AQ Les Arts
Barcelona - L'Hospitalet de Llobregat.
Carrer de Gonçal Pons 20
4

Specials discounts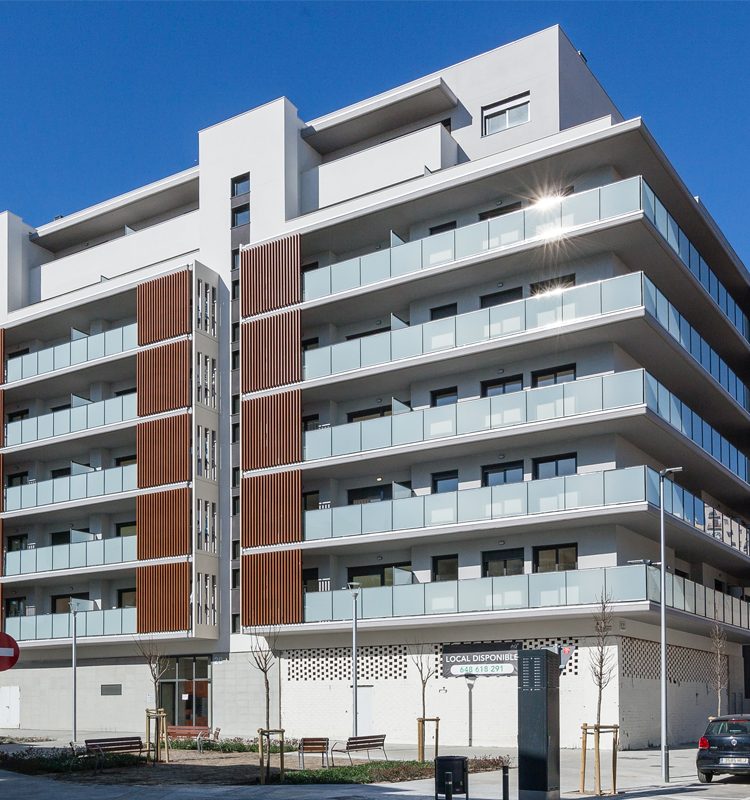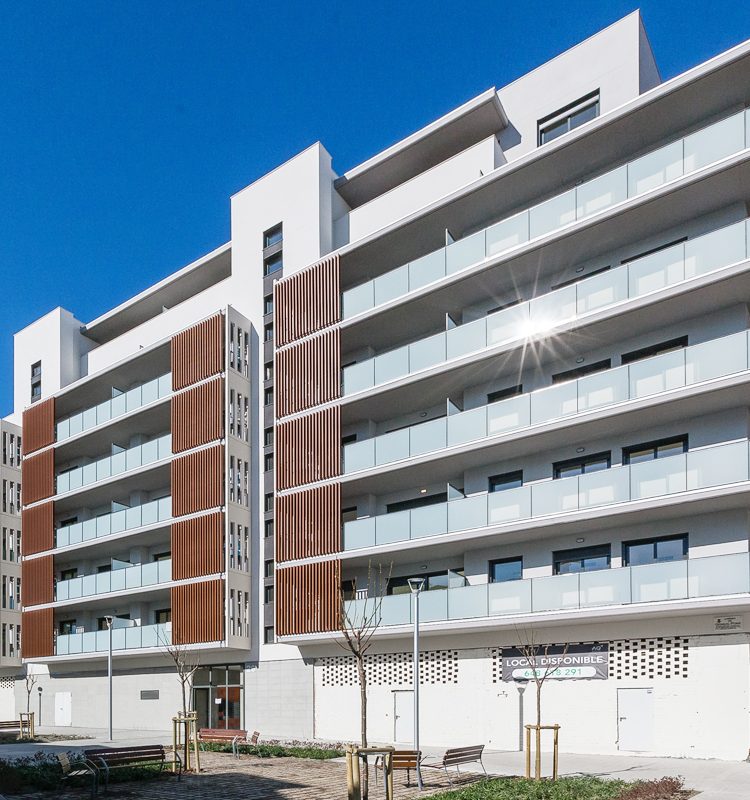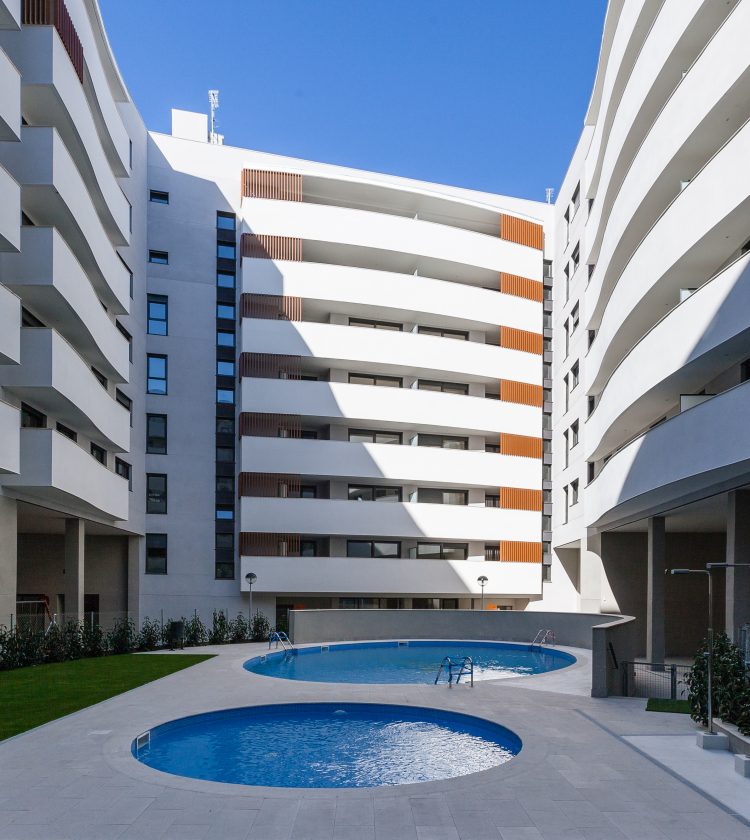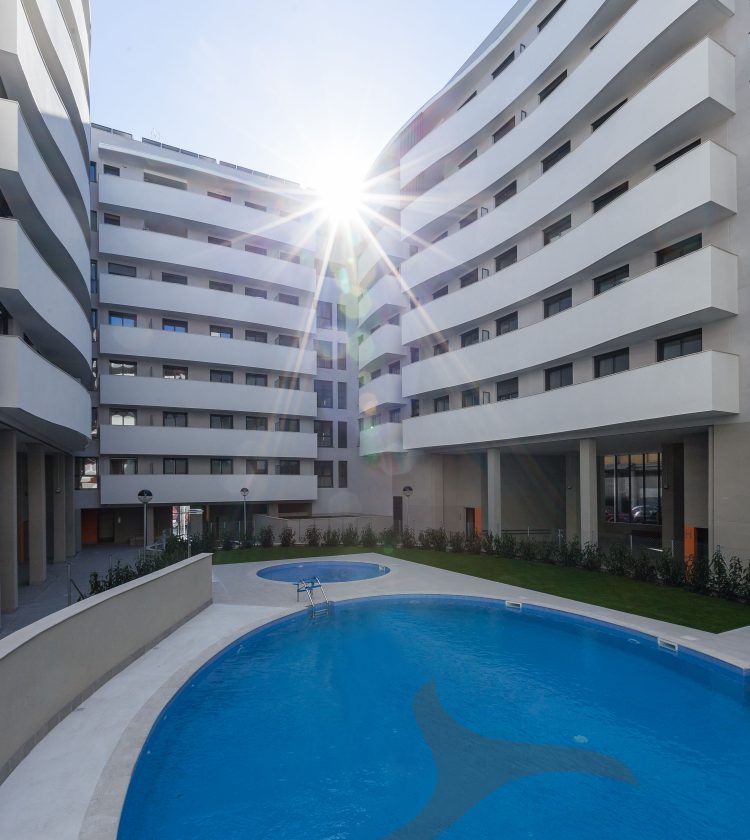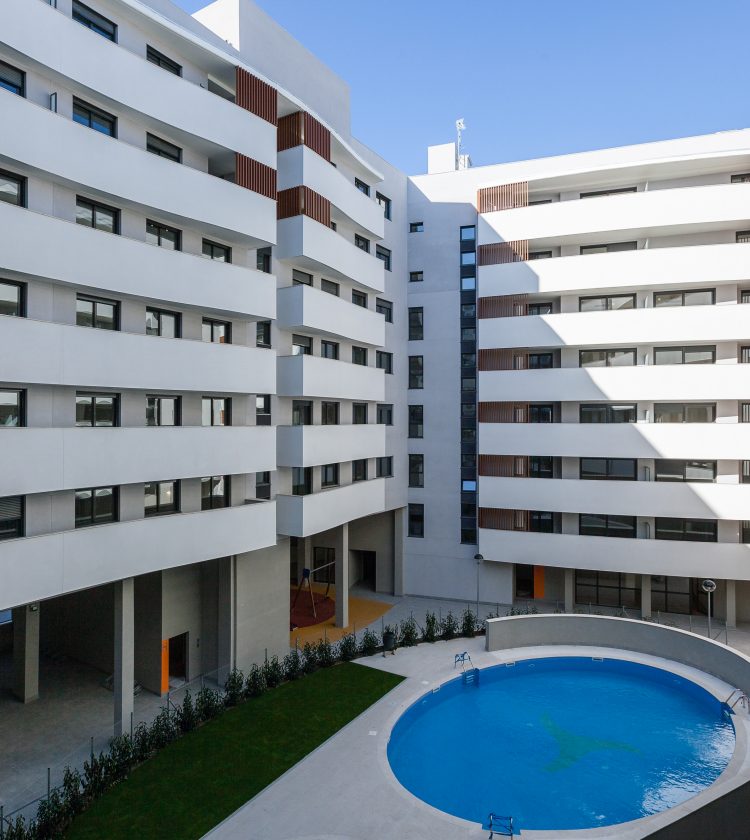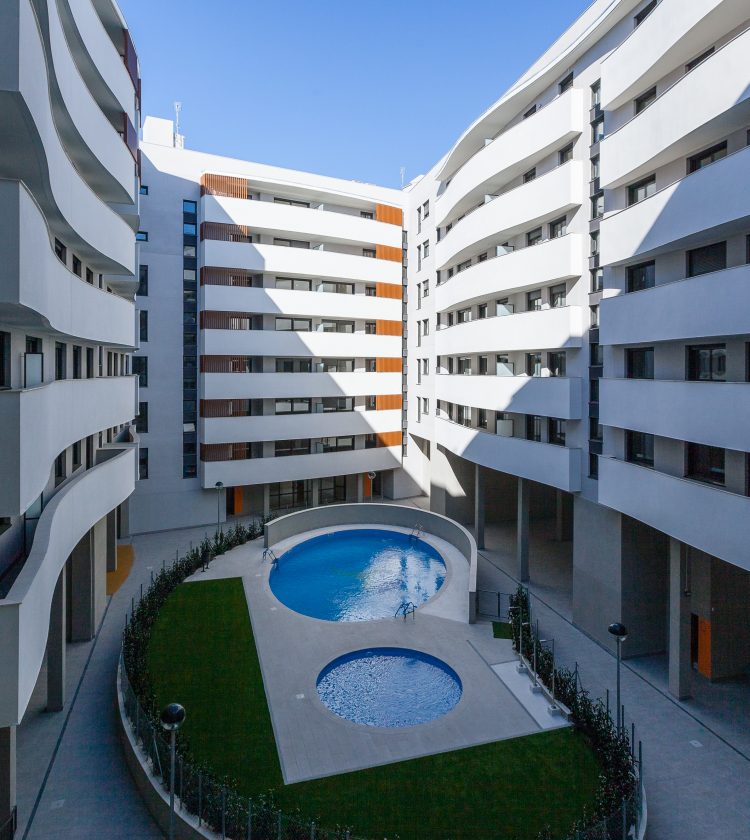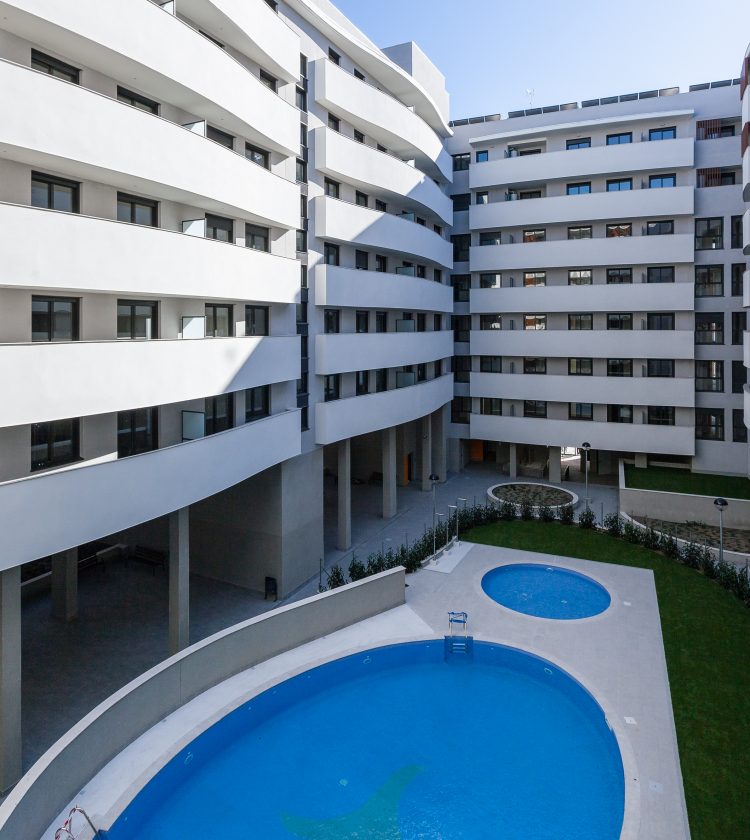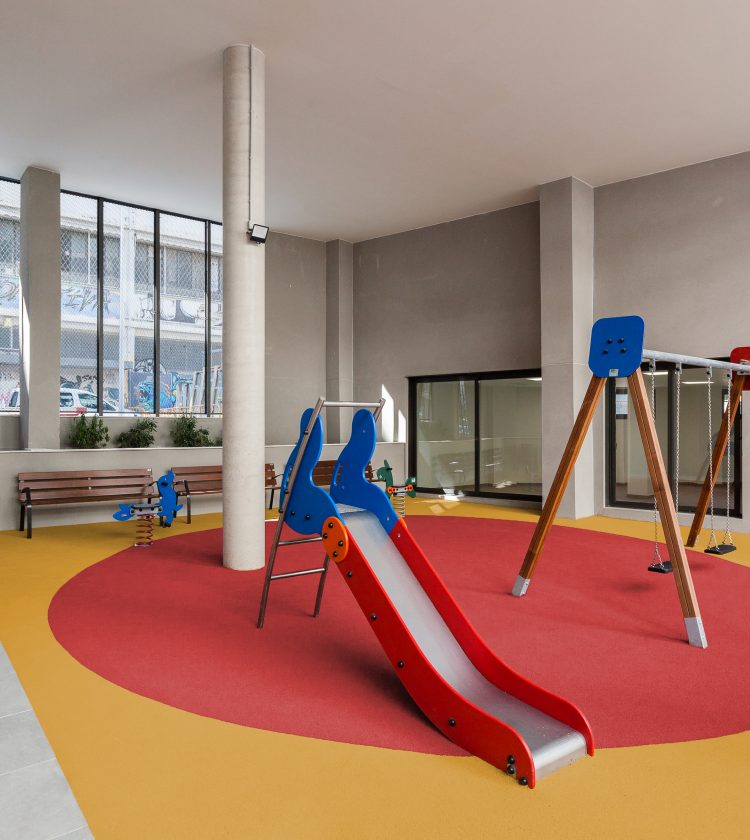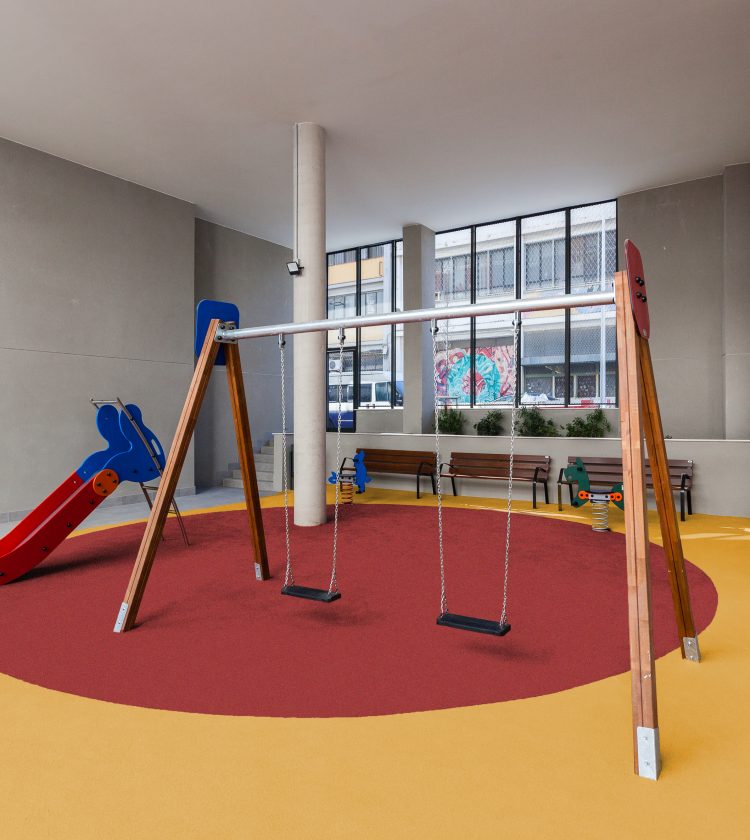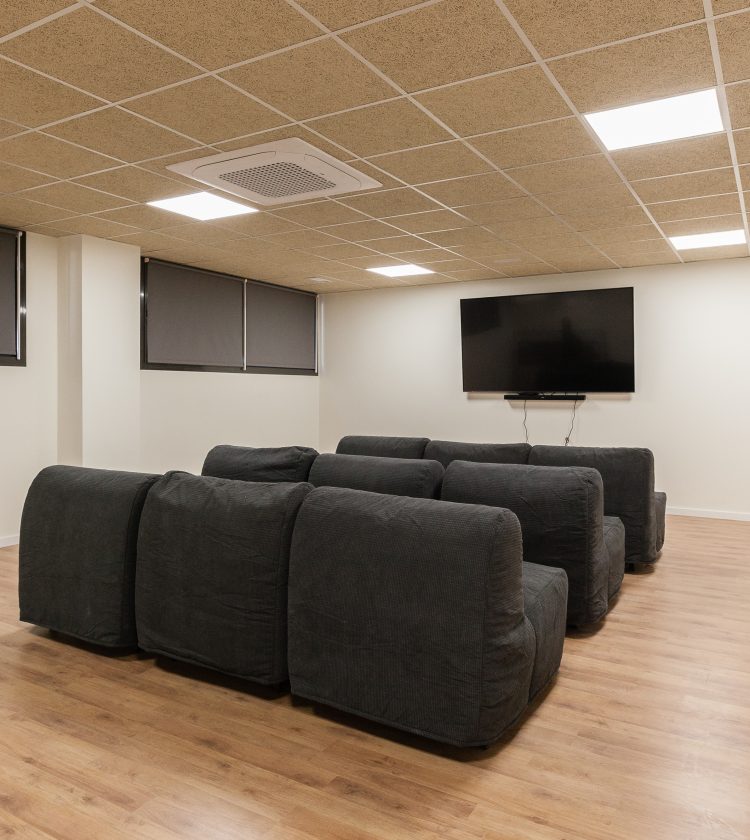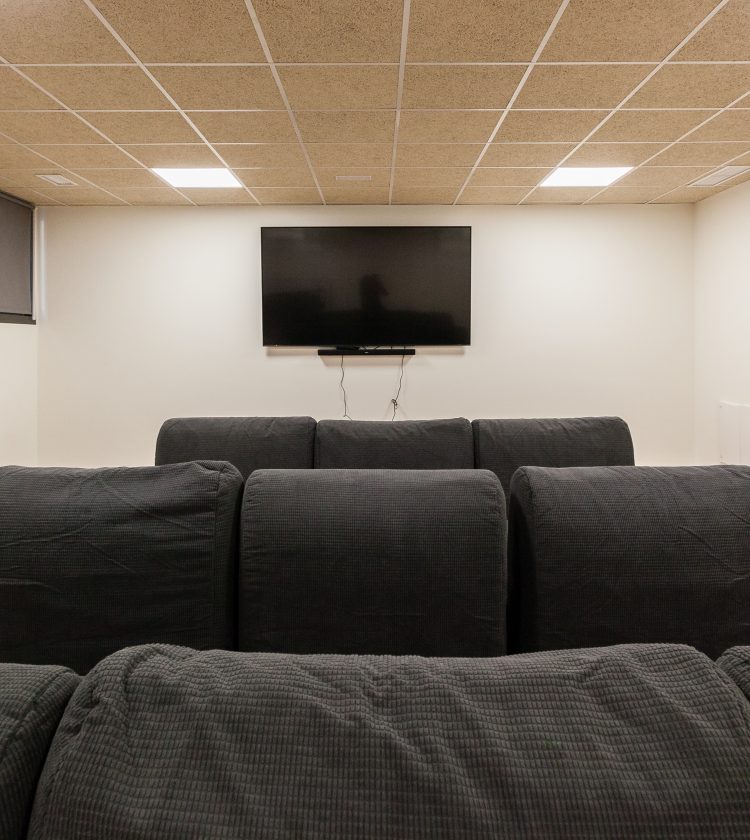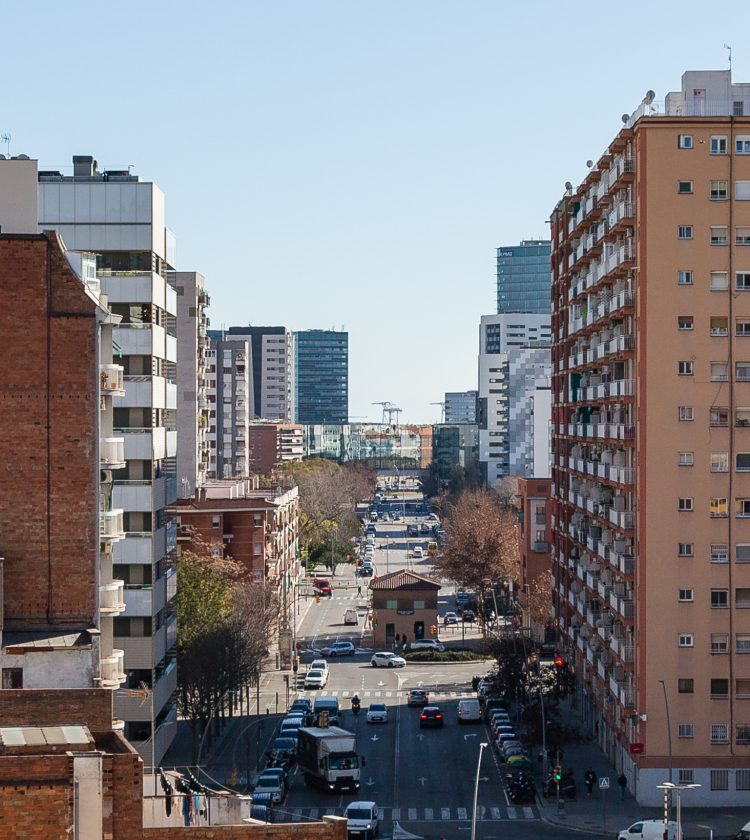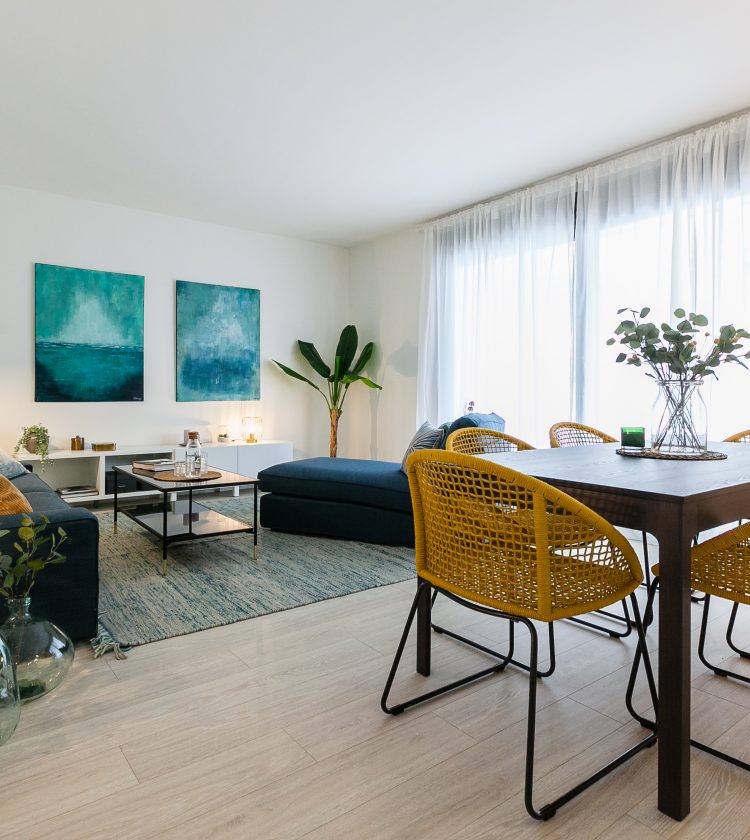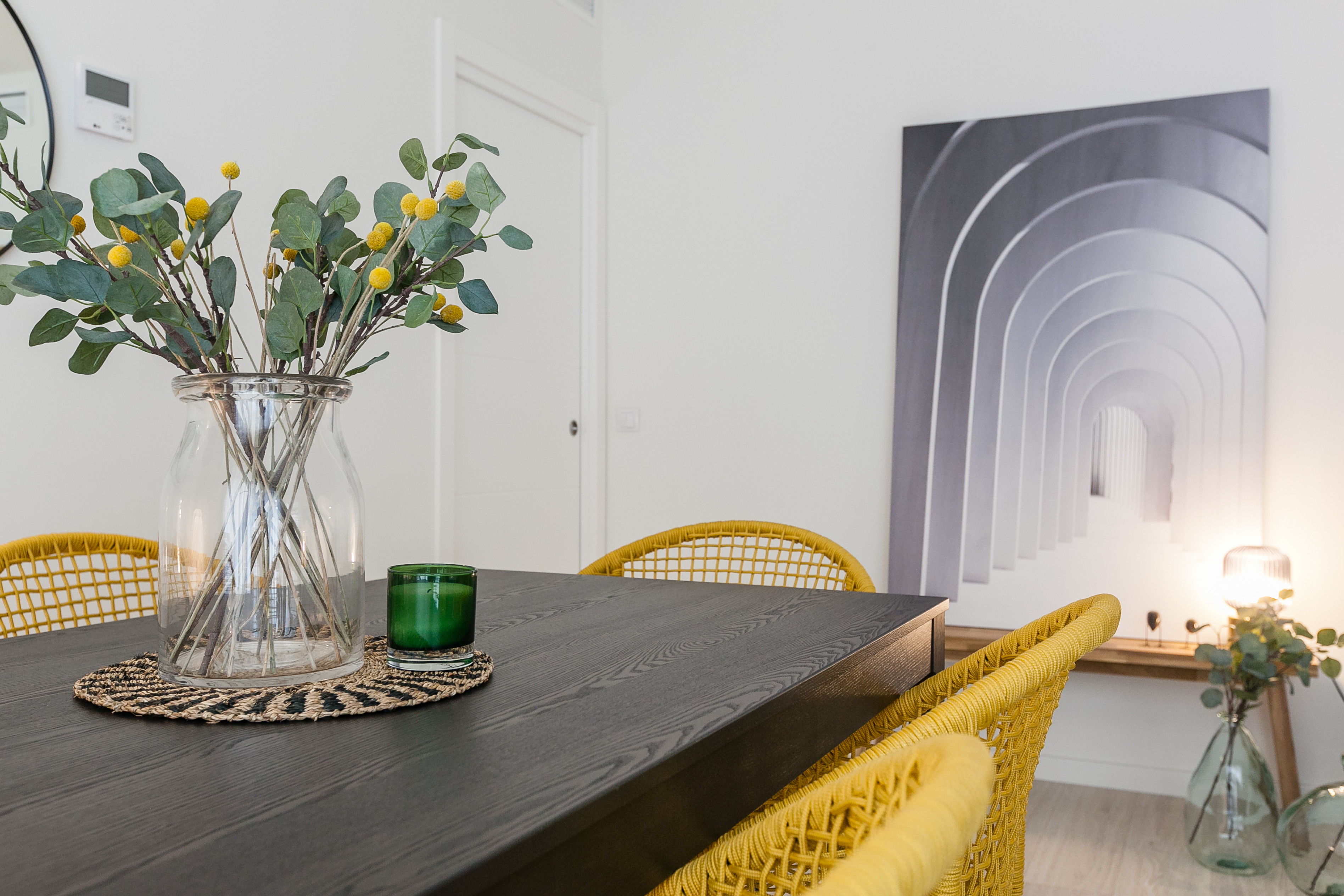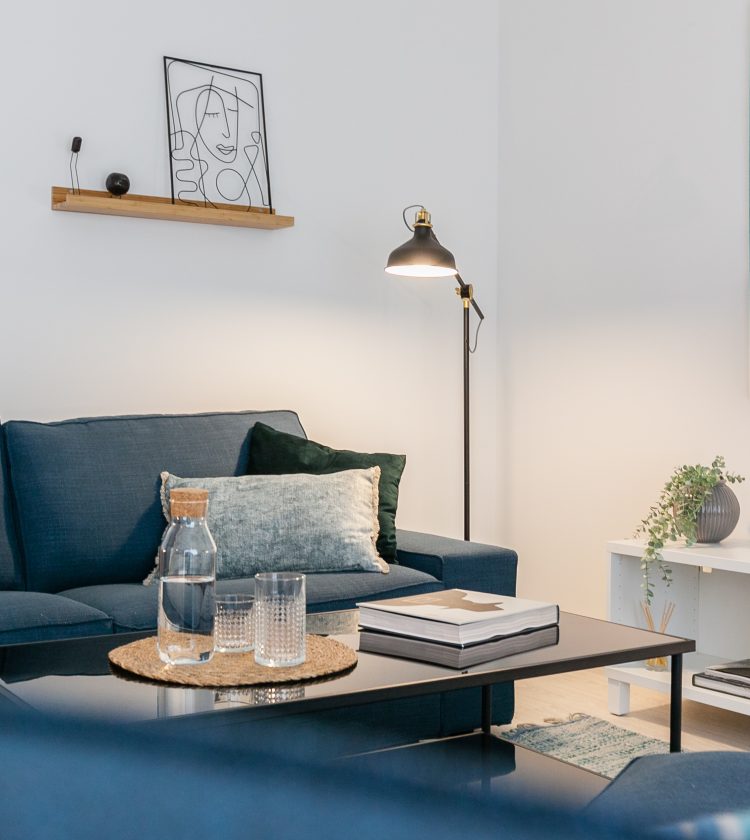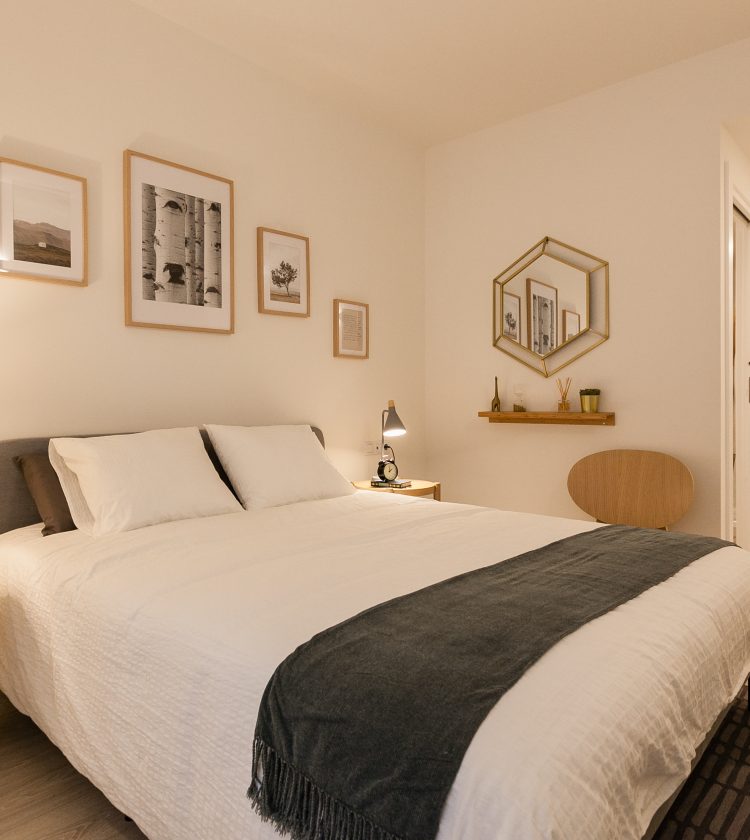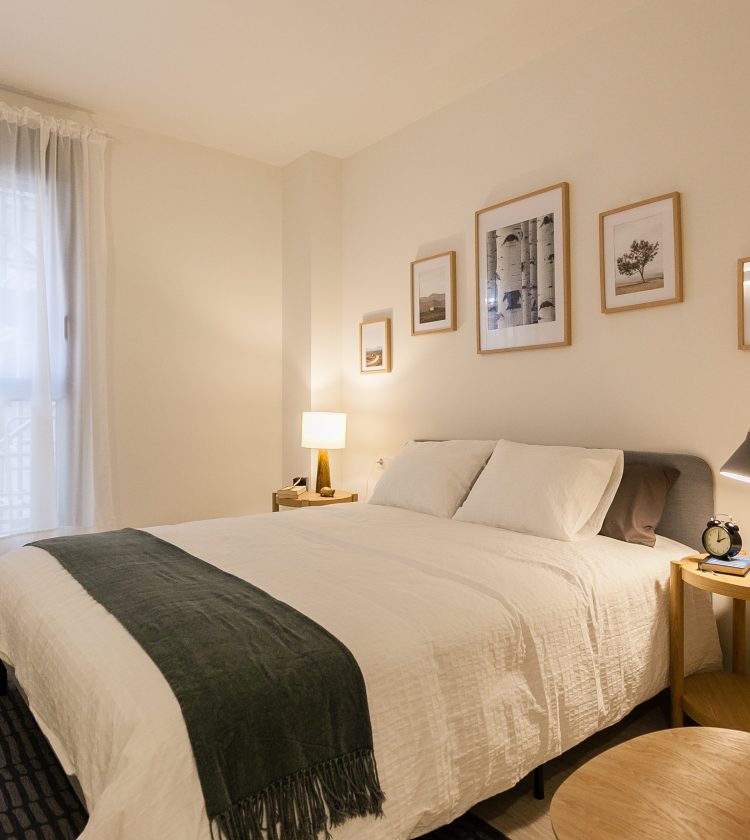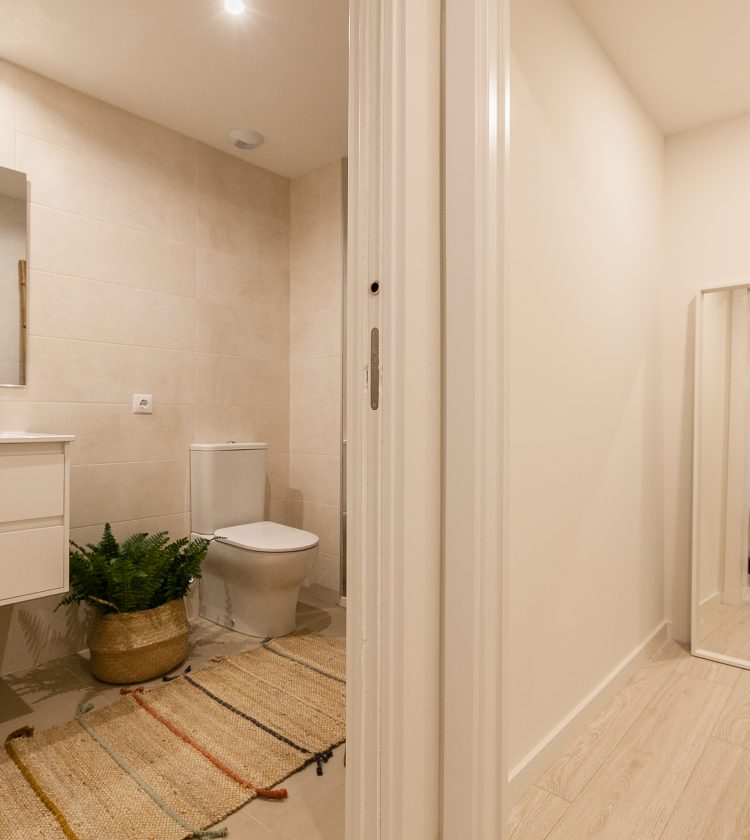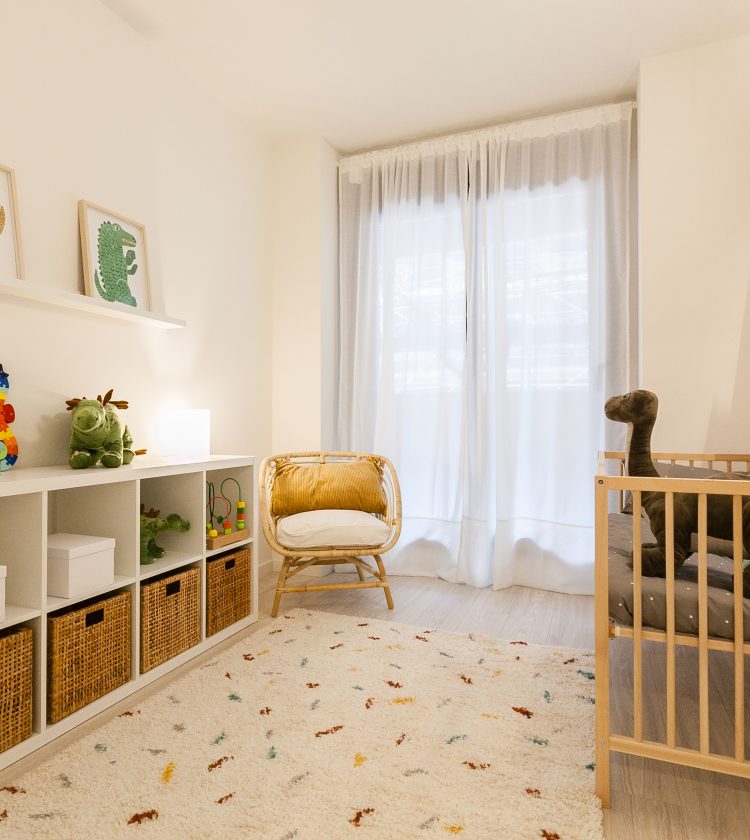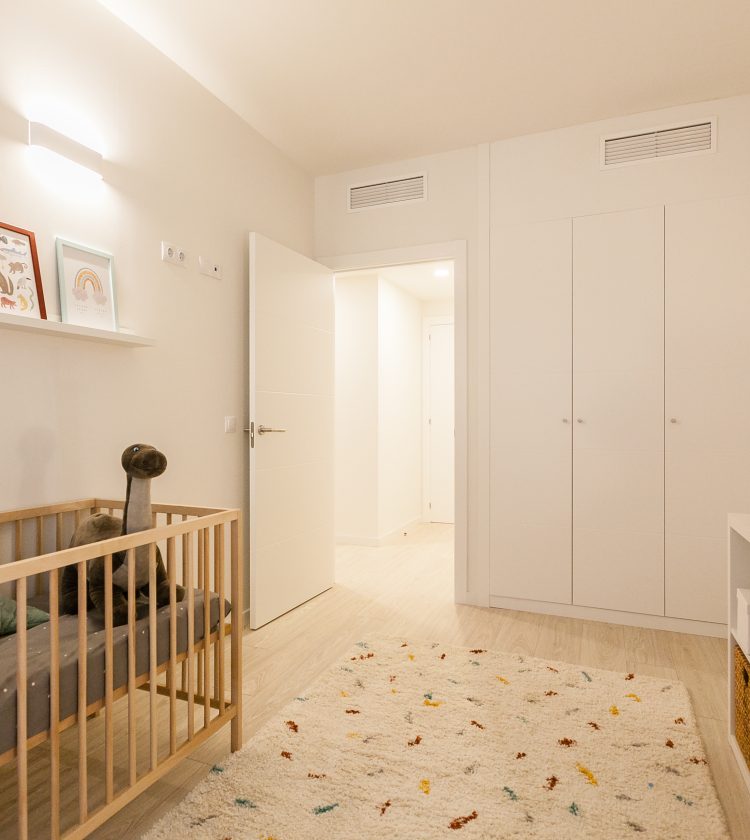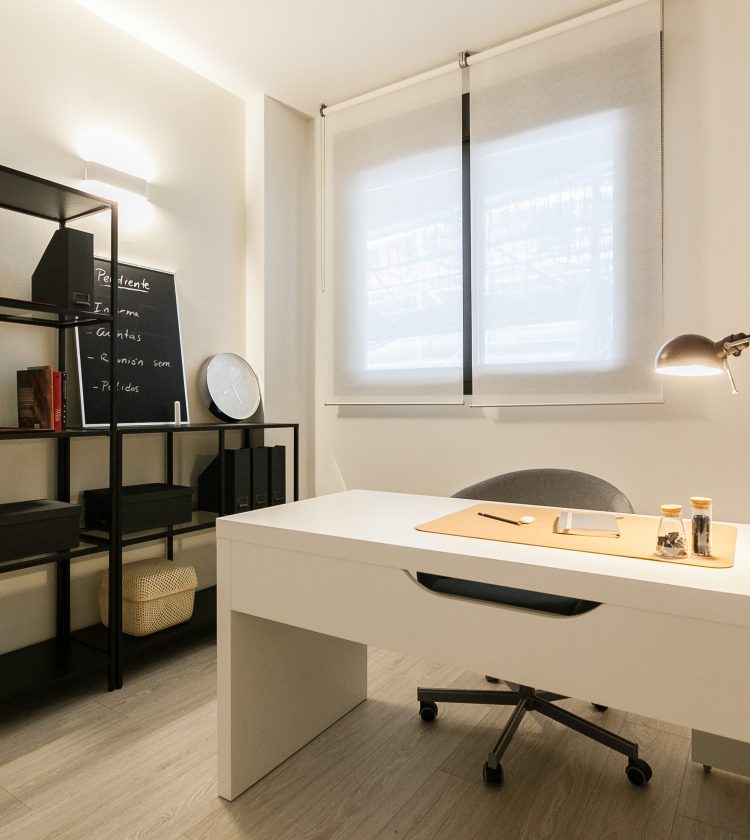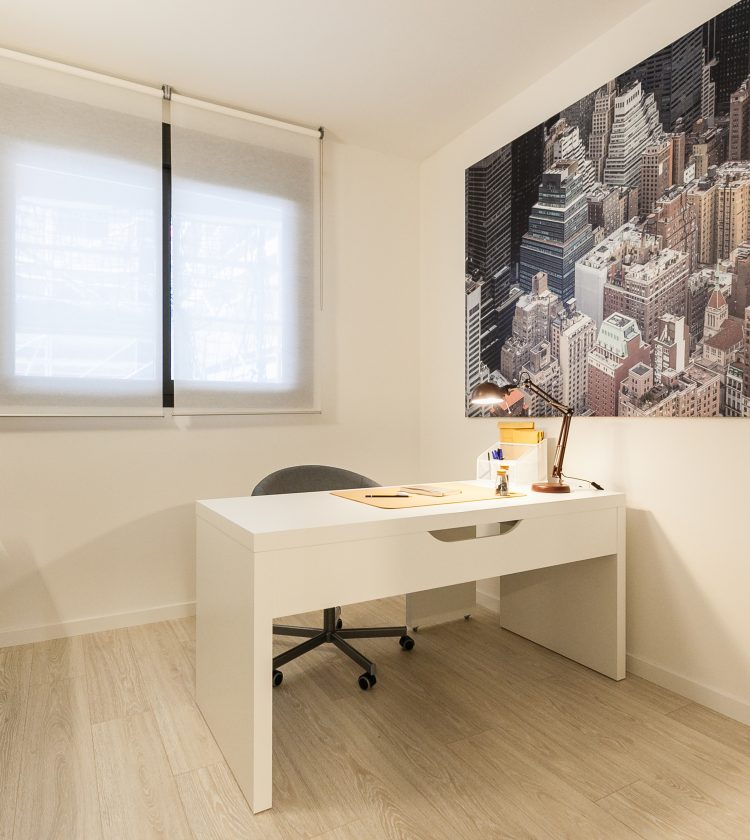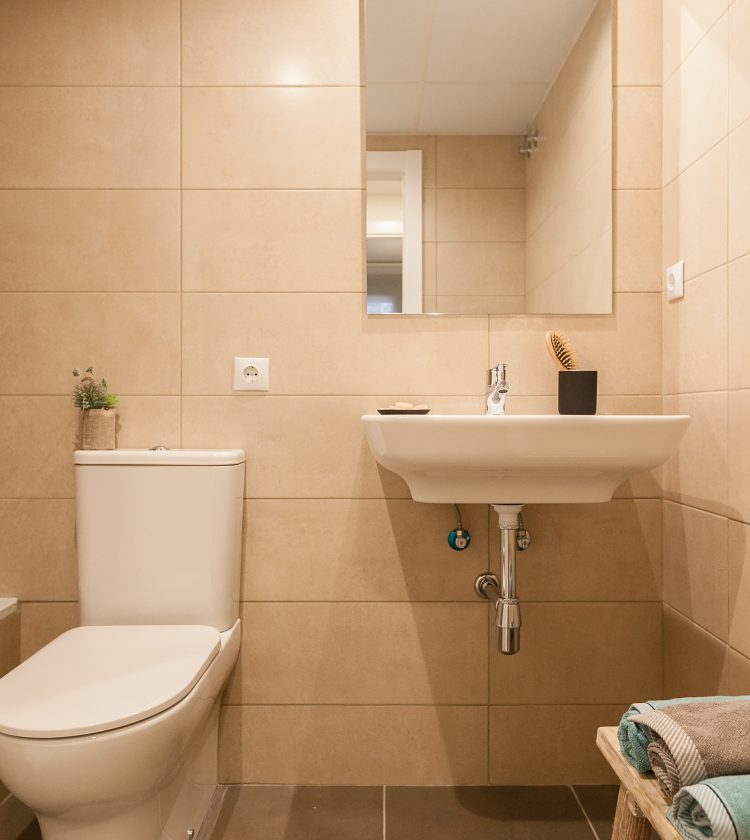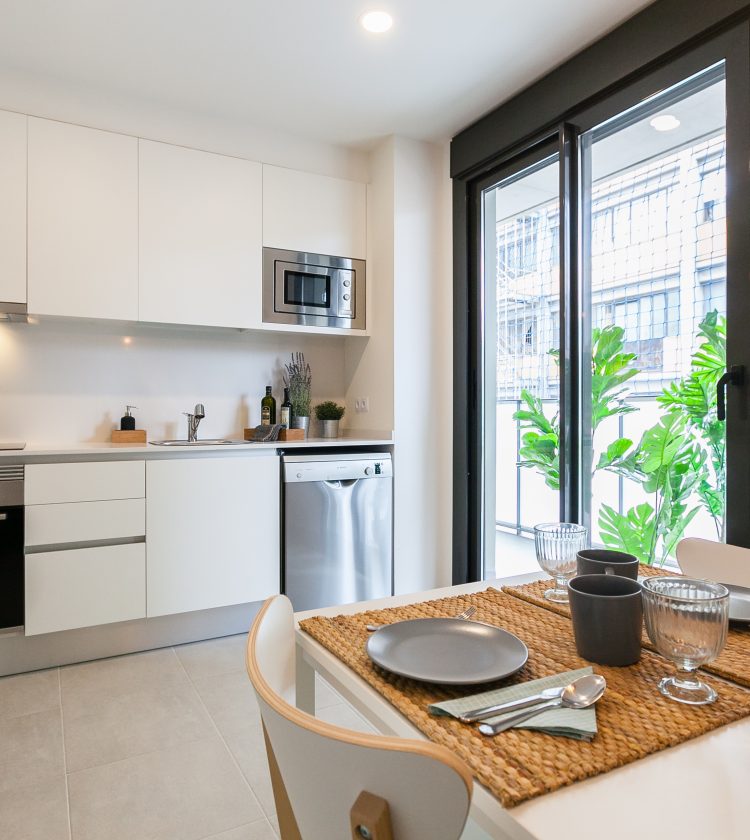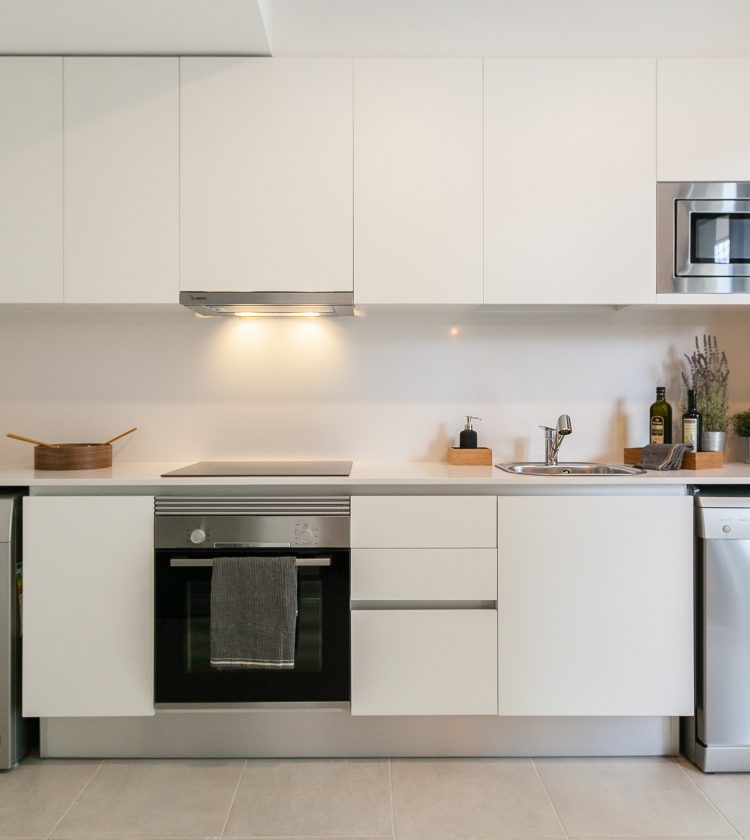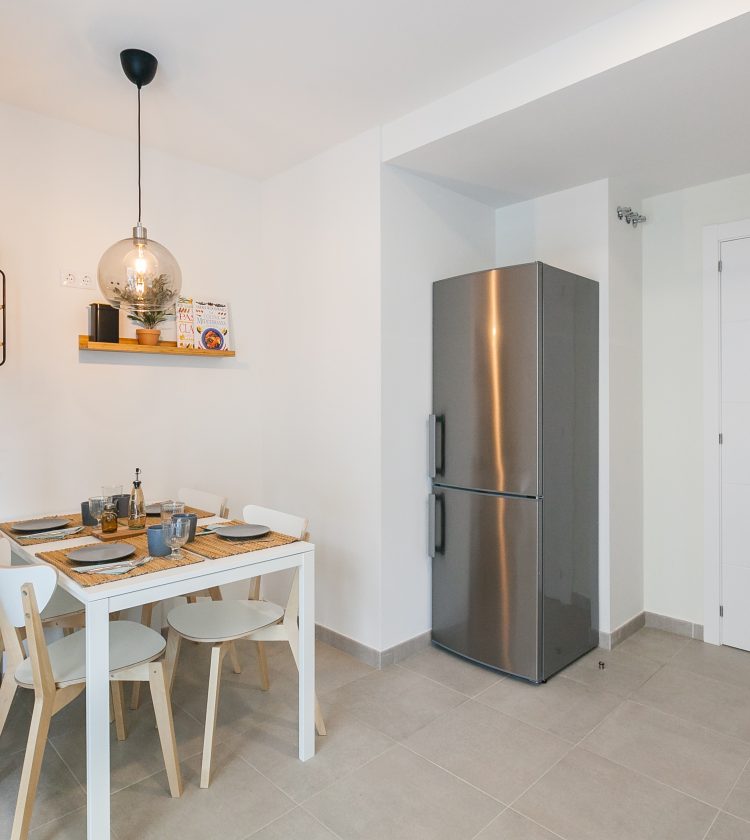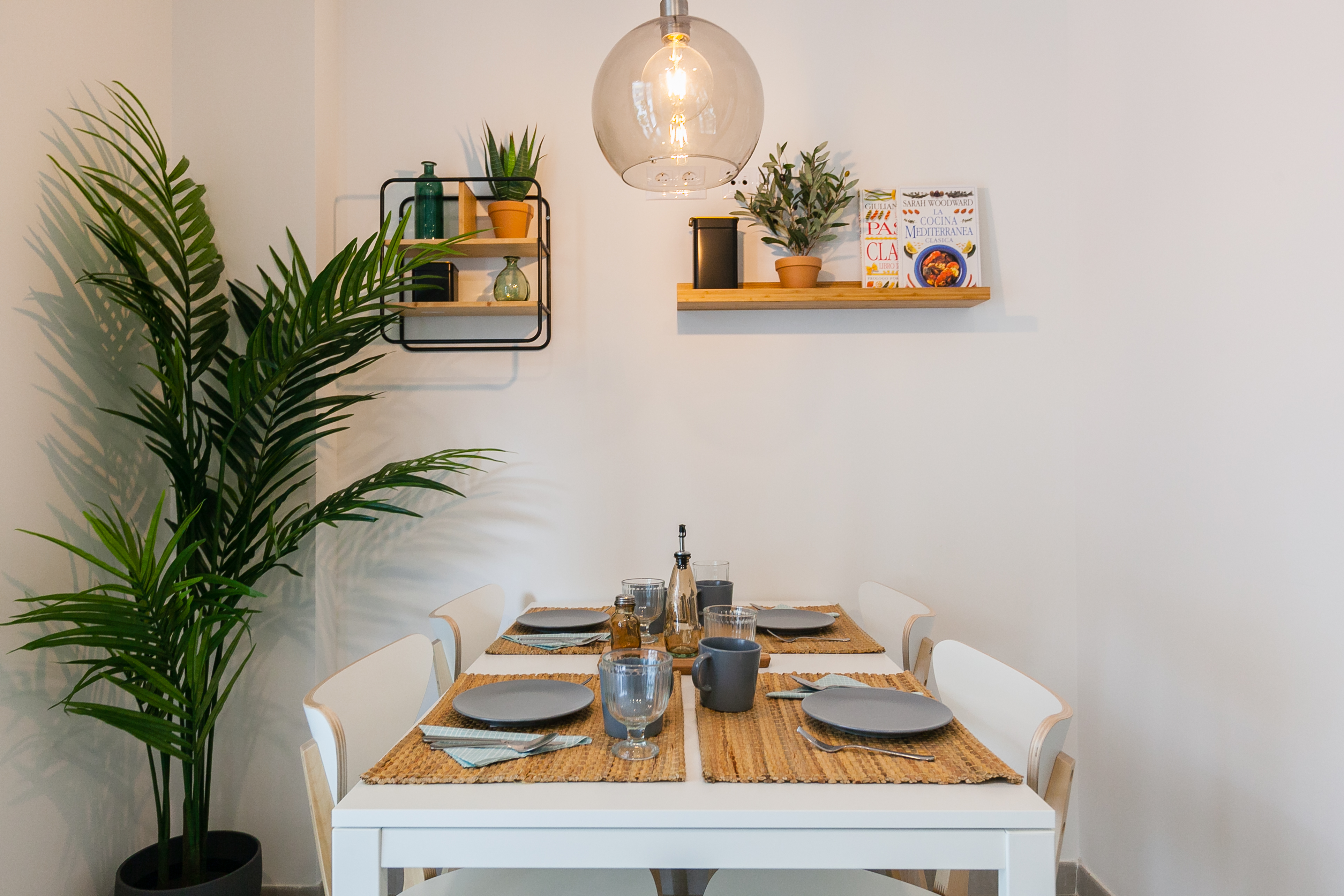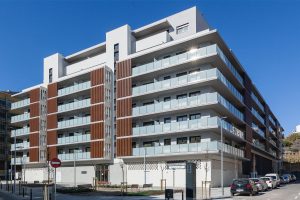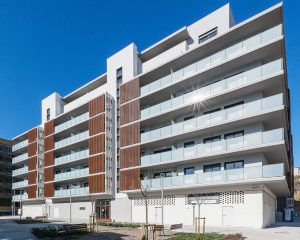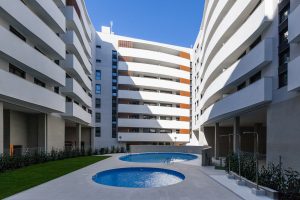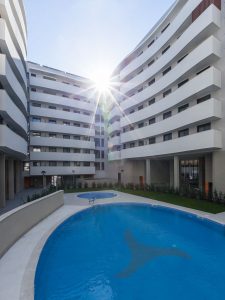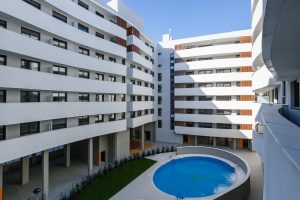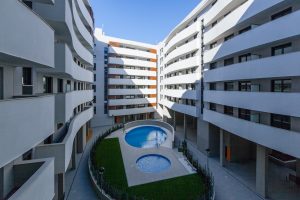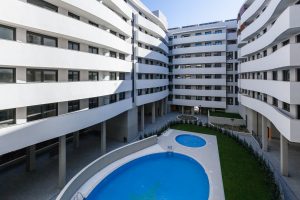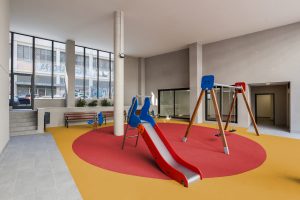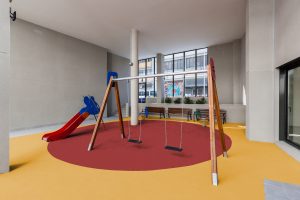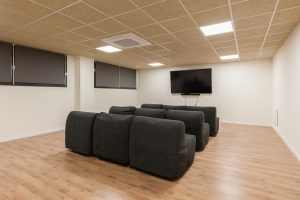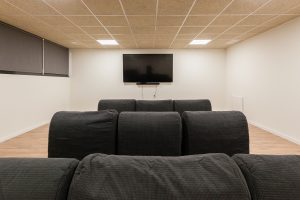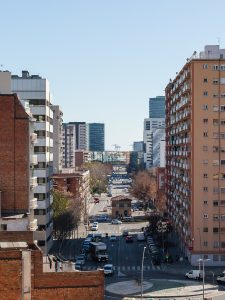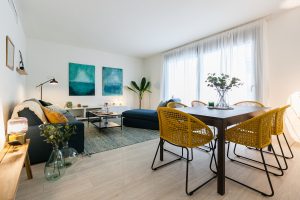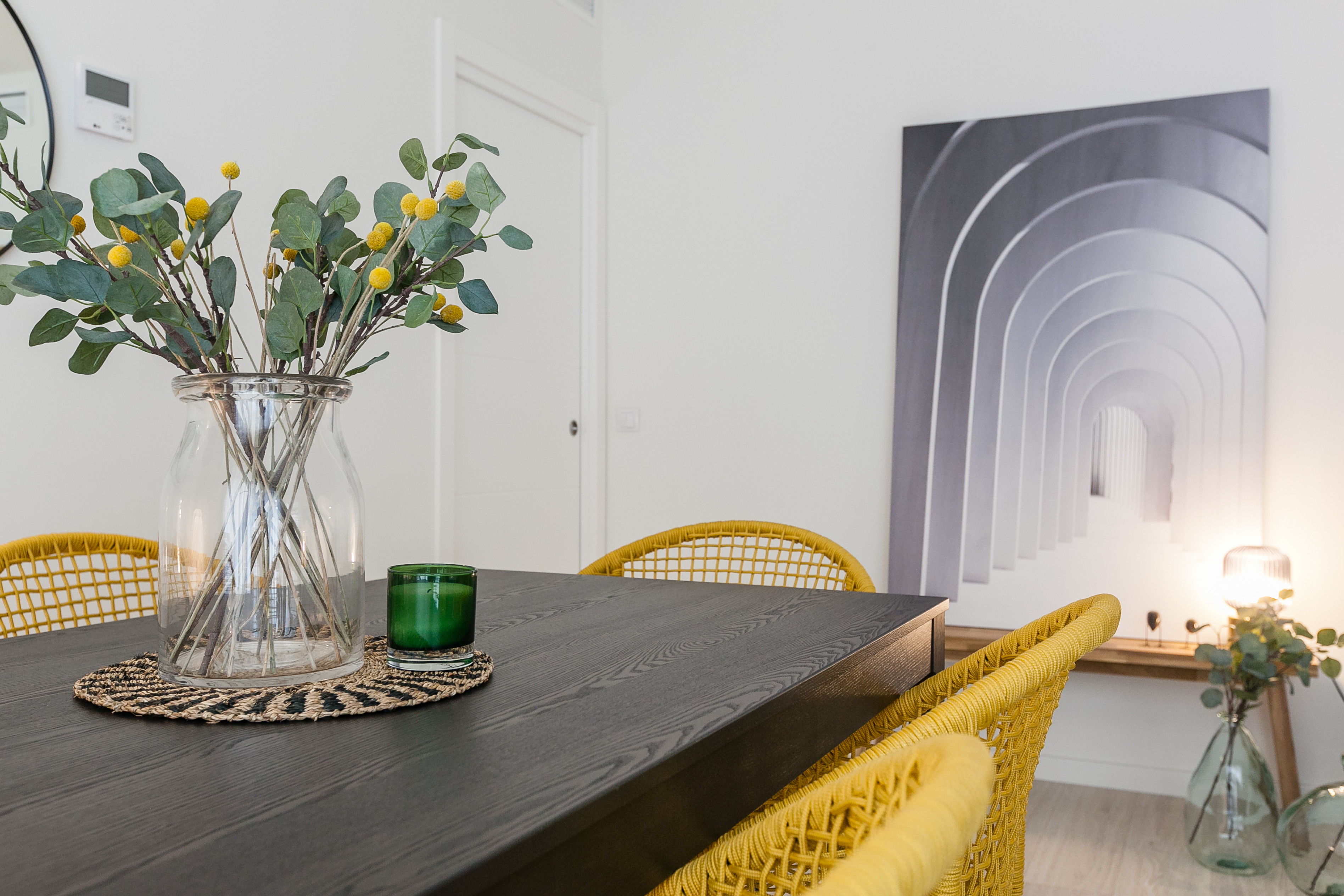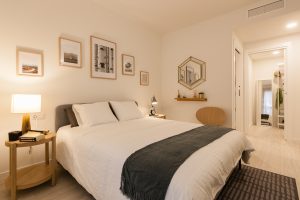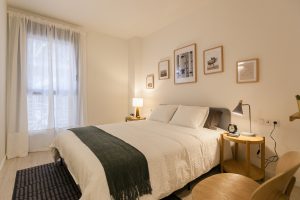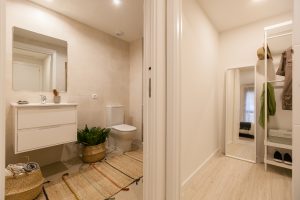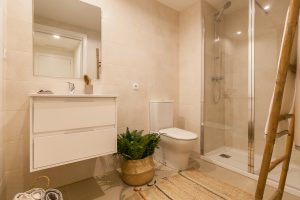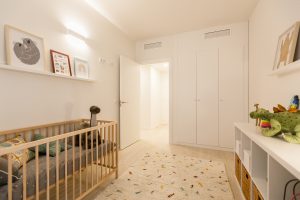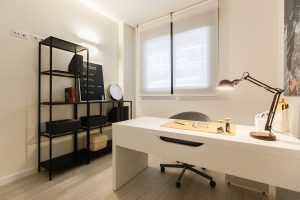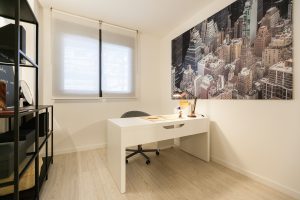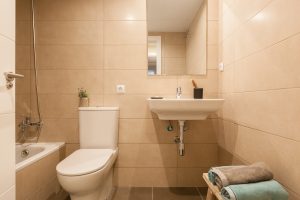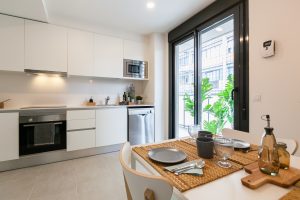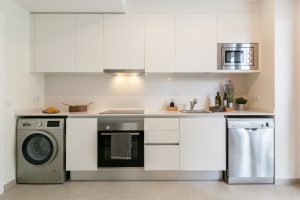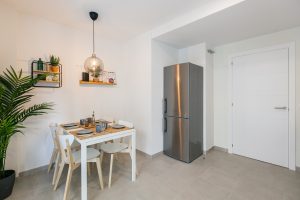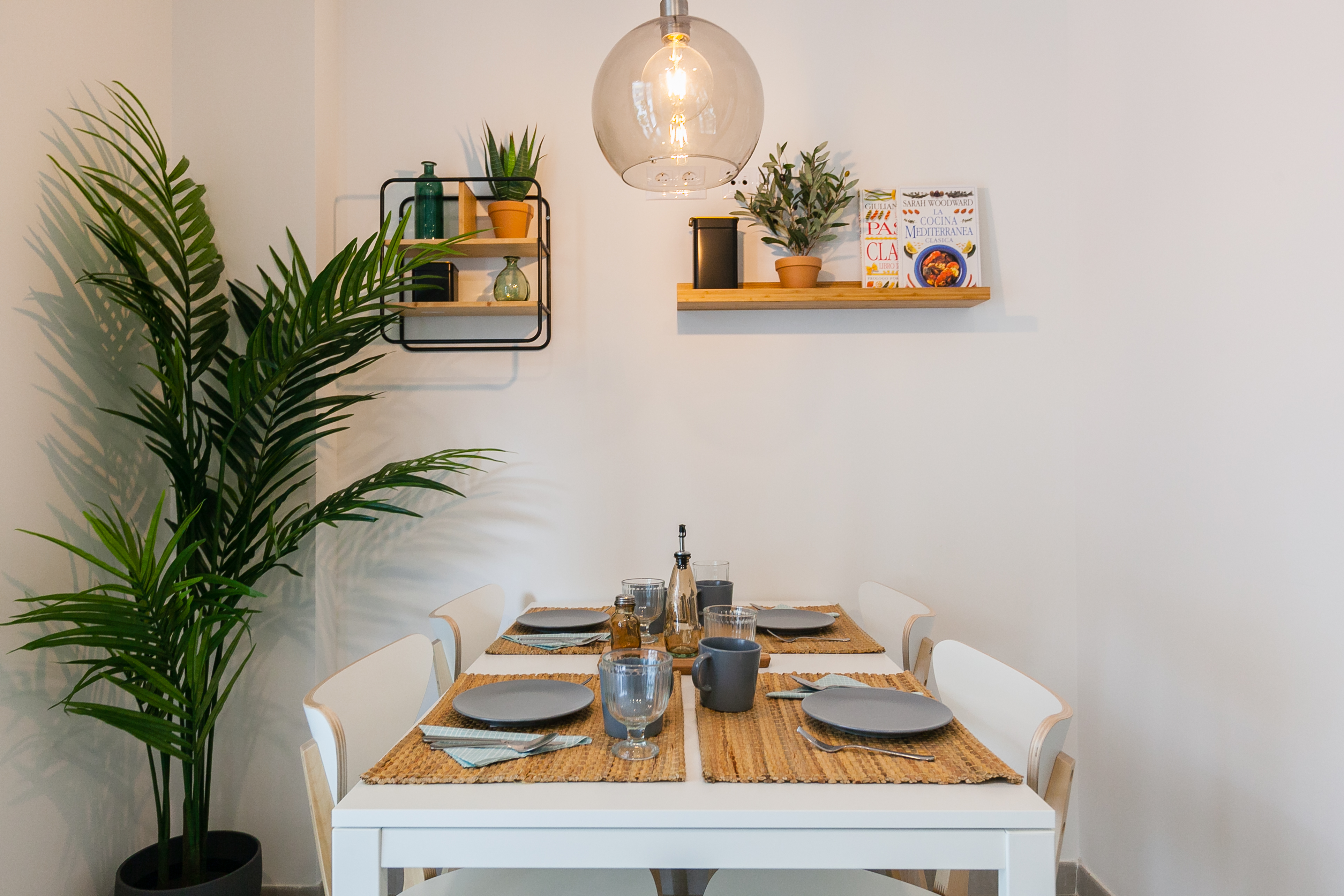 housing typology
| | | | | | | |
| --- | --- | --- | --- | --- | --- | --- |
| Property type | Tipo | Regime | Bedrooms | Constructed meters | Price | Drawing |
| Parking | - | Freehold | | m2 | 15.000 € | |
| Parking space | - | Freehold | | 25 m2 | 18.000 € | |
| Parking space | - | Freehold | | 25 m2 | 20.000 € | |
| Parking Space | - | Freehold | | 25 m2 | 24.000 € | |
| Flat | Sale | Freehold | 4 | 138.95 m2 | 379.000 € | |
| Flat | Sale | Freehold | 4 | 157.74 m2 | 407.000 € | |
Parking

15.000 €

m2

dorm

Parking space

18.000 €

25 m2

dorm

Parking space

20.000 €

25 m2

dorm

Parking Space

24.000 €

25 m2

dorm

Flat

379.000 €

138.95 m2

4 dorm

Flat

407.000 €

157.74 m2

4 dorm
AQ Les Arts
Specials discounts
Discover AQ Les Arts, an exclusive development of 128 new build flats for sale in L'Hospitalet de Llobregat that are full of light, space and recreation areas where you can start to live in the way you have always wanted to. Take advantage of all the options and comforts we can offer you so that you can enjoy what is really important: your time and your family.
YOUR LIFE DESERVES AN UPGRADE
Are you looking for an area full of life and opportunities that you can enjoy each day? At AQ Les Arts you will be very close to the city of Barcelona, in L'Hospitalet del Llobregat. Around your property you will find all the services you need: supermarkets, primary and secondary schools, restaurant and recreation options, parks, green areas and different public transport combinations that allow you to always be connected. Everything is close by, easy and comfortable.
THE SPACE YOU NEED TO LIVE THE LIFE YOU DESERVE
This development's new build properties in L'Hospitalet de Llobregat have a well-designed and modern appearance, with large lounges, bedrooms and terraces. You will have all the space you need and more so that you can enjoy your home with as many people as you want.
You can choose from 2 to 4 bedrooms depending on the size you are looking for, with all the comforts to make them all a unique space where you can relax.
To enhance your home and to provide you with a wide range of recreation options without having to travel, you will have exceptional communal areas: swimming pool with beach area, equipped gym, spacious communal and recreation areas and a children's playground.
In addition, having a parking space and storage room will save you a lot of time and effort, time which you can use having fun in the swimming pool, doing some exercise or playing with the children.
Is that everything you have been looking for? If it is, contact us to find out more about our AQ Les Arts development of new build flats for sale in L'Hospitalet Llobregat or visit our sales office in Calle Amadeu Torner, 120. We'll be delighted to see you!
DESCRIPTION OF THE PROPERTIES:
– 128 properties with 2 to 4 bedrooms
– Spacious communal and recreation areas
– Swimming pool with beach area
– Equipped gym
– Children's area with playground
– Parking space and storage room
– Bike racks
Location of the project
Promotion address
Carrer de Gonçal Pons 20
08902
L'Hospitalet de Llobregat. Barcelona.
Sales office address
Carrer d'Amadeu Torner,120. Hospitalet (Barcelona)
Monday to Friday: 10 am - 2 pm, 4 pm - 8 pm. Saturday: 10 am - 2 pm. Monday morning: closed.
Are you interested?
Leave us your information and we will contact you as soon as possible.