AQ Turianova – Arcos building
Valencia.
Pp Fuente San Luis 4
2 to 4
immediate delivery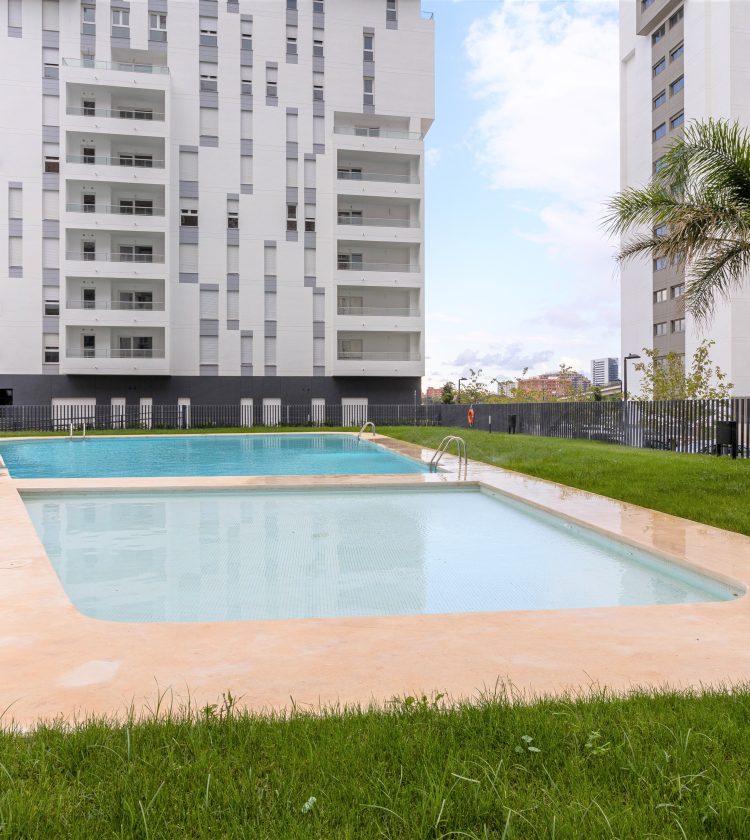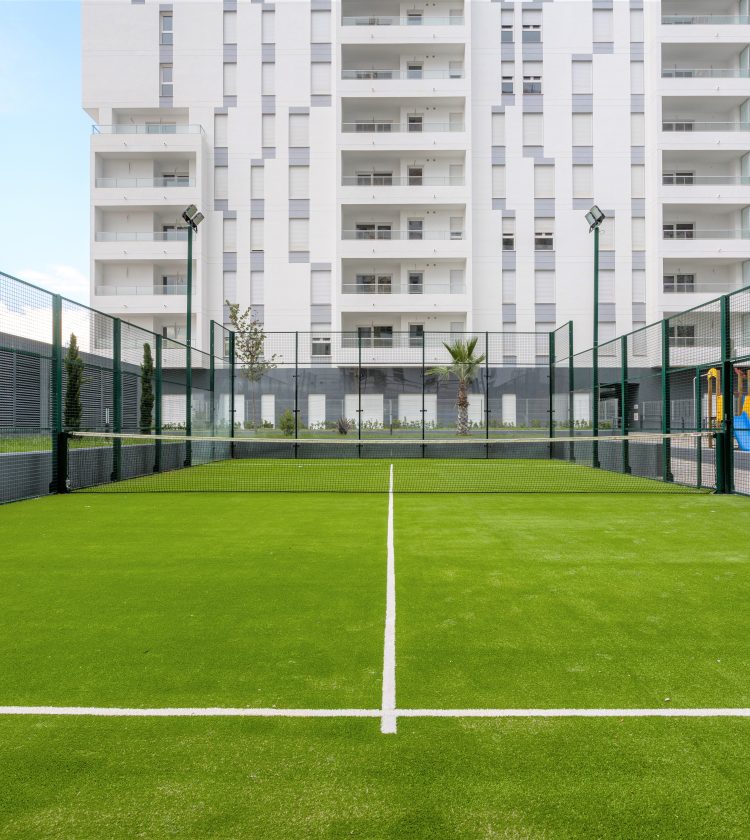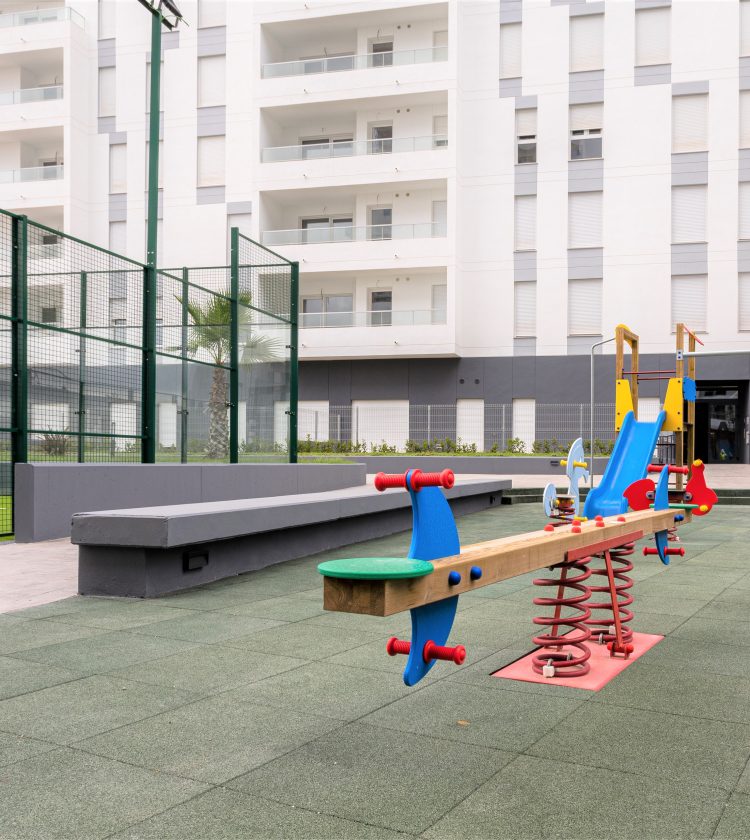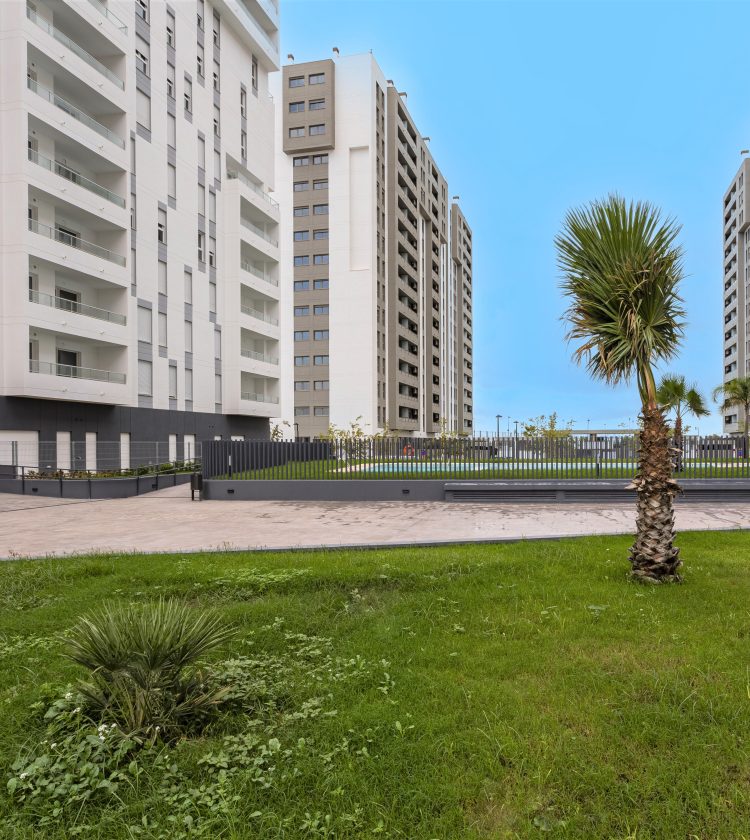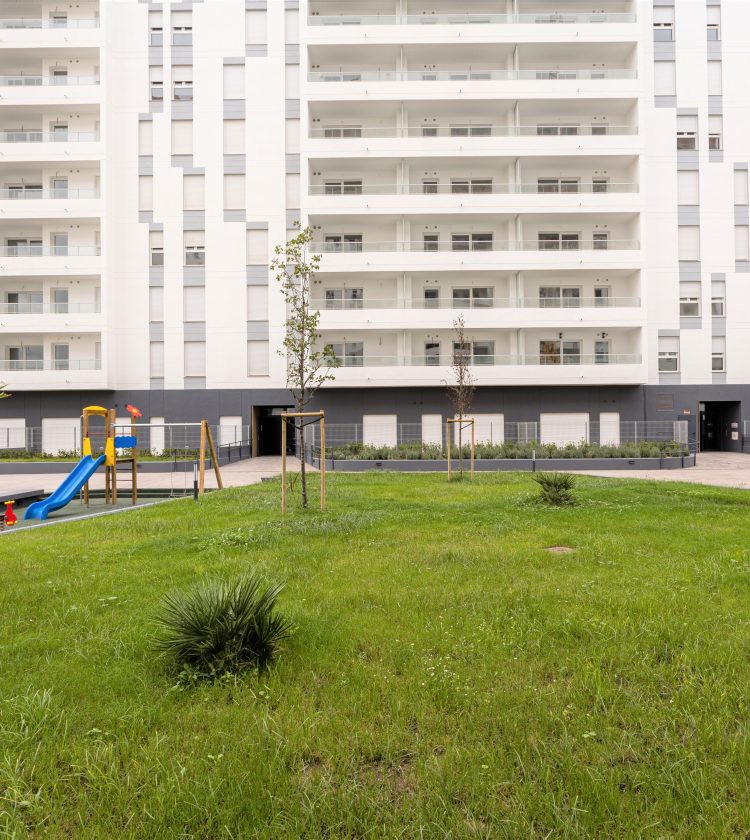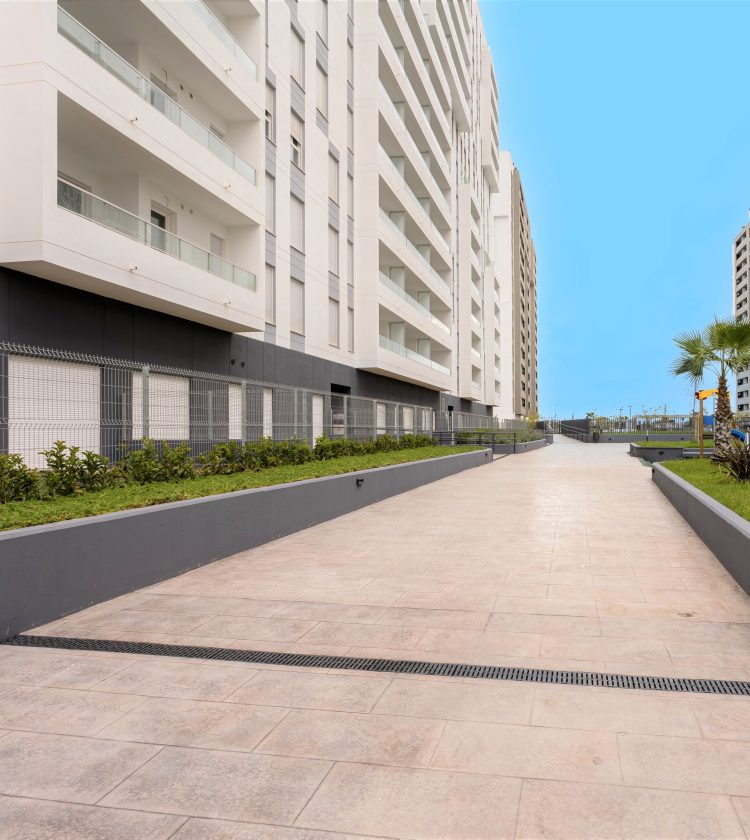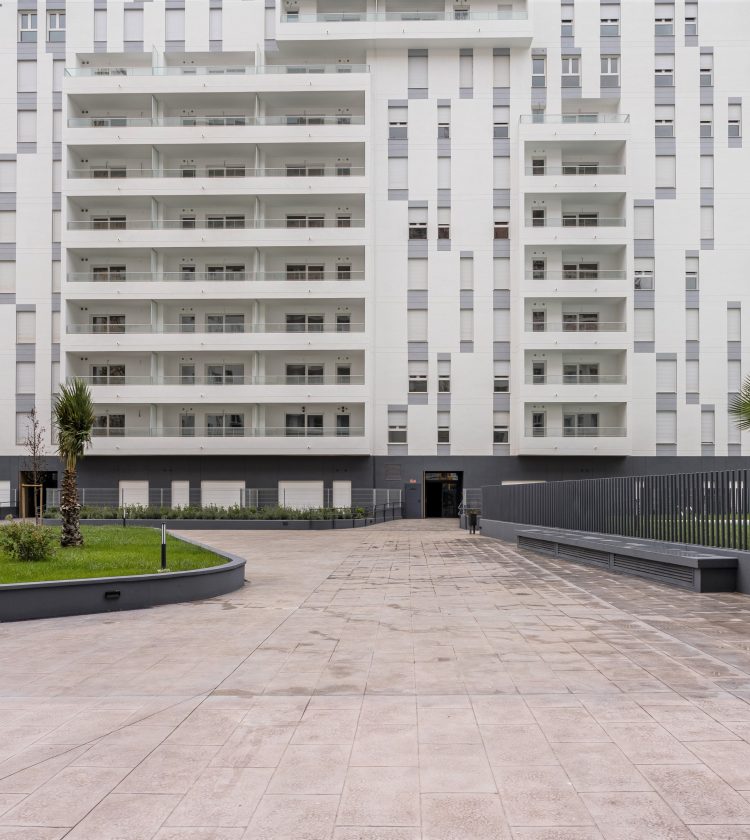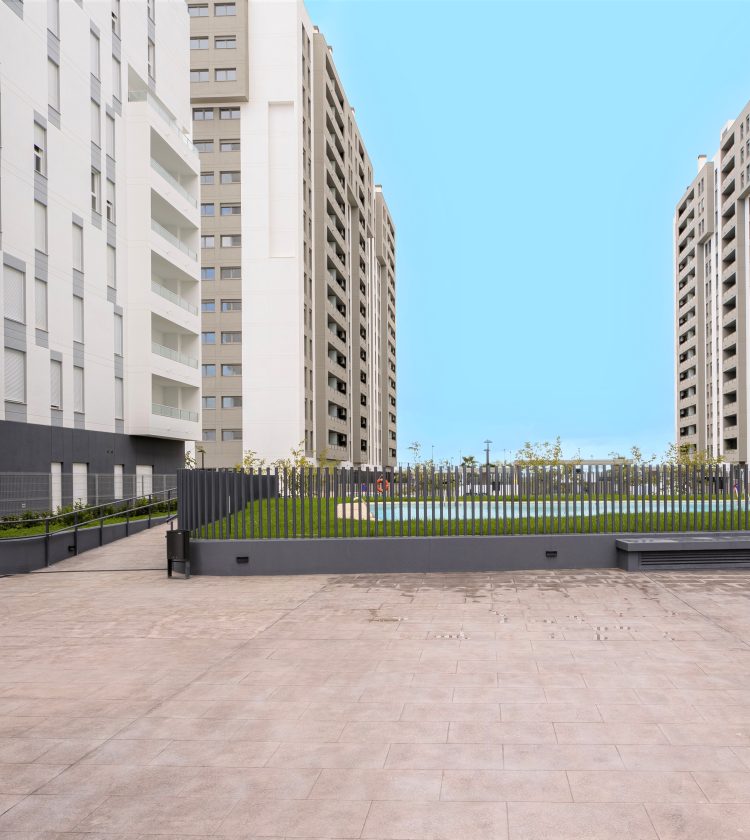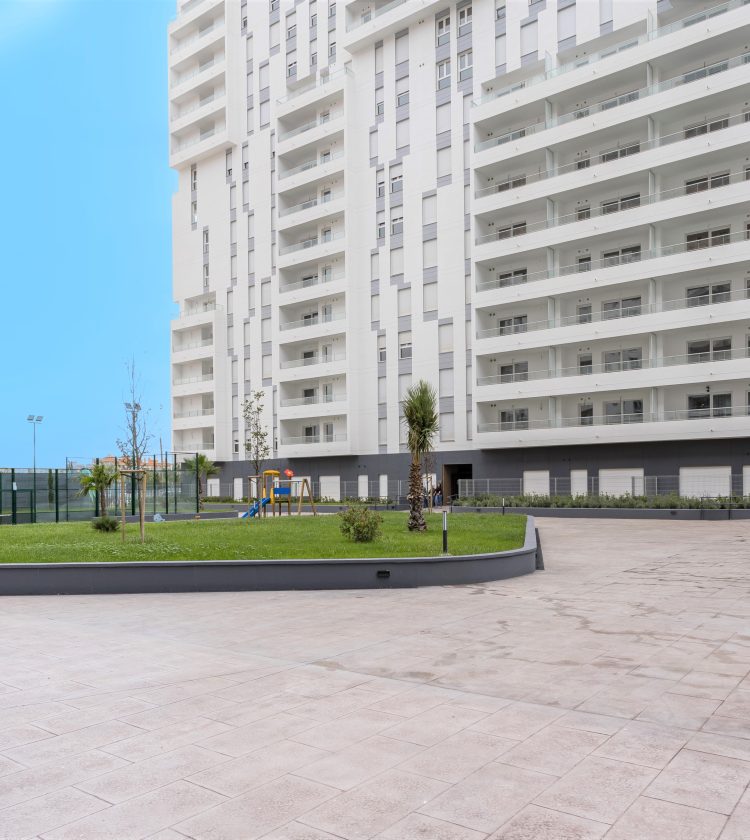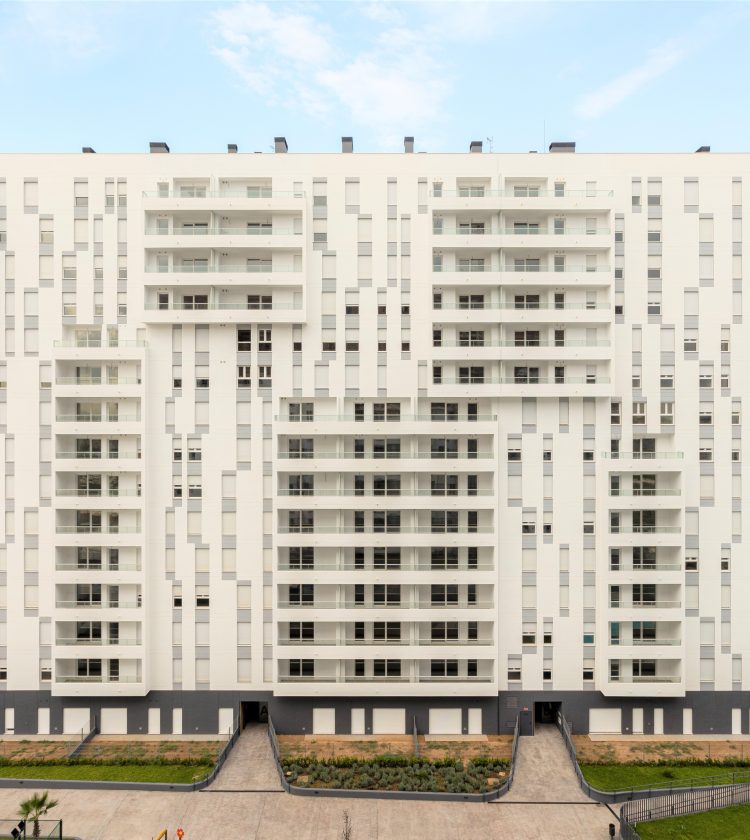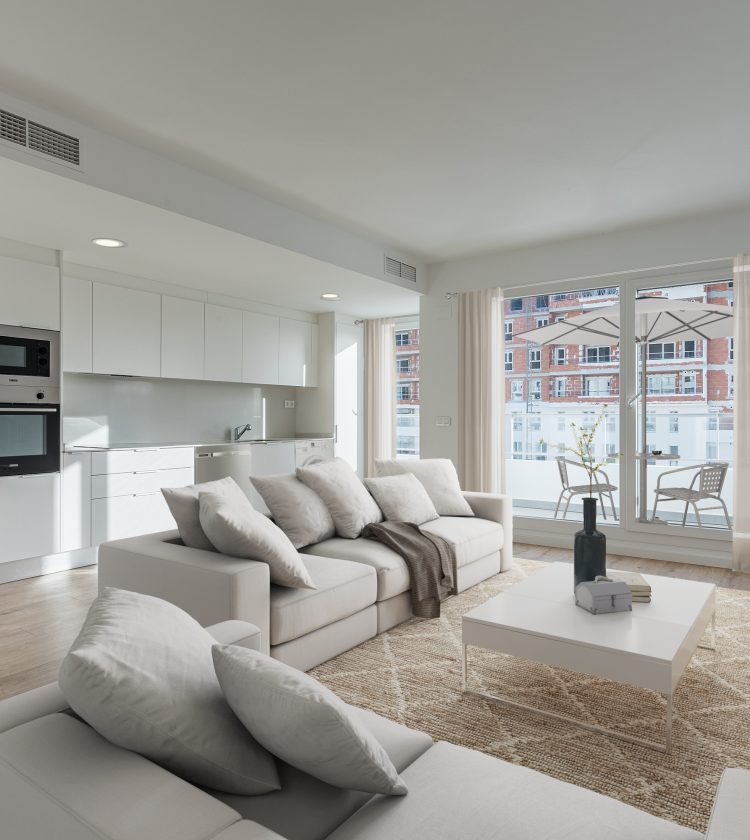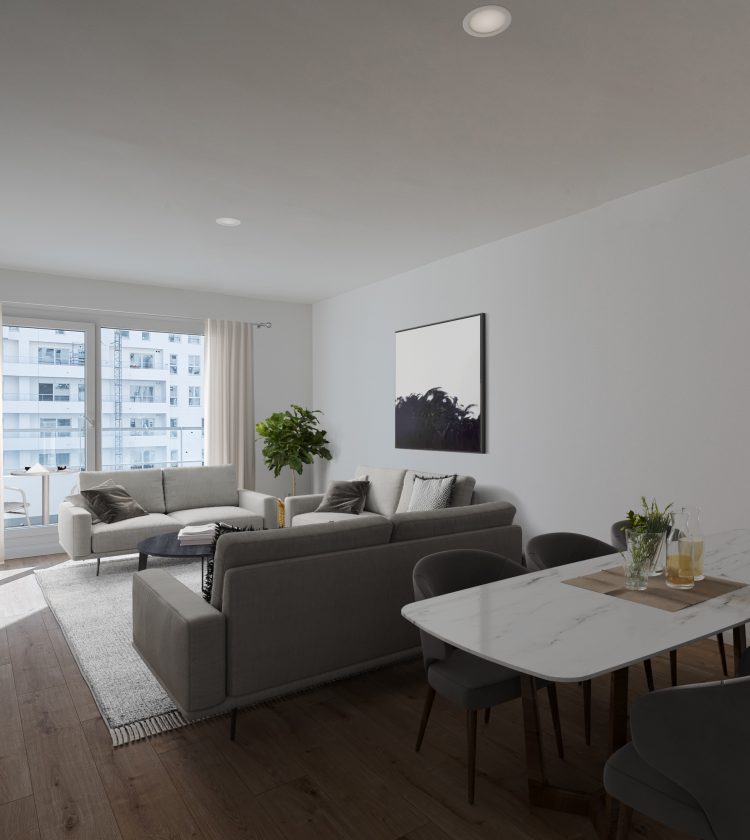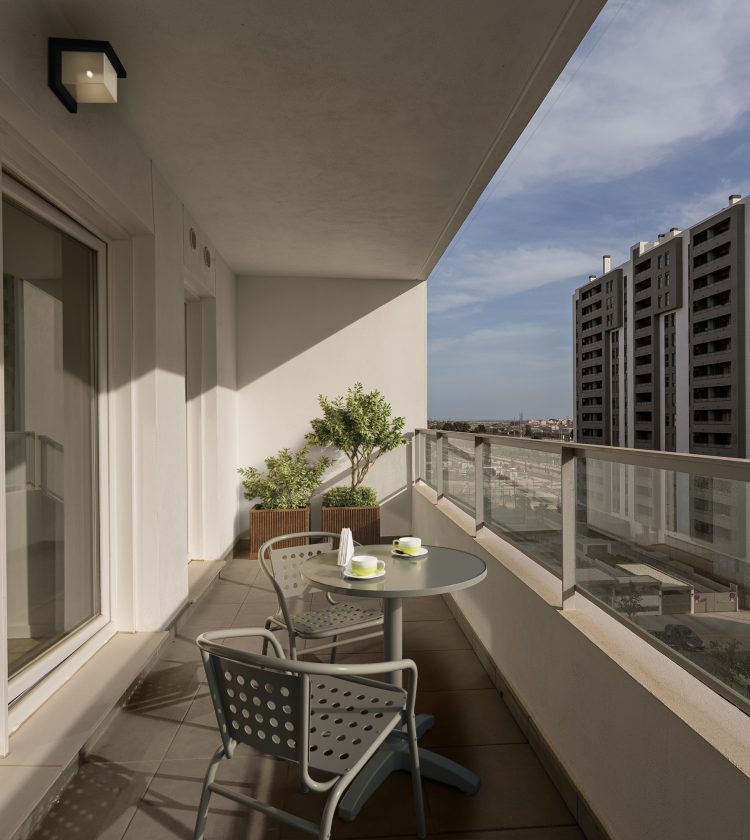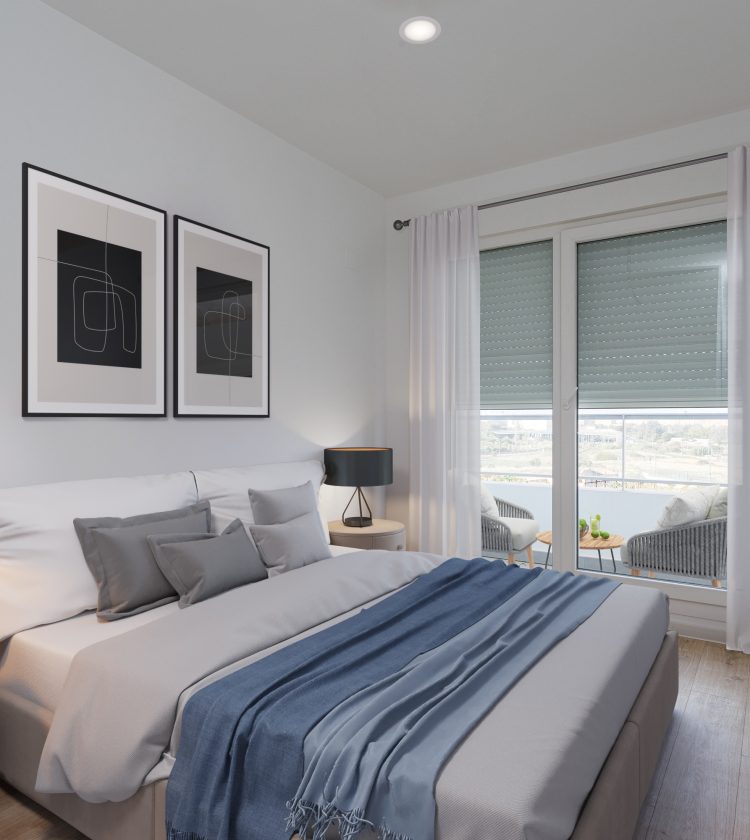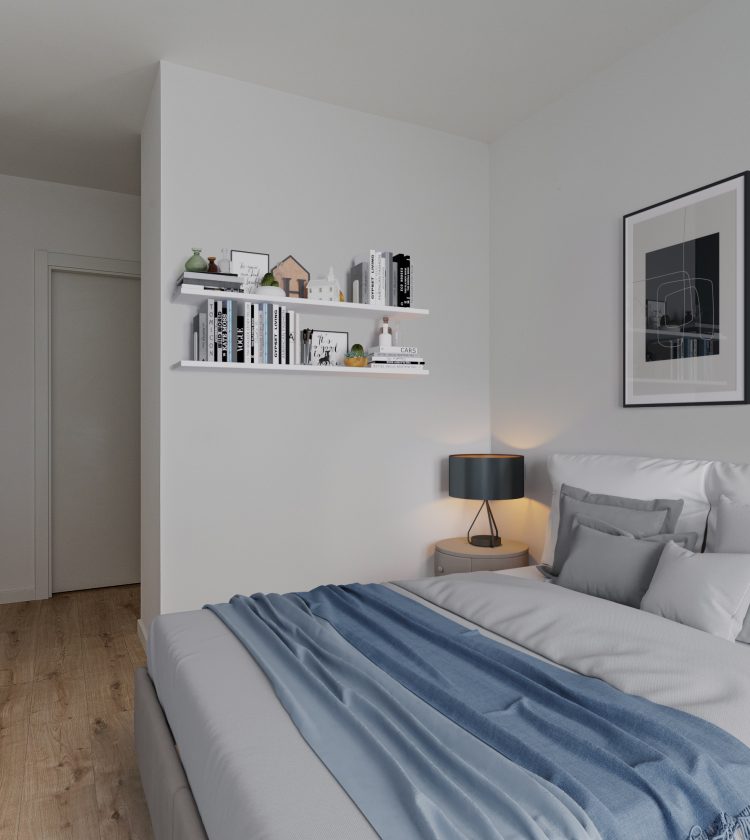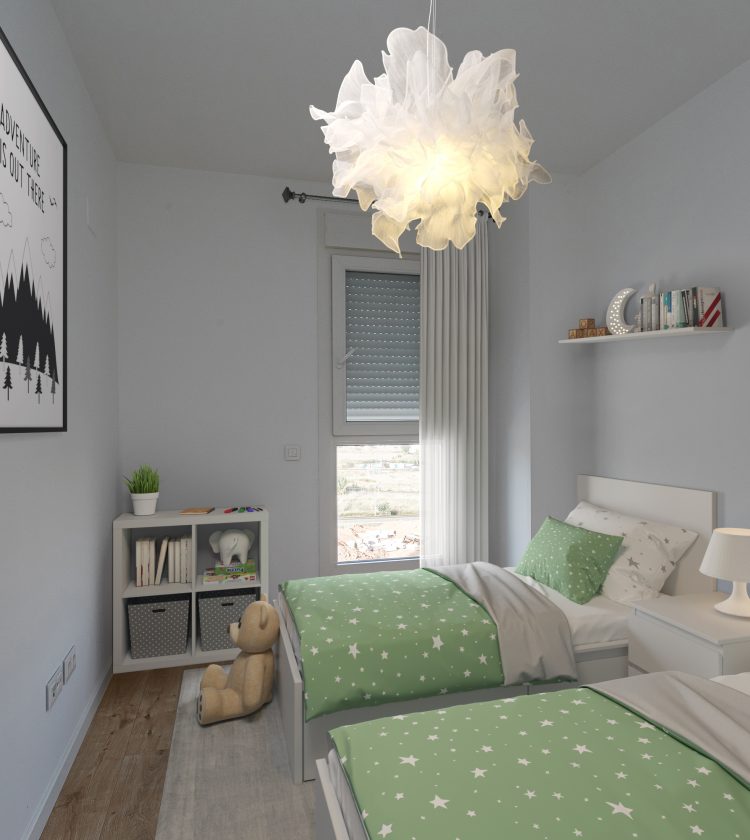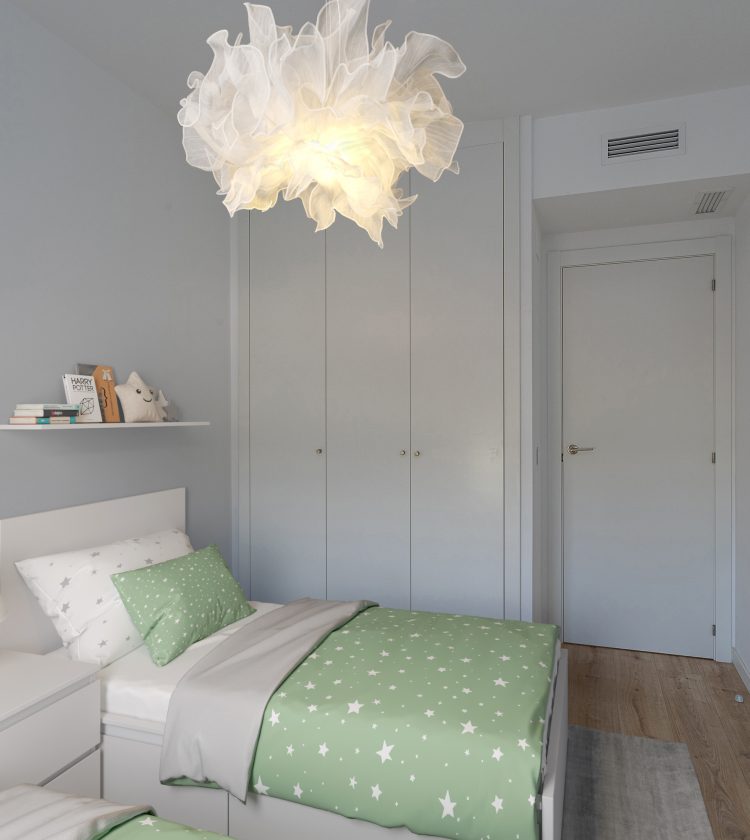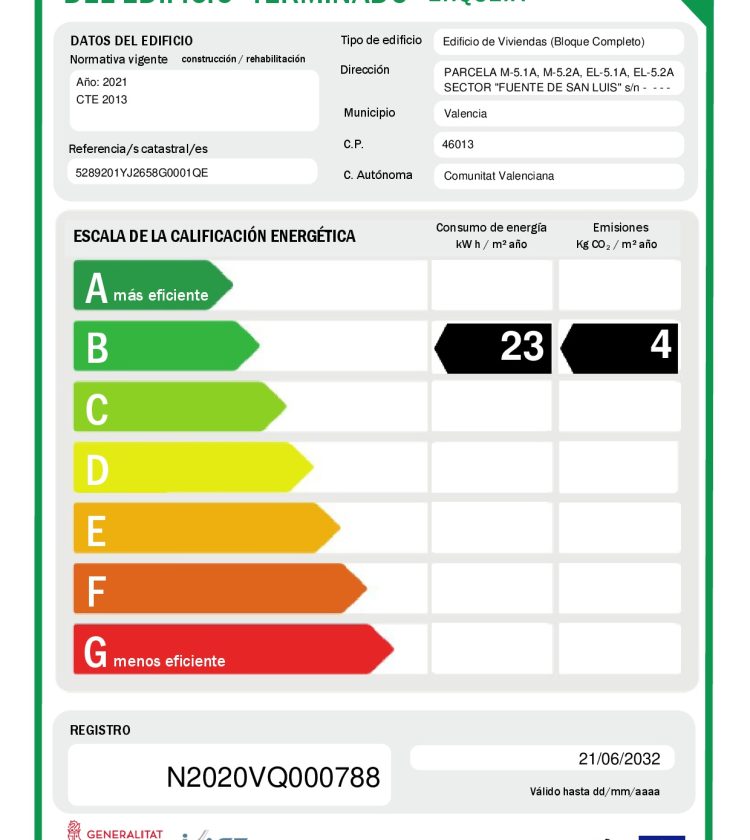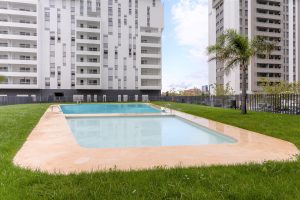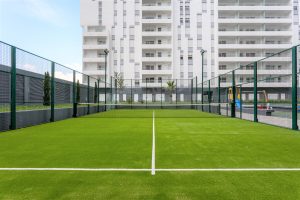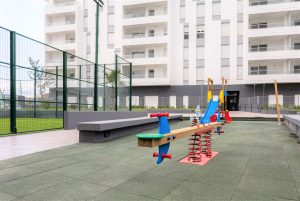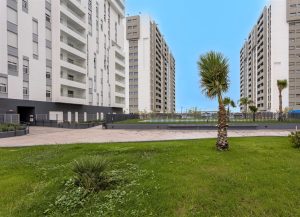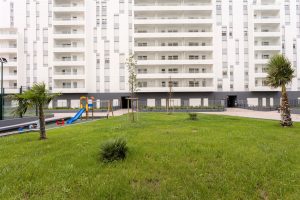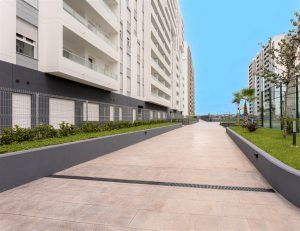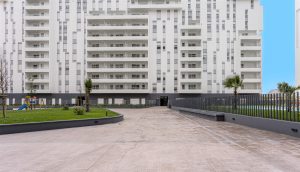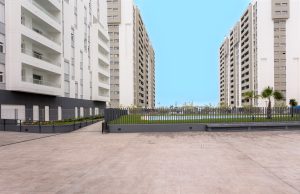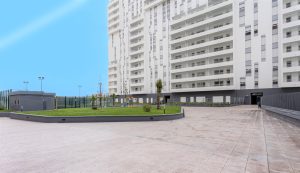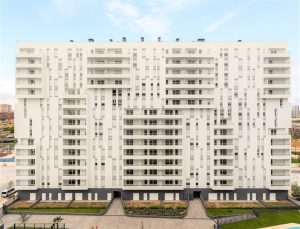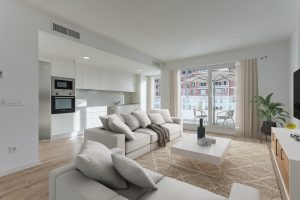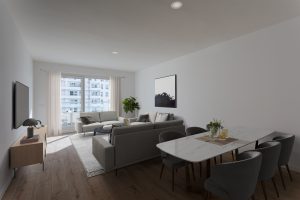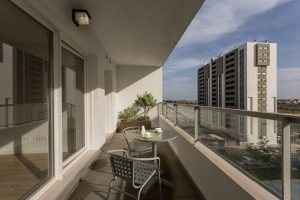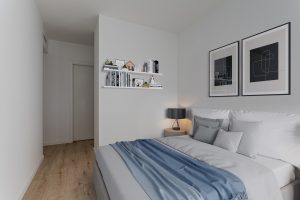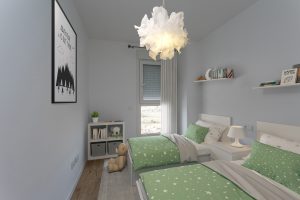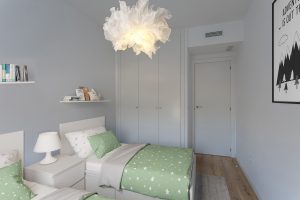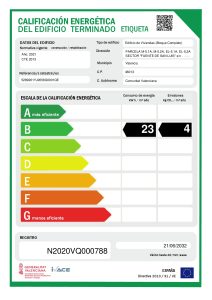 housing typology
| | | | | | | | |
| --- | --- | --- | --- | --- | --- | --- | --- |
| Property type | Tipo | Regime | Bedrooms | Constructed meters | Price | Drawing | Información |
| Flat | Sale | Freehold | 2 | 89.09 m2 | 270.000 € | | Más información |
| Flat | Sale | Freehold | 3 | 111.53 m2 | 280.000 € | | Más información |
| Flat | Sale | Freehold | 3 | 109.73 m2 | 290.000 € | | Más información |
| Flat | Sale | Freehold | 3 | 139.87 m2 | 300.000 € | | Más información |
| Flat | Sale | Freehold | 3 | 120.86 m2 | 300.000 € | | Más información |
| Flat | Sale | Freehold | 4 | 140.2 m2 | 355.000 € | | Más información |
Flat

270.000 €

89.09 m2

2 dorm

Más información

Flat

280.000 €

111.53 m2

3 dorm

Más información

Flat

290.000 €

109.73 m2

3 dorm

Más información

Flat

300.000 €

139.87 m2

3 dorm

Más información

Flat

300.000 €

120.86 m2

3 dorm

Más información

Flat

355.000 €

140.2 m2

4 dorm

Más información
AQ Turianova - Arcos building
immediate delivery
finished work
immediate delivery
Start life in your new neighbourhood
AQ Turianova is a completely new neighbourhood designed on the Smart City concept, in an unbeatable location in Valencia, next to La Fe Hospital and surrounded by large green areas. Here you can enjoy a more sustainable lifestyle in contact with nature, with a large park, bicycle lane and running circuit.
The neighbourhood offers easy access to all services: shops, schools, sports centres and pharmacies. In addition, its excellent transport links with the V-30 and V-31, bus lines, local trains and the future light railway at L'Horta Sud, make it a key connecting point in one of the most vibrant metropolitan areas in Valencia.
Are you looking for more than a property?
Each space is designed so that you can enjoy the sunlight and the properties have Smart Home technology, to make the most of their potential.
AQ Turianova represents a commitment to a model of energy efficient homes and the Internet of Things. A space full of options, with new growth initiatives for Valencia, which will have access to all services, creating the "neighbourhood of the future".
– 3 and 4 bedroom properties.
– Bright and spacious terraces.
– Smart Home.
– Parking space and storage room.
– Newly created residential area.
– Spacious communal areas.
– Swimming pool.
– Paddle tennis court.
– Children's playground within the development.
– Bicycle lane and running circuit within the neighbourhood.
– Shopping areas.
Location of the project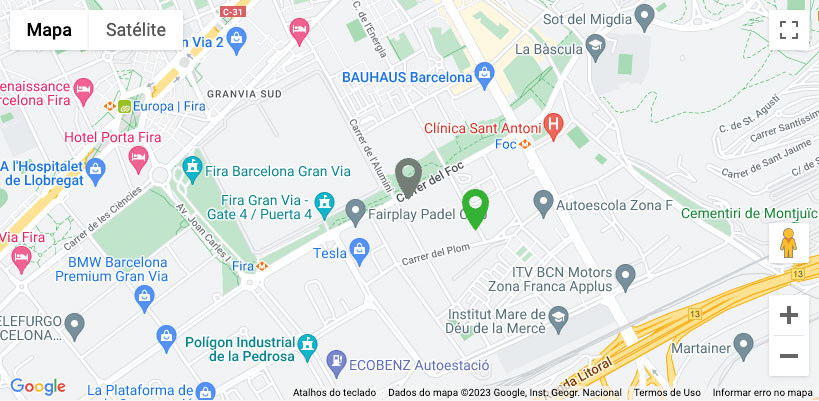 Promotion address
Pp Fuente San Luis 4
46026
Valencia.
Sales office address
Avinguda Fernando Abril Martorell, esquina Carretera de Malilla. 46026, Valencia.
Monday to Friday: 10 am - 2 pm, 4 pm - 7.30 pm. Saturday: 11 am - 2 pm. Sunday: closed
Are you interested?
Leave us your information and we will contact you as soon as possible.