AQ Vallès
Barcelona - Santa Perpètua de Mogoda.
Passeig de la Dona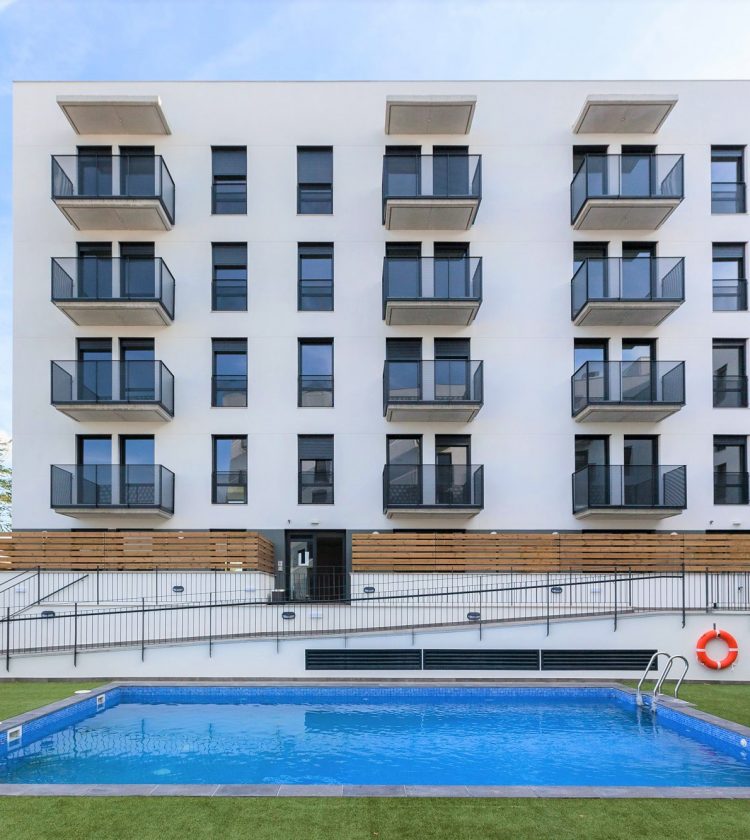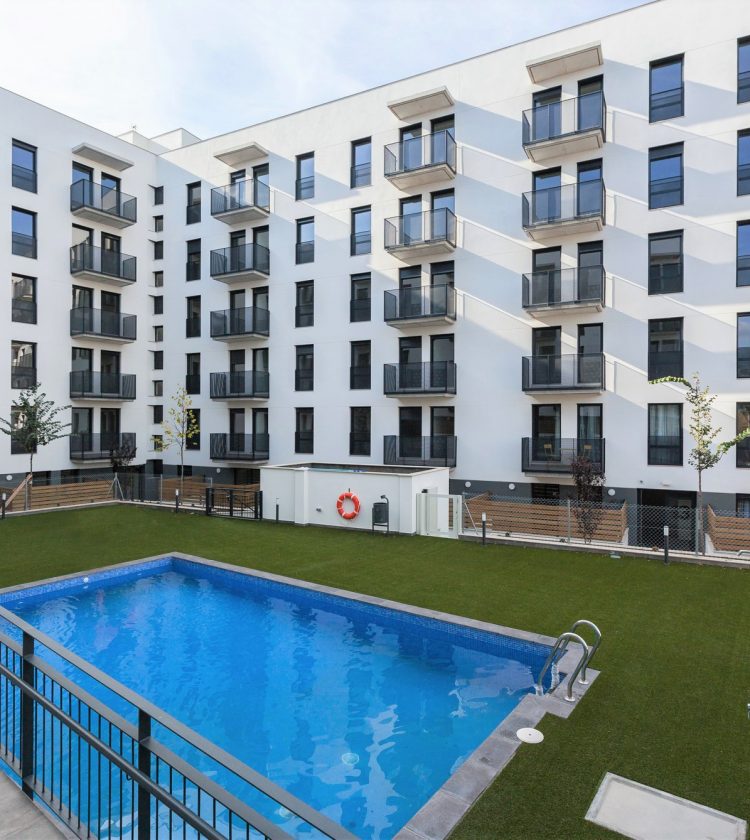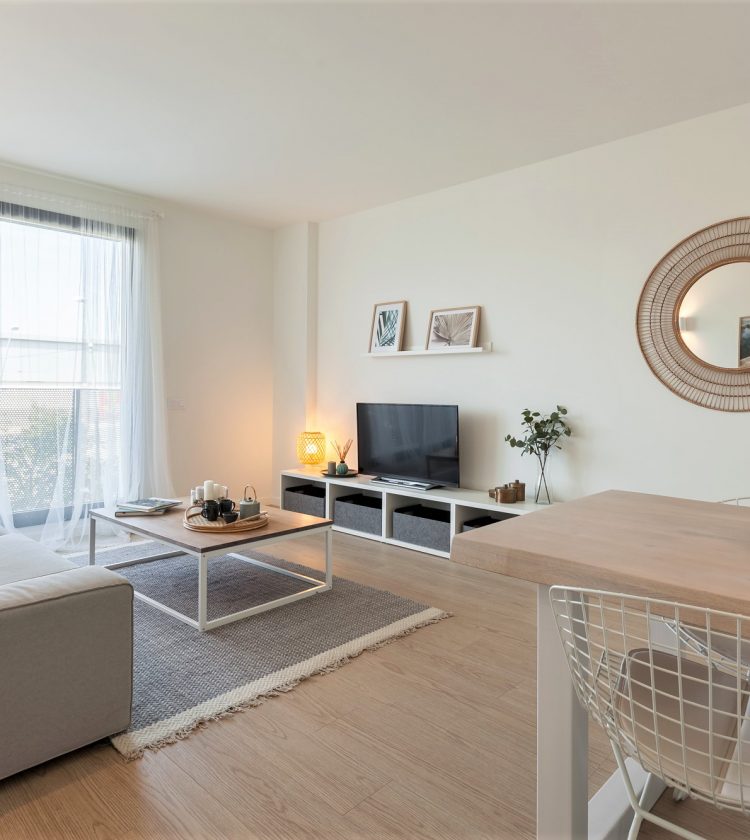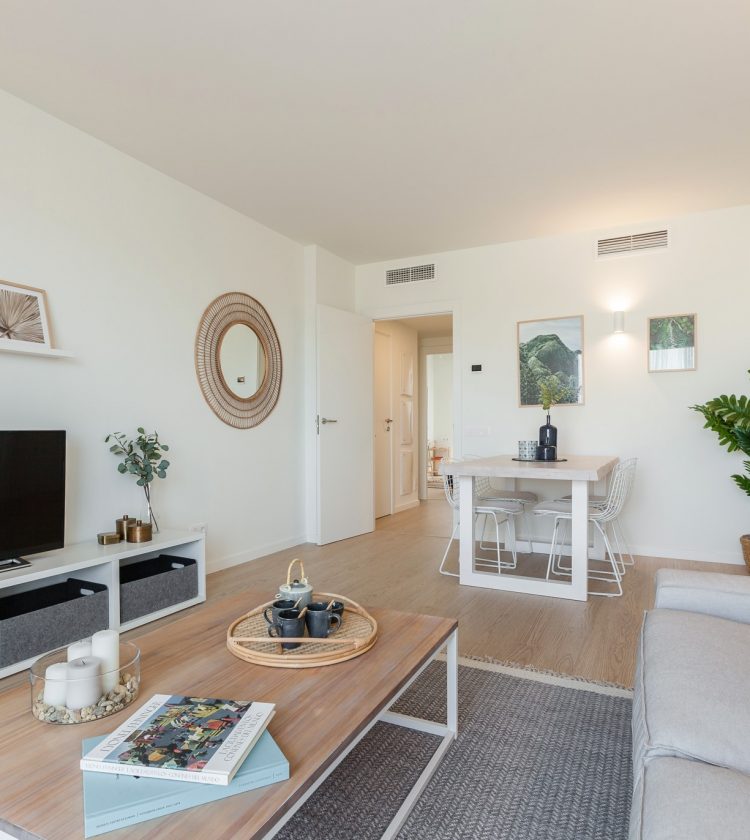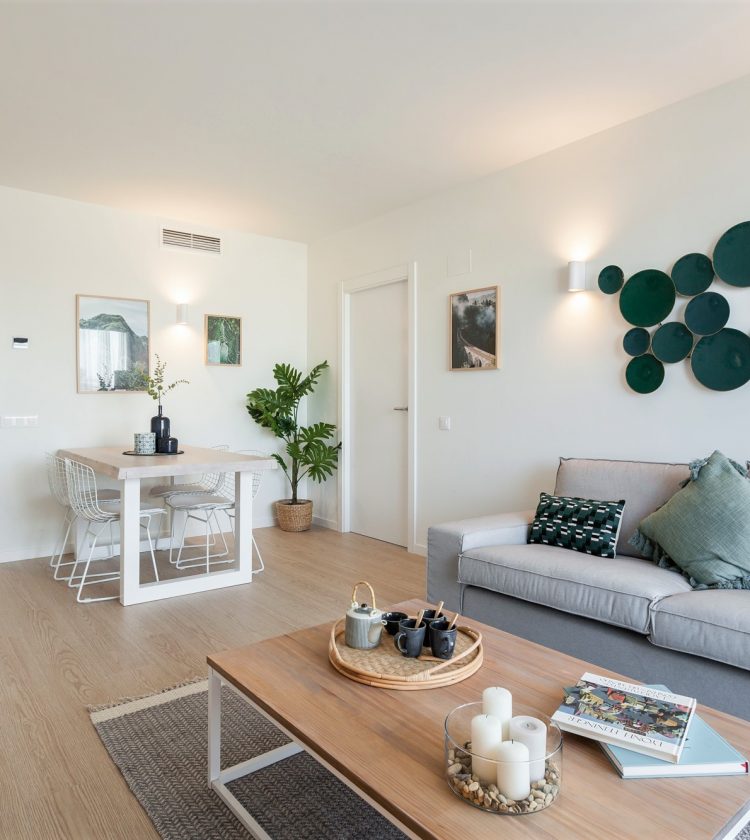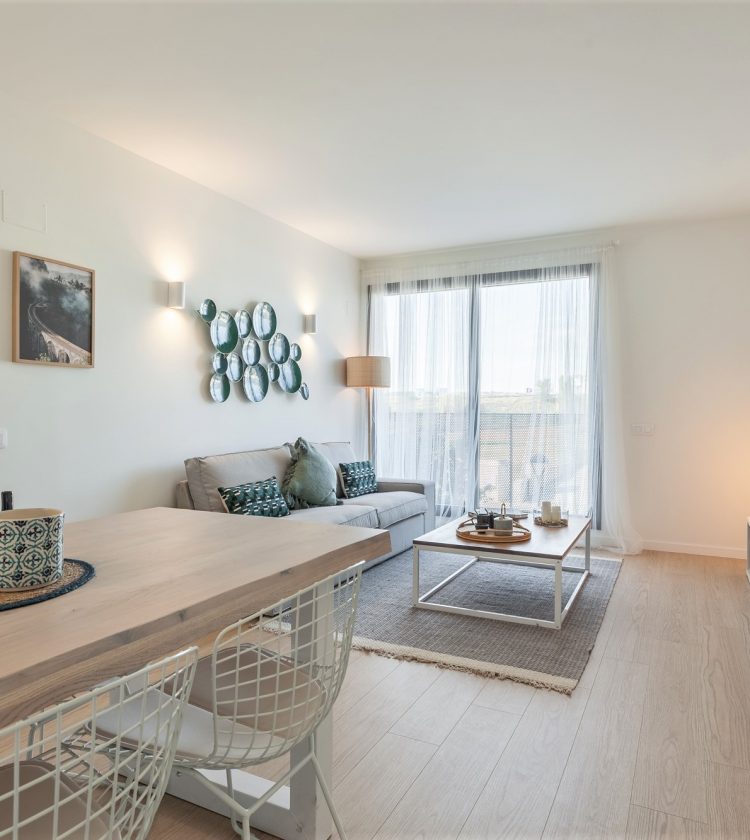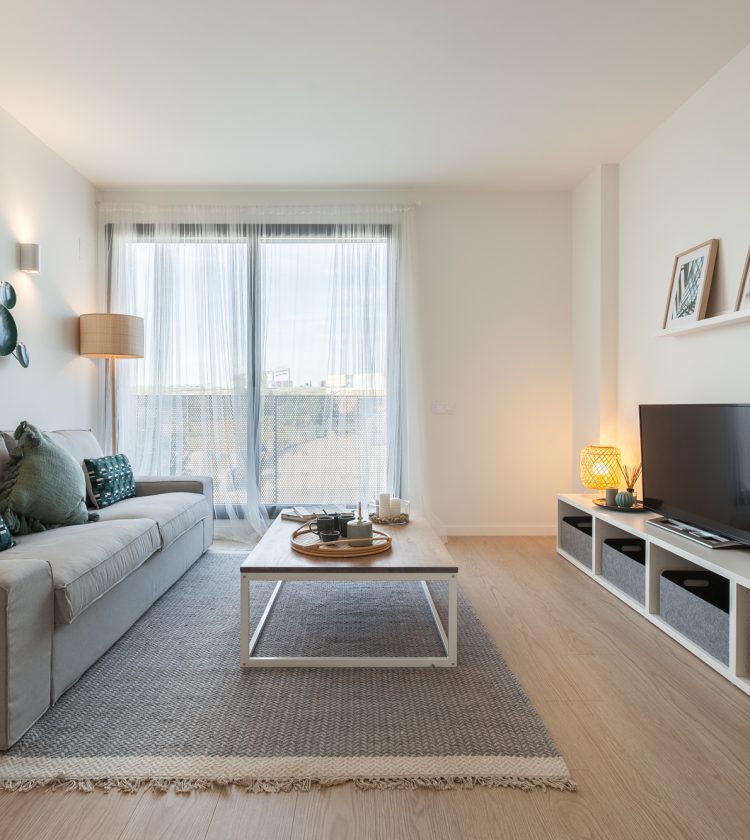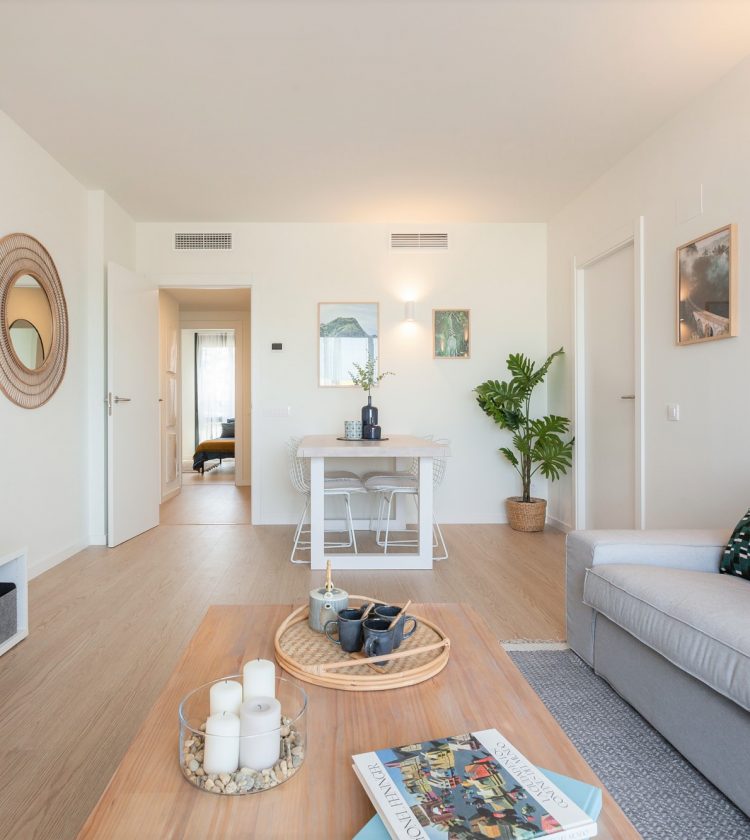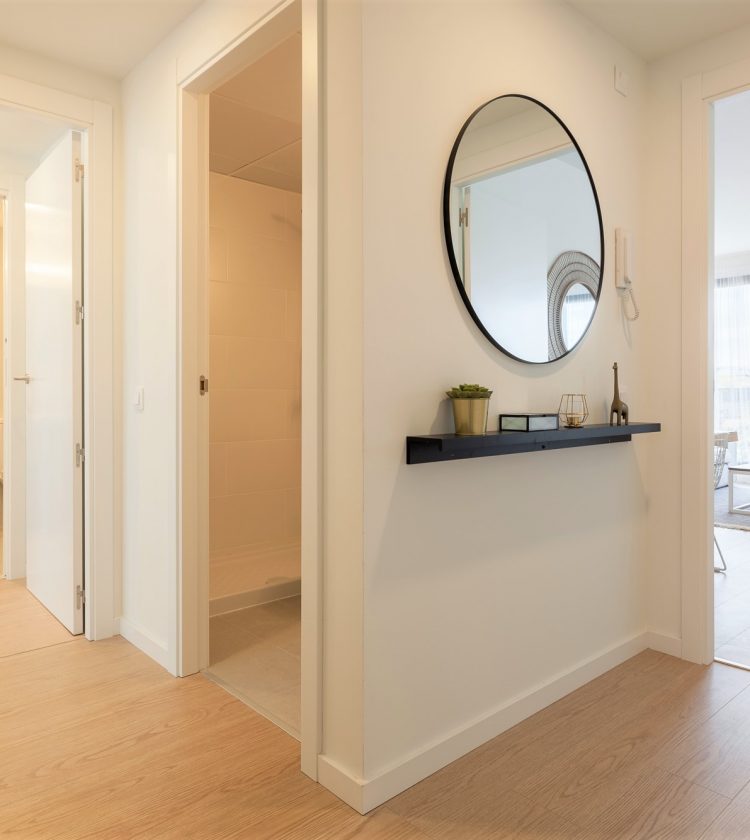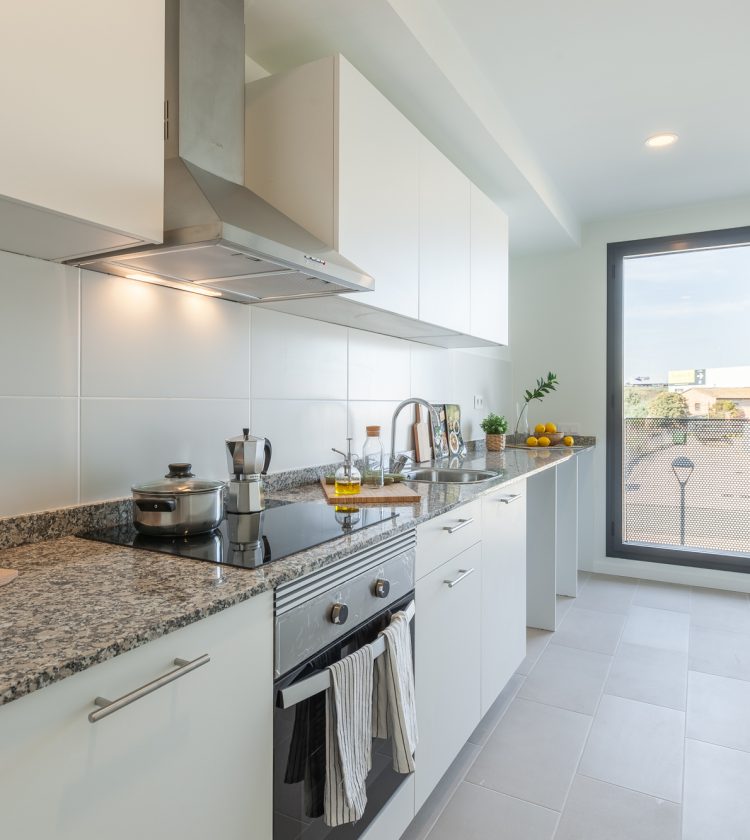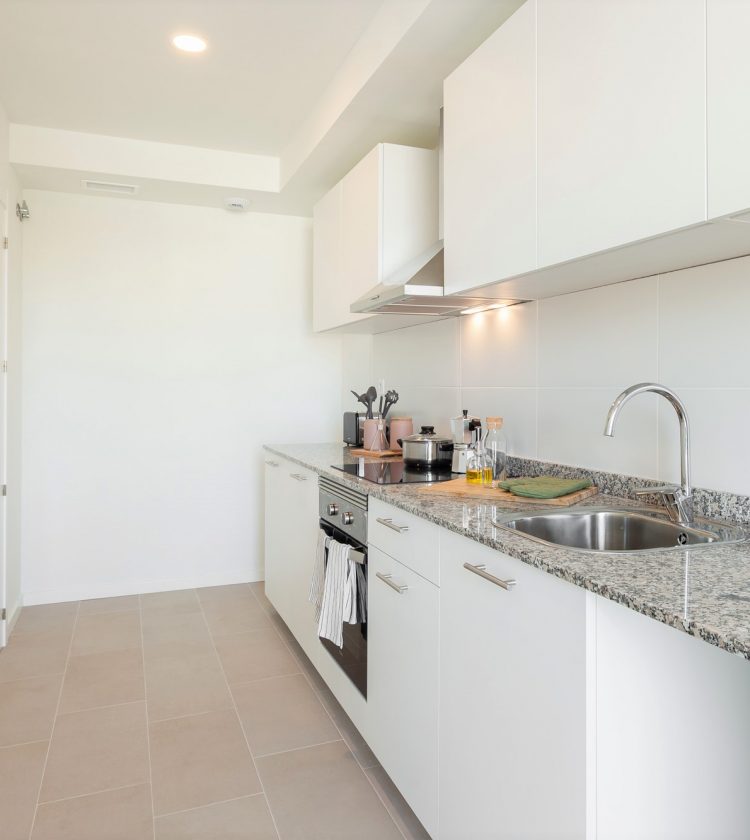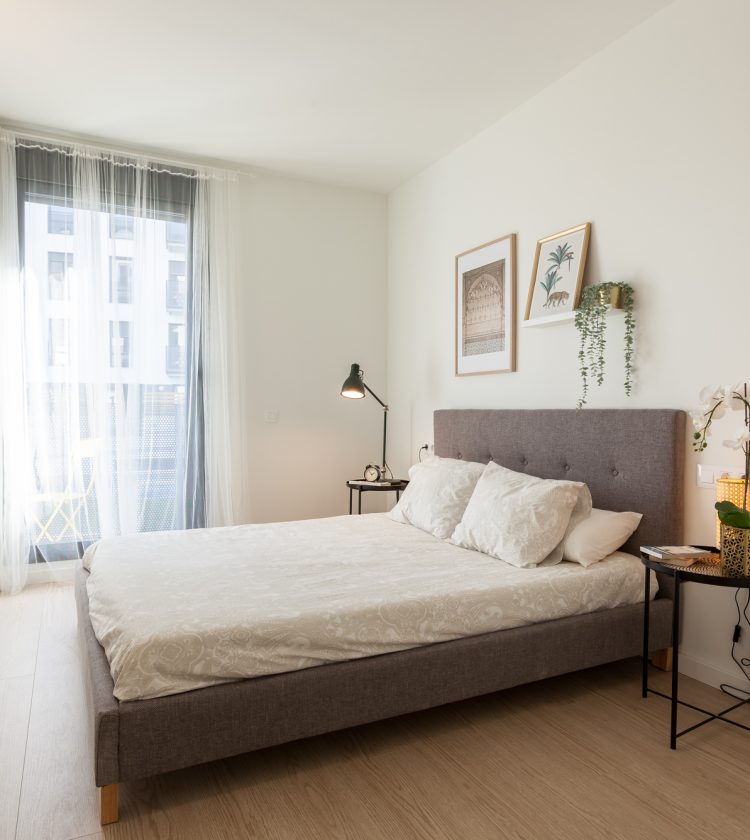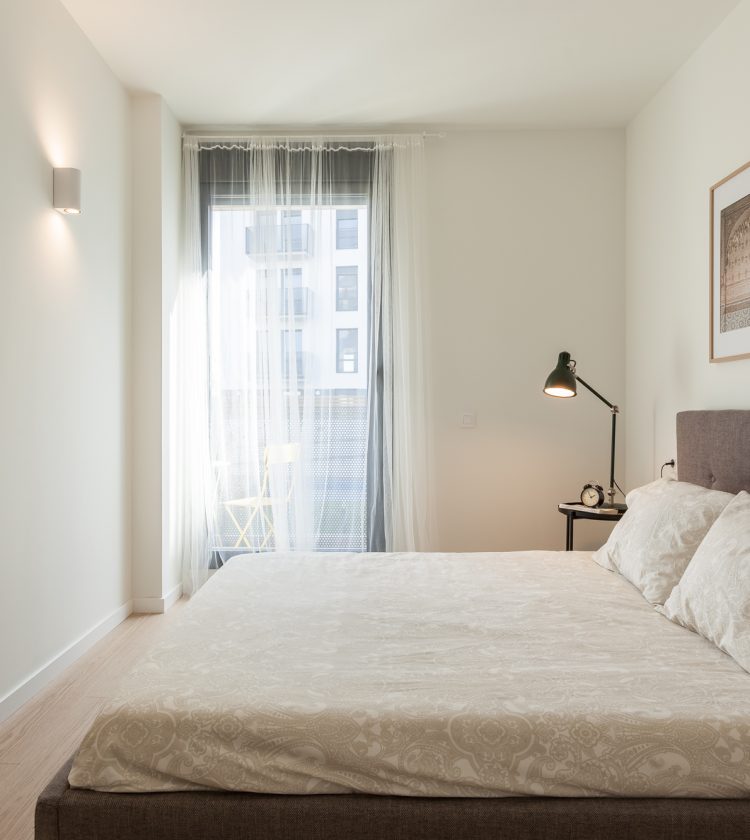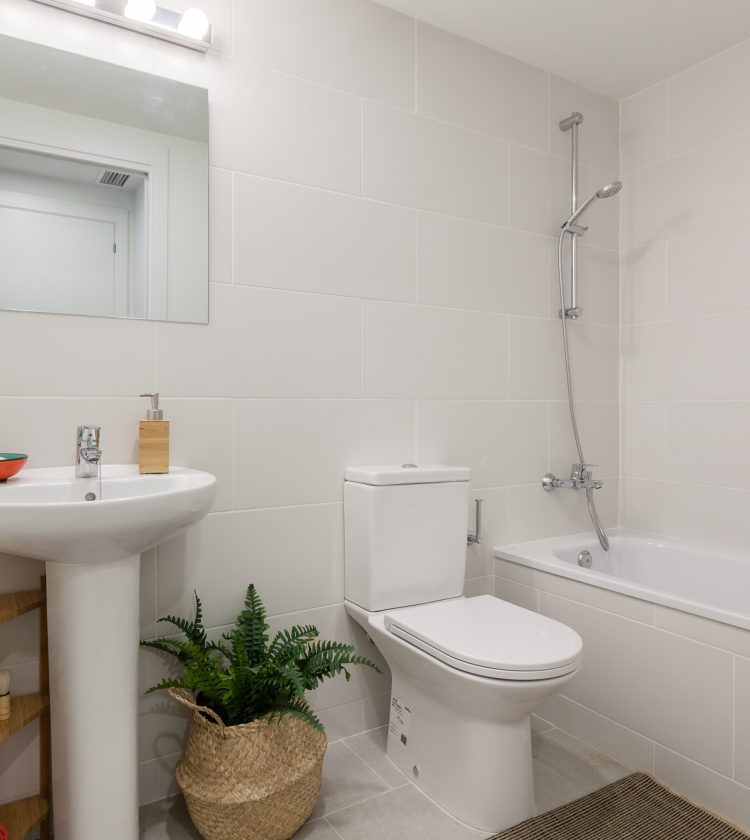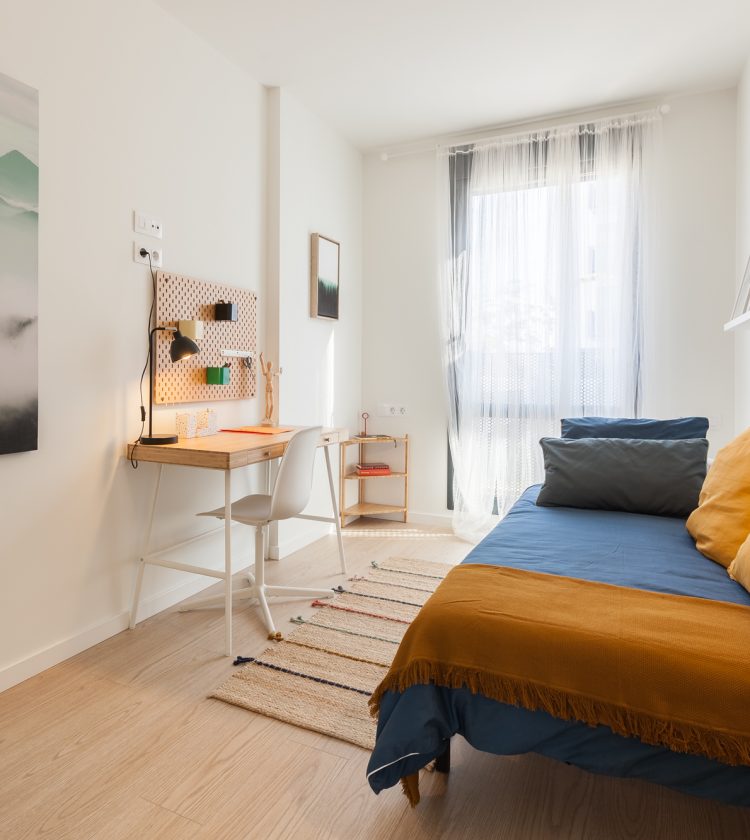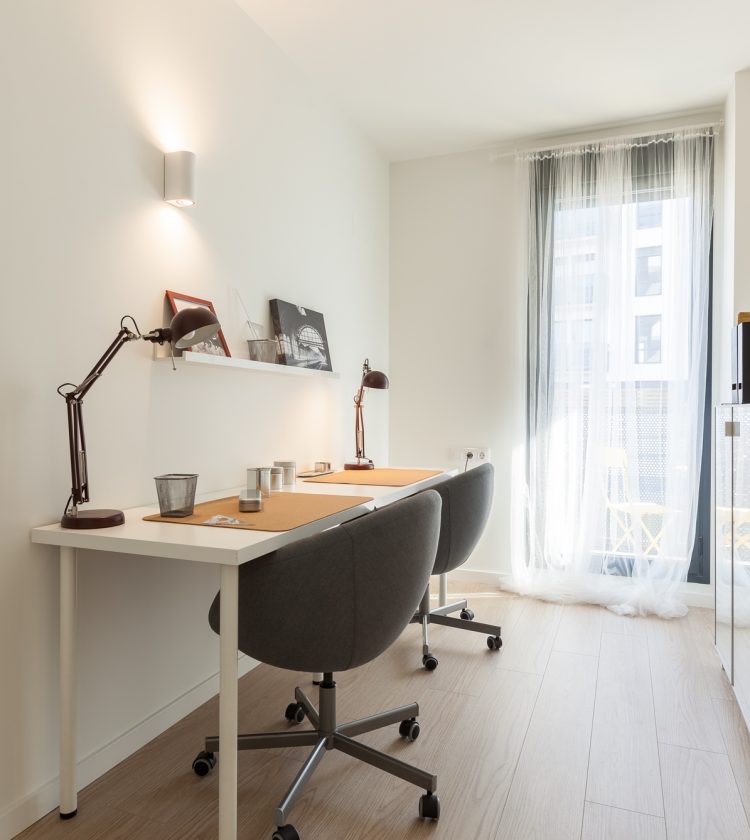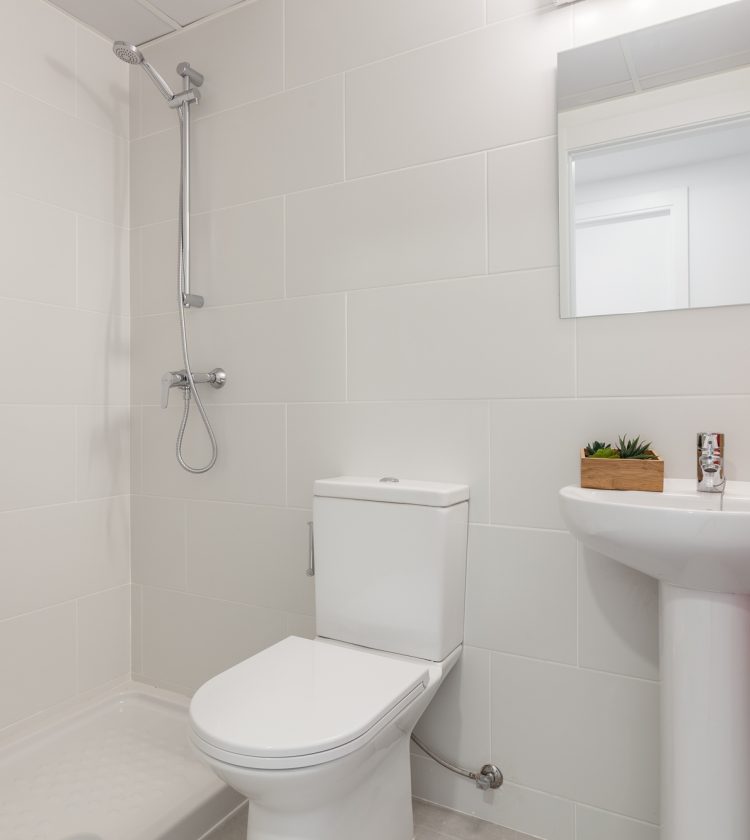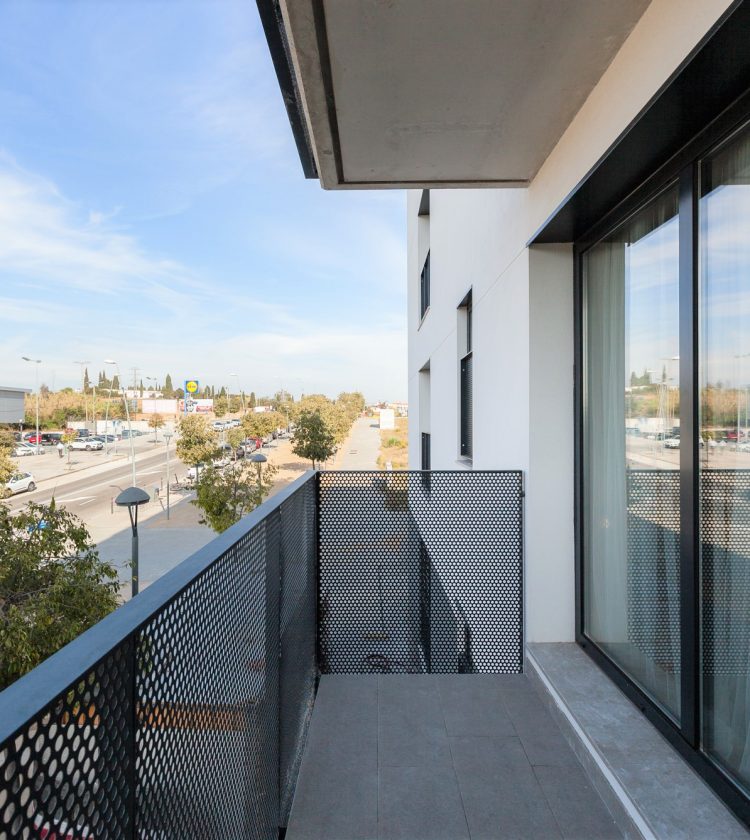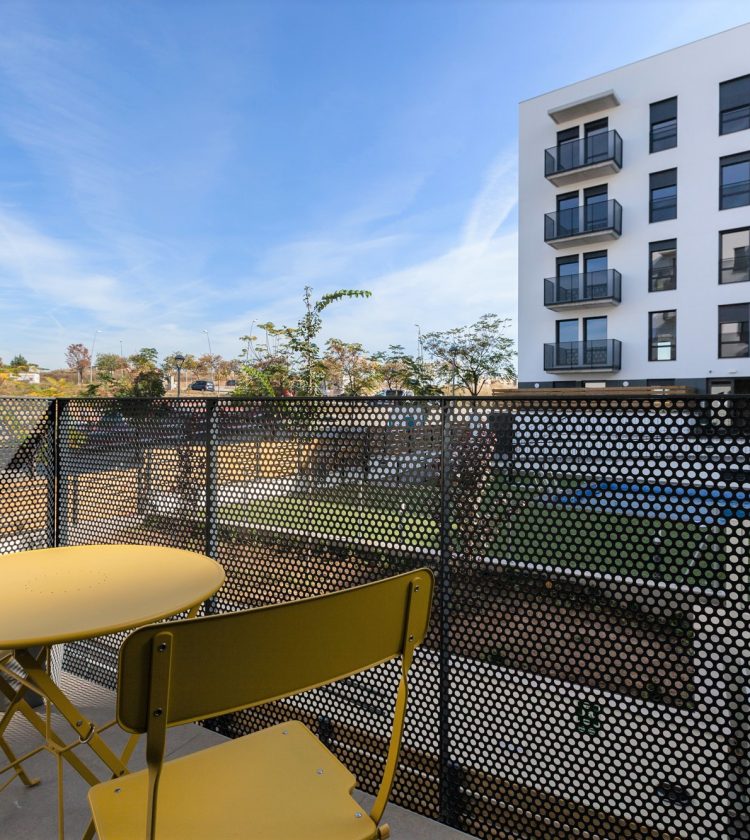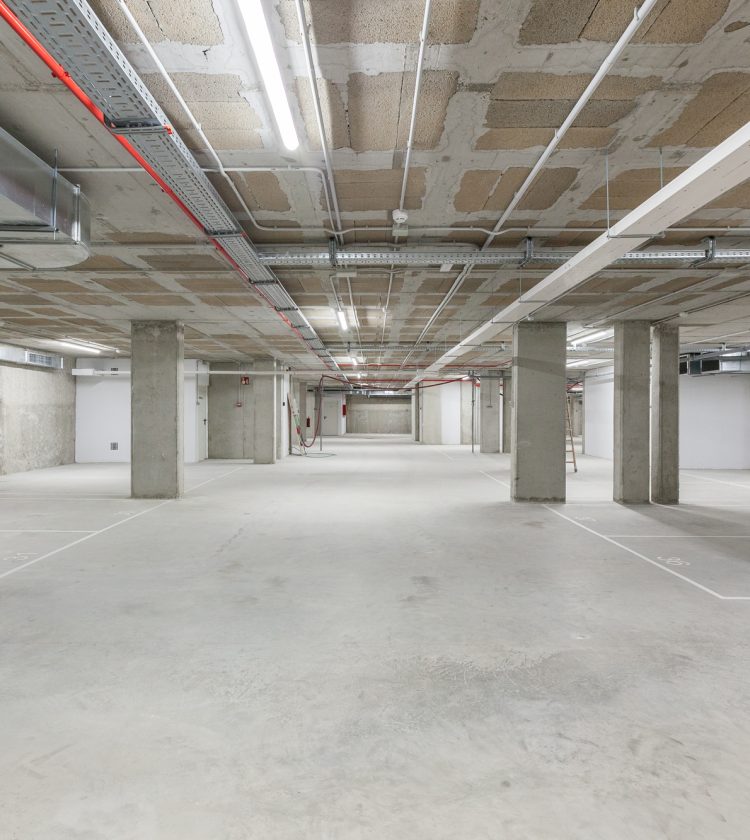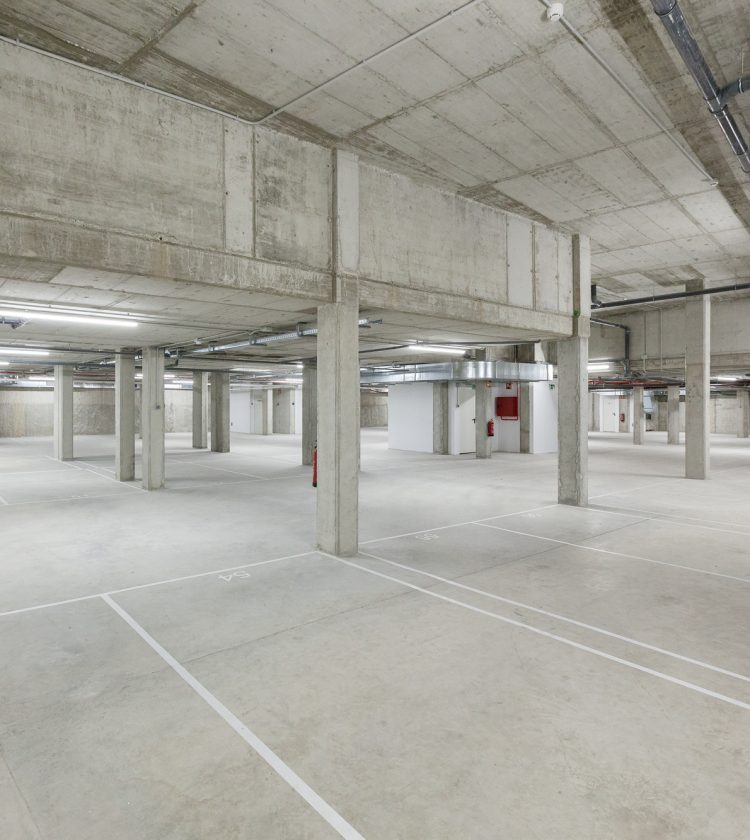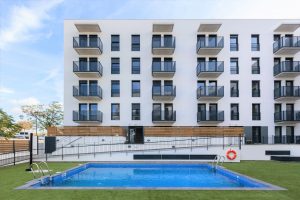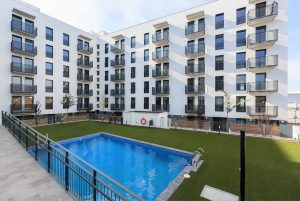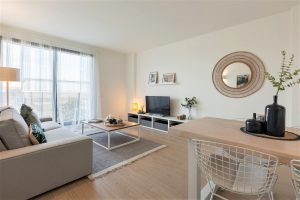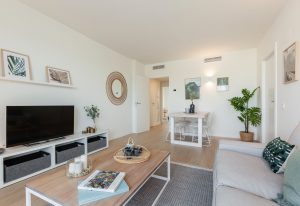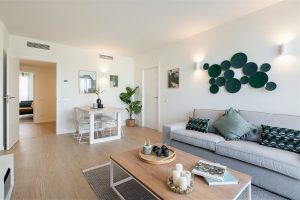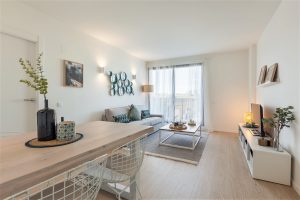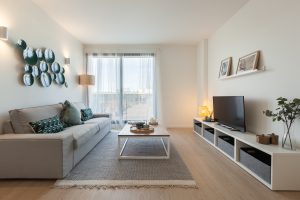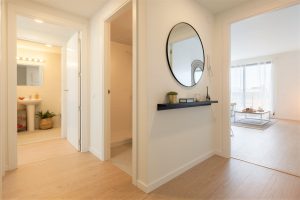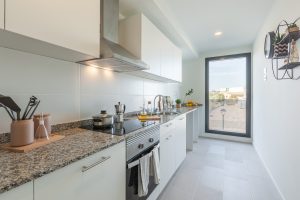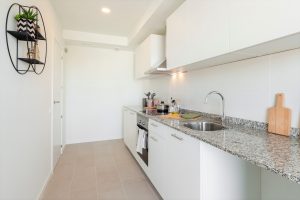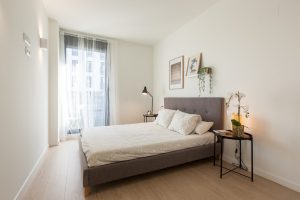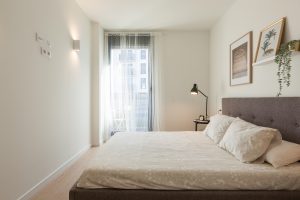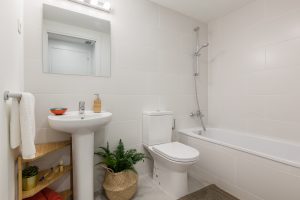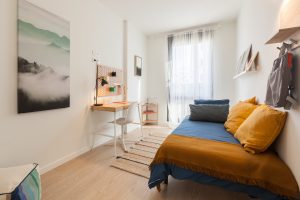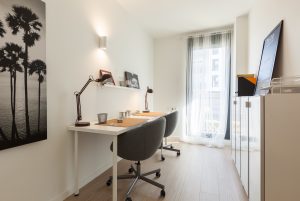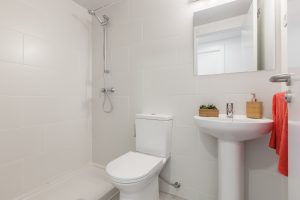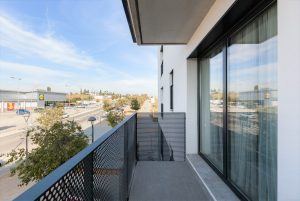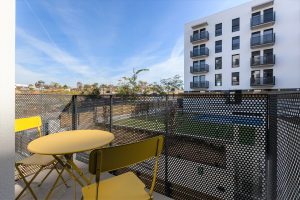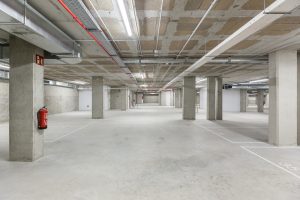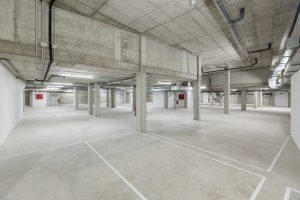 housing typology
Property type
Tipo
Regime
Bedrooms
Constructed meters
Price
Drawing
Información
Flat
Rent
Affordable housing
2
92.94 m2
948 €

Calcula tu hipoteca

Más información

Flat
Rent
Affordable housing
3
103.46 m2
986 €

Calcula tu hipoteca

Más información
Flat

948 €

92.94 m2

2 dorm

Calcula tu hipoteca

Más información

Flat

986 €

103.46 m2

3 dorm

Calcula tu hipoteca

Más información
AQ Vallès
NO COMMISIONS
*To be able to access one of these officially protected homes, it is necessary to be registered in the Register of Applicants for Officially Protected Housing of the Generalitat de Catalunya.
Consult the bases for awarding these homes or read the dossier of the building.
EVEN CLOSER TO LIVING AS YOU WANT
AQ Vallés is a new-build, rented, subsidized housing development located in the town of Santa Perpetua de Mogoda, in the Vallés Occidental region of Barcelona.
Its strategic location is ideal for those who seek to improve their quality of life in a quiet and comfortable town, while still enjoying the comforts and services of a big city.
This residential environment has protected exterior homes, fitted out with 3 bedrooms, terraces and a cross ventilation system, where light and natural air will coexist with you and your family every day of the year.
AQ Vallés also offers you the possibility of enjoying your leisure time in the open air from the well-kept common areas of its urbanization: swimming pool, solarium and green garden will become the natural and welcoming space for your most relaxing moments, alone or with the family.
The development is located in the central part of the Barcelona Metropolitan Region, just 10 minutes from Sabadell, and 20 minutes from Avenida Diagonal in Barcelona, ​​giving you easy access to a host of essential resources and services, and to all the activity and the dynamism of life in the Catalan capital.
Main characteristics of the houses:
– 2 & 3 bedrooms
– Natural light, all the bedrooms are exterior
– Terrace
– Communal swimming pool
– Solarium
– Garage and storage room
Discover the home where you can start living as you have always wanted!
We provide you with more information about AQ Vallés by phone or in our sales office.
Location of the project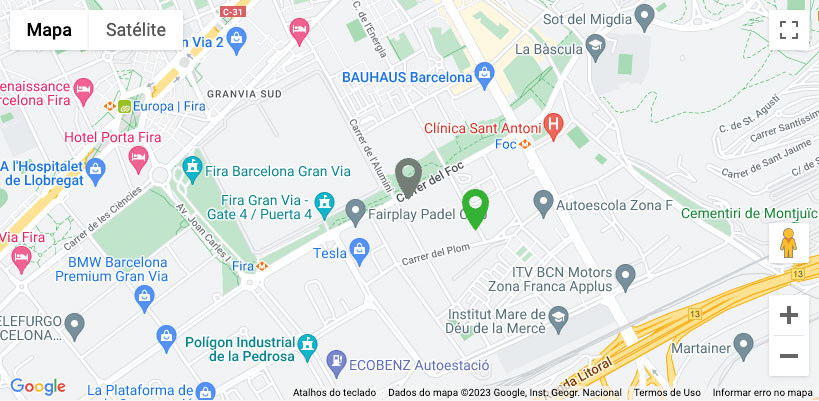 Promotion address
Passeig de la Dona
08130
Santa Perpètua de Mogoda. Barcelona.
Sales office address
Passatge del Safareig, Nº 13
Monday: 16:00-20:00 Tuesday to Friday: 10:00-14:00 and 16:00-20:000 Saturday: 10:00-14:00 Sunday: closed
Are you interested?
Leave us your information and we will contact you as soon as possible.