La Reserva del Rincón – Victoria building
housing typology
Property type
Tipo
Regime
Bedrooms
Constructed meters
Price
Drawing
Información
Apartment
Sale
Freehold
3
138.64 m2
290.000 €

Calcula tu hipoteca

Más información

Penthouse
Sale
Freehold
3
138.59 m2
380.000 €

Calcula tu hipoteca

Más información

Penthouse
Sale
Freehold
3
138.55 m2
405.000 €

Calcula tu hipoteca

Más información

Penthouse
Sale
Freehold
3
138.58 m2
460.000 €

Calcula tu hipoteca

Más información
Apartment

290.000 €

138.64 m2

3 dorm

Calcula tu hipoteca

Más información

Penthouse

380.000 €

138.59 m2

3 dorm

Calcula tu hipoteca

Más información

Penthouse

405.000 €

138.55 m2

3 dorm

Calcula tu hipoteca

Más información

Penthouse

460.000 €

138.58 m2

3 dorm

Calcula tu hipoteca

Más información
La Reserva del Rincón - Victoria building
Under construction
Peace and quiet with sea views.
Your pace of life is crying out for some peace and quiet, and La Reserva del Rincón is a residential complex which gives you all the comforts near the beach. At AQ Acentor we know that your home is somewhere to be enjoyed, so we are offering this luminous properties equipped with large windows, 3 bedrooms, with large terraces and sea views as well as a garage and storage room.
Chilling out by the beach?
La Reserva del Rincón is near the beach while its spacious common areas also have a private swimming pool and paddle tennis courts. It is just 20 minutes from the centre of Malaga and the high-speed train station and 25 minutes away from the airport. In addition, you can enjoy the golf course that is less than 5 minutes away. If you're looking for much more than just a property near the beach, get in touch with us. Non-contractual and merely illustrative images subject to change due to the technical, legal or commercial needs of the project managers or municipal requirements.
Location of the project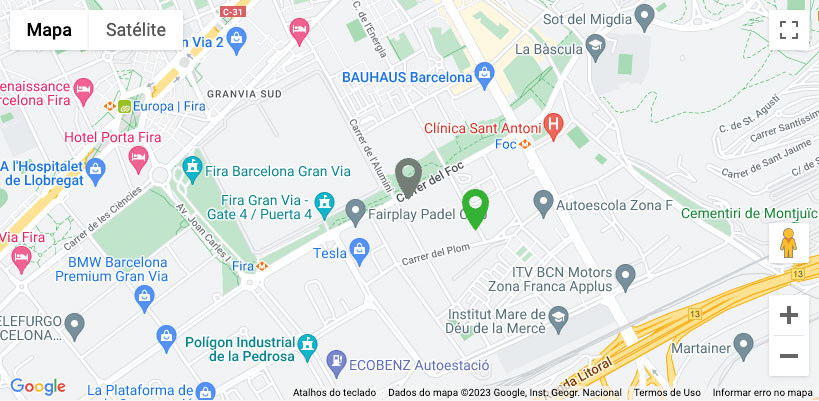 Sales office address
Calle Luxemburgo 6, 29730 Rincón de la Victoria (Málaga)
Monday: 16:00-20:00
Tuesday to Friday: 10:00-14:00 and 16:00-20:000
Saturday: 10:00-14:00
Sunday: closed
Are you interested?
Leave us your information and we will contact you as soon as possible.