How can we recycle at home?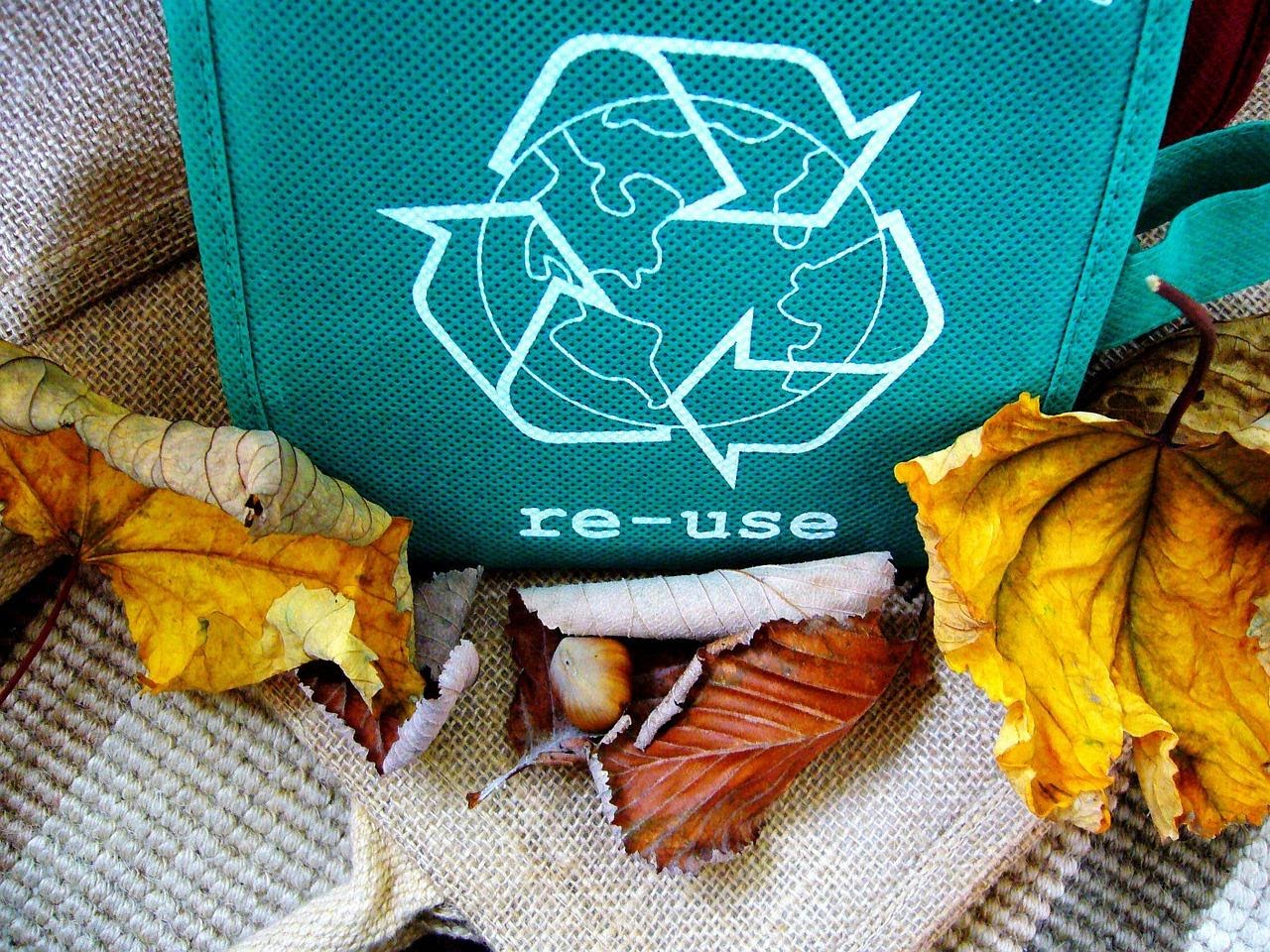 Recycling at home only requires a little time and effort, but it can mean huge benefits, especially for the environment. By knowing how to recycle at home we'll be lending a helping hand to the planet. What's more, reusing items that would otherwise be thrown away inspires creativity, is a way of saving money and reduces consumption of energy and natural resources. Our relationship with something as basic as rubbish can benefit the whole planet.
What does recycling involve?
It may be a hot topic, but that doesn't mean that everyone knows what it is. Recycling is the process of converting anything that is considered rubbish into new, useable items and materials. For example, newspapers, card, glass, plastic and just about anything we have at home that might be thrown away can be recycled, or at least potentially be reused.
In fact, recycling is an excellent way to conserve natural resources and save energy worldwide. Recycling a ton of paper can save over 26,000 litres of water and prevent 17 trees from being cut down. So why not help to look after the environment and resources, starting at home?
Recycle, reuse, transform: everything starts at home
Recycling and making use of waste materials all starts from the moment we have something to throw into the rubbish bin. The first thing to do – and perhaps, the most important – is to consider whether the item you're going to throw away is actually no longer any use in its current form, or whether it can be adapted or repurposed so that someone else can make use of it.
If you have any clothes that don't fit you any more, why not donate them? There are a number of organisations that will make good use of any items of clothing that you're not going to wear any more. All it takes is a phone call to arrange for any items you want to donate to be collected if you can't take or send them yourself. It doesn't matter if the clothes are old, just make sure they are clean and in fairly good condition.
Although at first glance it may not be obvious, you can make good use of other "rubbish" items at home too. Wicker baskets that have seen better days can still be used as plant pots in the garden or on a terrace; you can use drink bottle tops to create a unique piece of artwork; wine bottles can be turned into vases; jam jars can be used to store small items; and the list goes on.
Before you throw anything in the bin, try looking at it first and using your imagination. If nothing springs to mind and you're looking for inspiration, a quick browse on the internet will provide numerous ideas for making something useful or attractive out of waste materials.
How can we recycle something we are not going to use again?
If you have decided that something is destined for the bin, you should dispose of it according to its rubbish category.
Obviously, an ideal scenario would be to have a separate bin or container for each type of rubbish, but not every home has enough space for this. One solution is to use a container with internal dividers to keep different rubbish items separate.
Bear in mind that recycling at home needs to be easy. Try to ensure containers are easy to access and placed somewhere visible and where you often find yourself, such as the kitchen. They need to be where they can be seen and used. Choose a simple recycling system that everyone can understand, including children. Use labels, signs and colours: just because it's a system for rubbish, doesn't mean it can't be in keeping with the rest of the decor.
Understanding the colour-coded system for recycling at home
Using colour-coded bins for throwing away rubbish makes waste easy to handle and use:
Green for glass
Blue for paper and cardboard
Yellow for tins, plastic and Tetra Paks
Brown for organic waste
Grey for mixed or contaminated rubbish
It's important to check the rules and guidelines in the place where you live, as the classification system and colours may vary. Make sure you follow the same rules at home as those applied in your area. This will make it easier for you to put rubbish in the right container.
There's more to environmental awareness than posing for a selfie on Earth Day. Recycling is a way of life and, as you can see, it's up to you to play your part in reducing the amount of rubbish that's thrown away and helping to look after the planet and its resources. It's easy to make recycling part of our daily routine. Don't put off until tomorrow what you can do today.