The best areas to live in Barcelona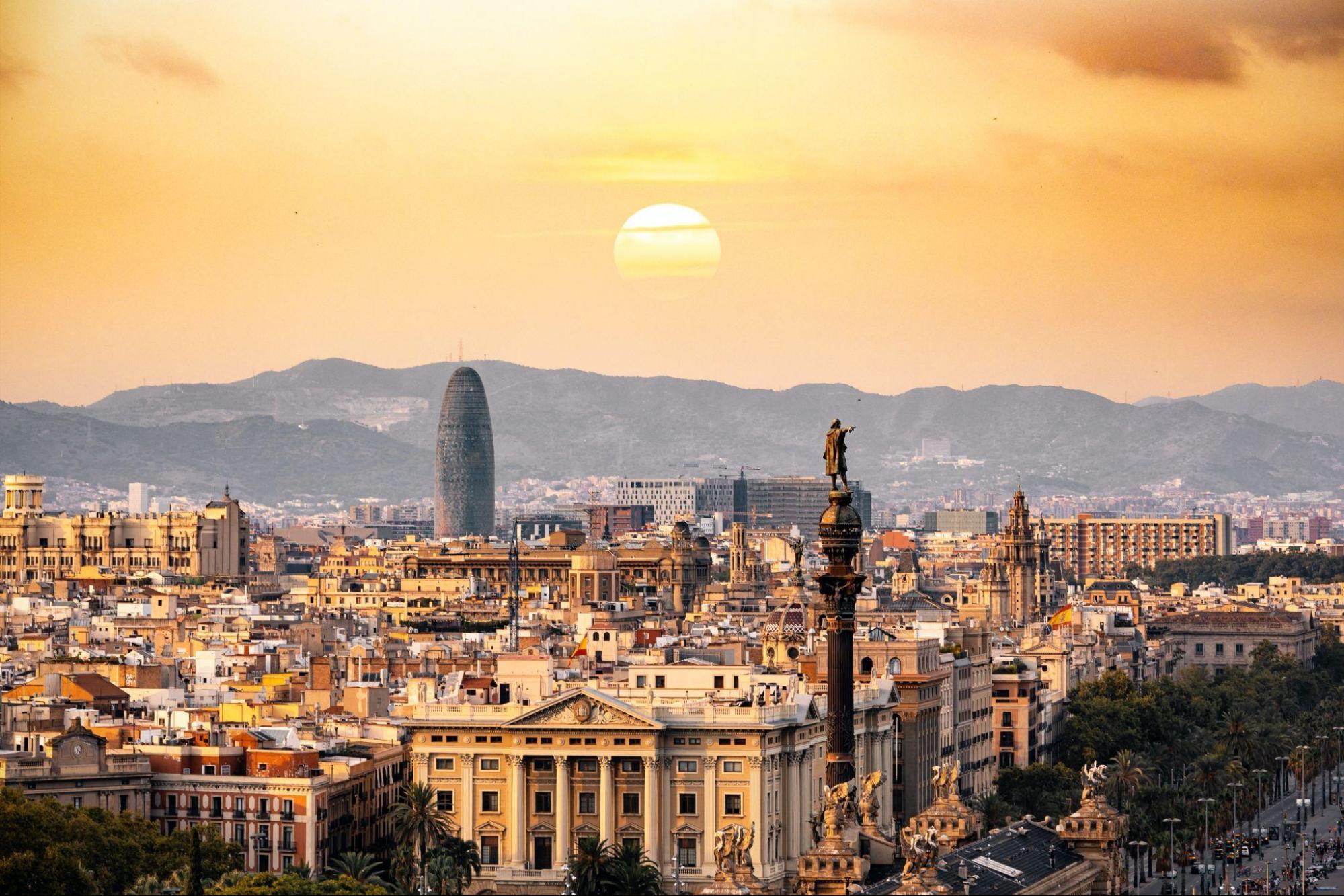 When choosing the right place to live, it's essential to prioritise according to your needs. That's why it's important to assess the residential area to determine whether or not it meets your needs. When you decide to move, you'll have to pay close attention to which amenities you need to have nearby. To make the search for your residential area easier, you can start by making a list of the main factors that your ideal area in Barcelona must have.
How to find the best neighbourhoods in Barcelona to live in
When you decide to look for a place to live in the residential areas of Barcelona, it's normal not to know where to start – that's why it's a good idea to make a list of things to keep in mind when looking for the best neighbourhoods in Barcelona in which to live. Given its size, you'll need to limit your search area to be more precise and make it easier for you to focus on your goals. A few things to consider when looking for the best areas to live in Barcelona are:
Location: Barcelona is a modern city that also offers peace and quiet. This type of environment can be found in any residential area, both day and night. It is therefore recommended that you visit the area before making any decisions.
Healthcare services: This range of services is essential because you never know when you might need them. As such, they are in high demand in new residential areas.
Transport services: Good public transport helps to cut costs and reduces the environmental impact of vehicles on the environment. In cities with large populations, this kind of transport is promoted and encouraged.
Commercial premises: Having large supermarkets or commercial premises nearby is always a bonus for any residential area, as the proximity of this type of business will make shopping more convenient.
Educational centres: Education and cultural centres are essential needs for any neighbourhood. It is very useful to have educational institutions that cater to all types of family units.
Leisure areas: It's important to disconnect from the routine of everyday life and enjoy some recreational activities such as going to the cinema, a play or a concert. Barcelona has a wide range of shows of all kinds, so it shouldn't be hard to find the activity for you.
If you already have a good idea of the amenities you want your neighbourhood to have, you should start looking for the areas to live in Barcelona that best suit your needs.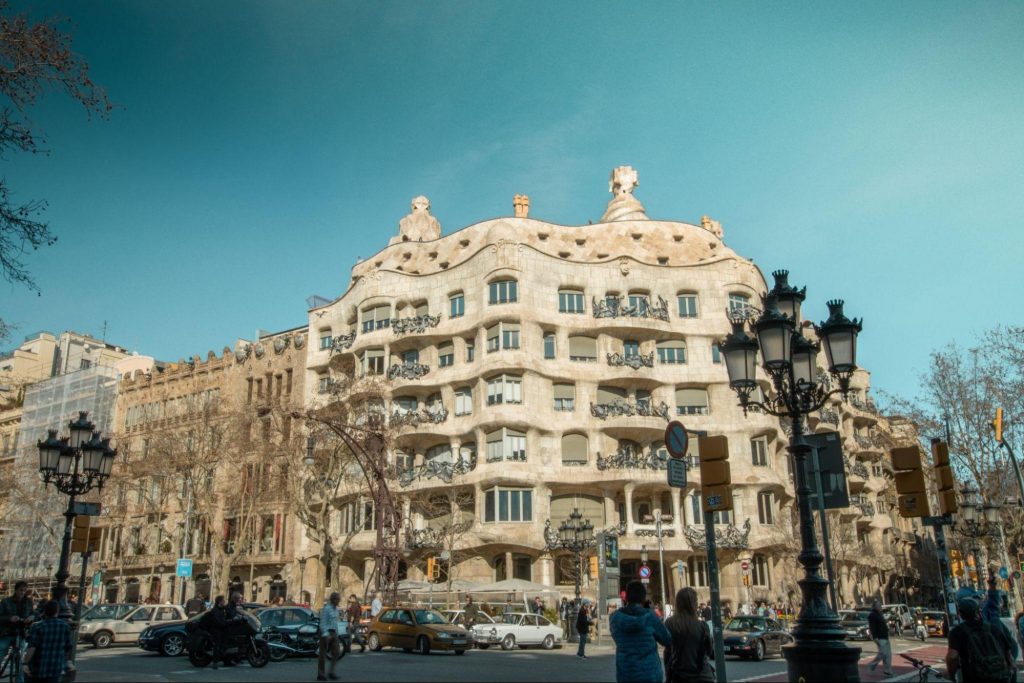 Where are the best areas to live in Barcelona?
Living in Barcelona has many advantages and benefits, as this city offers a host of services, all very close to the main residential areas. For this reason, more and more people are looking for the best areas of Barcelona in which to live.
Les Corts District
This area is one of the most traditional yet modern neighbourhoods in Barcelona, making it ideal for lovers of the most cosmopolitan fusions. The area includes the neighbourhood of Pedralbes, which is considered one of the most luxurious in the whole city.
Eixample
Considered one of the most elegant areas in Barcelona, this district is made up of six neighbourhoods, each with a unique personality. The best thing about Eixample is its proximity to both the sea and to the heights of Barcelona. The buildings of La Pedrera and Casa Batlló are both of great tourist interest in the area.
Gracia
The most multicultural district of the city, it offers a host of local shops filled with artisan clothes and designer products. Its cultural offering is one of its main attractions, with alternative events day and night, sure to delight all audiences
Diagonal Mar Area
One of the recently built residential areas that has captured the hearts of those lucky enough to have settled there. It enjoys excellent sea views and an incredible quality of life for residents.
Sants-Montjuïc
Sants-Montjuïc is home to some of Barcelona's most important buildings, such as the Palau Sant Jordi and Sants station. In this district, AQ-Acentor is developing several new homes, such as AQ Urban Fira. What's more, this district is adjacent to L'Hospitalet de Llobregat, where more AQ-Acentor developments can be found, such as AQ Les Arts.In conclusion, the city of Barcelona has a number of characteristics that make it unique in Spain. So, if you've made the decision to move there, it's worth getting to know the best areas to live in Barcelona in order to choose the one that best fits your expectations. At AQ-Acentor, we offer new homes in Barcelona and other locations such as Viladecans or L'Hospitalet de Llobregat. Check out our developments!