5 Reasons to Live in La Moraleja
Lectura 4 min
August 31, 2022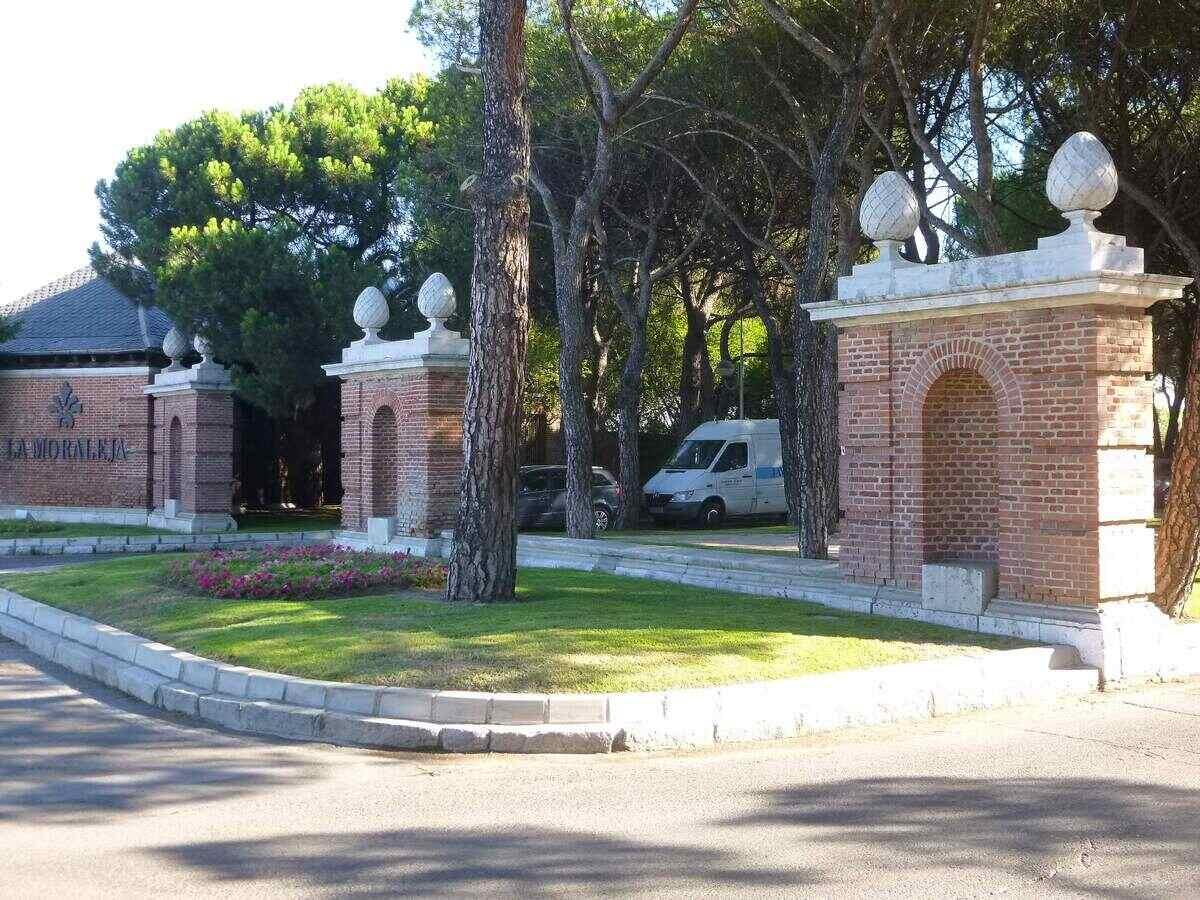 La Moraleja is a residential area in the Alcobendas area of Madrid: more specifically, in the northern area of Madrid's metropolitan area. It is an exclusive, luxury area with a fantastic location and an excellent natural environment. Below, we describe some of the reasons why you should opt to live in La Moraleja.
Just 15 minutes from the centre of Madrid and the airport, La Moraleja was developed into a residential area in the second half of the last century. At its core, single-family homes and terraced, semi-detached and detached houses dominate, as well as a host of perfectly cared for green areas.
Why live in La Moraleja?
A clear example of these types of houses in La Moraleja can be found in AQ Gardens La Moraleja. This exclusive residential complex consists of a series of new houses. We're talking about three- and four-bedroom, south-facing houses, measuring between 250 and 400 square metres. The complex also features a shared swimming pool, gym and children's play area.
This alone would be more than enough reason to live in La Moraleja. But here are 5 more reasons why you should decide to make this your regular residence.
Excellent quality of life
If there is one thing that has always characterised La Moraleja, it is the excellent quality of life it offers its residents. You will be able to enjoy a unique, privileged natural space for both children and adults. All around you, you'll see many trees and green areas for you to walk around or practice sports outdoors.
But what's more, at La Moraleja, you'll also have everything you need to be able to live life more comfortably. There are all kinds of services within your reach: restaurants, shopping centres, bars, shops, exclusive sports clubs and even some of the best schools in the Community of Madrid.
Luxury homes with magnificent finishes
Most opinions on life in La Moraleja also emphasise that all the houses included in this residential hub are magnificent. These homes feature modern designs and have been fully remodelled for their residents to live surrounded by every luxury. The building materials and their finishes are, of course, of the highest quality.
In turn, La Moraleja's detached and single-family homes come with all kinds of services. You'll have large gardens, leisure and recreational areas inside the house itself, shared or private swimming pools, gyms and access to other services to round off a unique selection of leisure facilities that is completely different to what you might find in other areas of Madrid.
A completely safe environment
The group of housing developments that make up La Moraleja is a completely safe location in which to live. All of the complexes are private. They have gatehouses to guarantee security and to ensure the complexes are locked. The streets are also equipped with security cameras that operate 24 hours a day.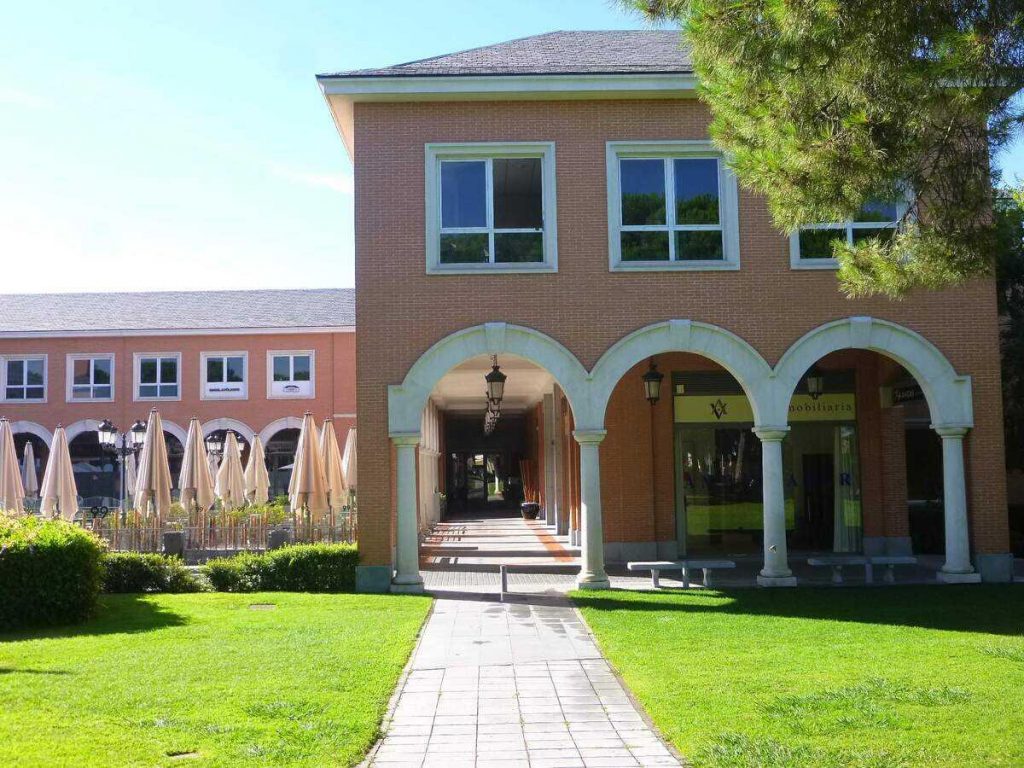 Whether you are inside or outside of your house, you won't need to worry about the security of your home or your loved ones. Though some may ask how much it costs to live in La Moraleja, the truth is that there is no price tag for living in safety and peace of mind amid an environment like this.
A perfectly connected area
Another reason to live in La Moraleja is its excellent connections to the centre of Madrid, which is less than ten minutes away. Or, if you like, the airport is just over five minutes away by car. All this, while also enjoying the enormous tranquillity of living in a privileged space, far removed from the stress of the capital.
La Moraleja has a direct exit to reach any Madrid ring road. It is also perfectly connected to two rather large industrial areas in the community: San Sebastián de los Reyes and Alcobendas. It's therefore one of the most privileged locations in the whole of Madrid.
La Moraleja is the best leisure centre in Madrid
Finally, we must emphasize the great atmosphere you'll be able to soak up in La Moraleja. In fact, this location has become a magnificent place for dining out for lunch or dinner, with its exclusive bars, restaurants and terraces. It also has a wide variety of cafes, gourmet restaurants, shops and shopping centres.
Those lucky enough to live in La Moraleja can also enjoy up to two golf courses, an equestrian club, a tennis club, padel courts, rugby and football. And, as it happens, the La Moraleja Golf Club is considered one of the best golf courses in the whole of Spain.These are our 5 reasons why we recommend making La Moraleja your new home. An exceptional place to live, just a few minutes from the centre of Madrid, with a unique, very safe and privileged atmosphere for the whole family.