Connecting to the water supply: how it works and what it costs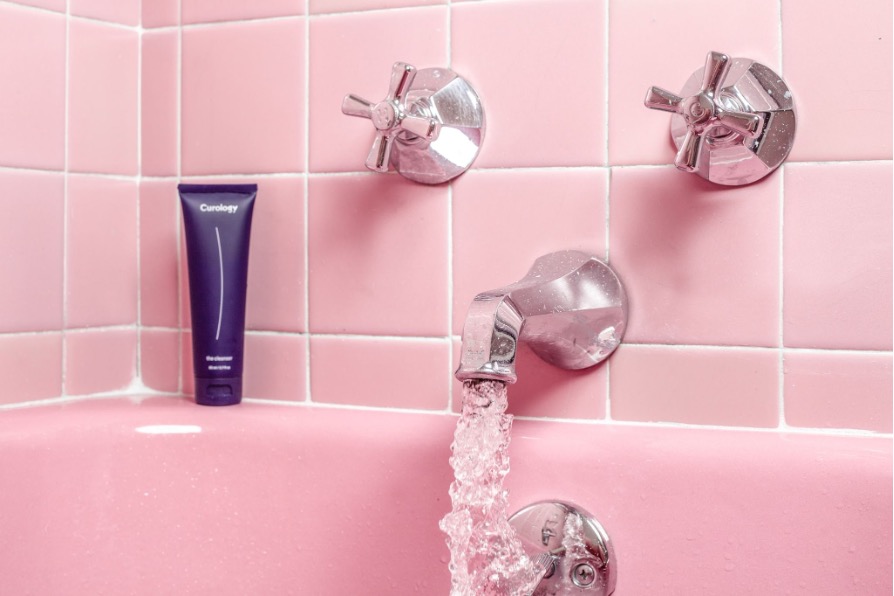 To connect a home or commercial property to the water supply, the building needs to be linked to the local water grid via a supply point. If you've just purchased a new home, this is one of the first things to take care of so you can move in. Generally, you only have to worry about utility connections when dealing with new builds. That's not to say that the issue never arises with resales or rented properties, but it is relatively uncommon.
So how much will it cost to get the water flowing?
In Spain, water is a local council responsibility, and each area will have different concession contracts with private, public or public-private suppliers. Costs will therefore vary depending on where the property is located. While we can't provide an exact figure, you can expect to pay something in the range of €50 and €200. However, in a very small number of cases the cost may be as low as €30 or as high as €300.
As well as property location, there are a few other factors that will affect the price you pay. These include the total built area of the property, the number of bathrooms, pipe dimensions and the presence of outdoor water outlets, such as taps accessed from a garden or terrace.
Your bill will be broken down into three main elements. First, there is a flat fee for having water supplied to your property.
You will then pay a variable fee for the water you actually use. How the variable fee is calculated depends on the supplier's contracted rate, which may be fixed or graded into bands, the unit cost either rising or falling with increasing use.
Finally, there is the contract fee, which is the charge for subscribing to the service and goes towards the suppliers technical and administrative costs.
How does it work?
To connect to the water supply, the first step is to contact the relevant supplier. Remember, this will vary by local authority, so you will first need to identify which company covers your area.
Some suppliers require certain documents before the connection is installed.
Requirements for connecting to the water supply
The paperwork you will be asked to provide is not only determined by the supplier, but by a number of other factors as well, such as the age of the property (new-build or pre-owned) and whether the user is a private individual or a company. That said, there are certain documents that will typically be required wherever you are in Spain.
First, you will need to provide proof of identity, such as a National Identity Document (DNI) if you are a Spanish citizen.

Suppliers will also ask for written evidence that the applicant is the property's legal owner, such as a public deed of sale. They will need various bits of property information (such as the cadastral reference) or, if you are renting, whether your rental contract is for residential or commercial use. In the latter case, you must also demonstrate that the intended use has been approved by the relevant authority.
Another required document is the occupancy certificate, which provides official confirmation from the council that the property is safe and fit for human habitation.
Finally, you will need to provide the supplier with certain bank details, like an account number in the property owner's name.
In some cases, the supplier may also request a copy of the property's water report (boletín de agua). This is a document certifying that your new home's plumbing is compliant with all current legal requirements. It is usually only needed when connecting a property to the water grid for the first time, or after an extended period with no active water supply. A water report can cost anything between €60 and €200.
How do I contact my water supplier?
Most companies offer three options for new subscribers. You can visit the relevant supplier's local office in person. Alternatively, you can call their contact line – in which case you need to find another means of submitting the required documentation, either in person or otherwise – or complete an online form on the supplier's website.
Once your application and documents have been received, if everything is in order the supplier will arrange for a meter to be installed within approximately four days.