Decorating with plants: 9 ideas to get you started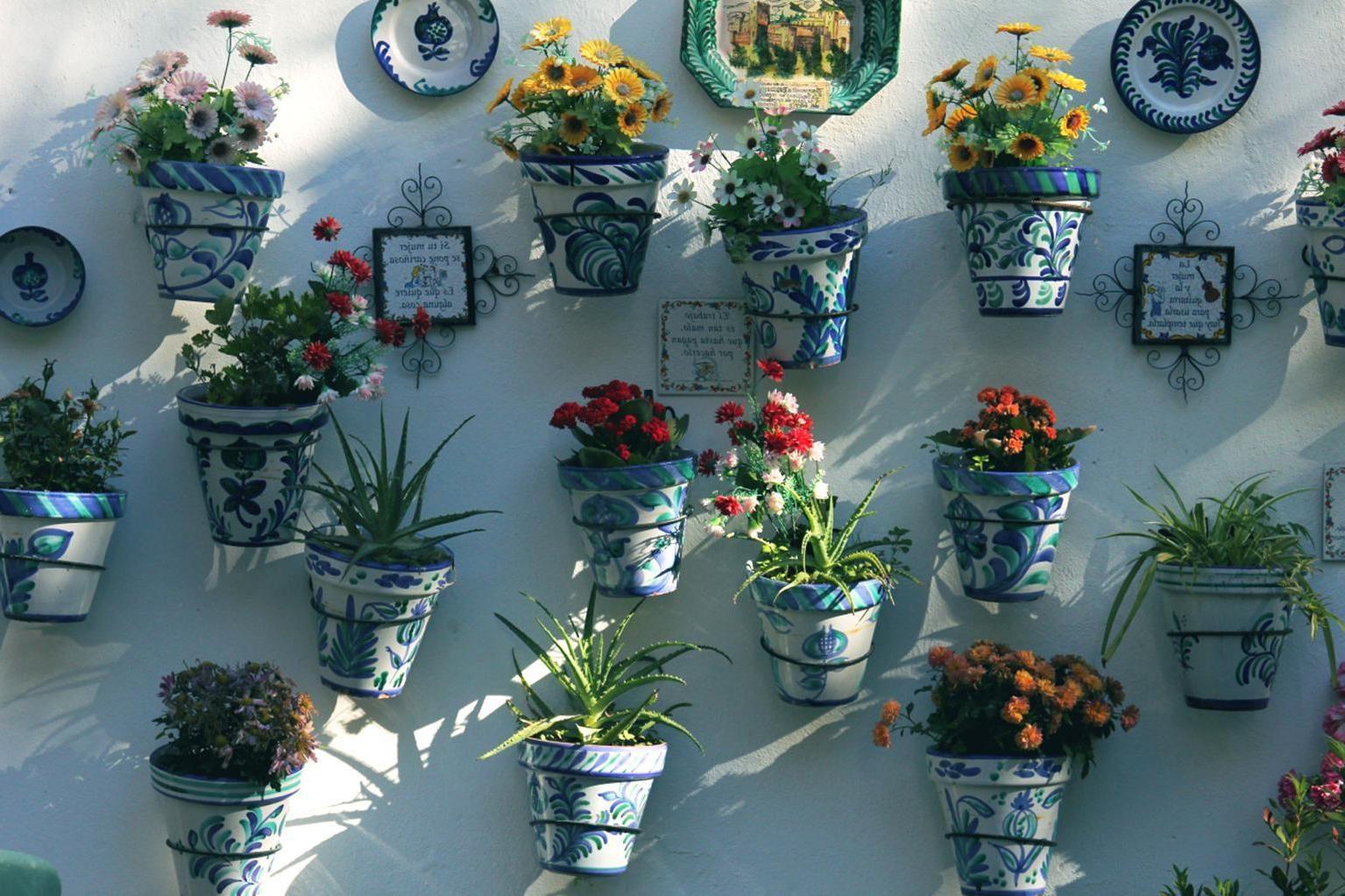 A lot of people find they feel more energised when they share their homes with plants. Of course, you can't just plonk them down anywhere. To create a restorative environment with just the right amount of zen, make sure you follow our simple tips and tricks. Experts recommend opting for seasonal plants, both for living areas and outdoor space (such as a terrace or patio).
The best time to get creative with plants is the spring, just as nature is coming into full bloom. Whatever you do, always stay true to your own tastes. Don't be afraid to follow your instincts – if a particular colour or fragrance is calling to you, go with it.
9 tips for decorating with plants
There are so many stylish ways you can use plants to enhance your home. Here are a few ideas:
Alternate objects and plants: some people seem to think that, once they take the plunge, every corner needs to be given over to greenery. In fact, the aim is simply to bring some uplifting colour to each room in the house. It can be effective to alternate plants with other objects – like books with attractive covers – to build up a striking display.
Don't forget the walls: we're used to hanging photo frames on our walls, but remember that a beautiful flower pot can be a perfect choice. All you need to do is fit a few little hooks, and you're ready to go.
Look for aromatic varieties: aromatic plants are a great option for decorating the kitchen, for example. Not only will they liven up the space, but they'll also give off a delightful aroma for you and your guests to enjoy. This is not recommended for bedrooms, however, since the scent could make it harder to drift off to sleep.
Place hanging plants higher up: a hanging plant on the top shelf of a bookcase will make a big impact as its leaves cascade towards the floor.
Go large in the living room: if you're like most people, the living room is where you spend the majority of your time. It also tends to be one of the largest spaces in the home. That makes it the ideal place to make a real visual impact with strategically placed oversized plants, without running the risk of making the room look smaller. An assortment of medium-sized plants of varying heights can also be very pleasing on the eye.
Use plants to mark transitions between different spaces: many of us use screens to create divisions between different uses. A good tip is to pick screens that provide "footholds" for climbing plants, creating a living wall. You'll feel like the jungle has reclaimed a corner of your home, and it's a great way to mark the boundary between two spaces.
Hide unsightly clutter with well-placed foliage: do you have electrical cables or pipes that you'd love to screen or conceal? If so, a few leafy plants could be just the solution.
Create a vertical garden: if you have a terrace, give it a touch of the enchanted forest with a vertical garden. The genius thing about these is that they allow you to bring in a profusion of different plants while using up hardly any space. Inspired to transform your sunbathing spot?
Make a glass terrarium: do you have an oversized, clear glass vase? Why not create your own miniature garden, complete with tiny plants and stones? It could make a unique centrepiece for your dining table.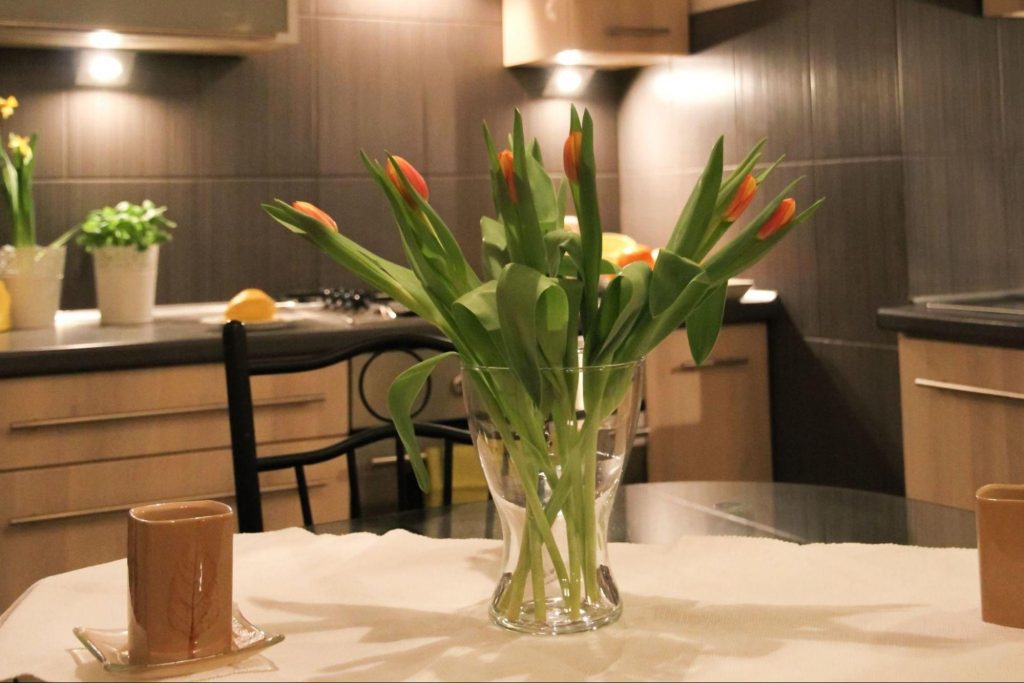 Why plants?
Incorporating plants into your design scheme can have a whole host of benefits. These include:
Purifying the air: over the course of the day, plants absorb carbon dioxide and release oxygen in the air. That's why they are often said to have a purifying effect. At night, this process is reversed: oxygen is absorbed and CO2 released.
Creating a relaxing ambiance: plants are soothing to look at thanks to their appealing colours and shapes and having them around can really lift your mood. You'll find you feel generally calmer and more in balance.
Boosting productivity: you might be interested to learn that plants have the power to boost your concentration, making you significantly more productive when working from home or focusing on a task.
Improving humidity: plants can help add some extra humidity to the air. That means a much healthier living environment, with potential benefits for your skin and respiratory health.
Dampening sound: Plants have some remarkable qualities, one of which is their ability to muffle noise. Placing them on windowsills or balconies, for example, can help soften the clamour of the outside world.