Buying a second home: everything you need to know
Lectura 5 min
June 6, 2023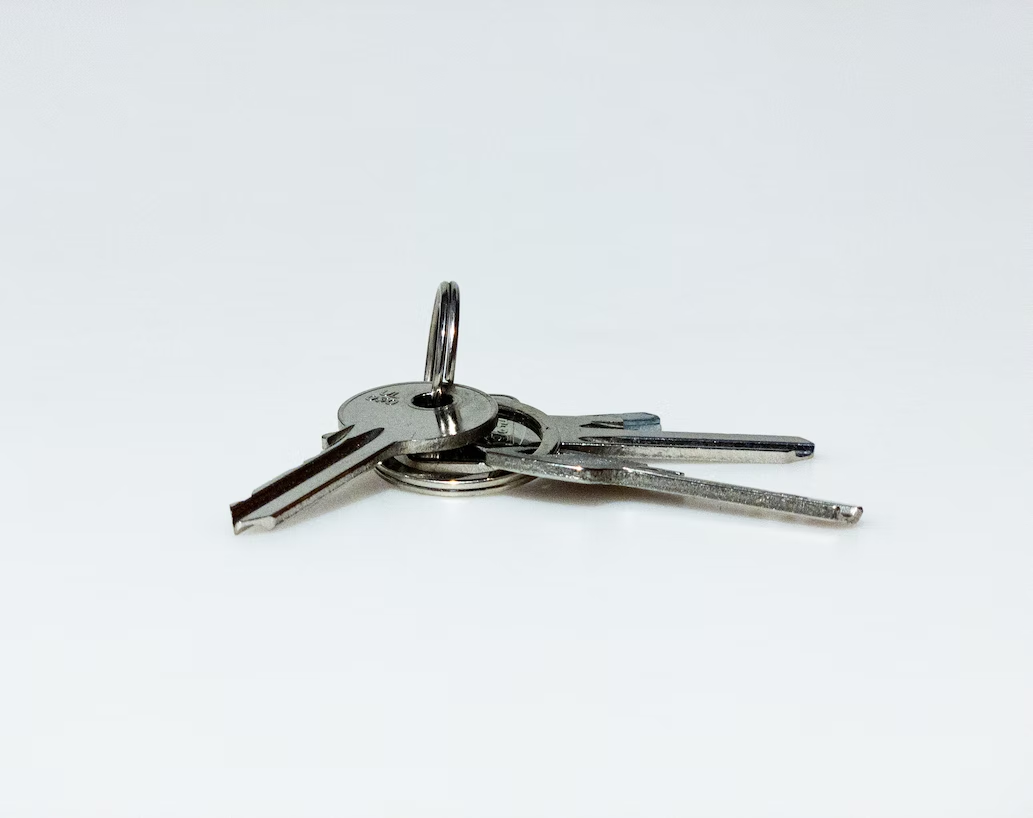 There are lots of reasons to buy a second home in Spain. AQ-Acentor, gives you a rundown on what a second home is, where to buy one and what the difference is between a primary residence and second home, and much more, so that you know exactly what you're in for before making this important decision.
What is a second home?
In Spain, a second home is a property that someone owns, but which is not used as their habitual residence. In other words, it is only used sporadically or is used to turn a profit by being rented out.
Another thing is that the owner isn't registered as living at this address. This means that it's not considered to be the place where they live nor their habitual residence.
3 tips to bear in mind before buying a second home
There are a number of things to consider before buying a second home in Spain. Here are the questions you should ask yourself before taking the plunge.
Can you afford it?
You need to think long and hard about whether you can really afford the financial costs of owning a second home. Bear in mind that this second home will also require a mortgage and will have monthly expenses. So, before you get carried away and break the bank, calculate whether this is something you can really afford.
If you're going to buy a second home by taking out a mortgage, bear in mind that banks will grant a lower amount than if it were your primary residence.
Where to buy a second home?
Location, location location! This is one of the most important factors to take into account when buying a second home. Although there are second homes scattered all over the country, there are some regions that are all the rage when it comes to these particular investments. Some of the most popular places in Spain include:
Catalonia: with the city of Barcelona as its main tourist spot, this region also has an abundance of second homes along coastal areas such as the Costa Brava. The Costa Brava is one of the most popular areas to buy a second home. It's renowned for its beaches, breath-taking landscapes and pleasant climate.
Andalusia: the Costa del Sol and the Costa de la Luz are two of Spain's most popular regions to buy a second home. The Costa del Sol, perfect for beach and golf lovers alike, is known for its sunny climate, stunning beaches and countless golf courses.
Valencia: with cities such as Valencia, Alicante and Castellón, this region is very popular with tourists and has no shortage of second homes. Areas such as the Costa Blanca and the Costa del Azahar are worth mentioning.
Balearic Islands: The Balearic Islands, Mallorca and Ibiza in particular, are known for their stunning beaches and laid-back lifestyle, making them a popular place to buy a second home.
Mountain: Mountain regions, such as the Catalan Pyrenees, the Sierra Nevada and the Sierra de Guadarrama, are the perfect spot for those looking for a second home away from the hustle and bustle of the city. These have jaw-dropping scenery, outdoor activities and transmit nothing but peace and quiet.
Rural towns and villages: Rural towns and villages give you the chance to experience authentic and low-key traditional life. These towns are often far from the noise and stress of cities and can be a good choice for those looking for an affordable second home.
How far away should it be from the primary residence?
If you're looking to use your second home to get away from the daily grind, the best thing would be for it to be close to your primary residence. This way, you can set off at the drop of a hat without having to take ages to get there. Ideally, it should be easy, quick and cheap to get to.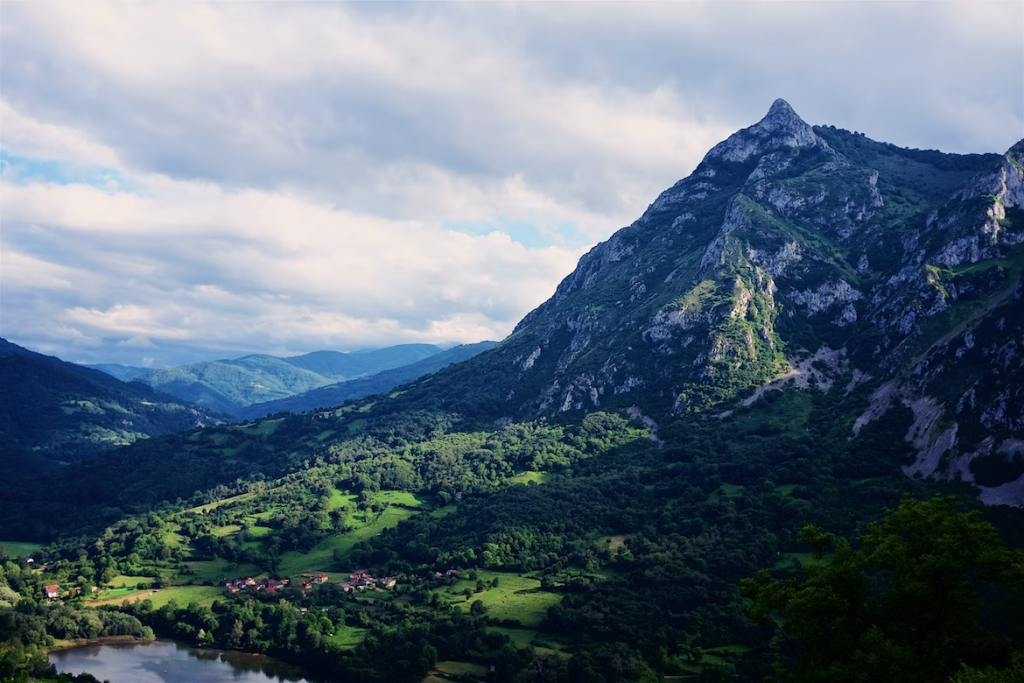 What's the most common type of second home?
The most common type of second home in Spain is a flat. Having said that, people also have villas, duplexes, semi-detached houses or country houses that they use as second homes. It all comes down to the buyer's needs and preferences, as well as the region.
Flats: these are the most common in coastal areas. They tend to be cheaper than other options and their biggest selling point is that they're usually a stone's throw from the beach. However, flats are also a popular choice for those looking for a second home in the city. They're often less expensive than villas as well as being a good investment option in urban areas.
Villas and cottages: these are seen more in rural or mountain areas. They're perfect for those looking for a second home in quieter areas in the heart of nature. They offer greater privacy than apartments and usually have a garden or their own land.
Duplexes and semi-detached house: these are somewhere between apartments and villas. They're usually located in developments and quite often have two floors, offering a greater sense of space than a traditional apartment.
6 reasons to buy a second home
There are many different reasons people want to buy a second home. Here are the most popular ones:
Perfect for holidays
Second homes are perfect for going on holidays or even spending long periods of time. Nowadays, because of how stressful day-to-day life is, we need somewhere to escape to every now and then. Remote working has emerged in recent years, meaning that much more time can be spent in second homes.
Parties in private environments
Parties in private environments have always been a big thing. You can invite whoever you want, set the kind of vibe you want for the party and stay over with peace of mind.
Ease of mortgage financing
Now is the time to look into buying a second home because banks are offering good financing conditions. This goes for variable and fixed rate mortgages alike. In the case of second homes, banks can cover 60% to 70% of the total cost.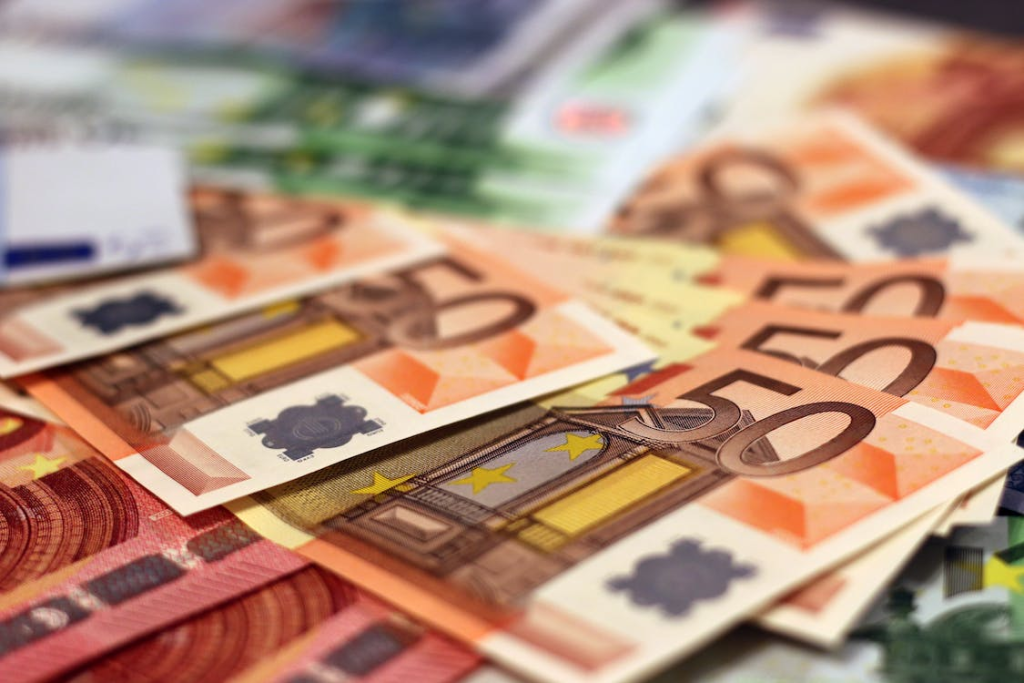 A perfect way to experience rural life
If you're a nature lover, you need to think long and hard about where to buy a second home because there are really stunning villages where asking prices, as well as the cost of living, are much lower than in big cities. To strike the perfect balance, opt for somewhere without too many people but where you can still have a social life.
The number of properties for sale is on the rise
Now's the time to buy a second home because many homeowners are putting their homes up for sale in order to raise cash in a more efficient way.
A long-term investment
Tourism is evolving leaps and bounds. Nowadays, tourists are booking country houses in droves to get away from urban life in cities. Similarly, beach areas are still one of the most highly sought-after places to deal with stress.