AQ Llevant – Cimera Building
Barcelona - Viladecans.
Carrer del Torrent Fondo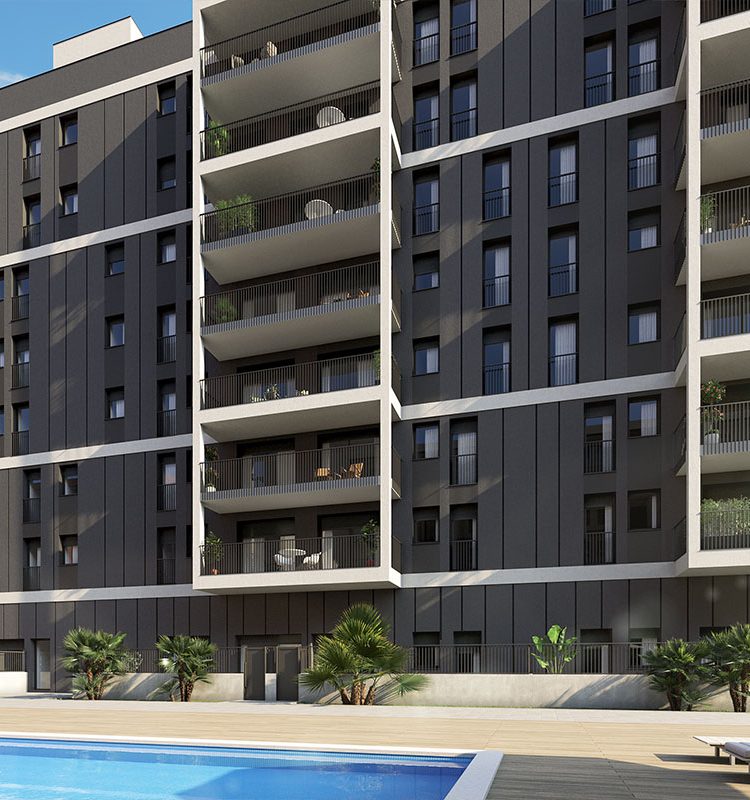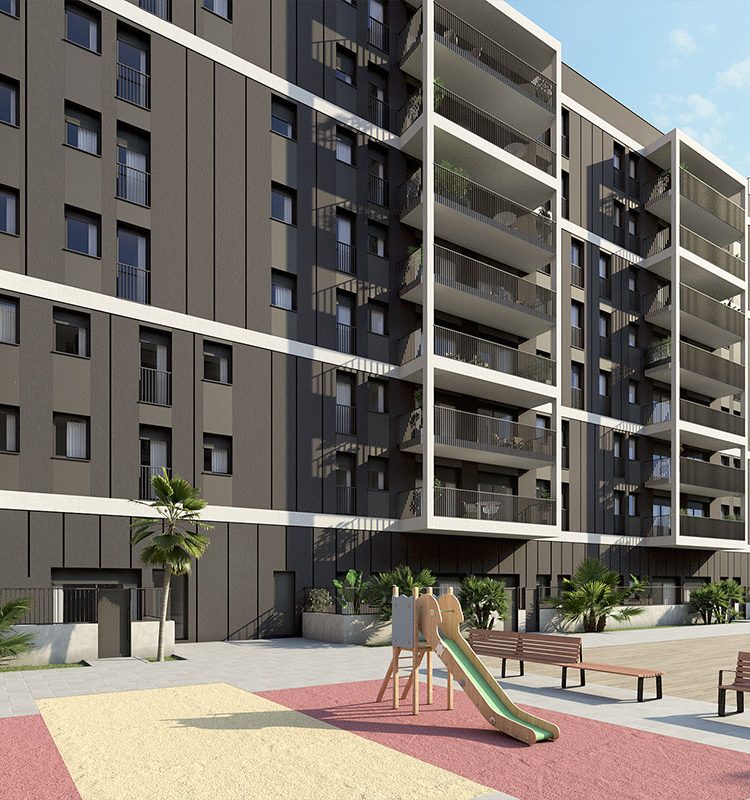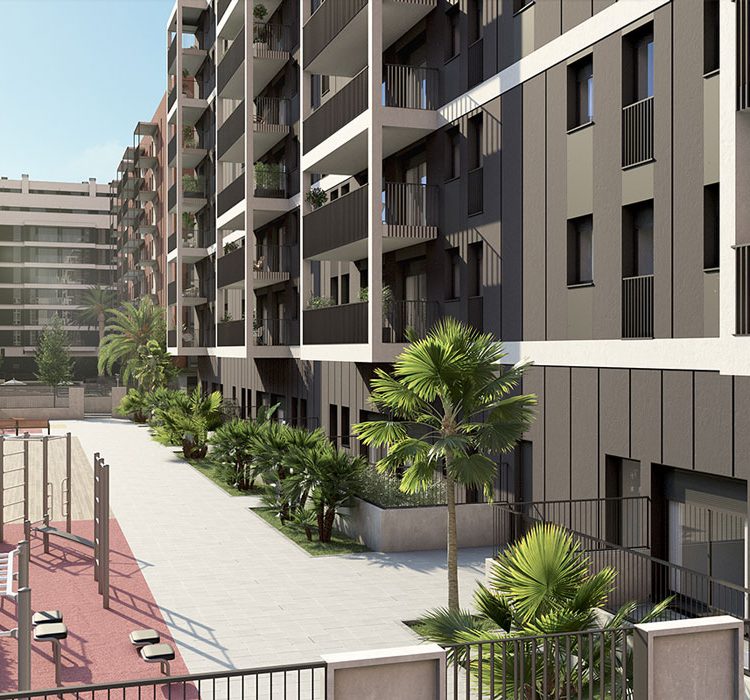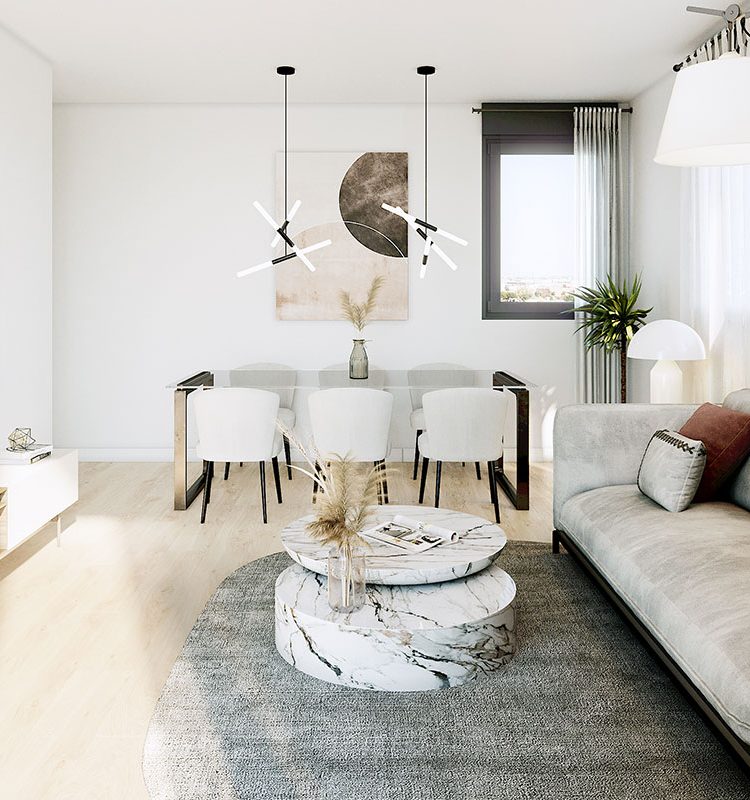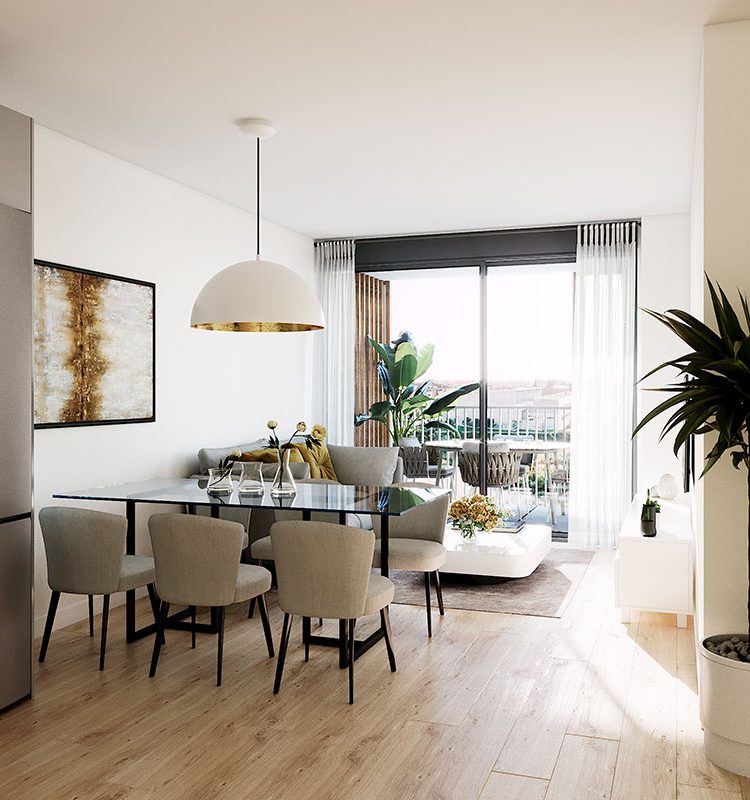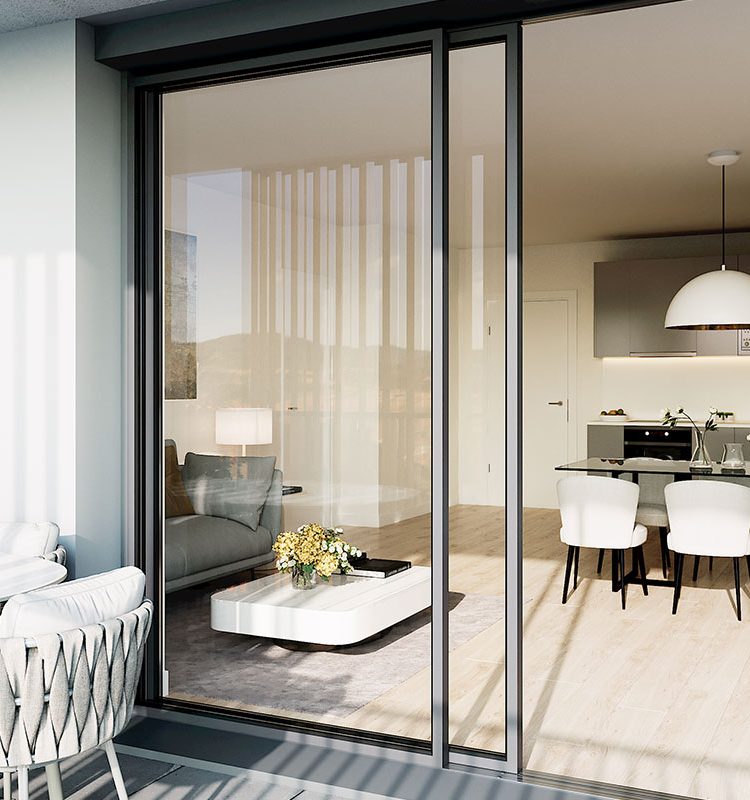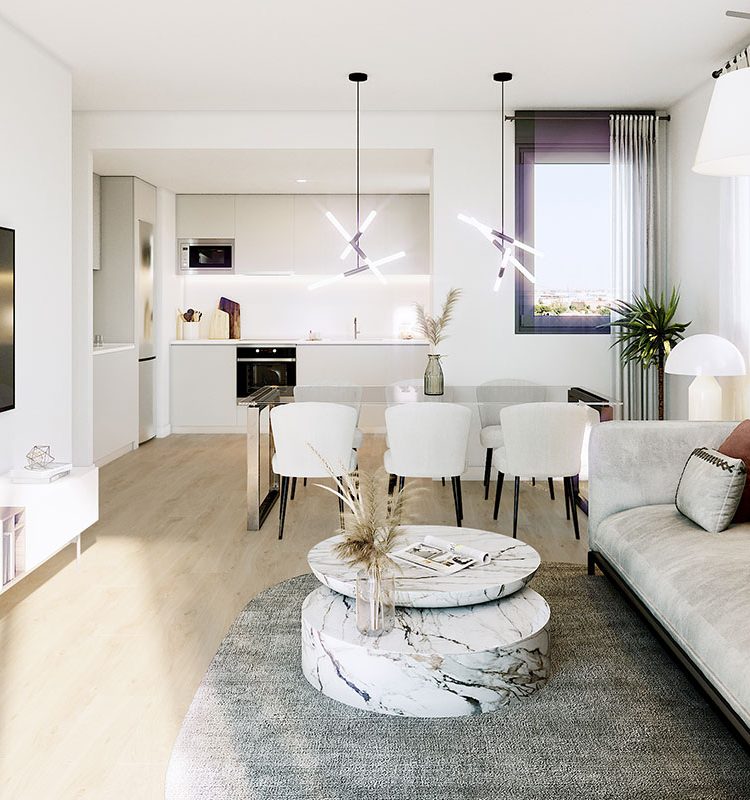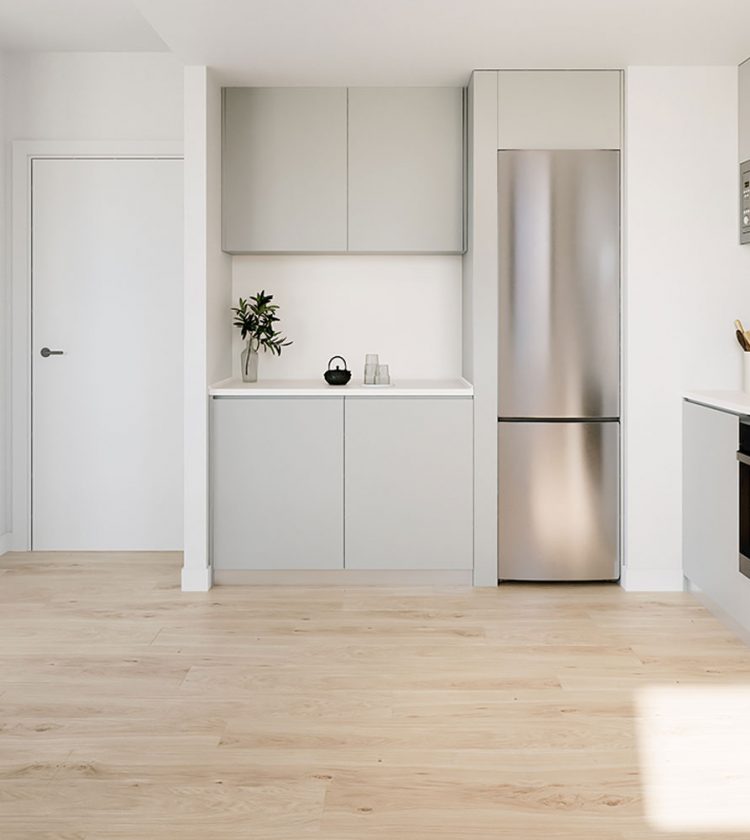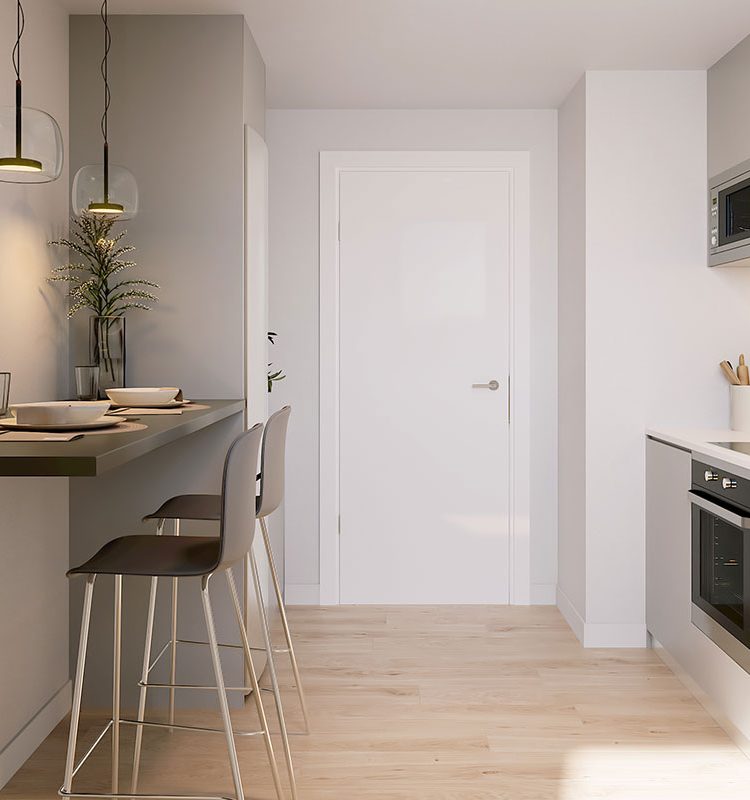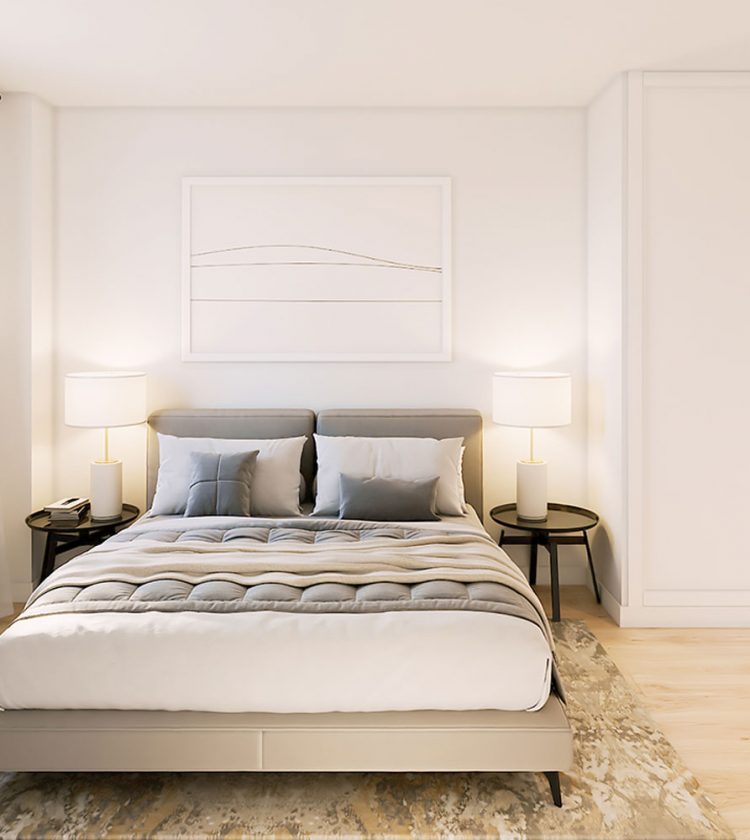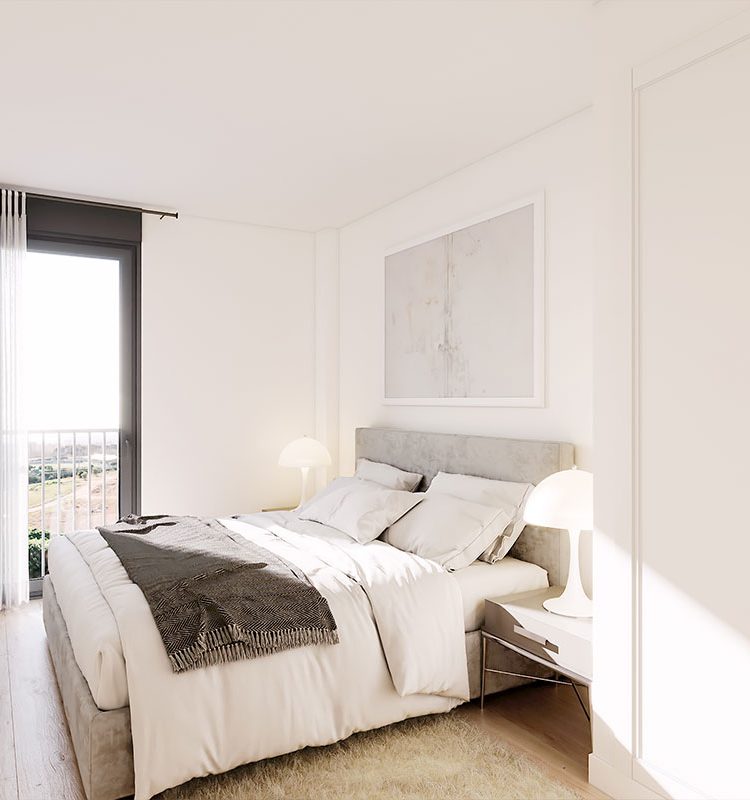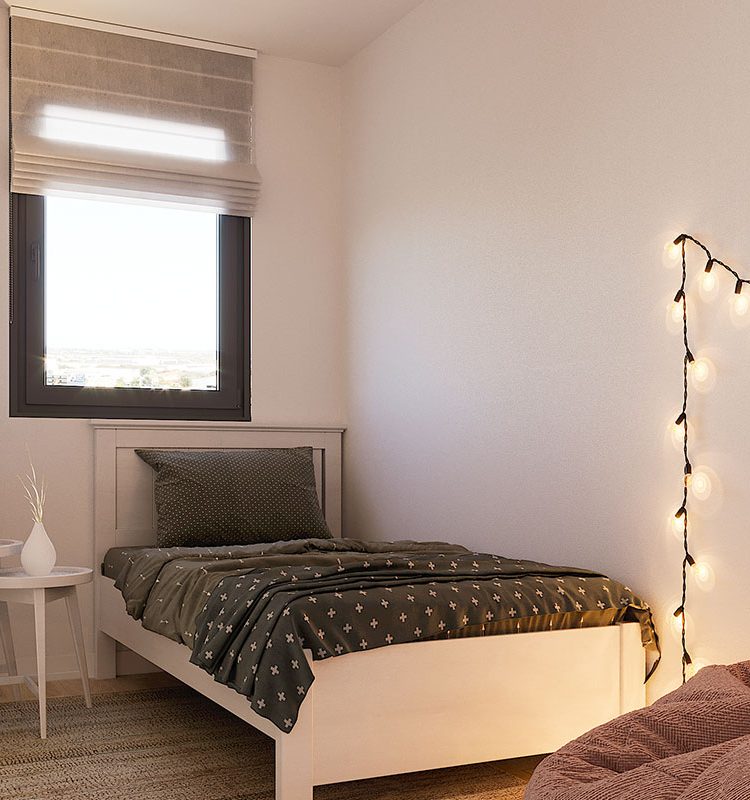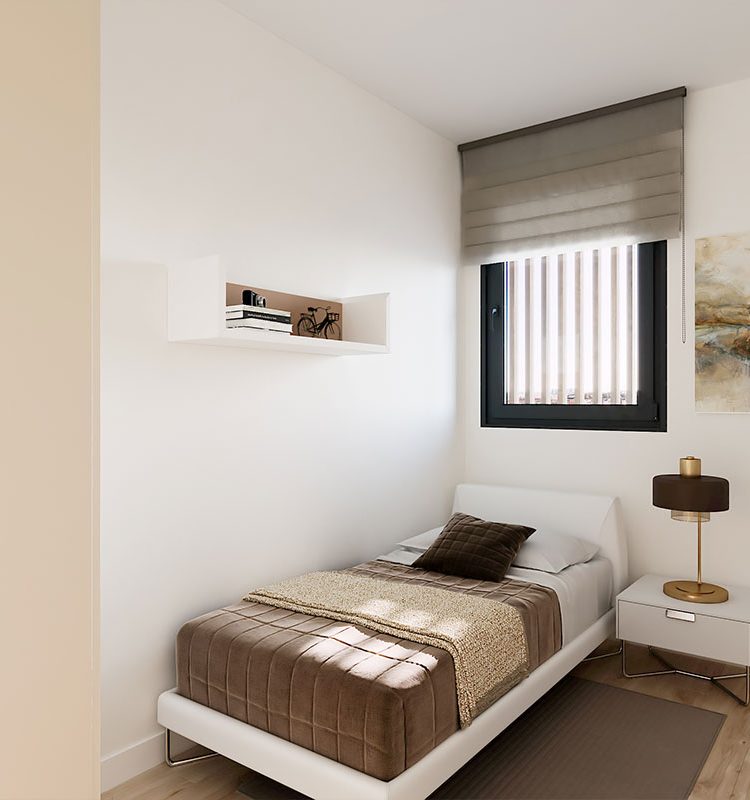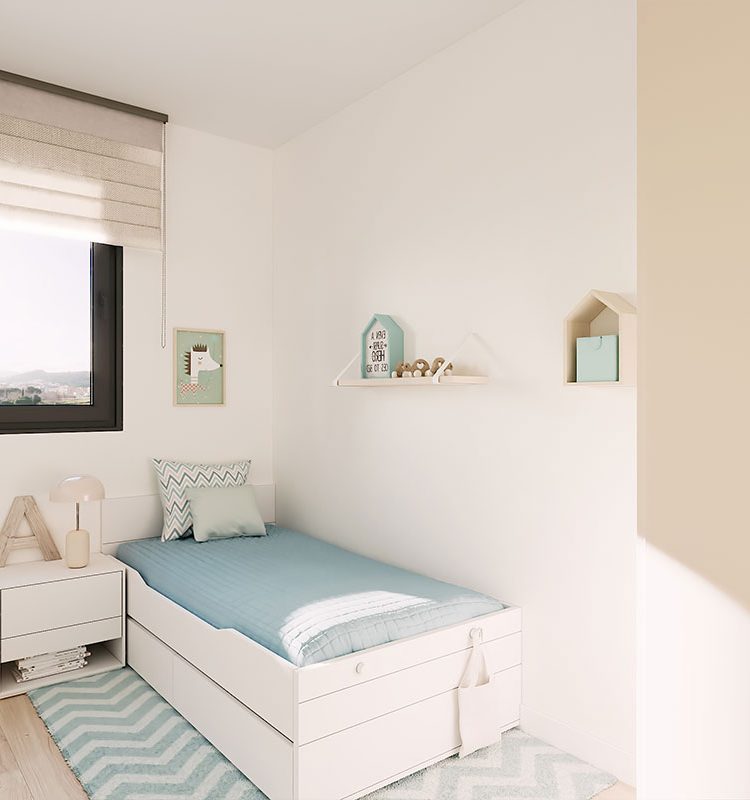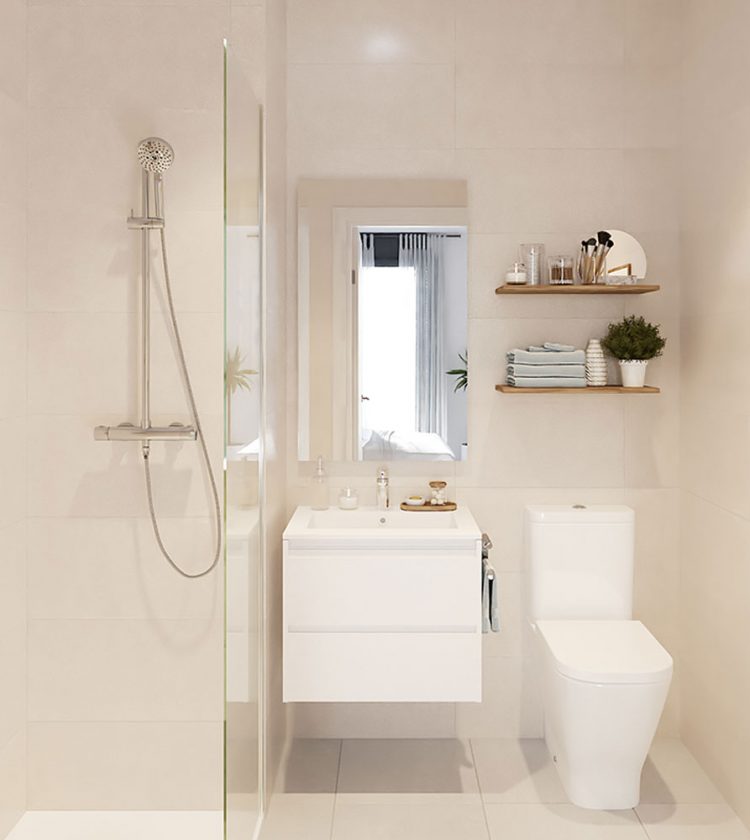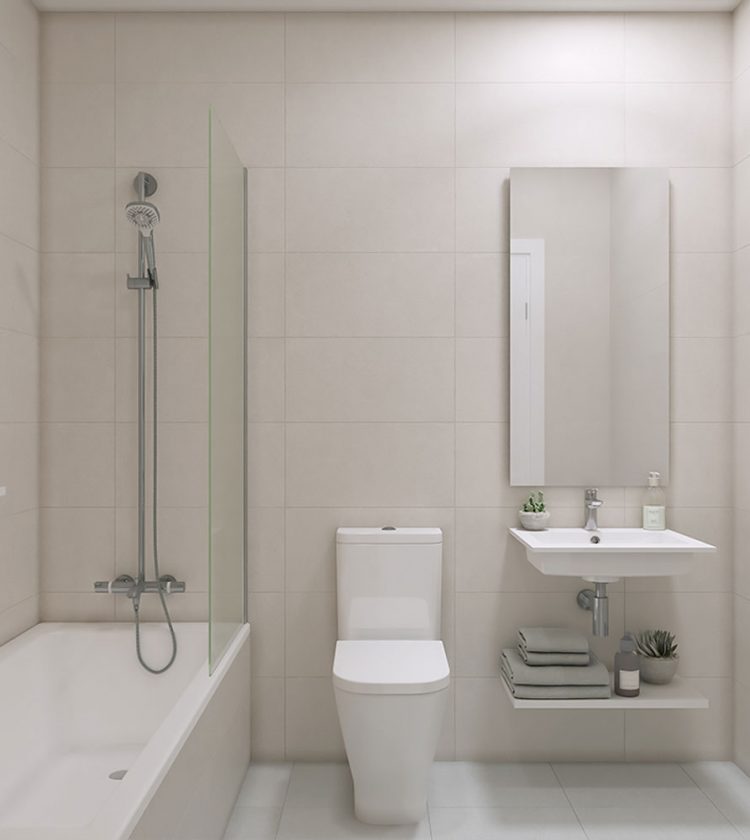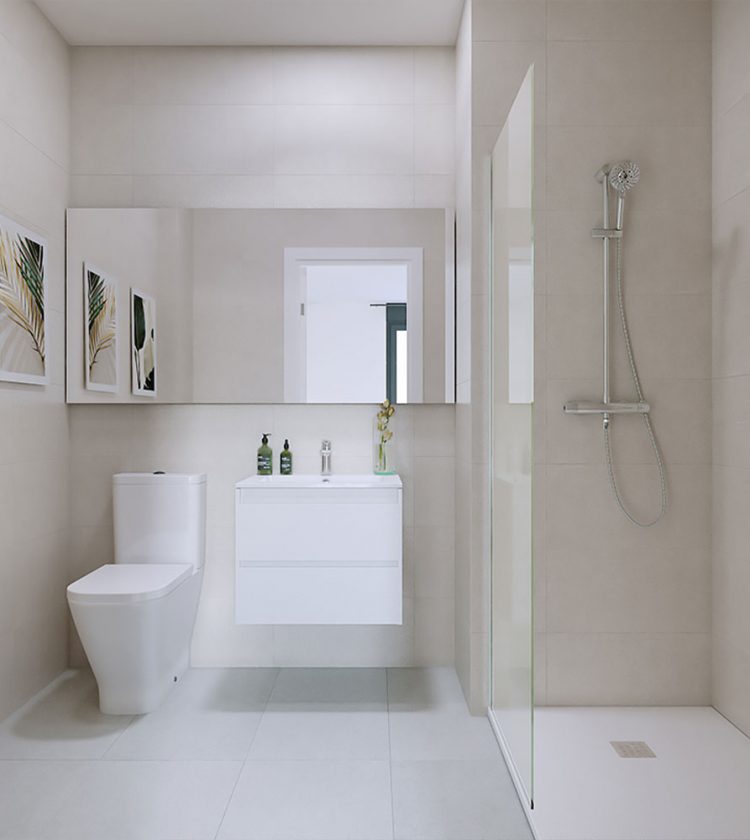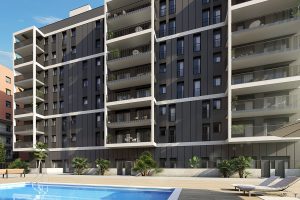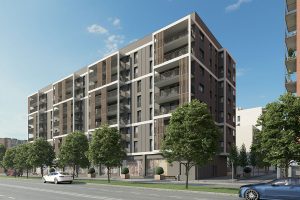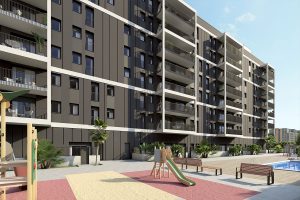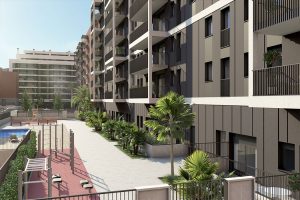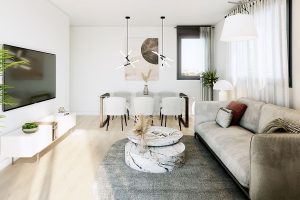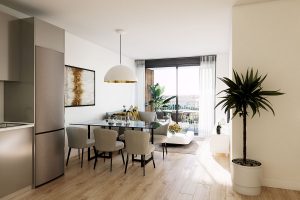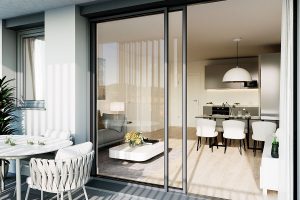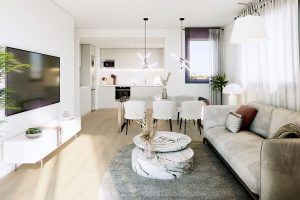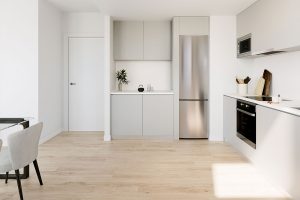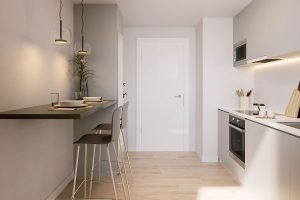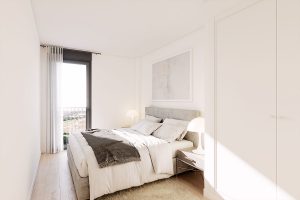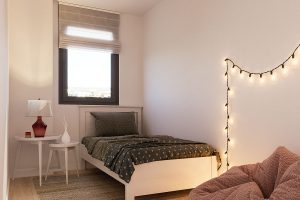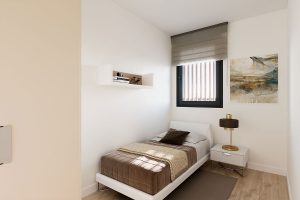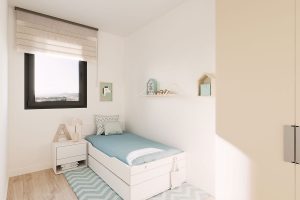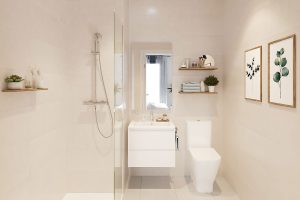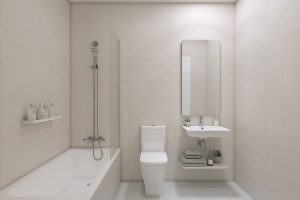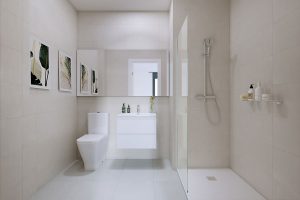 housing typology
Property type
Tipo
Regime
Bedrooms
Constructed meters
Price
Drawing
Información
Flat
Sale
Freehold
2
74.22 m2
227.000 €

Calcula tu hipoteca

Más información

Flat
Sale
Freehold
3
96.18 m2
297.000 €

Calcula tu hipoteca

Más información

Flat
Sale
Freehold
3
88.46 m2
298.000 €

Calcula tu hipoteca

Más información

Flat
Sale
Freehold
3
96.18 m2
308.000 €

Calcula tu hipoteca

Más información

Flat
Sale
Freehold
3
97.7 m2
310.000 €

Calcula tu hipoteca

Más información

Flat
Sale
Freehold
3
96.18 m2
310.000 €

Calcula tu hipoteca

Más información

Flat
Sale
Freehold
4
143.75 m2
444.000 €

Calcula tu hipoteca

Más información
Flat

227.000 €

74.22 m2

2 dorm

Calcula tu hipoteca

Más información

Flat

297.000 €

96.18 m2

3 dorm

Calcula tu hipoteca

Más información

Flat

298.000 €

88.46 m2

3 dorm

Calcula tu hipoteca

Más información

Flat

308.000 €

96.18 m2

3 dorm

Calcula tu hipoteca

Más información

Flat

310.000 €

97.7 m2

3 dorm

Calcula tu hipoteca

Más información

Flat

310.000 €

96.18 m2

3 dorm

Calcula tu hipoteca

Más información

Flat

444.000 €

143.75 m2

4 dorm

Calcula tu hipoteca

Más información
AQ Llevant - Cimera Building
5.000 € discount
Buy a home before 15/09/2023 and enjoy a discount of €5,000 on the published price of the home.
AQ Llevant is a free-market and publicly-subsidised housing residential complex in Viladecans featuring 3 and 4 bedroom new-build flats set in quiet surroundings and closely connected to life in Barcelona.
A new generation development boasting large open spaces with lots of sunlight and views over outstanding landscaped areas so that the whole family can make the most of all its potential. Equipped with garage parking spaces and bike racks, a children's play area and communal pool, this contemporary project has been conceived and designed to ensure you have all the comforts at your fingertips without leaving your home.
FRESH IMPETUS FOR A RAPIDLY DEVELOPING AREA
AQ Llevant is in the Barcelona metropolitan area and has all the services and amenities: close to primary and secondary schools, hospitals, supermarkets including Aldi, Mercadona and Alcampo and shopping centres such as Style Outlets and Splau, plus of course excellent transport links to the airport and Barcelona city centre, 15 minutes by car and less than 30 minutes by Renfe suburban train or bus.
FIND THE HOME WHICH BEST FITS YOUR LIFE
The Cimera Building will come up to your most discerning expectations. Its spacious and contemporary communal areas host an outdoor gym, a swimming pool, children's play area and pre-wiring for charging electric vehicles.
The properties with their large, bright terraces have also been built with the latest in high quality materials which you can customise to your taste, even in terms of layout. So you get to choose what your new home will be like.
Find out today how to make the home you've always wanted a reality.
Description of the properties
– New build 3 and 4 bedroom flats
– Optional parking space and storage room
– Electric vehicle charging area
– Bike racks
– Outdoor gym
– Children's area
– Swimming pool
Location of the project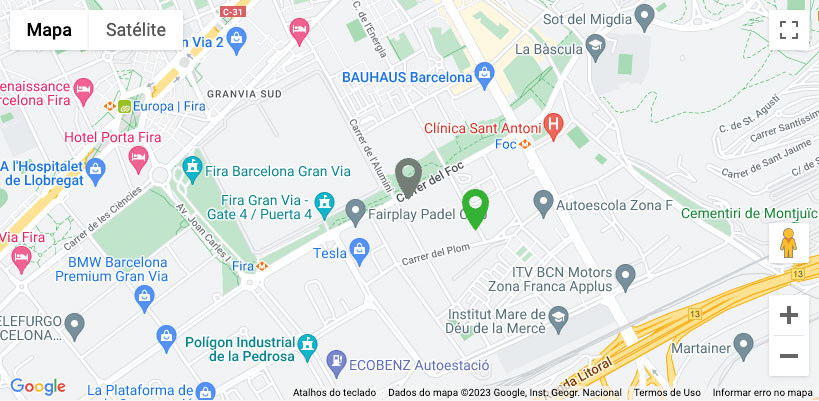 Promotion address
Carrer del Torrent Fondo
08840
Viladecans. Barcelona.
Sales office address
C/ Carrer del Torrent Fondo, 63, 08840 Viladecans, Barcelona
Monday: 16:00-20:00
Tuesday to Friday: 10:00-14:00 and 16:00-20:000
Saturday: 10:00-14:00
Sunday: closed
Are you interested?
Leave us your information and we will contact you as soon as possible.