AQ Llevant – Sales building
Barcelona - Viladecans.
Can Sala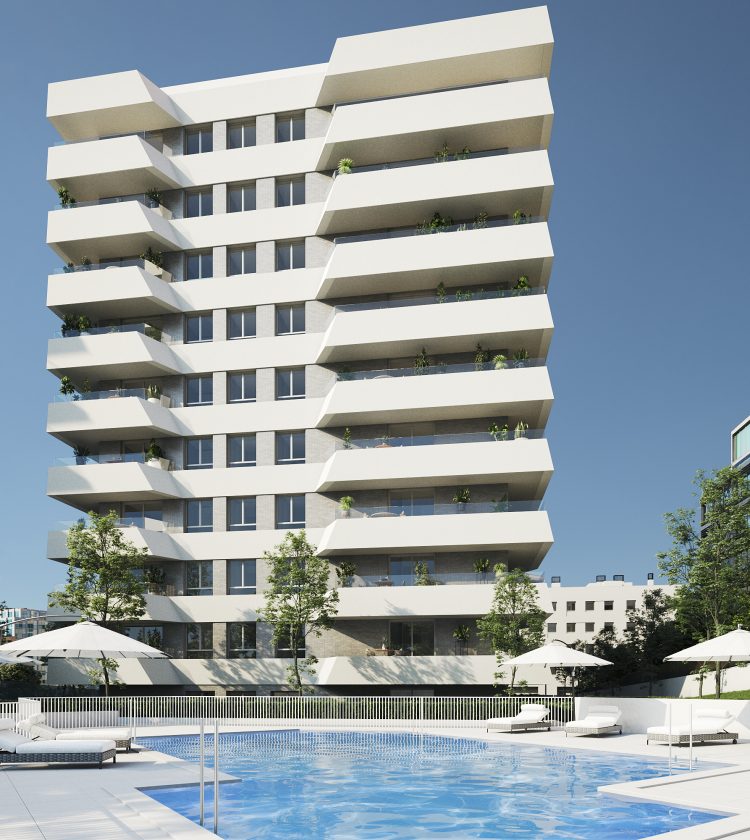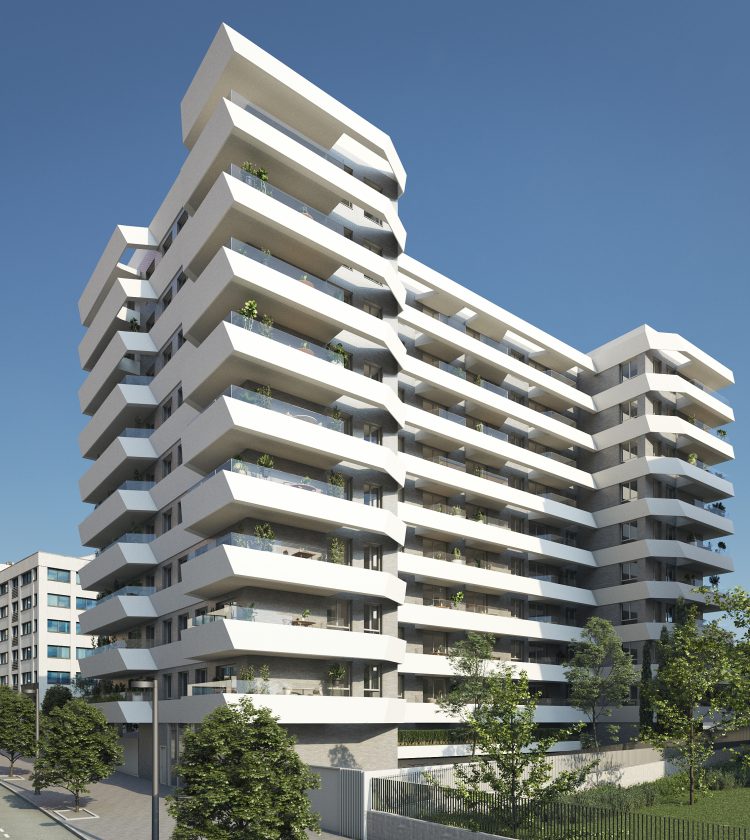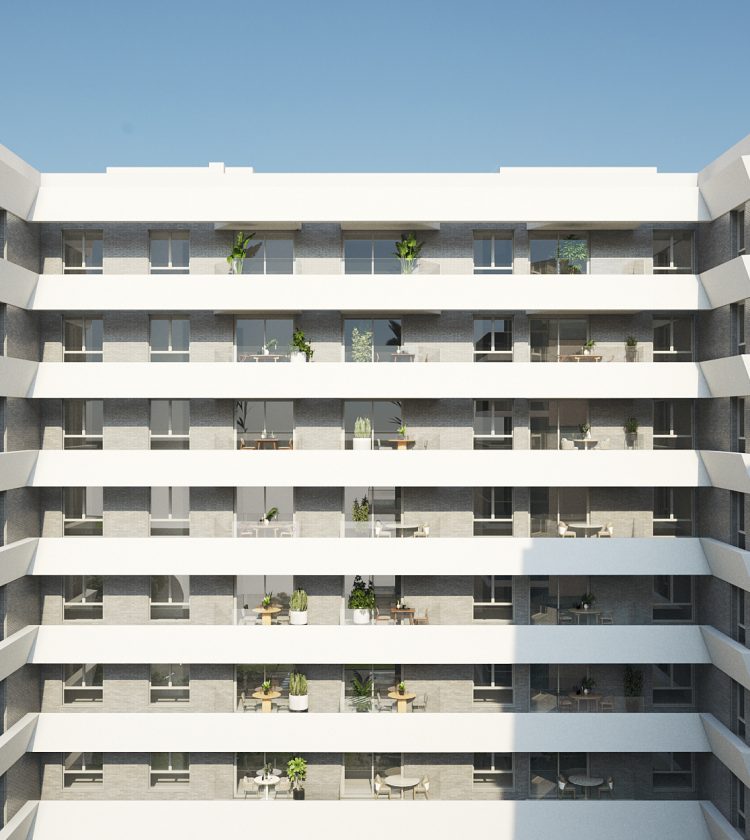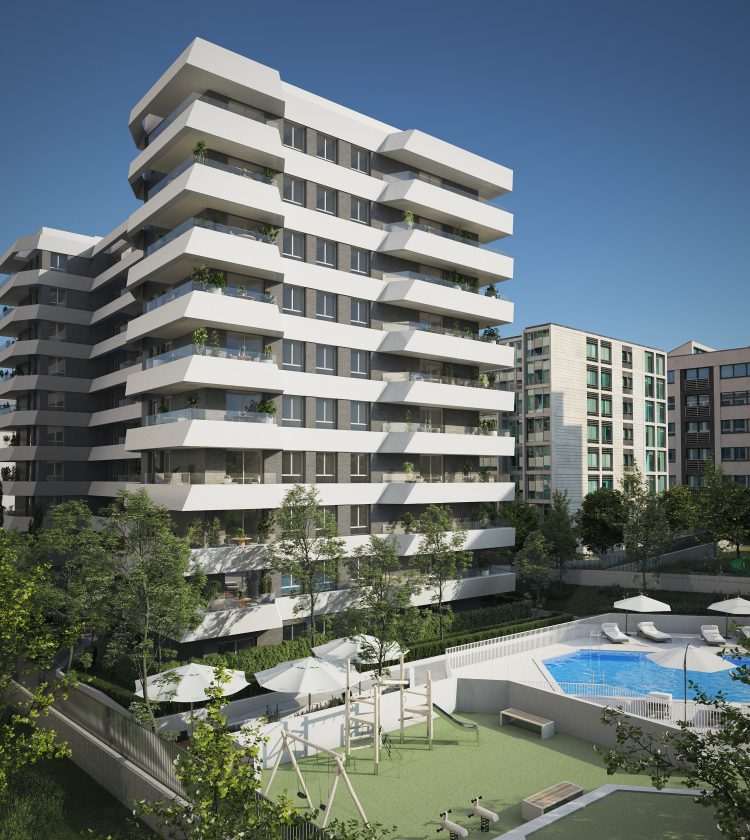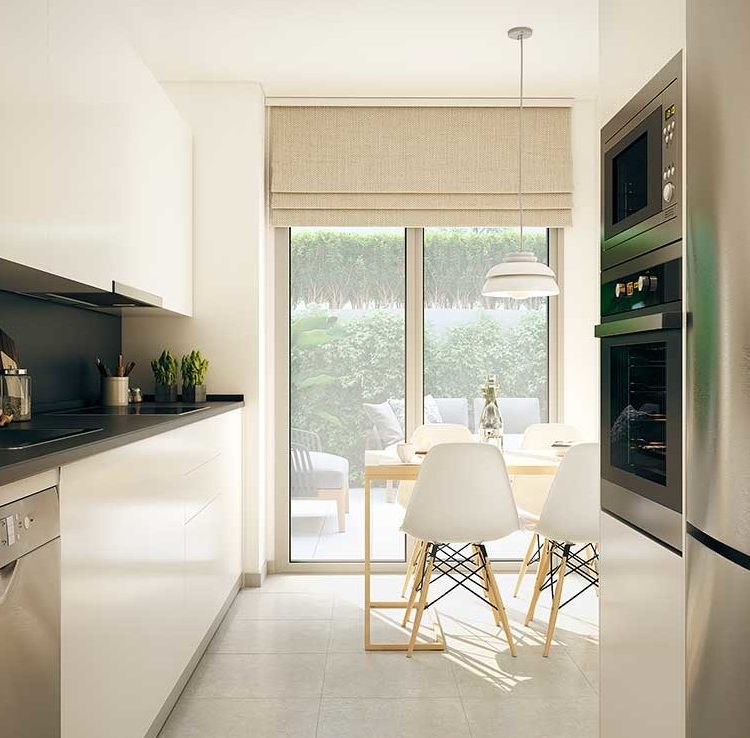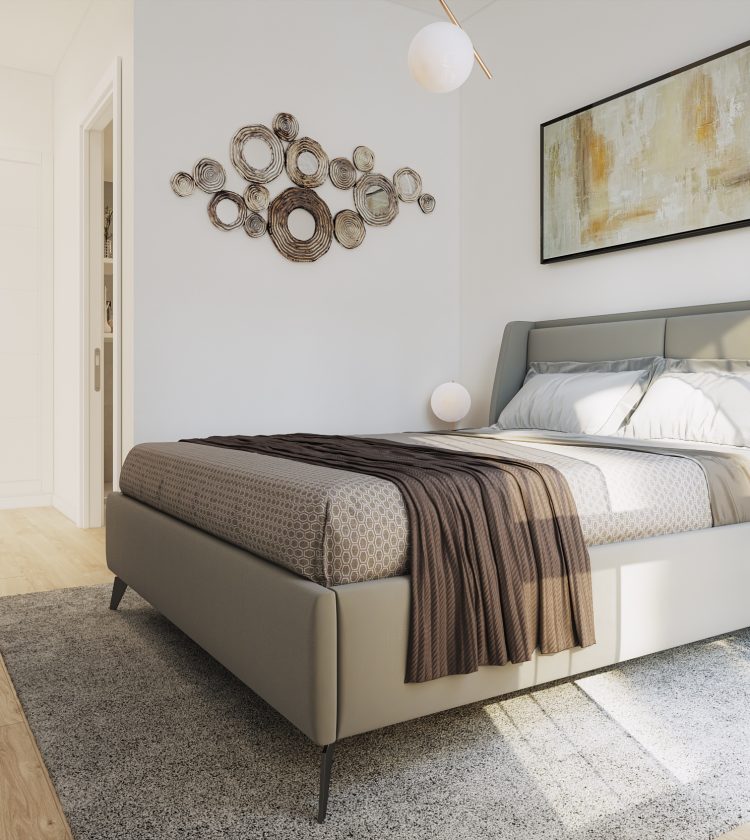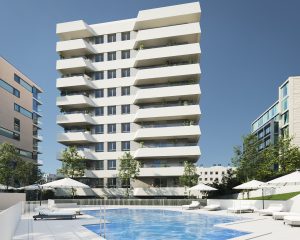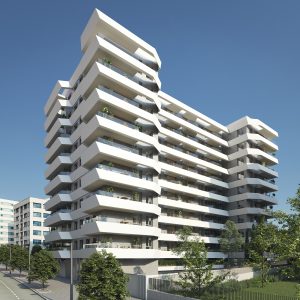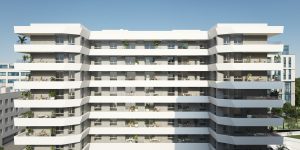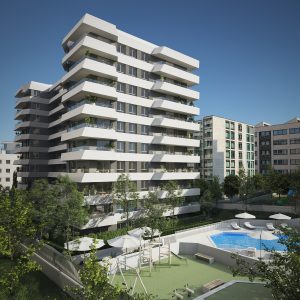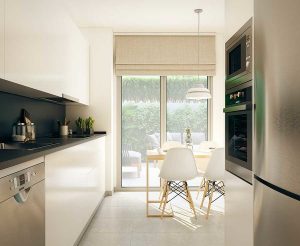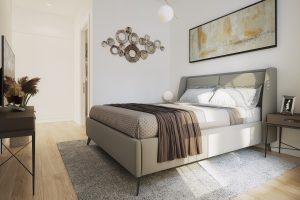 housing typology
| | | | | | | | |
| --- | --- | --- | --- | --- | --- | --- | --- |
| Property type | Tipo | Regime | Bedrooms | Constructed meters | Price | Drawing | Información |
| Flat | Sale | Freehold | 2 | 66 m2 | 250.000 € | | Más información |
| Flat | Sale | Freehold | 3 | 104.31 m2 | 310.000 € | | Más información |
| Apartment | Sale | Freehold | 3 | 102.06 m2 | 314.475 € | | Más información |
| Flat | Sale | Freehold | 3 | 103.49 m2 | 315.000 € | | Más información |
| Flat | Sale | Freehold | 3 | 104.31 m2 | 318.000 € | | Más información |
| Apartment | Sale | Freehold | 3 | 113.4 m2 | 319.000 € | | Más información |
| Apartment | Sale | Freehold | 3 | 103.49 m2 | 320.000 € | | Más información |
| Apartment | Sale | Freehold | 3 | 103.49 m2 | 328.000 € | | Más información |
| Flat | Sale | Freehold | 3 | 102.06 m2 | 340.000 € | | Más información |
| Flat | Sale | Freehold | 3 | 103.49 m2 | 360.000 € | | Más información |
Flat

250.000 €

66 m2

2 dorm

Más información

Flat

310.000 €

104.31 m2

3 dorm

Más información

Apartment

314.475 €

102.06 m2

3 dorm

Más información

Flat

315.000 €

103.49 m2

3 dorm

Más información

Flat

318.000 €

104.31 m2

3 dorm

Más información

Apartment

319.000 €

113.4 m2

3 dorm

Más información

Apartment

320.000 €

103.49 m2

3 dorm

Más información

Apartment

328.000 €

103.49 m2

3 dorm

Más información

Flat

340.000 €

102.06 m2

3 dorm

Más información

Flat

360.000 €

103.49 m2

3 dorm

Más información
AQ Llevant - Sales building
WORKS STARTED
Works started!
Explore AQ Llevant, a free-market and publicly-subsidised housing residential complex in Viladecans featuring 2 and 3-bedroom new-build flats and sited in a new growth area which recovers that welcoming neighbourhood vibe.
AQ Llevant Sales Building allows you to enjoy your home in quiet surroundings, ideal for getting away from the daily hubbub of the city while still benefiting from outstanding transport links. It is a new generation development designed for families who are really looking for quality of life.
It additionally boasts large open spaces making for lots of sunlight and exceptional ventilation and affords superb views of the landscaped areas. Plus it has garage parking spaces and bike racks along with storage rooms and common areas featuring a communal pool.
A development which has been designed for you to enjoy your home and everything around it. Equipped with a children's and recreational area so that your best plan is just to enjoy your own home.
A landmark in the new urban development taking place in Viladecans
AQ Llevant is part of the Barcelona metropolitan area and is a new expansion scheme bringing Viladecans closer to the Catalan capital.
The Sales building is in Viladecans, a district with all the services and amenities to make your daily life easier: close to primary and secondary schools, supermarkets and shopping centres. The area is also next to the C-245 and superbly connected by Renfe suburban trains and buses. Now you can live as you'd always dreamed, just a stone's throw away from everything.
Description of our properties
– 2 and 3 bedroom properties
– Kitchen equipped with base and wall units, oven, ceramic glass hob and extractor hood
– Landscaped areas with swimming pool
– Children's play area
– Basement parking and storage rooms
– Aerothermal system
– Home automation
– Bike racks
Location of the project
Promotion address
Can Sala
08840
Viladecans. Barcelona.
Sales office address
C/ Carrer del Torrent Fondo, 63, 08840 Viladecans, Barcelona
Monday: 16:00-20:00 Tuesday to Friday: 10:00-14:00 and 16:00-20:000 Saturday: 10:00-14:00 Sunday: closed
Are you interested?
Leave us your information and we will contact you as soon as possible.