AQ Nobuh
Sevilla.
Polígono Ue-2 Entrenúcleos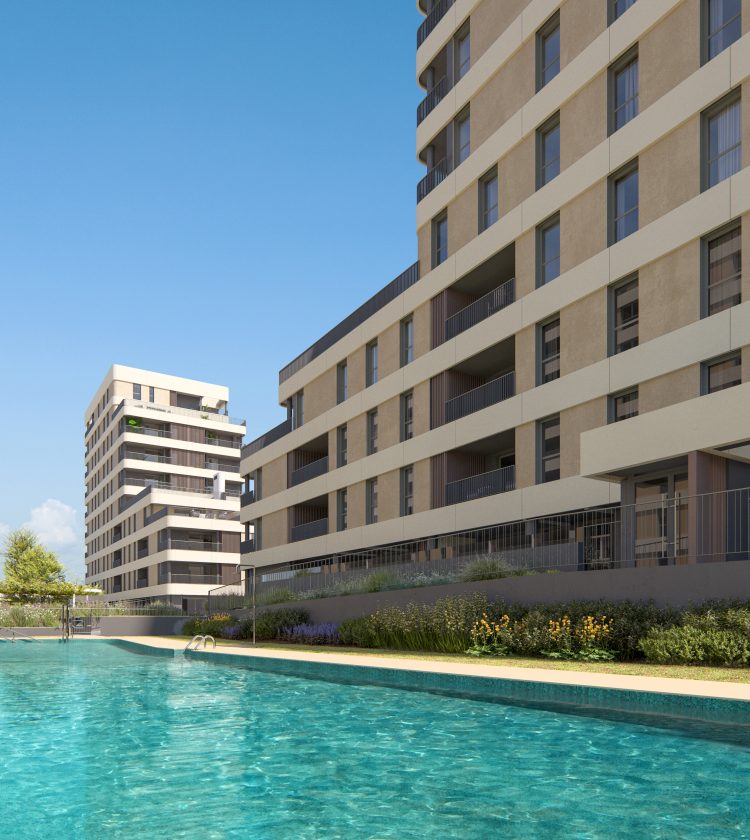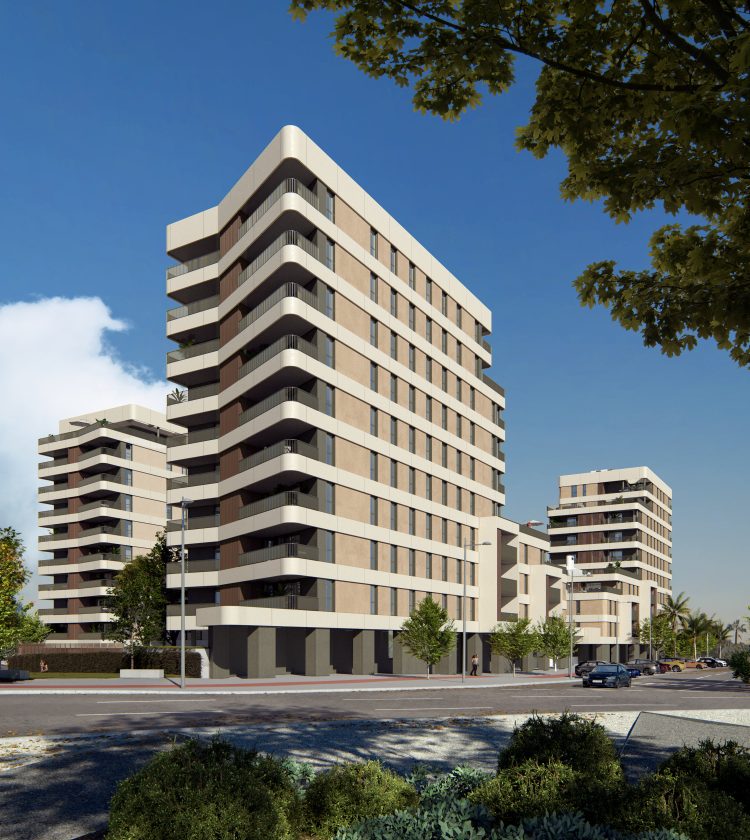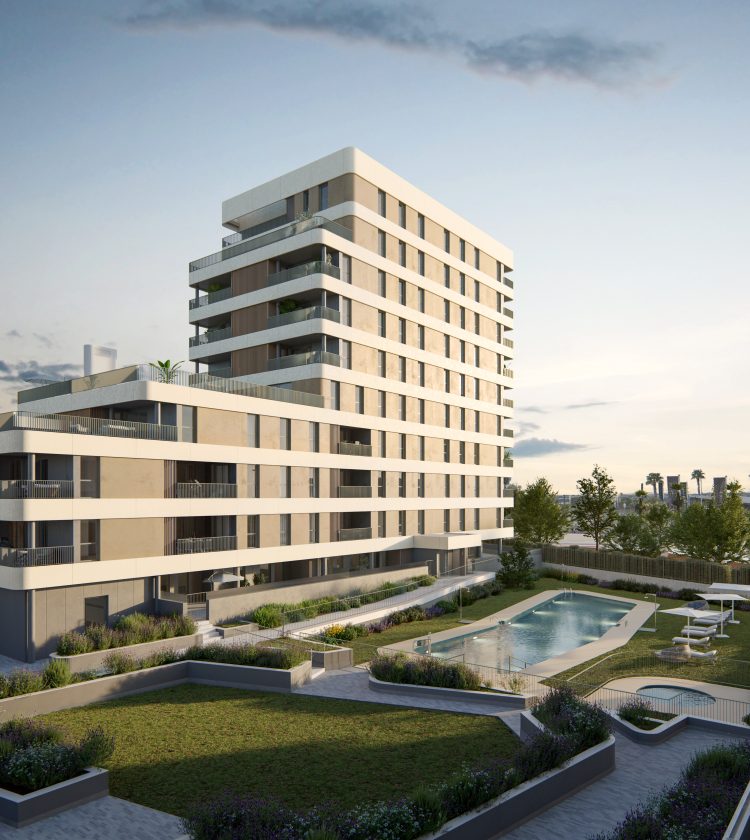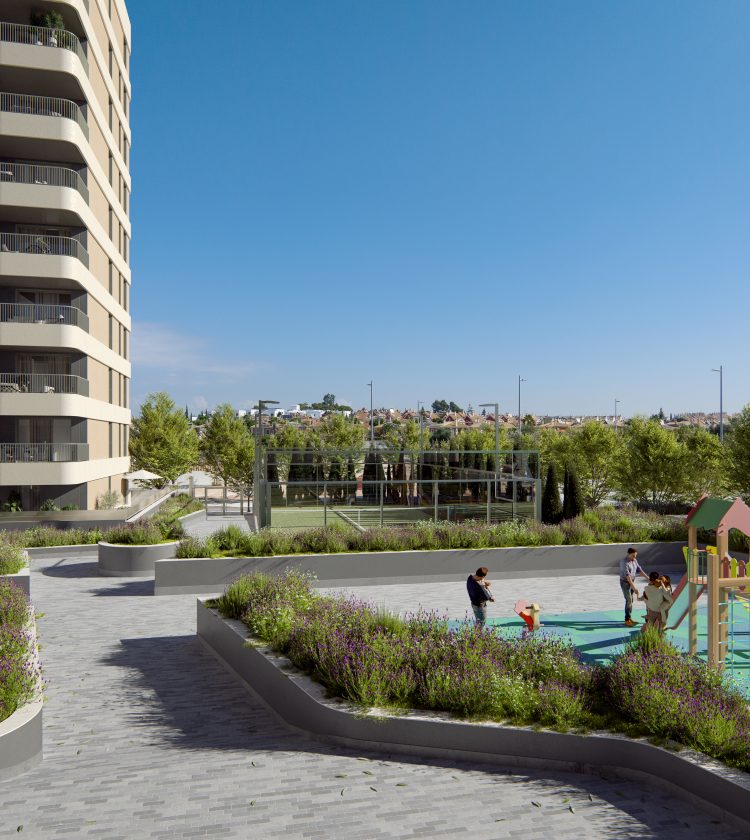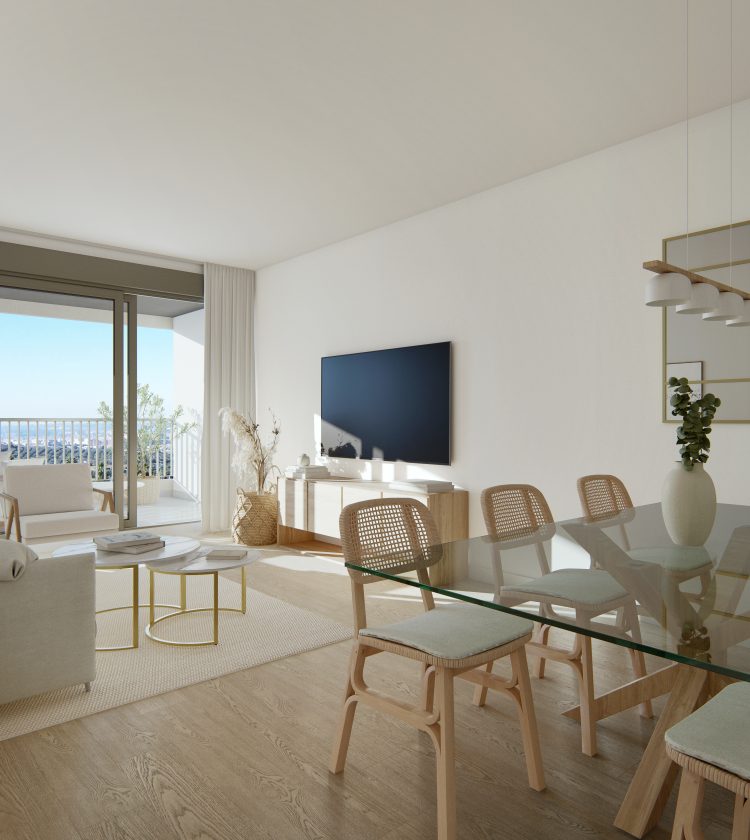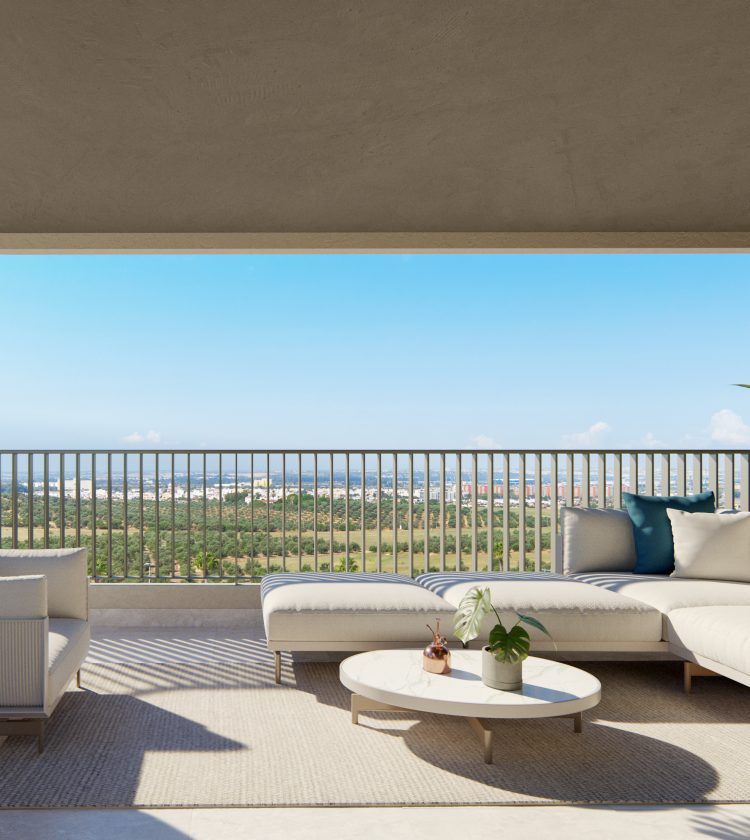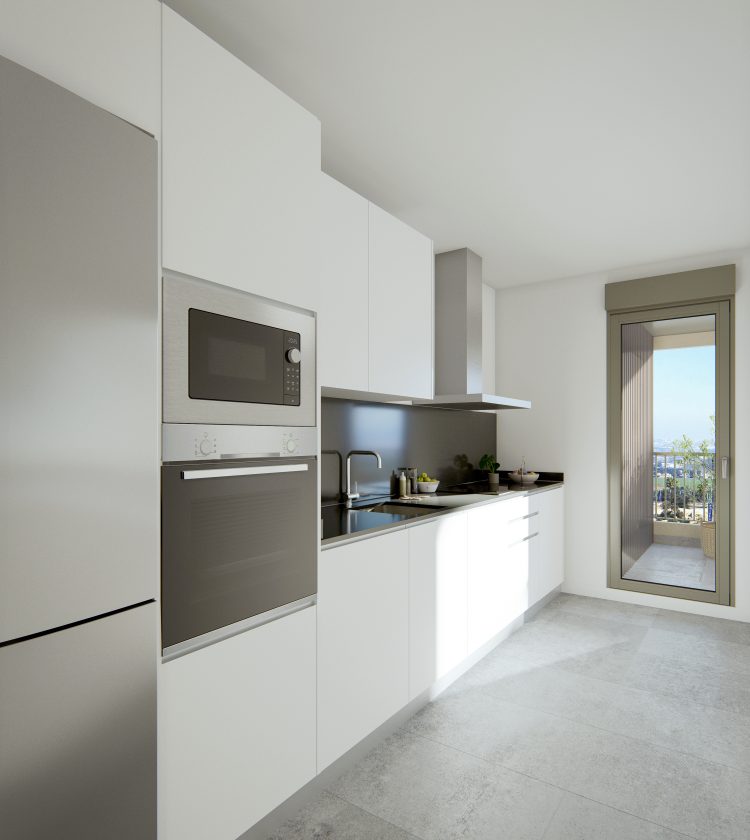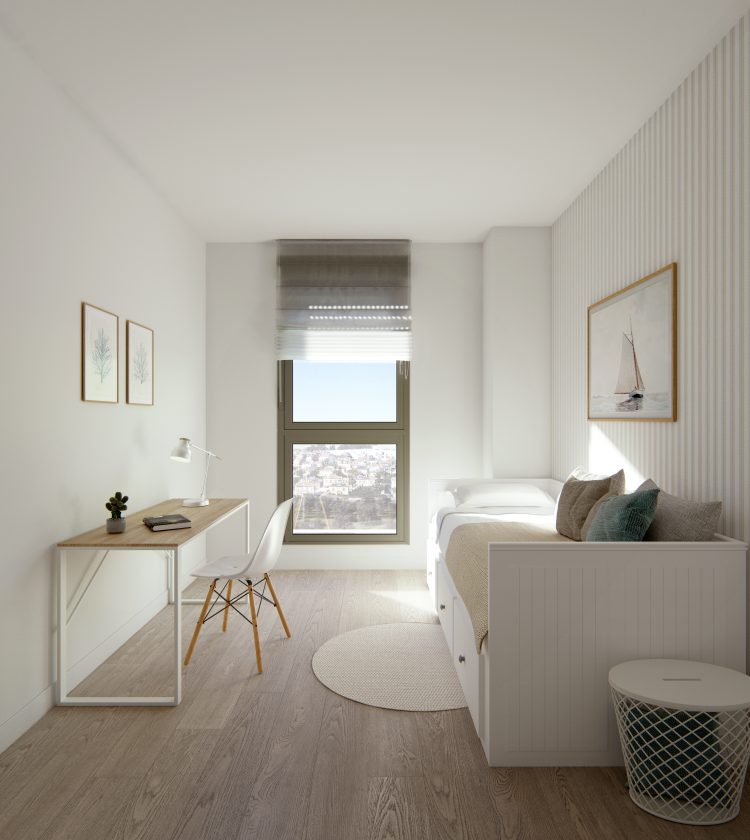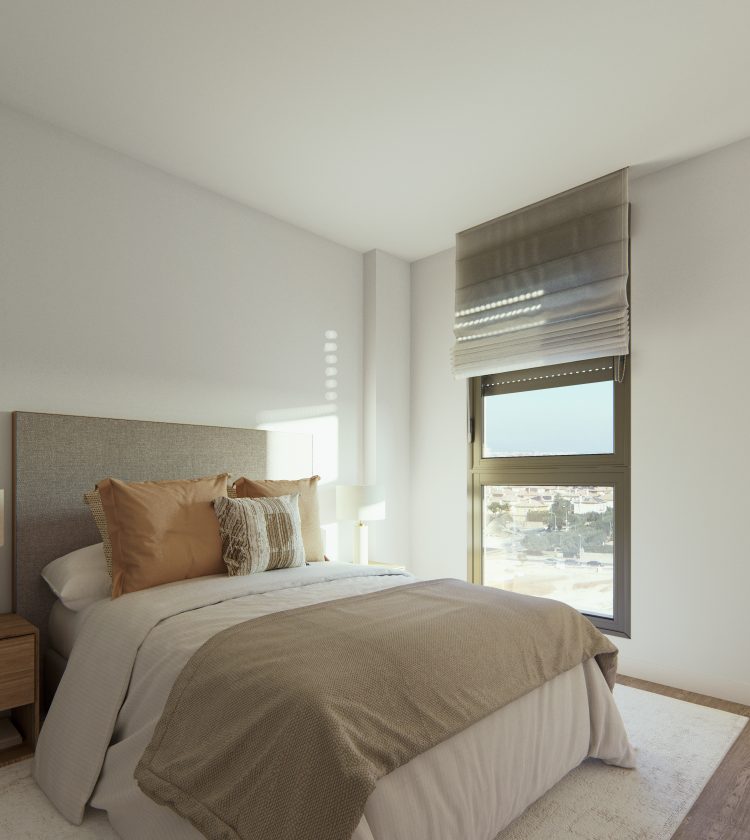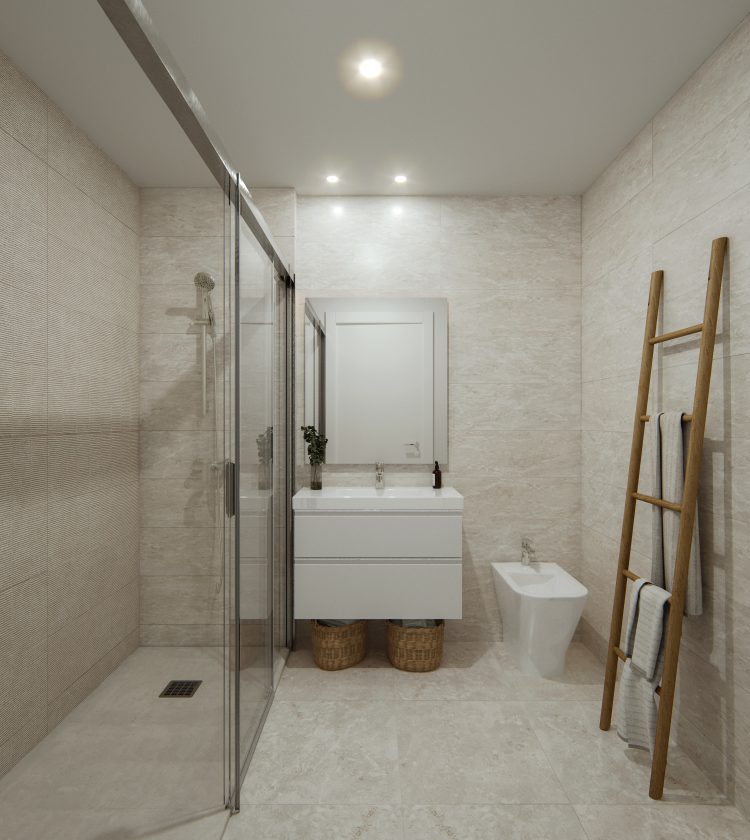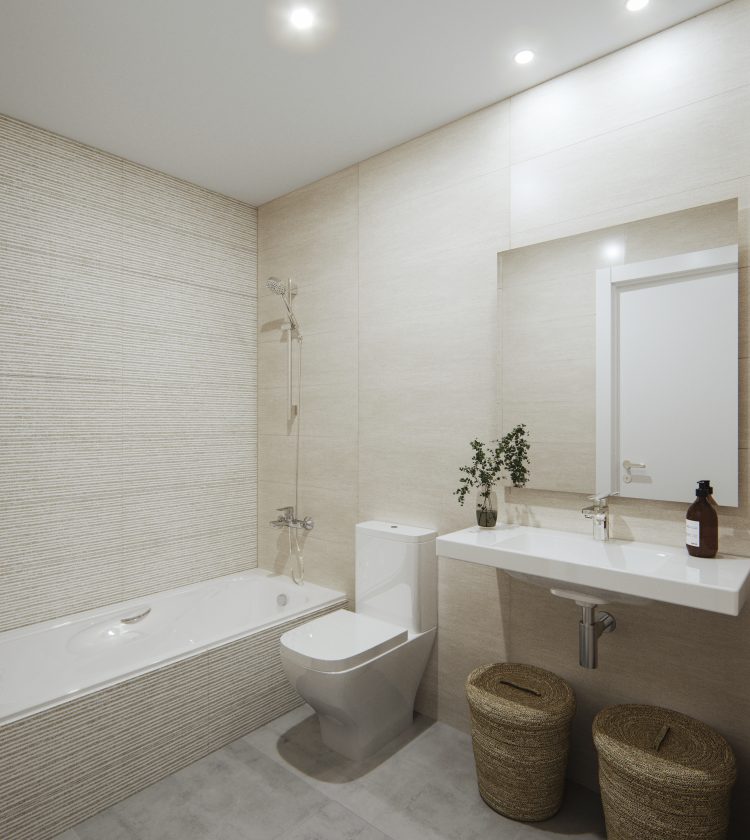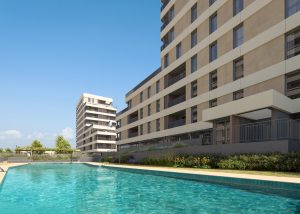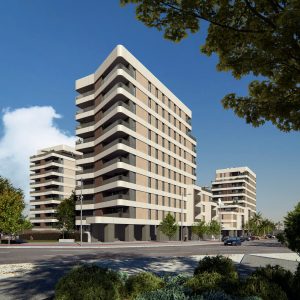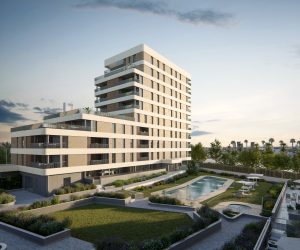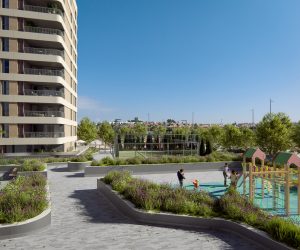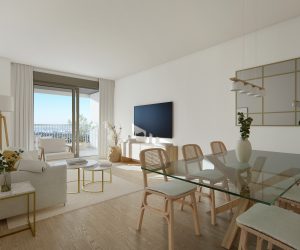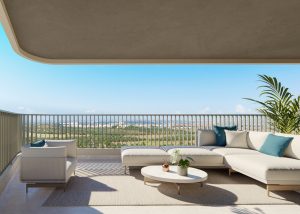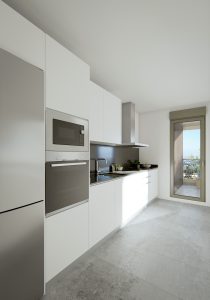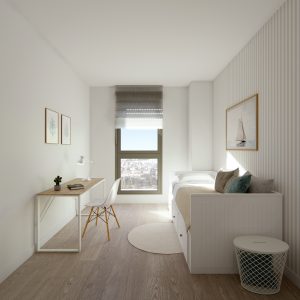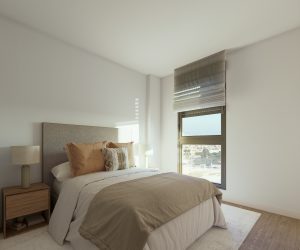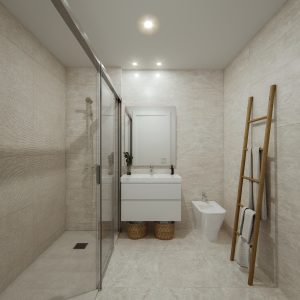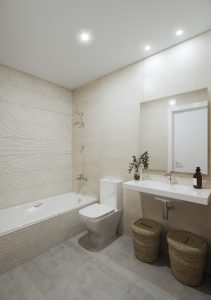 housing typology
Property type
Tipo
Regime
Bedrooms
Constructed meters
Price
Drawing
Información
Flat
Sale
Freehold
2
70.29 m2
168.000 €

Calcula tu hipoteca

Más información

Flat
Sale
Freehold
2
70.29 m2
178.200 €

Calcula tu hipoteca

Más información

Apartment
Sale
Freehold
2
76.88 m2
204.000 €

Calcula tu hipoteca

Más información

Flat
Sale
Freehold
2
76.88 m2
206.600 €

Calcula tu hipoteca

Más información

Apartment
Sale
Freehold
3
99.89 m2
211.100 €

Calcula tu hipoteca

Más información

Flat
Sale
Freehold
3
102.28 m2
223.000 €

Calcula tu hipoteca

Más información

Flat
Sale
Freehold
3
102.64 m2
226.400 €

Calcula tu hipoteca

Más información

Flat
Sale
Freehold
3
102.64 m2
228.900 €

Calcula tu hipoteca

Más información

Flat
Sale
Freehold
3
103.04 m2
231.000 €

Calcula tu hipoteca

Más información

Flat
Sale
Freehold
2
84.07 m2
246.100 €

Calcula tu hipoteca

Más información

Flat
Sale
Freehold
3
102.64 m2
253.900 €

Calcula tu hipoteca

Más información

Flat
Sale
Freehold
4
119.25 m2
255.000 €

Calcula tu hipoteca

Más información

Apartment
Sale
Freehold
4
119.25 m2
270.000 €

Calcula tu hipoteca

Más información

Apartment
Sale
Freehold
4
119.25 m2
285.000 €

Calcula tu hipoteca

Más información

Apartment
Sale
Freehold
3
102.09 m2
291.500 €

Calcula tu hipoteca

Más información

Flat
Sale
Freehold
3
110.71 m2
296.100 €

Calcula tu hipoteca

Más información

Apartment
Sale
Freehold
4
119.25 m2
317.700 €

Calcula tu hipoteca

Más información
Flat

168.000 €

70.29 m2

2 dorm

Calcula tu hipoteca

Más información

Flat

178.200 €

70.29 m2

2 dorm

Calcula tu hipoteca

Más información

Apartment

204.000 €

76.88 m2

2 dorm

Calcula tu hipoteca

Más información

Flat

206.600 €

76.88 m2

2 dorm

Calcula tu hipoteca

Más información

Apartment

211.100 €

99.89 m2

3 dorm

Calcula tu hipoteca

Más información

Flat

223.000 €

102.28 m2

3 dorm

Calcula tu hipoteca

Más información

Flat

226.400 €

102.64 m2

3 dorm

Calcula tu hipoteca

Más información

Flat

228.900 €

102.64 m2

3 dorm

Calcula tu hipoteca

Más información

Flat

231.000 €

103.04 m2

3 dorm

Calcula tu hipoteca

Más información

Flat

246.100 €

84.07 m2

2 dorm

Calcula tu hipoteca

Más información

Flat

253.900 €

102.64 m2

3 dorm

Calcula tu hipoteca

Más información

Flat

255.000 €

119.25 m2

4 dorm

Calcula tu hipoteca

Más información

Apartment

270.000 €

119.25 m2

4 dorm

Calcula tu hipoteca

Más información

Apartment

285.000 €

119.25 m2

4 dorm

Calcula tu hipoteca

Más información

Apartment

291.500 €

102.09 m2

3 dorm

Calcula tu hipoteca

Más información

Flat

296.100 €

110.71 m2

3 dorm

Calcula tu hipoteca

Más información

Apartment

317.700 €

119.25 m2

4 dorm

Calcula tu hipoteca

Más información
AQ Nobuh
New development
Improve your life, but keeping your roots. This is the purpose on which the new housing development AQ Nobuh in Entrenúcleos, Dos Hermanas is built.
AQ Nobuh will be a reference in a highly demanded area for all the facilities it offers.
A residential complex of multi-family homes with 2 to 4 bedrooms, all with terraces, designed especially for people in the Seville area who are looking for quality of life and to stay close to their family and make plans with friends. Very close to the main communication routes with the metropolitan area of the city through the SE-30, SE-40, the AP4 highway and Metro line 1.
Due to the layout of the three buildings on the plot, the terracing of blocks 1 and 2 and the privileged location of the plot, in one of the highest and best located points of Entrenúcleos, dwellings offered in all possible orientations and all of them with great luminosity, even some offering views of the city of Seville.
In addition, it has green areas, swimming pool for adults and children, two community rooms, children's play area, and paddle tennis court located at one end of the plot, not disturbing the rest of the neighbors.
AQ Nobuh is a reflection of today's lifestyle, where the well-being of people and sustainability are paramount, and proof of this are its materials and sustainable energy functionality.
The life you dream of is very close to you. Come and get to know it.
Characteristics of the dwellings:
– Dwellings with 2 to 4 bedrooms.
– Main and secondary bathroom.
– Built-in closets with dressing room or closet.
– Garage.
– Storage room.
– Children's playgrounds and landscaping.
– Community premises: gym, coworking.
– Paddle tennis court.
– Swimming pool for adults and children.
– Target energy certification: A-B.
– Complementary certification: BREEAM Good
*provisional certificates referring to the Design Phase
Non-contractual and merely illustrative images subject to modifications due to technical, legal or commercial needs of the project management or municipal requirements.
Location of the project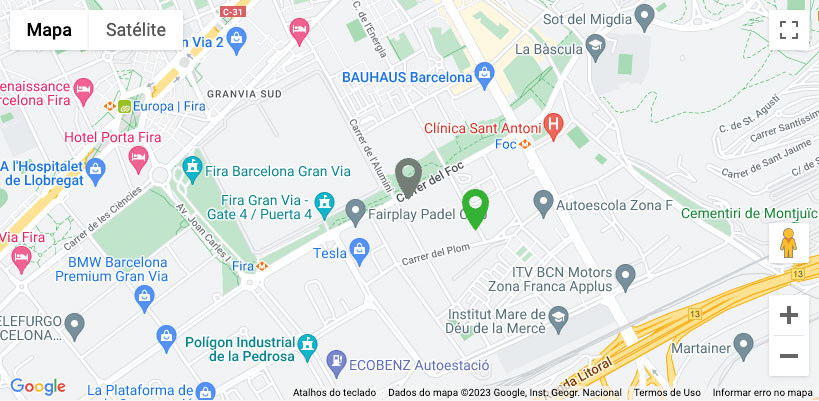 Promotion address
Polígono Ue-2 Entrenúcleos
41089
.
Sales office address
Polígono Ue-2 Entrenúcleos, 99, 41089, Dos Hermanas, Sevilla
Monday to Friday: 10h to 14h and 16h to 20h
Saturday: 10h to 14h
Are you interested?
Leave us your information and we will contact you as soon as possible.