AQ URBAN FIRA – Berlin buiding
Barcelona.
Carrer del Ferro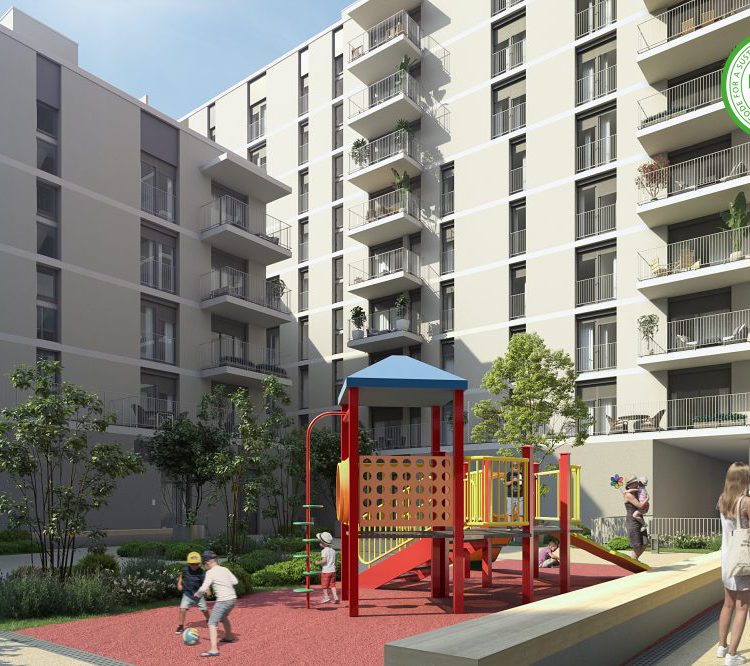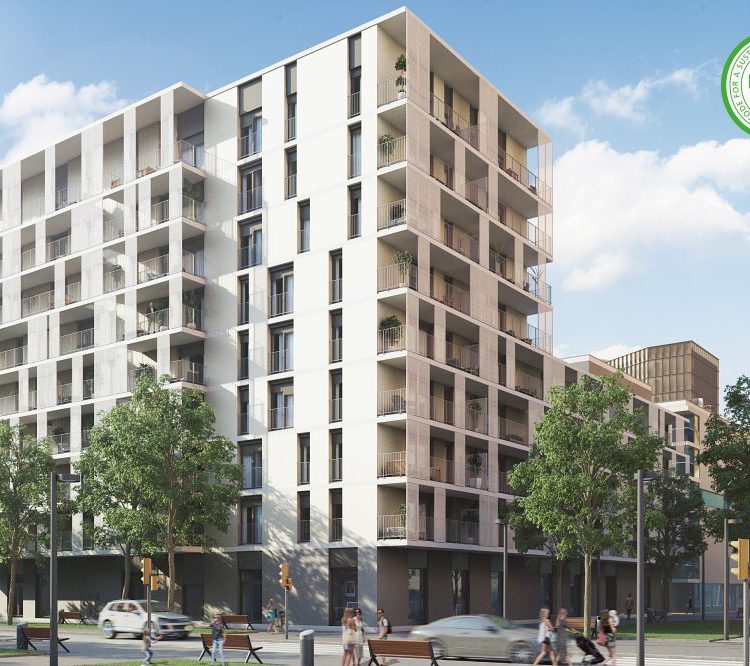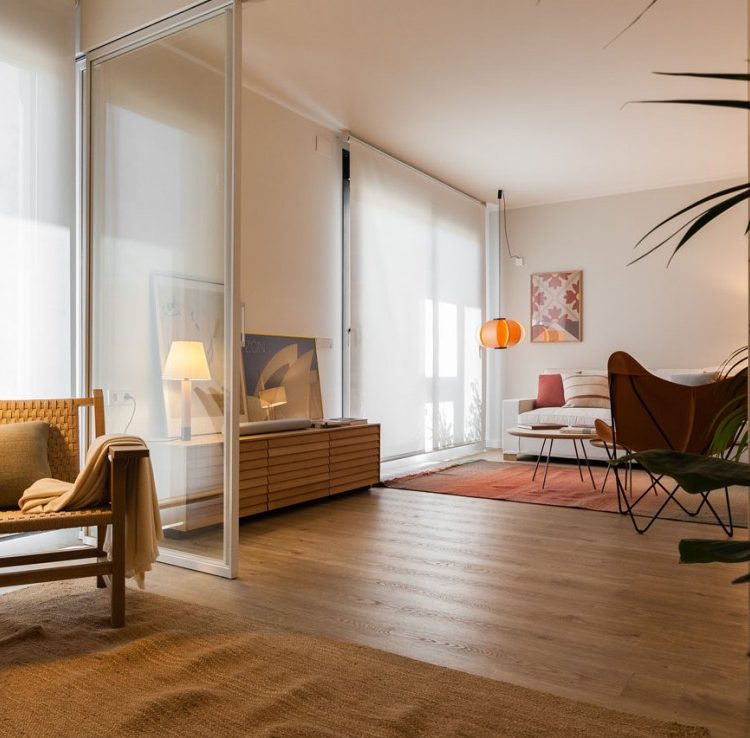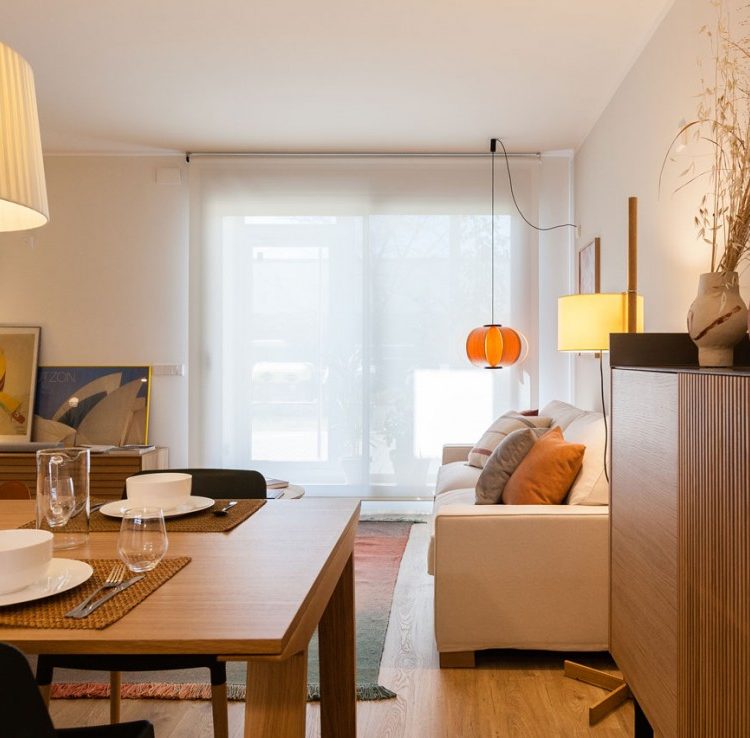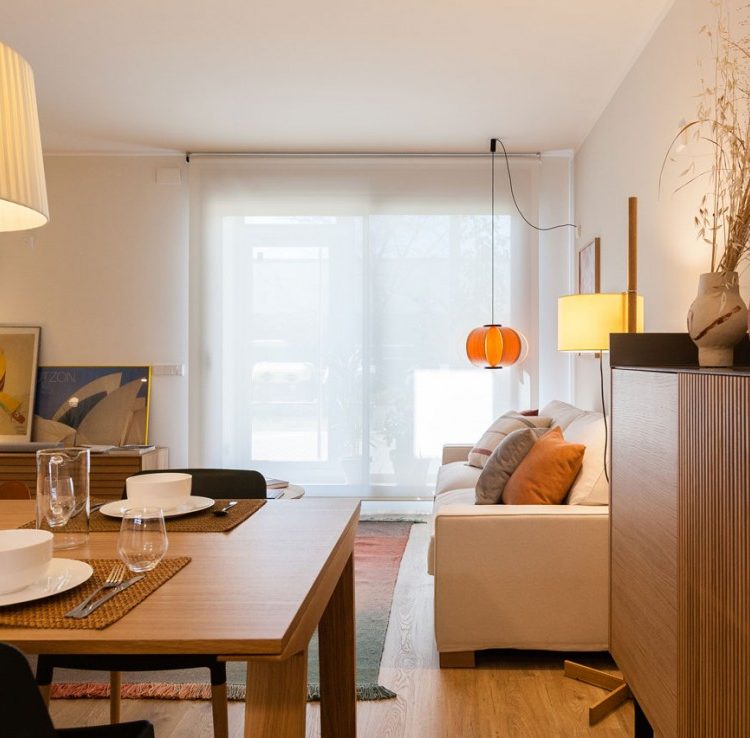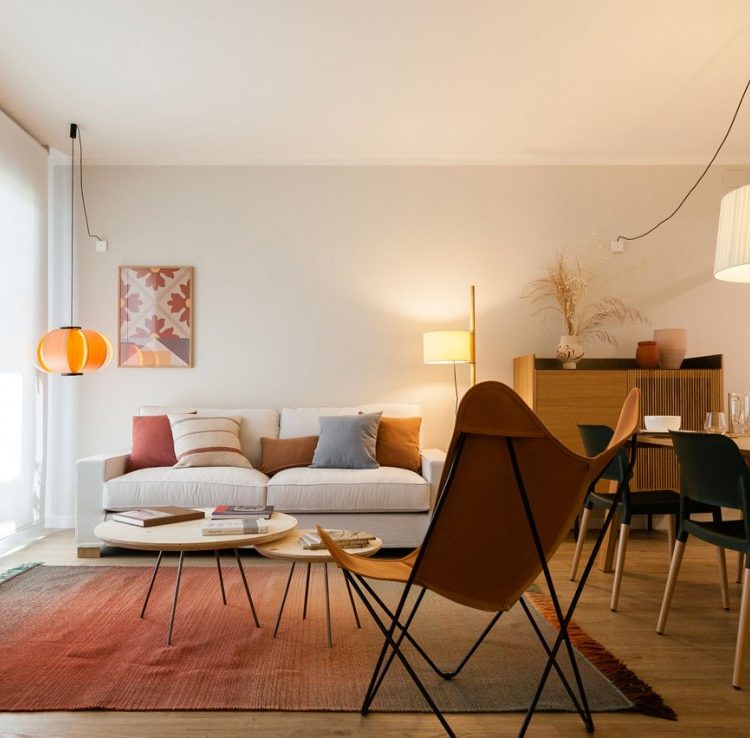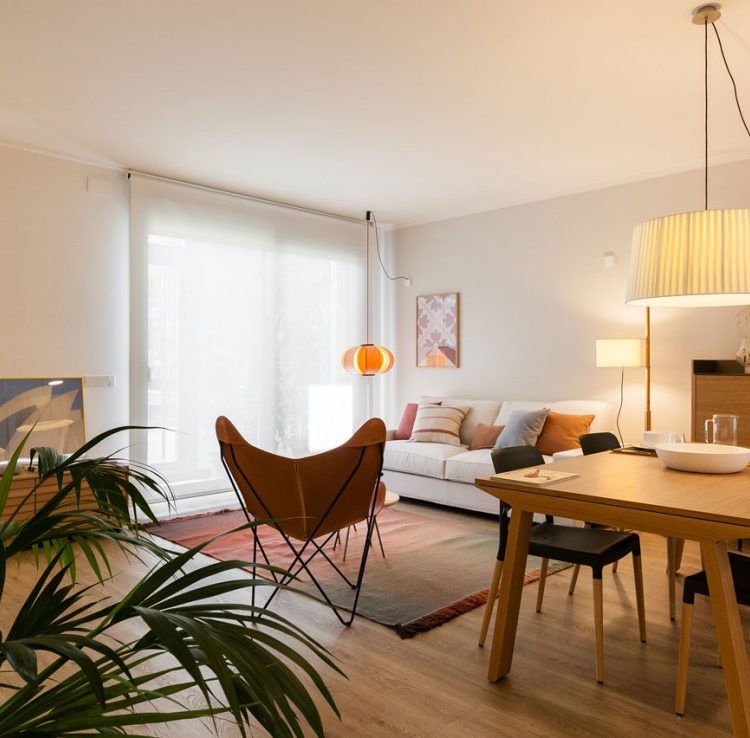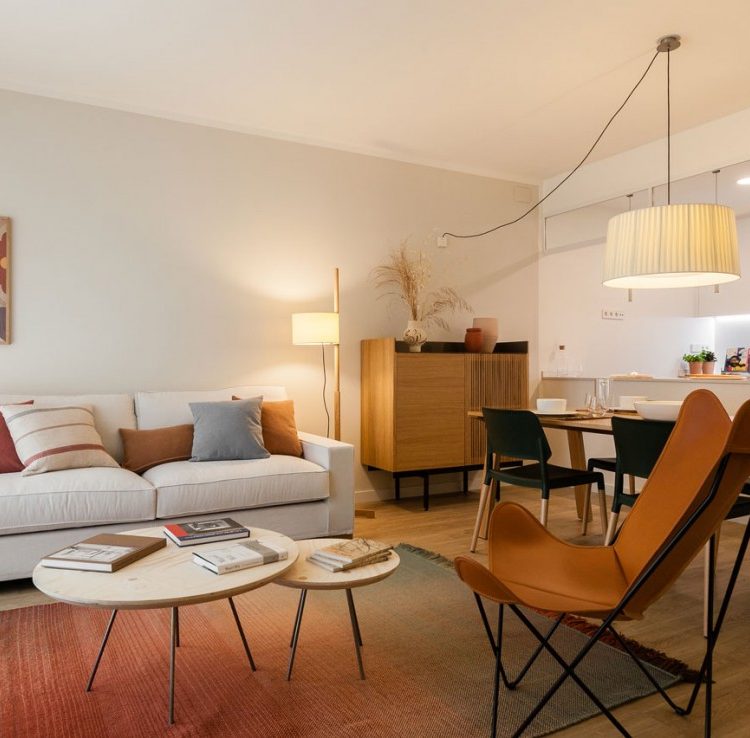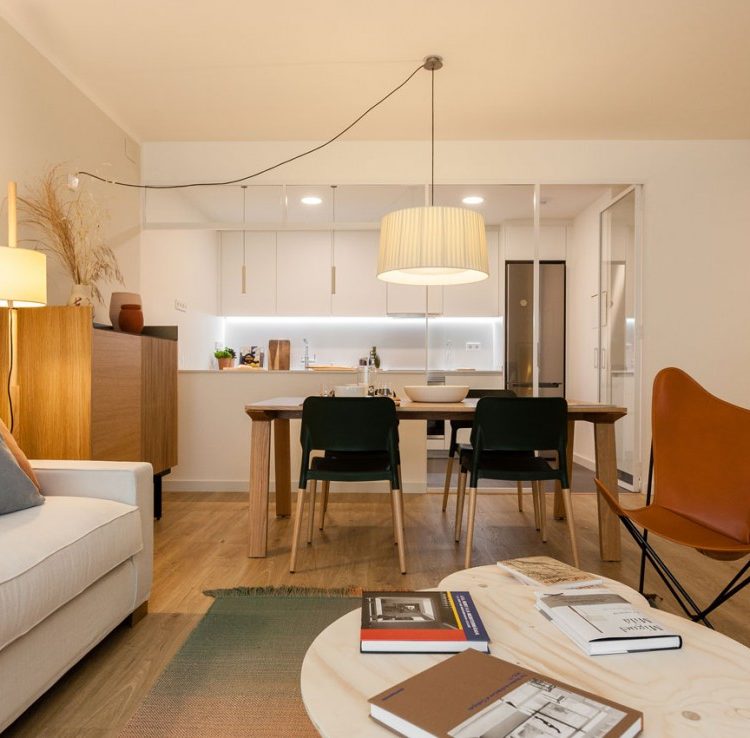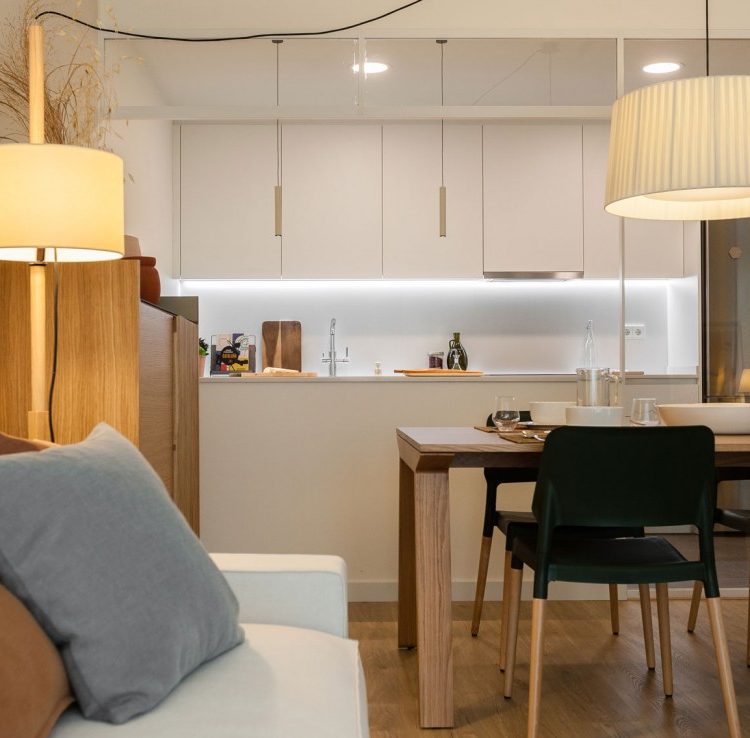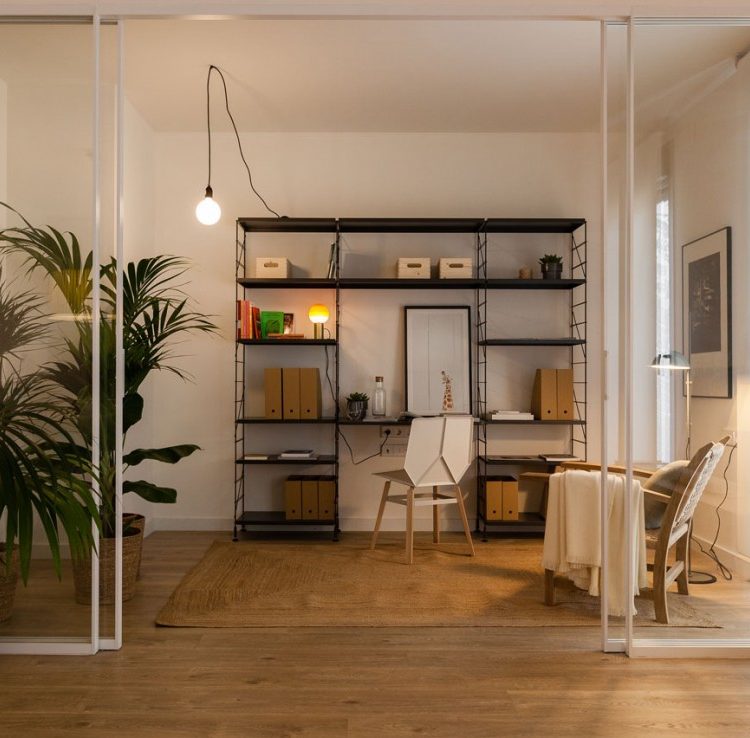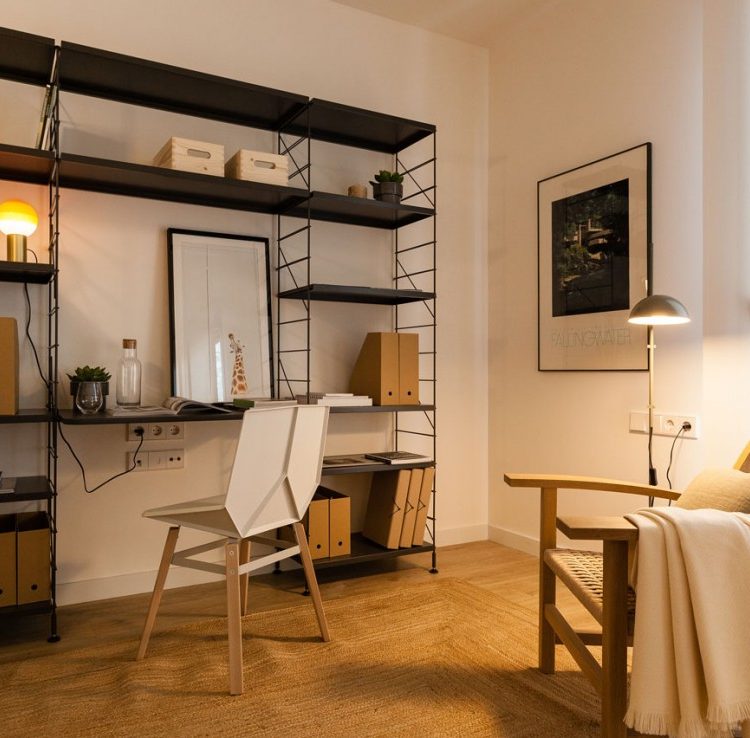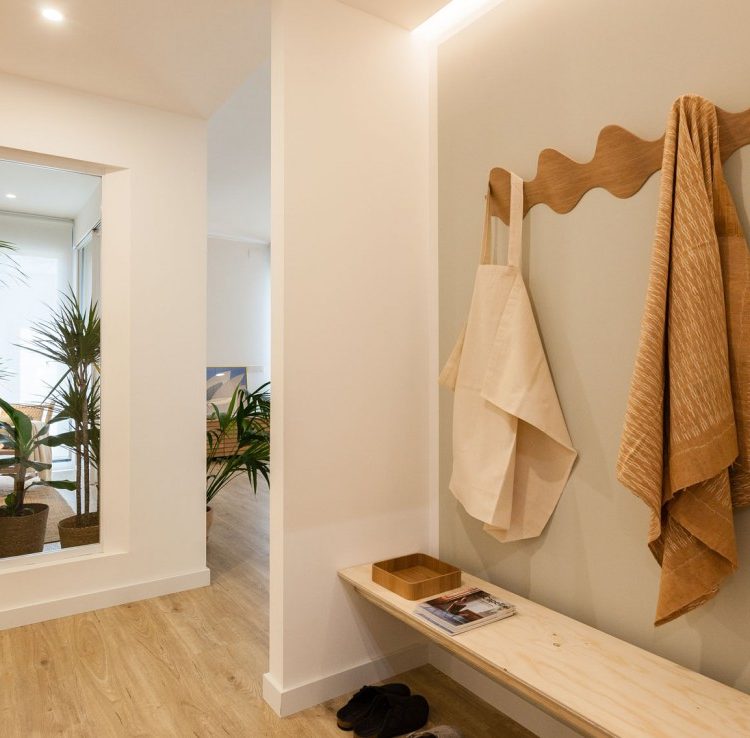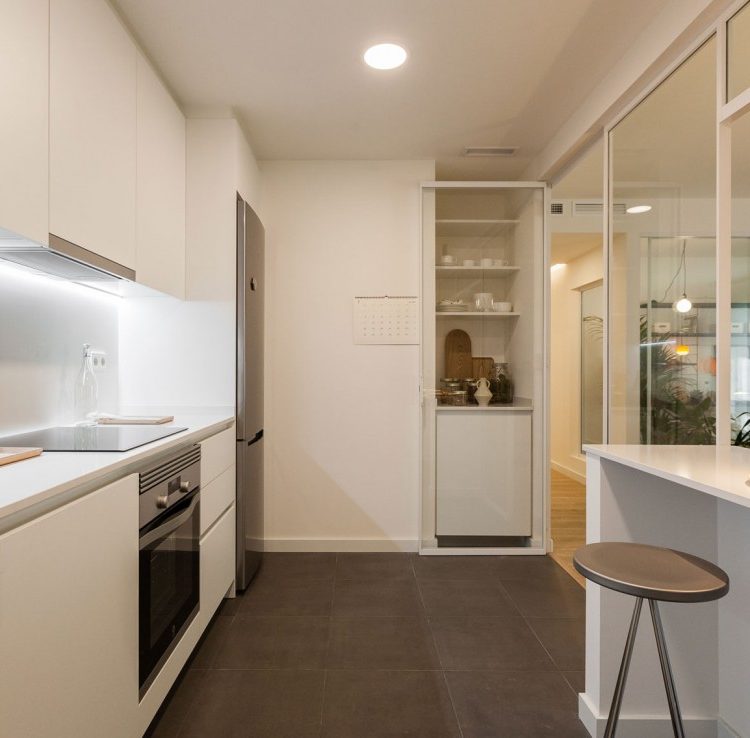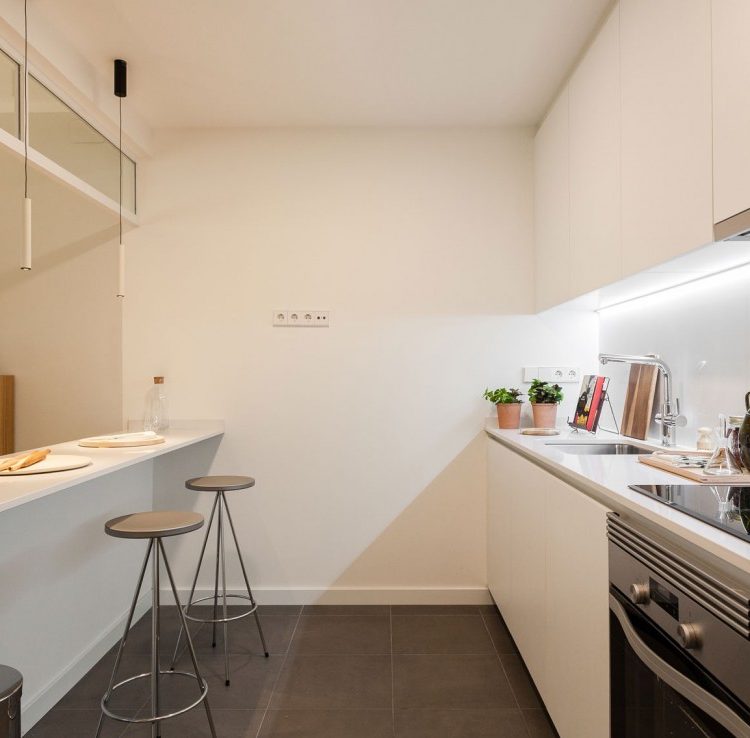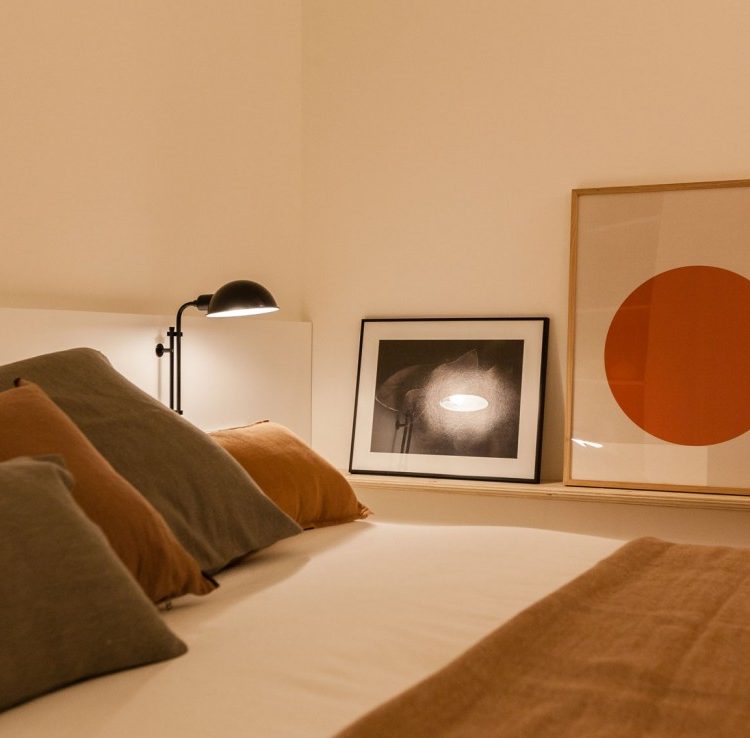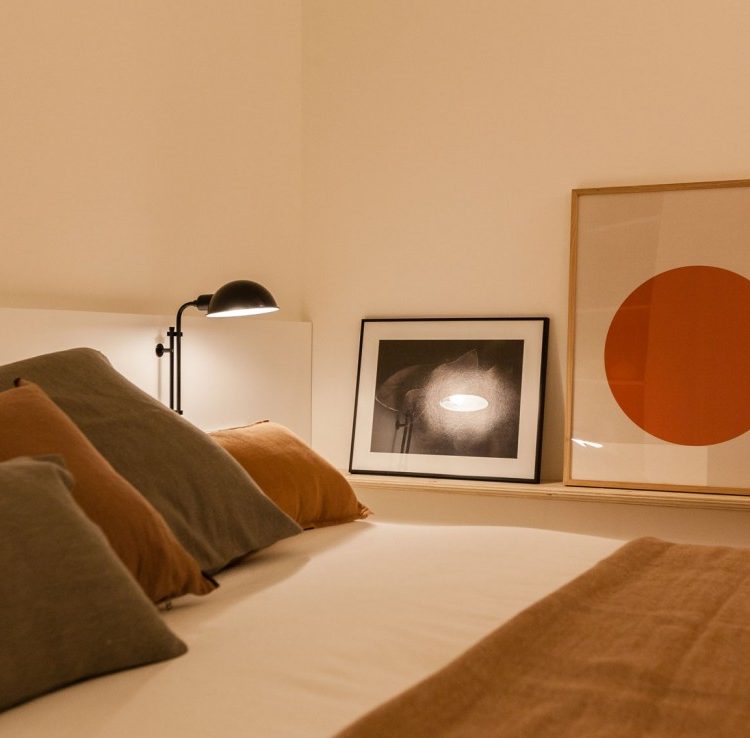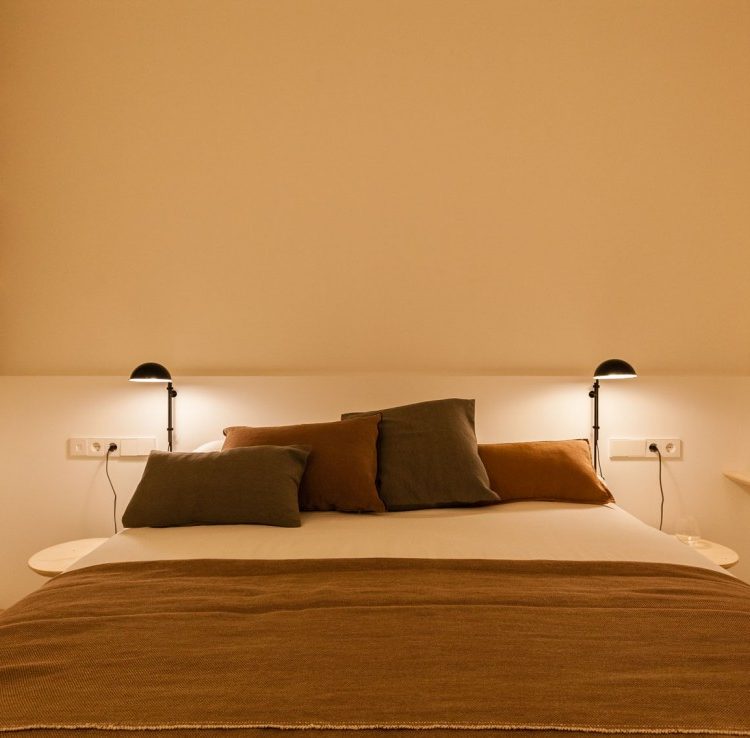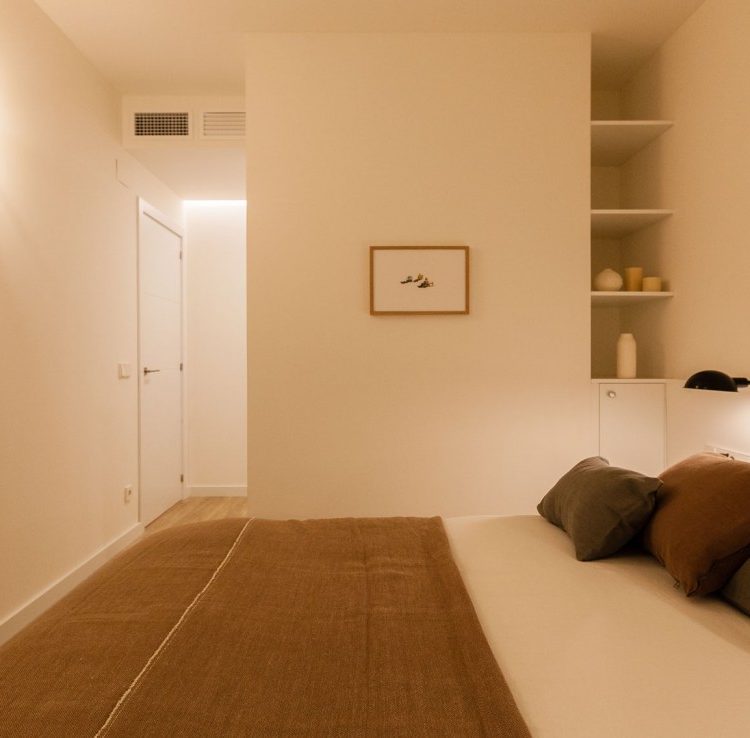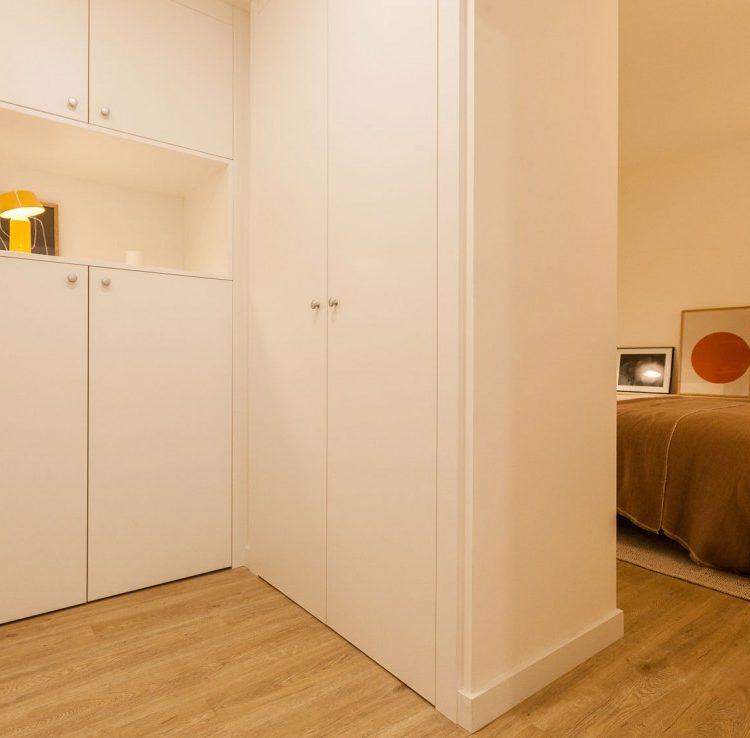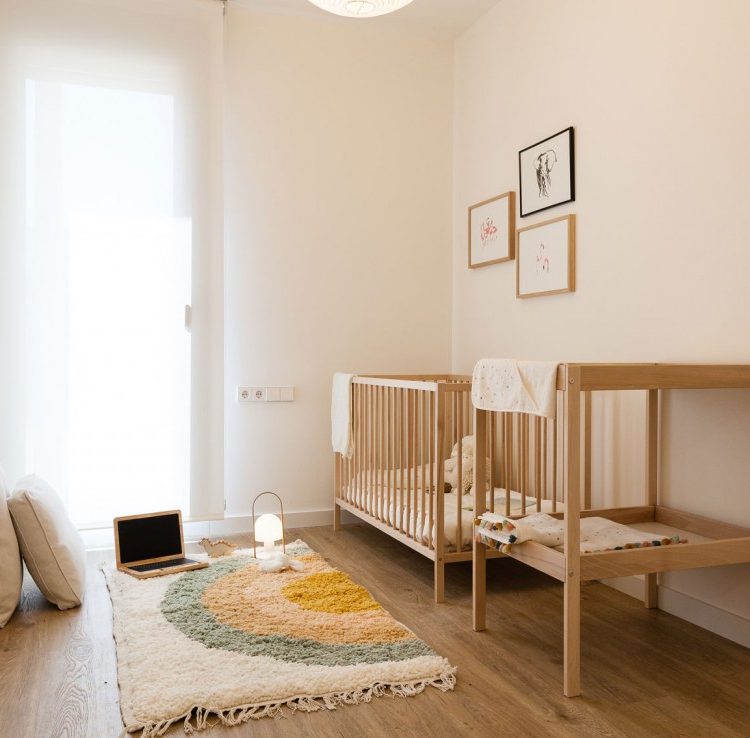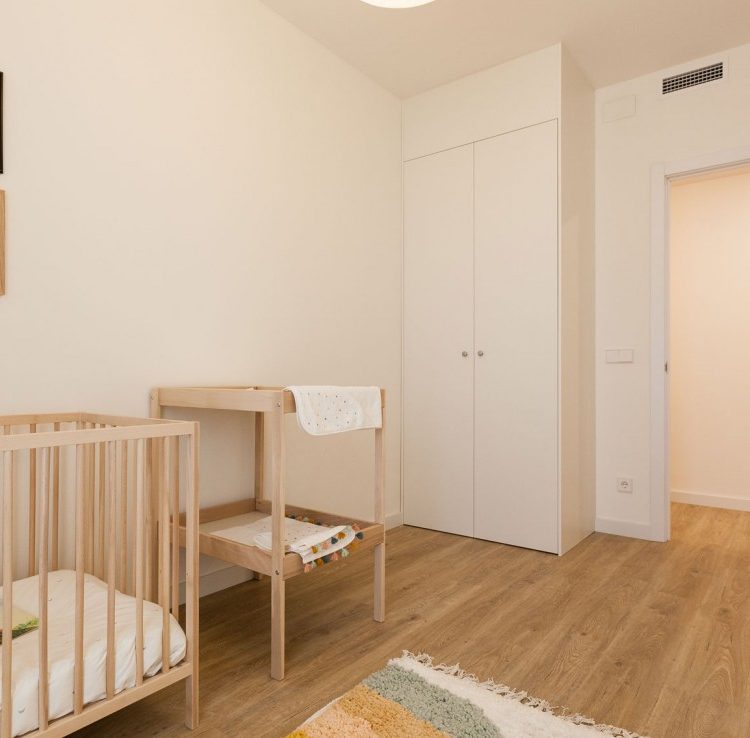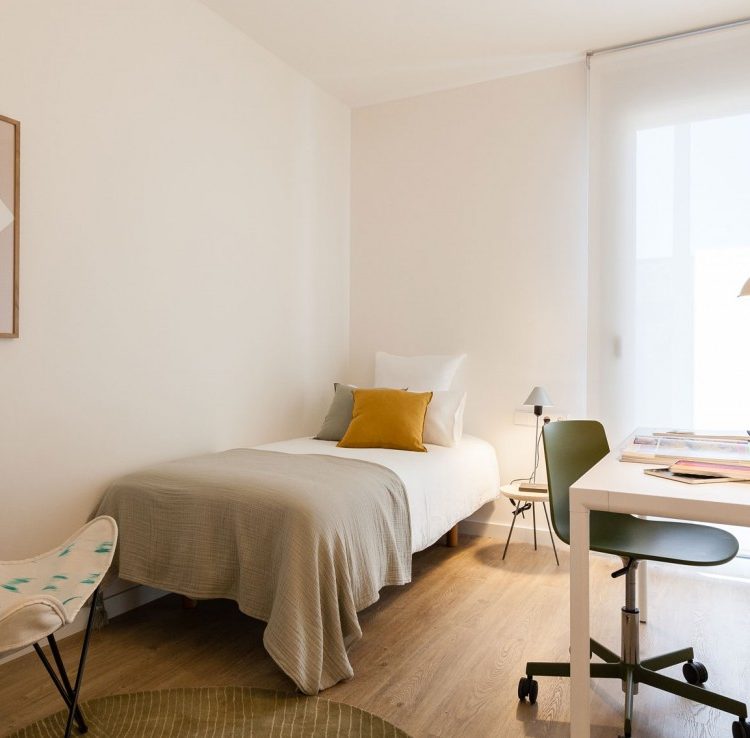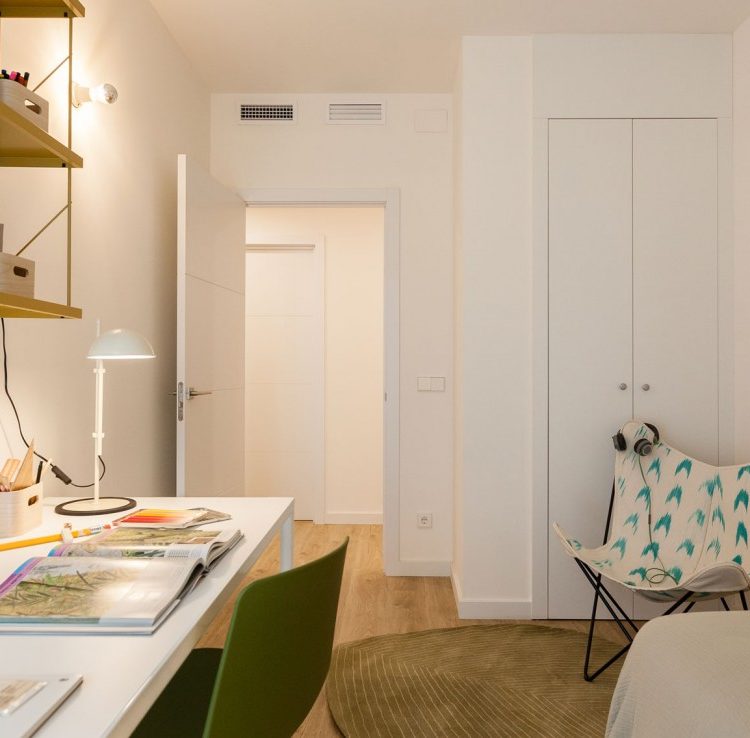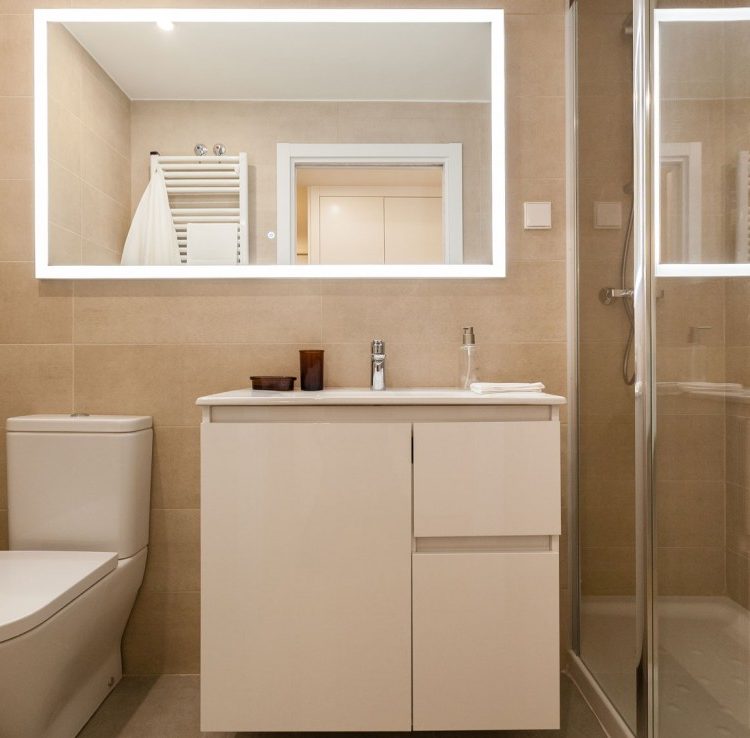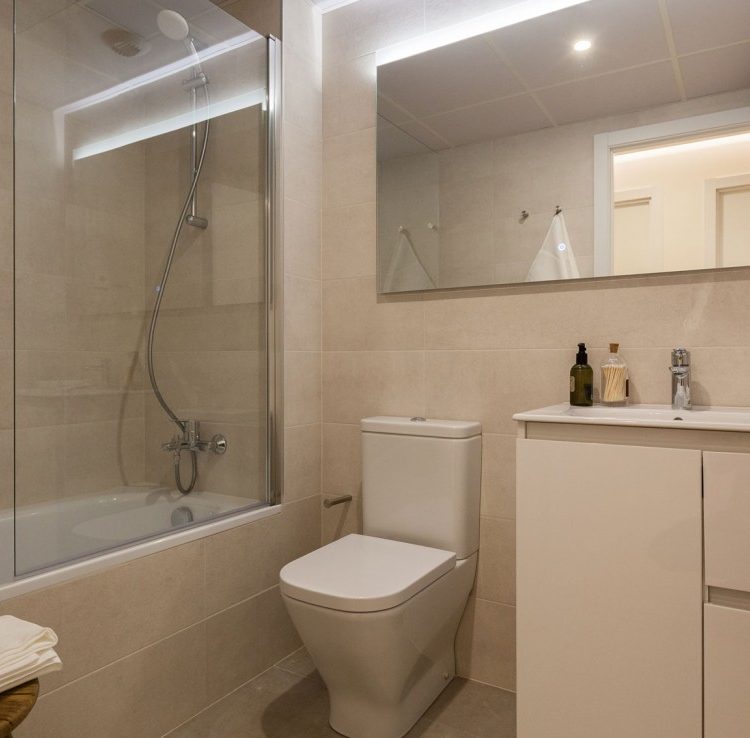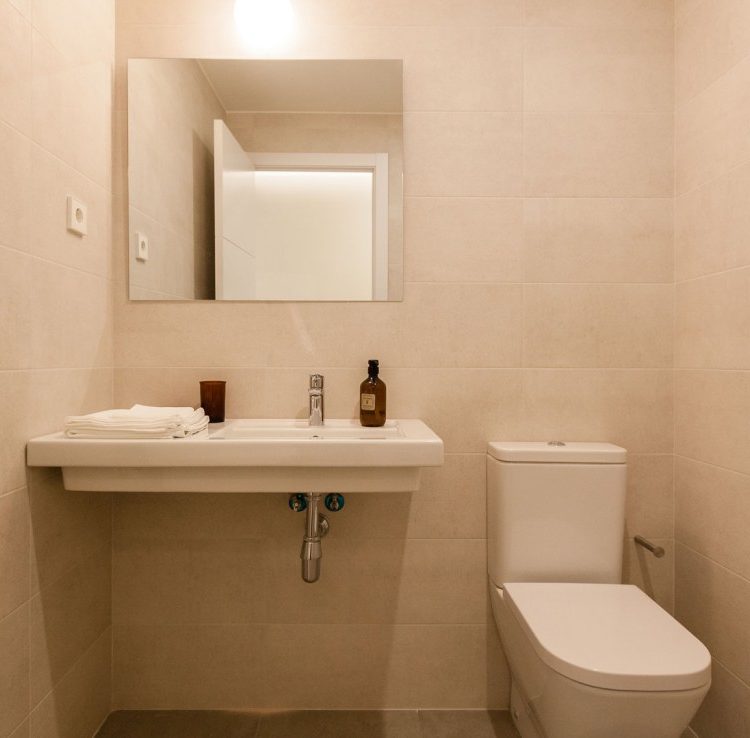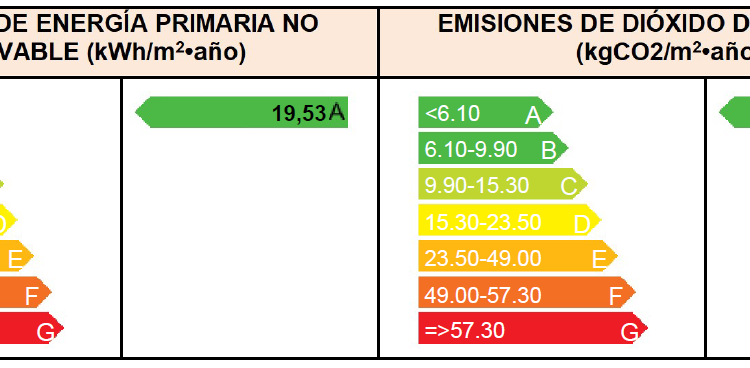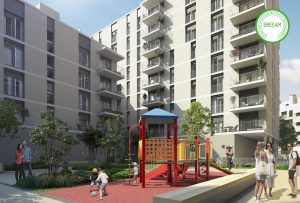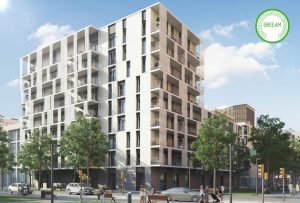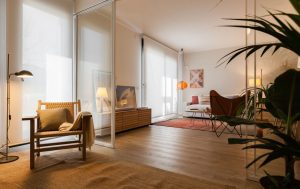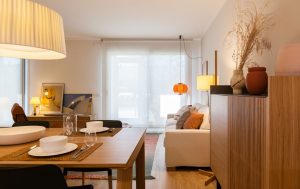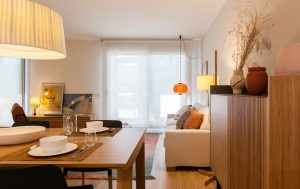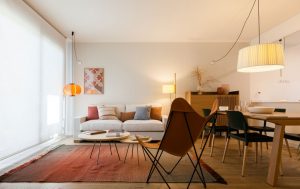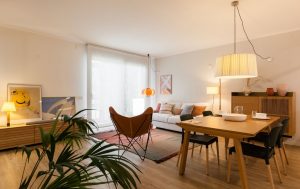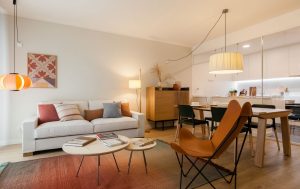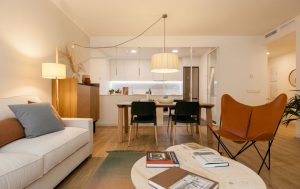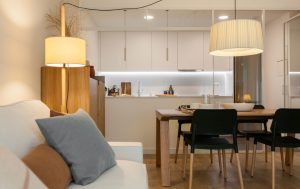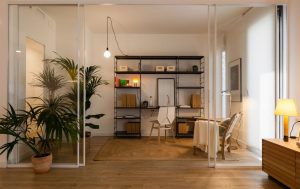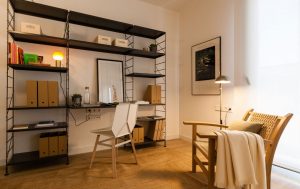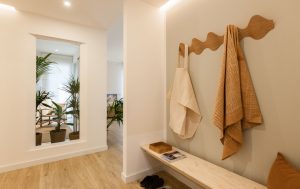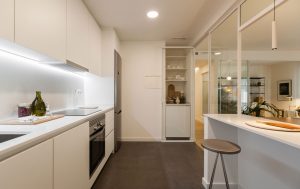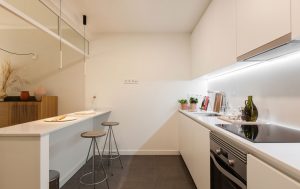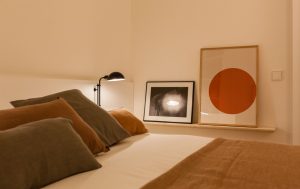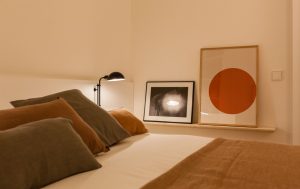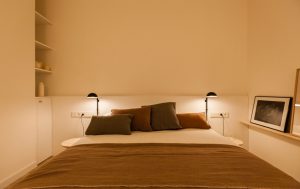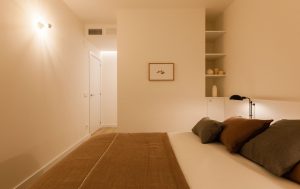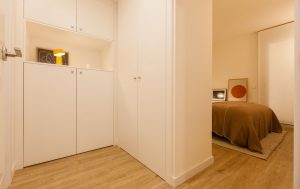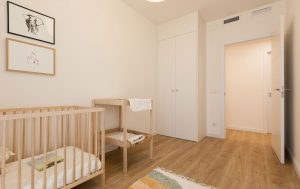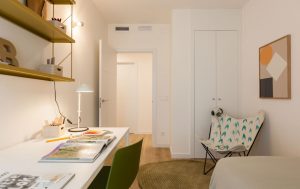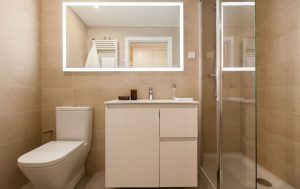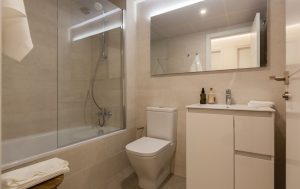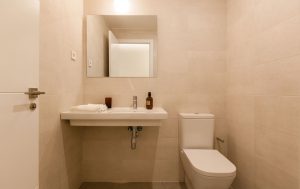 housing typology
| | | | | | | | |
| --- | --- | --- | --- | --- | --- | --- | --- |
| Property type | Tipo | Regime | Bedrooms | Constructed meters | Price | Drawing | Información |
| Flat | Sale | Freehold | 2 | 70.43 m2 | 270.000 € | | Más información |
| Flat | Sale | Freehold | 3 | 103.14 m2 | 345.000 € | | Más información |
| Flat | Sale | Freehold | 3 | 103.14 m2 | 350.550 € | | Más información |
| Flat | Sale | Freehold | 3 | 106.3 m2 | 370.550 € | | Más información |
| Flat | Sale | Freehold | 3 | 106.3 m2 | 374.550 € | | Más información |
| Flat | Sale | Freehold | 3 | 110.36 m2 | 383.200 € | | Más información |
| Flat | Sale | Freehold | 3 | 113.06 m2 | 395.550 € | | Más información |
| Flat | Sale | Freehold | 4 | 120.04 m2 | 515.200 € | | Más información |
| Flat | Sale | Freehold | 4 | 138.59 m2 | 575.550 € | | Más información |
Flat

270.000 €

70.43 m2

2 dorm

Más información

Flat

345.000 €

103.14 m2

3 dorm

Más información

Flat

350.550 €

103.14 m2

3 dorm

Más información

Flat

370.550 €

106.3 m2

3 dorm

Más información

Flat

374.550 €

106.3 m2

3 dorm

Más información

Flat

383.200 €

110.36 m2

3 dorm

Más información

Flat

395.550 €

113.06 m2

3 dorm

Más información

Flat

515.200 €

120.04 m2

4 dorm

Más información

Flat

575.550 €

138.59 m2

4 dorm

Más información
AQ URBAN FIRA - Berlin buiding
Close delivery
Close delivery
Have you heard about AQ Urban Fira? An innovative project with a minimal ecological footprint in which we are moving towards more responsible housing and helping to make our planet more sustainable.
Culture 10 minutes from home
Check out AQ Urban Fira, a property development project in La Marina del Prat Vermell in Barcelona.
This complex featuring newly-built properties is in Barcelona's Sants-Montjuic district where you can experience both the sea and the mountains surrounded by a wide range of cultural amenities (museums, theatres, sports facilities, etc.).
Your new home takes care of you
The Berlín Building offers 3 bedroom properties. They all include terraces and open spaces which means ideal ventilation and lighting for your relaxation and comfort.
Would you like more information about your future home? Visit our sales office at Carrer del Foc 30 or call us for further details.
Description of the properties
– 3 and 4 bedroom properties
– Spacious open areas
– Furnished kitchen
– Thermostat for heating and air conditioning temperature control.
– Parking space and storage room
– Communal recreation area
– Bike racks
Location of the project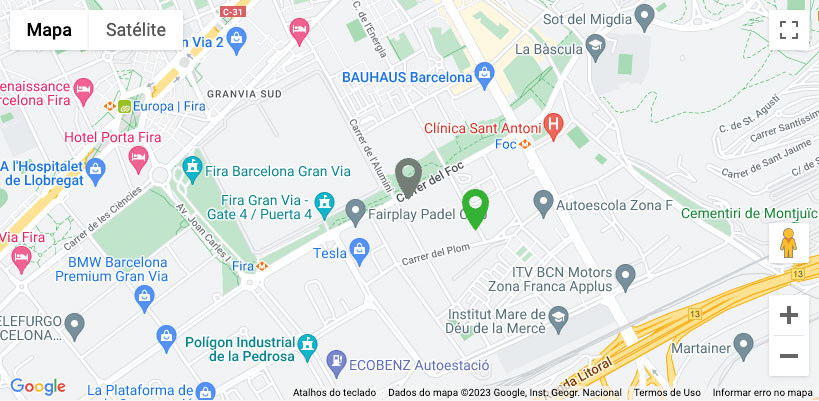 Promotion address
Carrer del Ferro
08038
Barcelona.
Sales office address
Carrer del Foc 30 08038 Barcelona
Monday: 16:00-20:00 Tuesday to Friday: 10:00-14:00 and 16:00-20:000 Saturday: 10:00-14:00 Sunday: closed
Are you interested?
Leave us your information and we will contact you as soon as possible.