AQ Urban Zenit
Málaga.
Avenida José Ortega y Gasset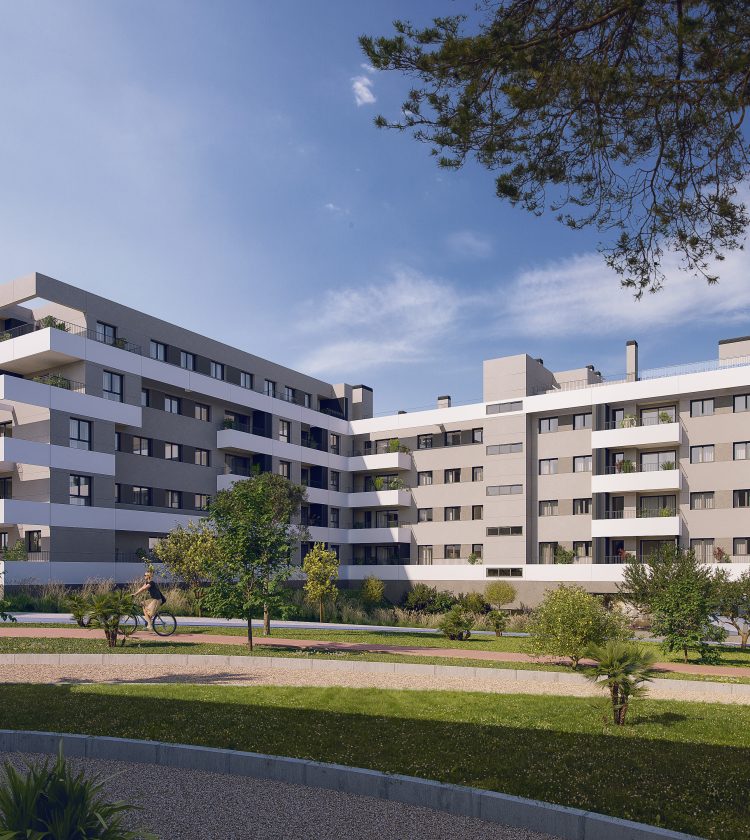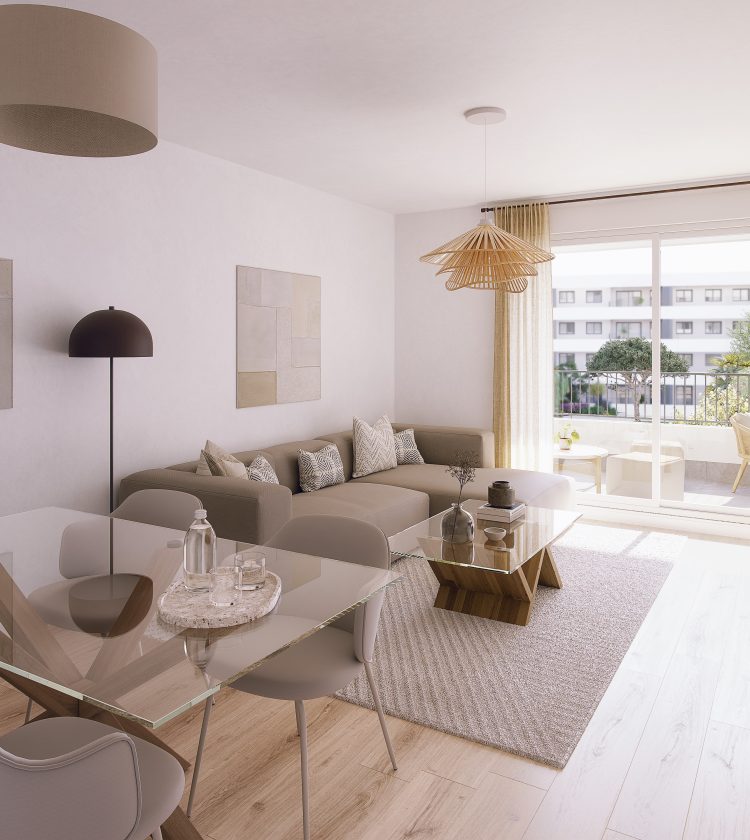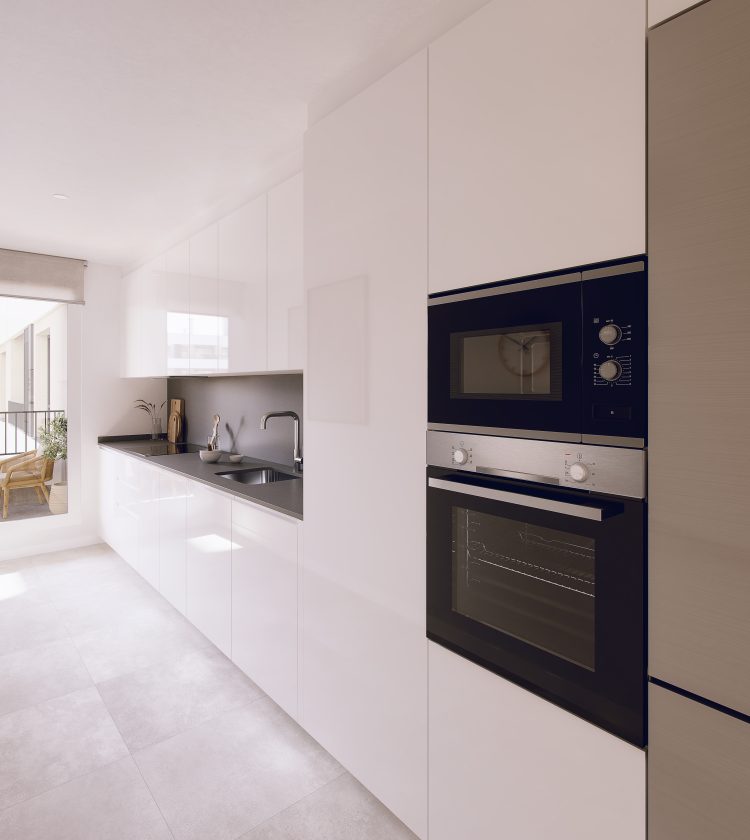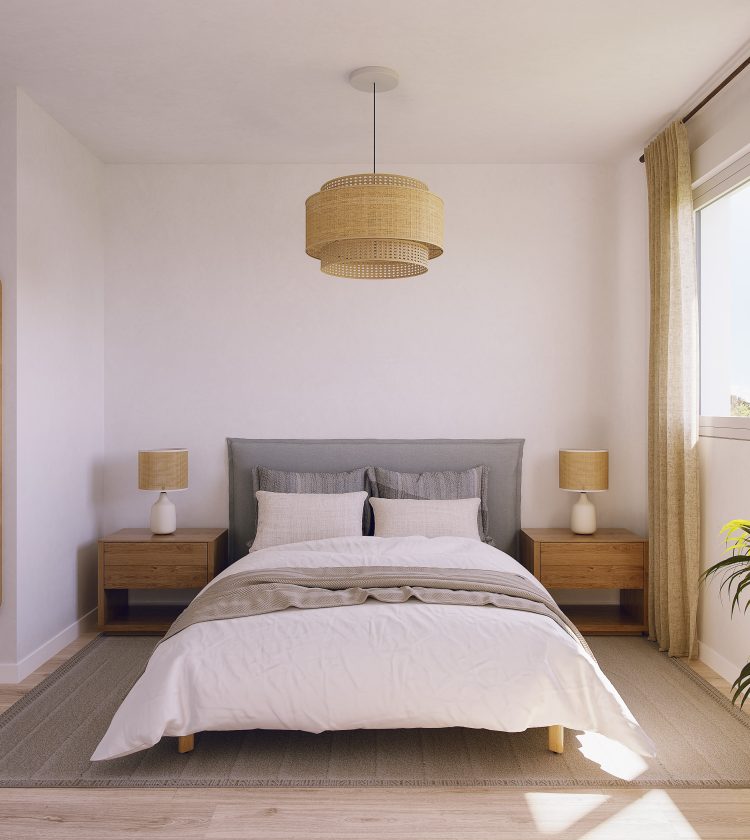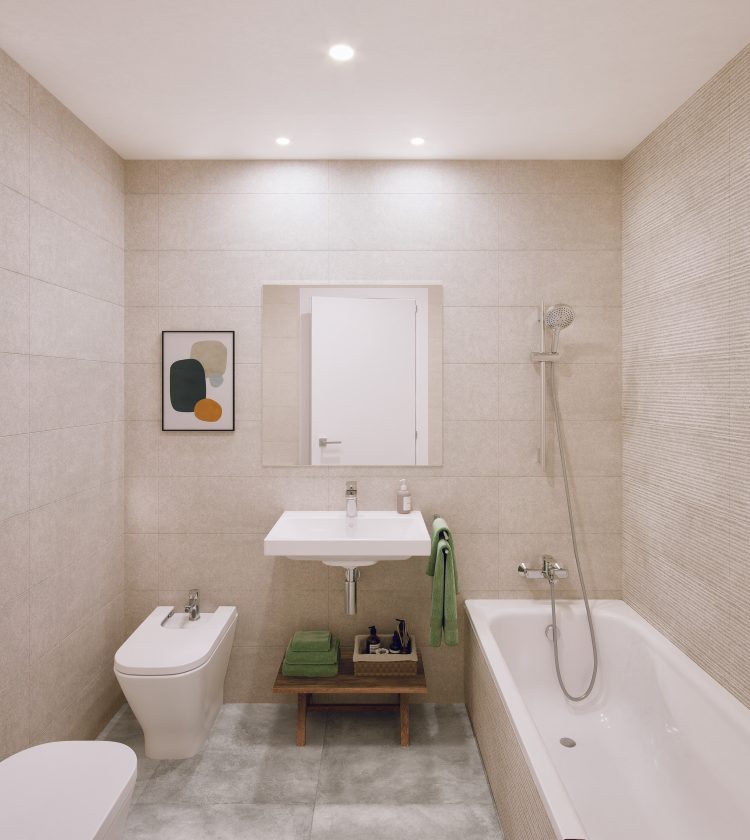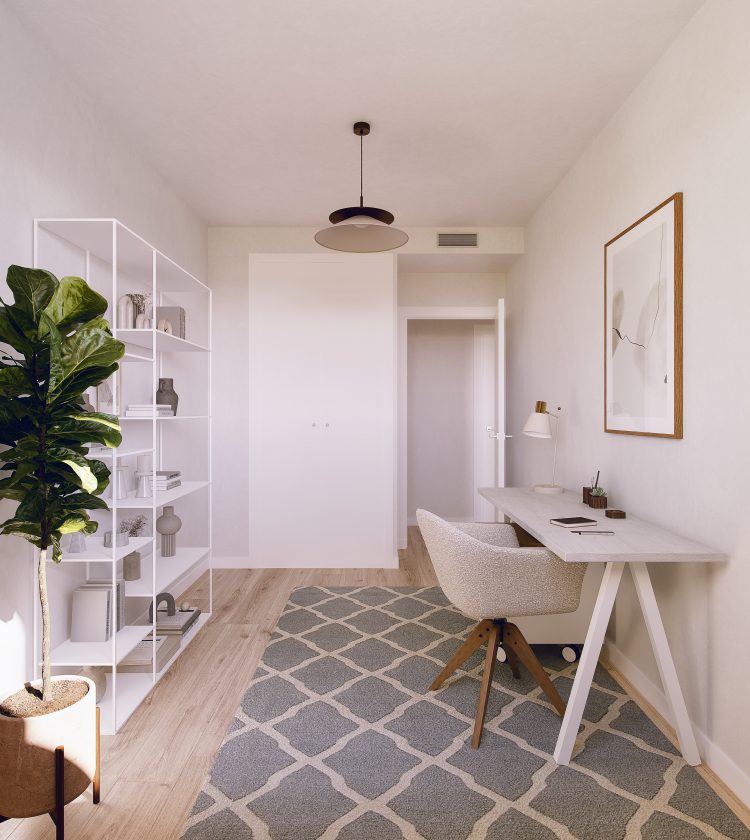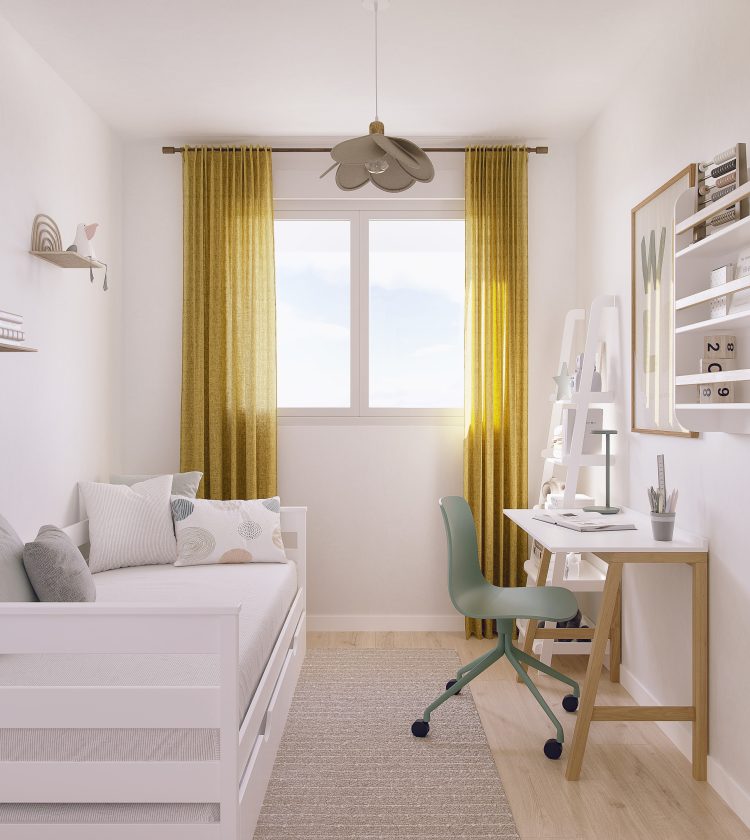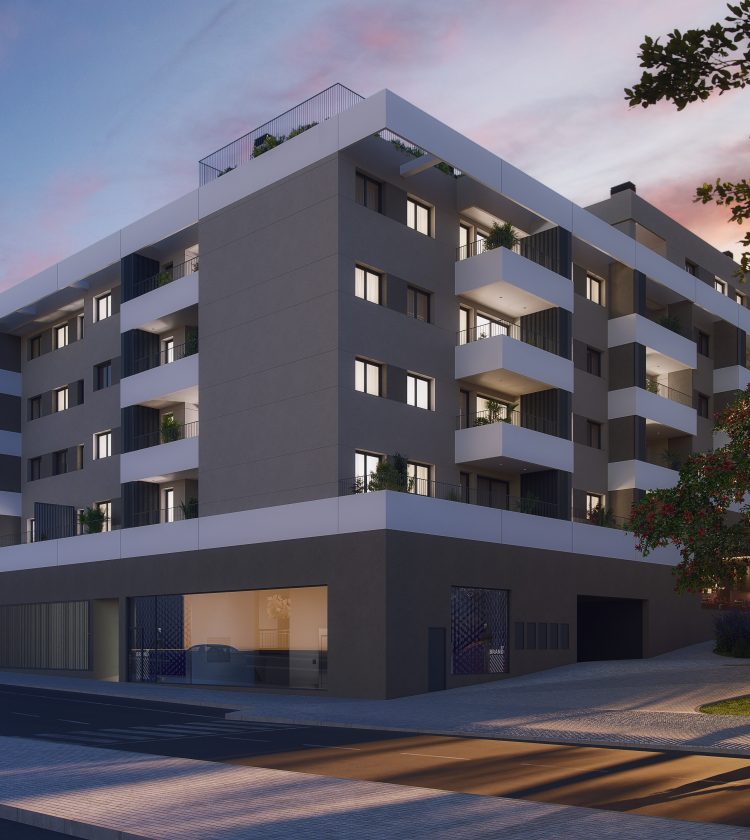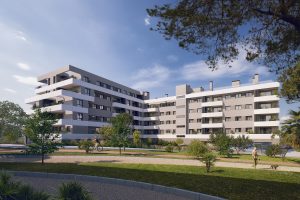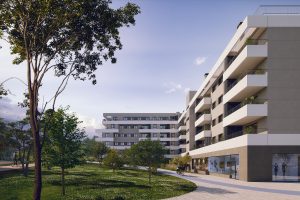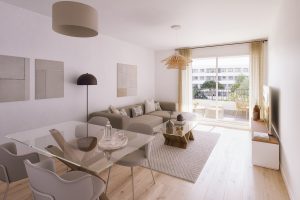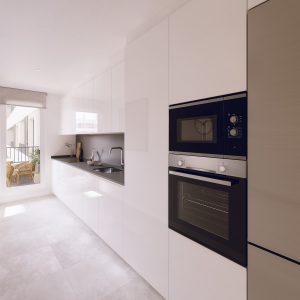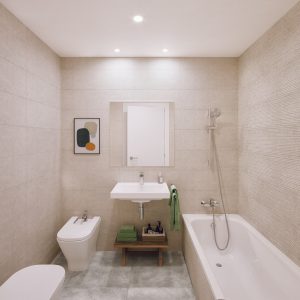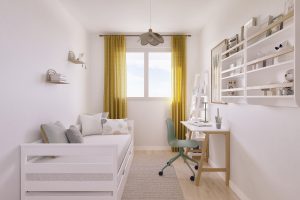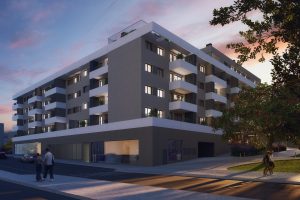 housing typology
Property type
Tipo
Regime
Bedrooms
Constructed meters
Price
Drawing
Información
Apartment
Sale
Freehold
1
50.64 m2
186.000 €

Calcula tu hipoteca

Más información

Apartment
Sale
Freehold
1
62.15 m2
208.000 €

Calcula tu hipoteca

Más información

Apartment
Sale
Freehold
2
81.91 m2
263.000 €

Calcula tu hipoteca

Más información

Apartment
Sale
Freehold
2
81.71 m2
268.000 €

Calcula tu hipoteca

Más información

Apartment
Sale
Freehold
2
82.02 m2
270.000 €

Calcula tu hipoteca

Más información

Apartment
Sale
Freehold
3
101.73 m2
313.000 €

Calcula tu hipoteca

Más información

Apartment
Sale
Freehold
3
102.54 m2
327.000 €

Calcula tu hipoteca

Más información

Apartment
Sale
Freehold
3
99.54 m2
405.000 €

Calcula tu hipoteca

Más información

Apartment
Sale
Freehold
4
118.77 m2
451.000 €

Calcula tu hipoteca

Más información

Apartment
Sale
Freehold
3
103.8 m2
476.000 €

Calcula tu hipoteca

Más información
Apartment

186.000 €

50.64 m2

1 dorm

Calcula tu hipoteca

Más información

Apartment

208.000 €

62.15 m2

1 dorm

Calcula tu hipoteca

Más información

Apartment

263.000 €

81.91 m2

2 dorm

Calcula tu hipoteca

Más información

Apartment

268.000 €

81.71 m2

2 dorm

Calcula tu hipoteca

Más información

Apartment

270.000 €

82.02 m2

2 dorm

Calcula tu hipoteca

Más información

Apartment

313.000 €

101.73 m2

3 dorm

Calcula tu hipoteca

Más información

Apartment

327.000 €

102.54 m2

3 dorm

Calcula tu hipoteca

Más información

Apartment

405.000 €

99.54 m2

3 dorm

Calcula tu hipoteca

Más información

Apartment

451.000 €

118.77 m2

4 dorm

Calcula tu hipoteca

Más información

Apartment

476.000 €

103.8 m2

3 dorm

Calcula tu hipoteca

Más información
AQ Urban Zenit
NEW DEVELOPMENT
The future is in Malaga
Discover AQ Urban Zenit, a development with a modern and urban style, designed and adapted to enjoy life, inside and outside the home.
The project will be part of the Zeta District, a new generation urban benchmark in our country thanks to its concept, design and execution.
A residential destination with cutting-edge elements such as the 5G data network, photovoltaic panels, urban gardens or kilometers of bike lanes that focuses its design on sustainability, technology, innovation and energy efficiency.
In addition, it presents numerous opportunities to maintain a healthy lifestyle and respond to current needs and concerns.
It is located west of the city of Malaga, near the University City and with direct access to José Ortega y Gasset Avenue, a perfect location to maintain tranquility and remain connected to the city center.
AQ Urban Zenit offers 120 homes with 1, 2, 3 and 4 bedrooms.
All of them have a terrace, clothesline, a parking space and a storage room. The
Homes have been designed by dividing them into a day zone and a night zone to
facilitate family coexistence.
Its private common areas will make your home a unique location
where you will want to stay and live because they have been designed with the
moments of relaxation and leisure with your loved ones. The entire promotion
It is crowned on its deck by a panoramic pool, community room and solarium to enjoy views of the city.
Location of the project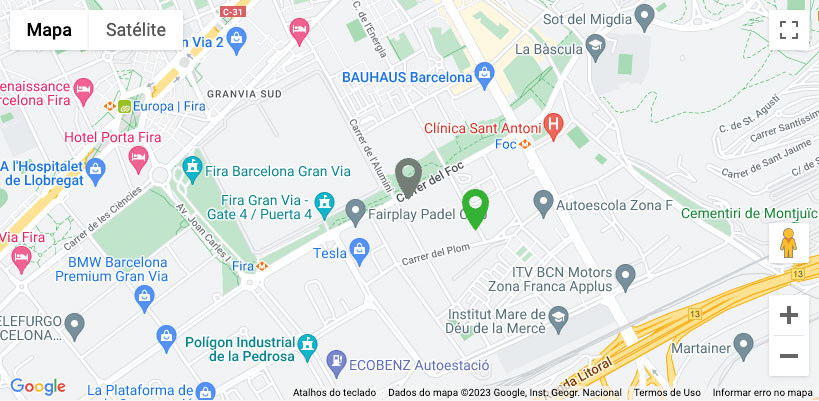 Promotion address
Avenida José Ortega y Gasset
29006
Málaga.
Sales office address
Avenida Ortega y Gasset
Monday to Friday: 10:00-14:00 and 16:00-20:00 Saturday: 10:00-14:00 Sundays closed
Are you interested?
Leave us your information and we will contact you as soon as possible.