Oslo building
Barcelona.
Carrer del Foc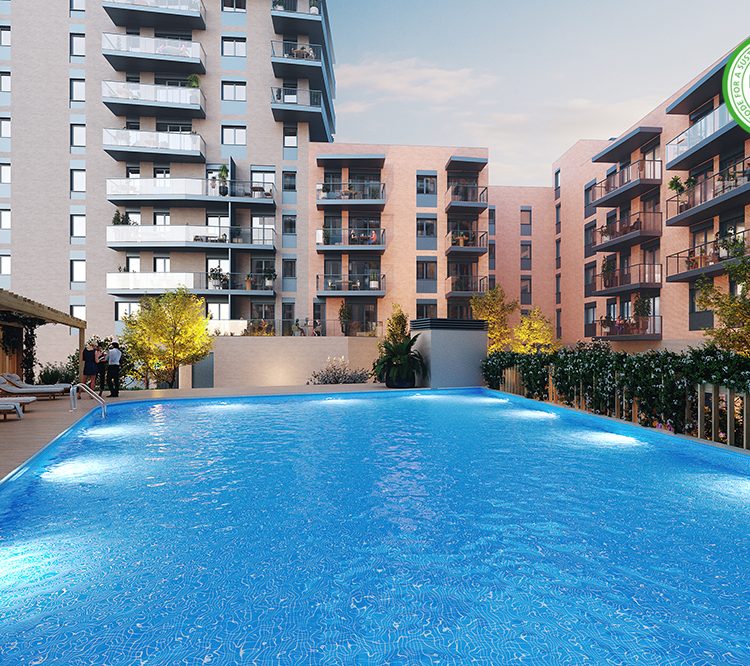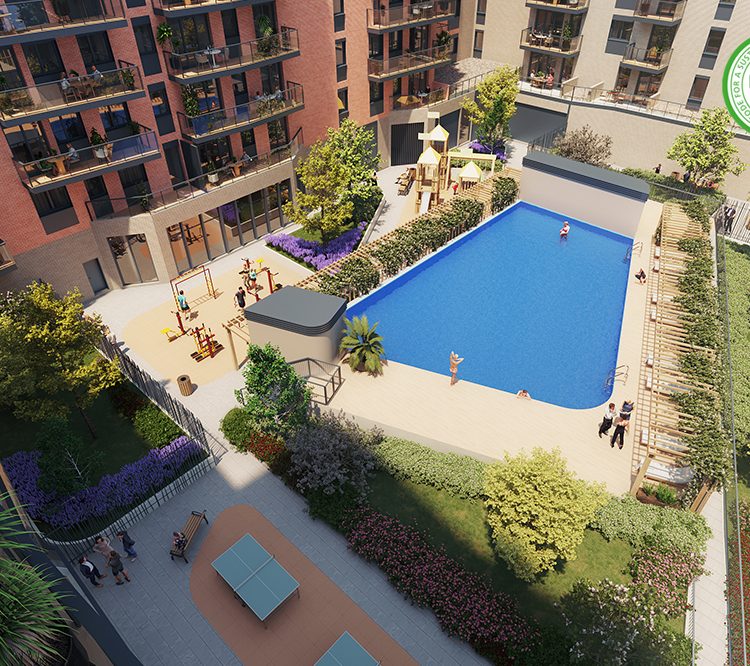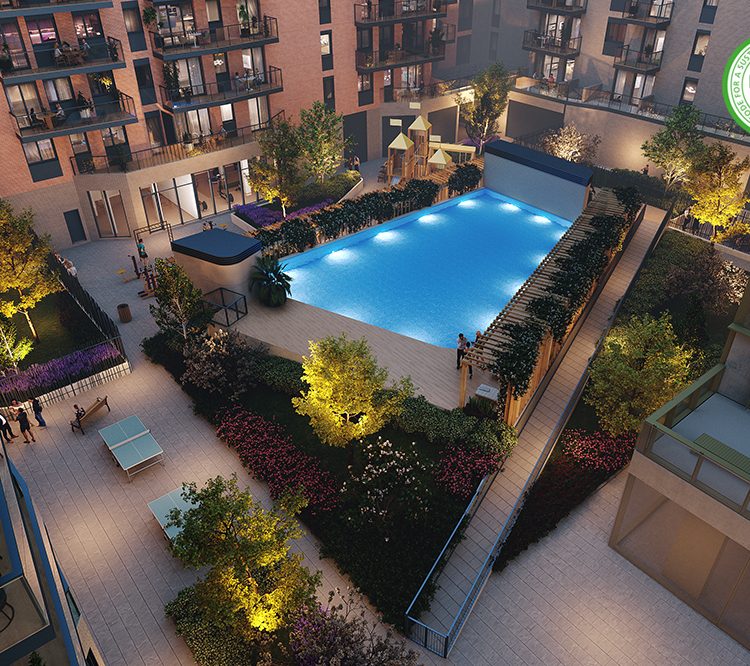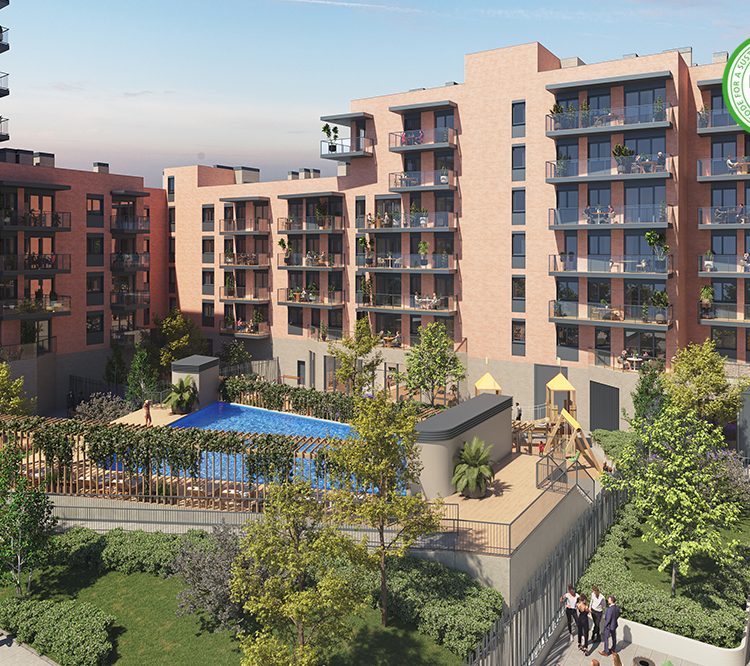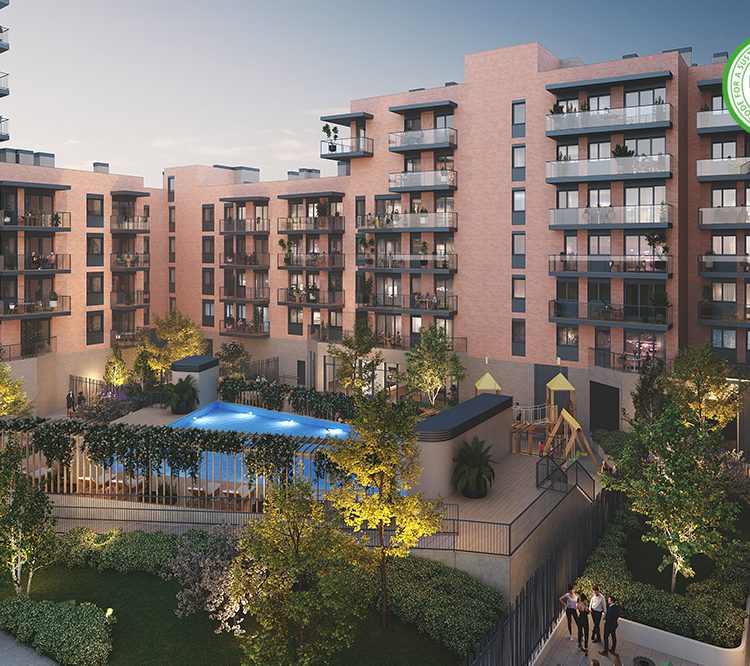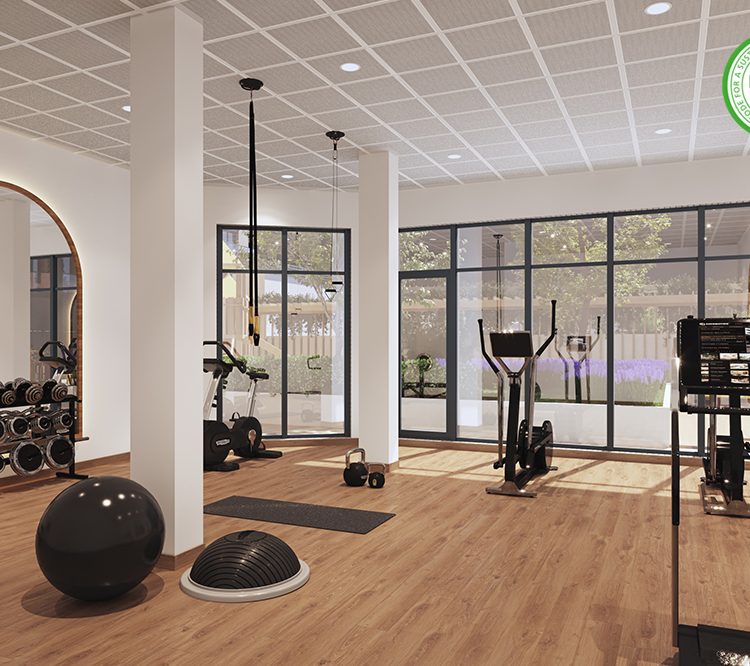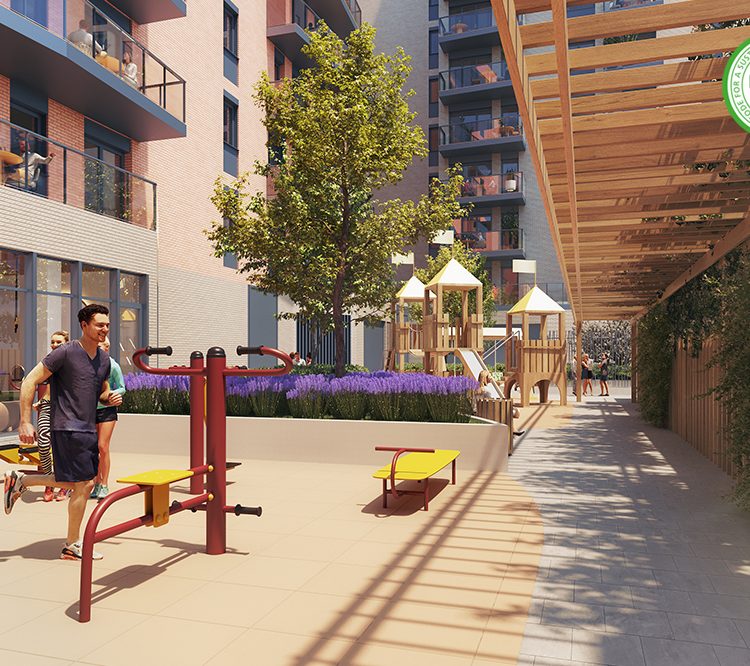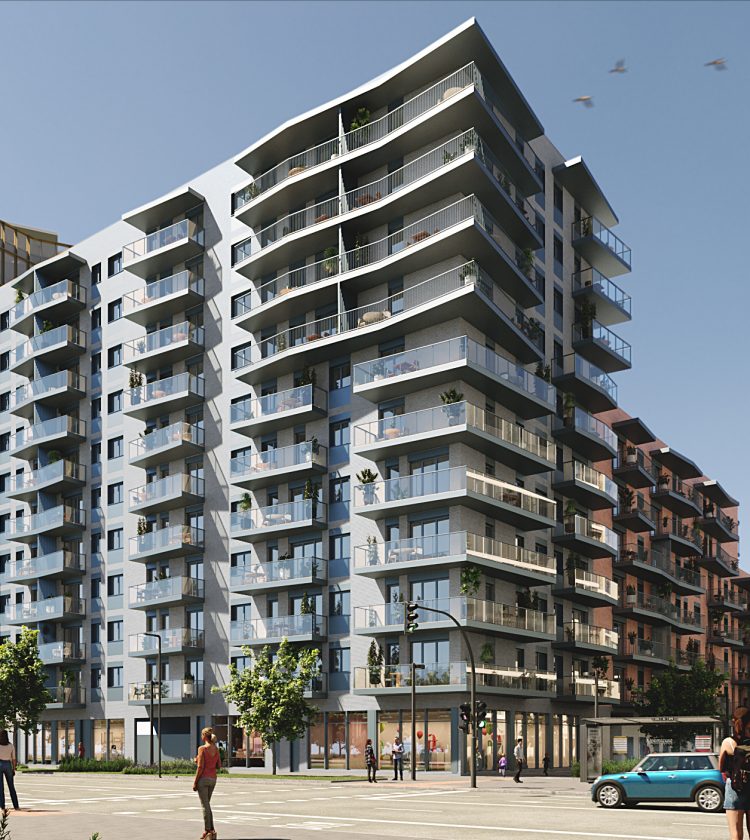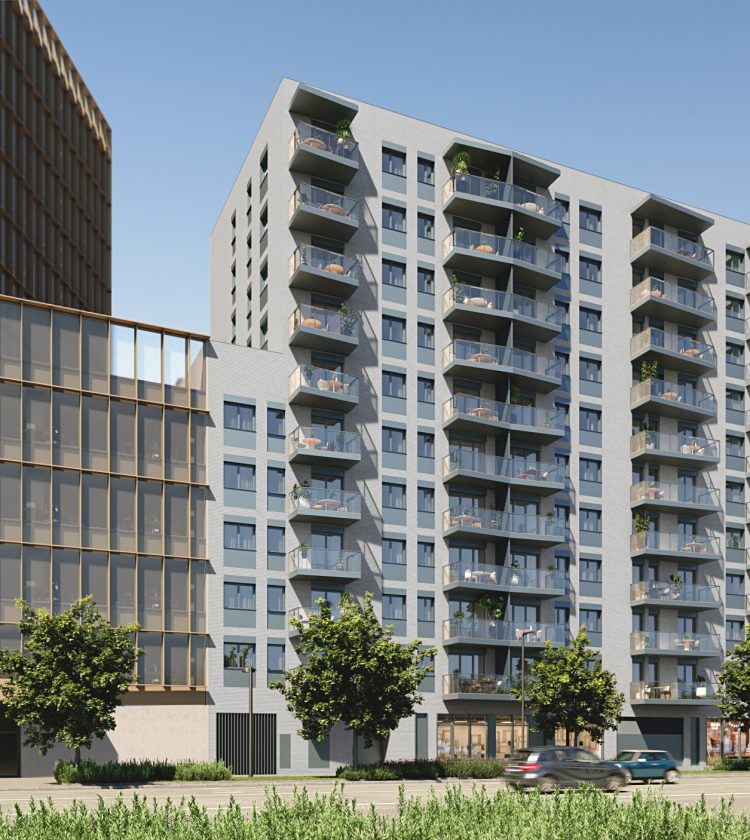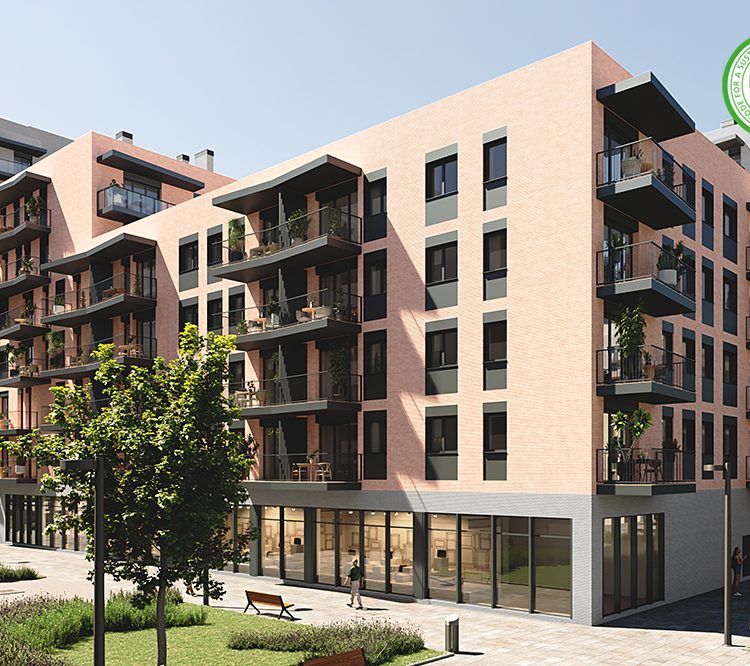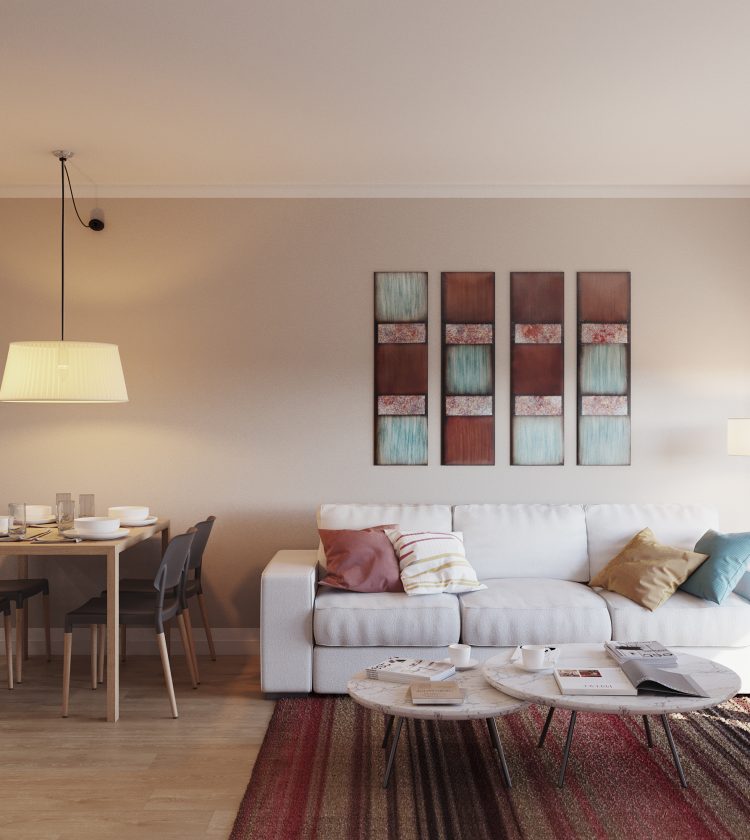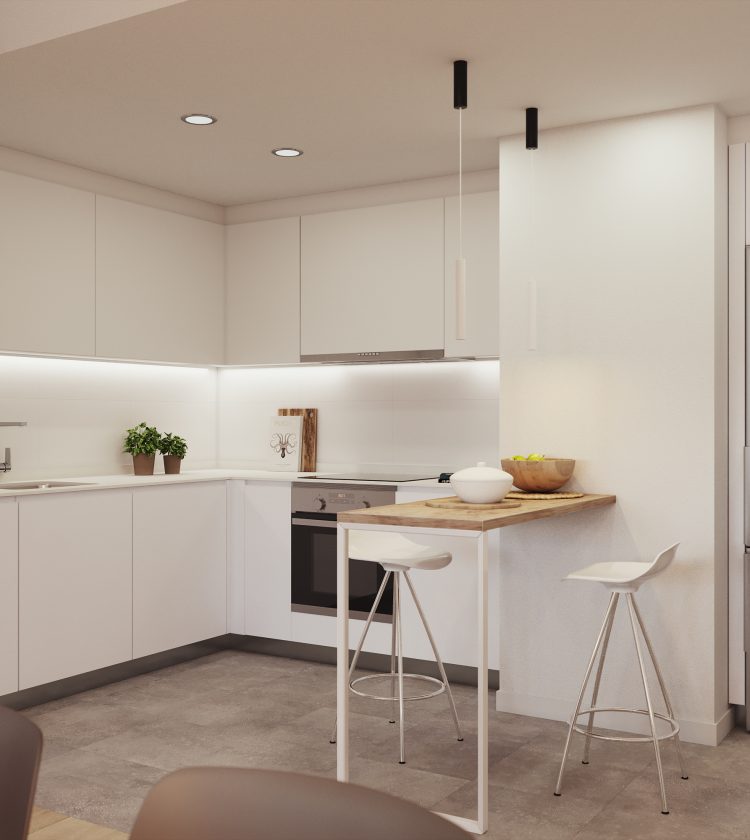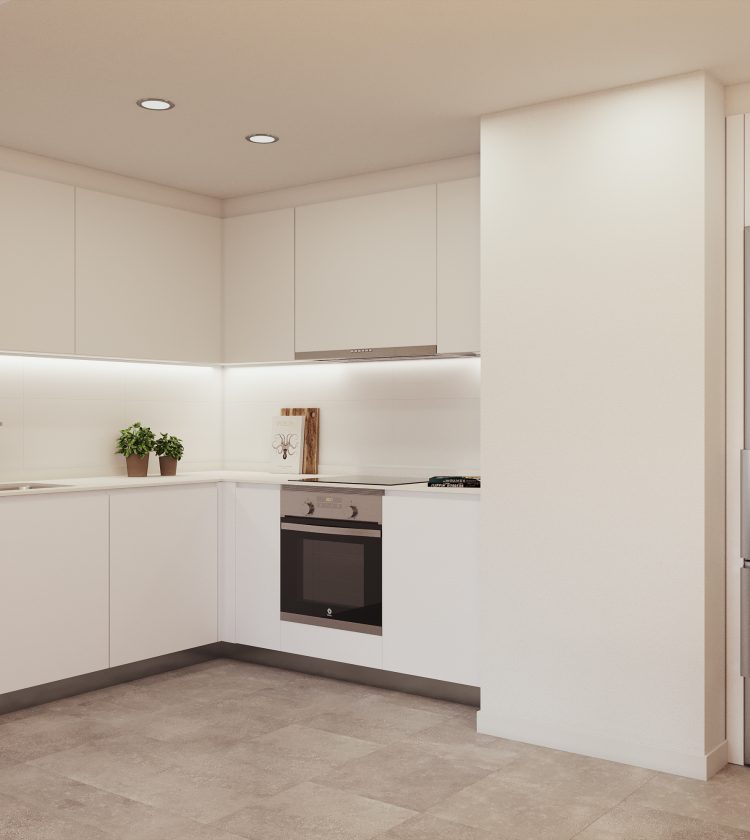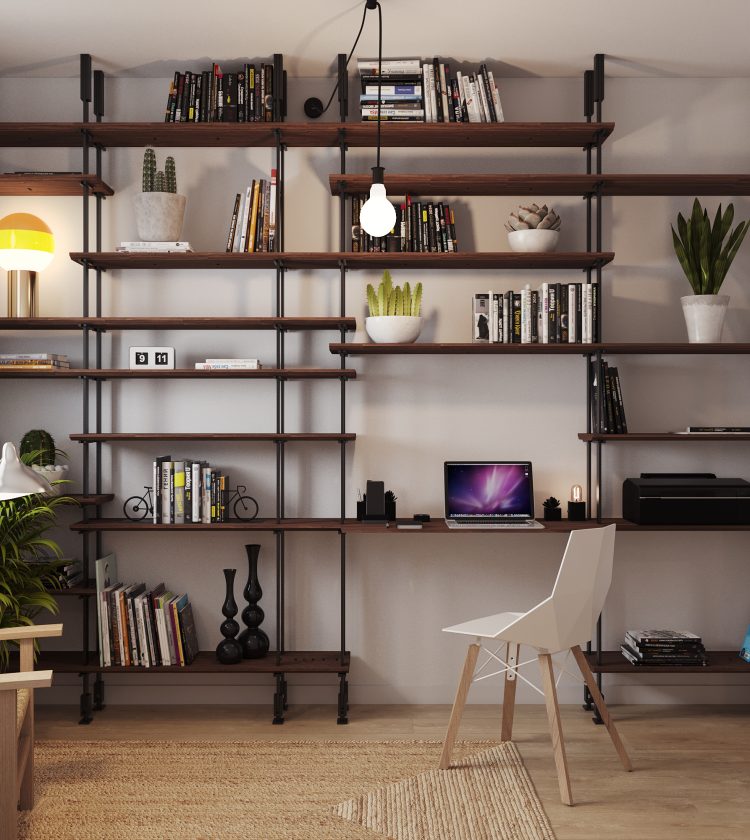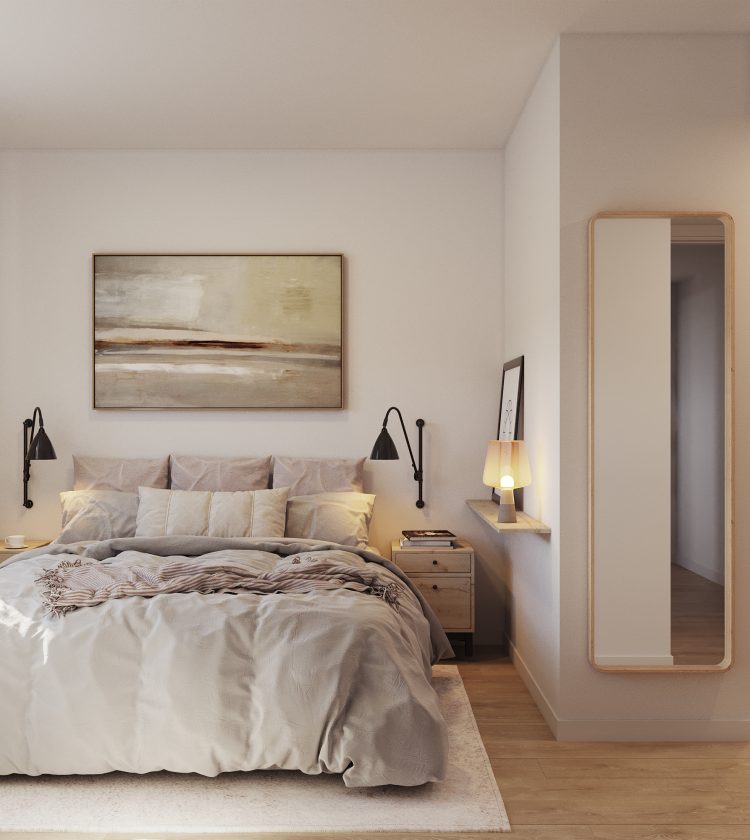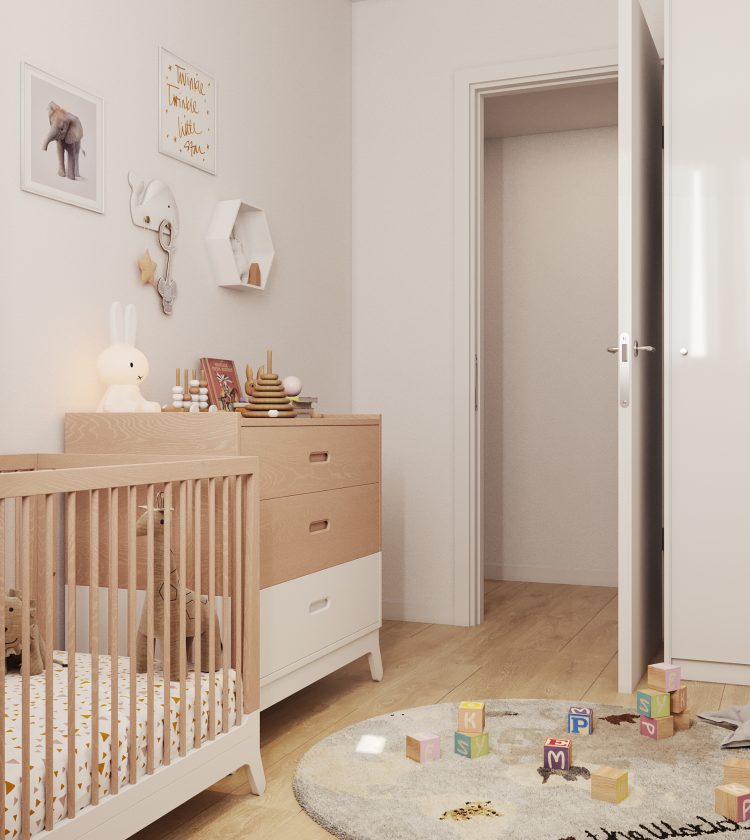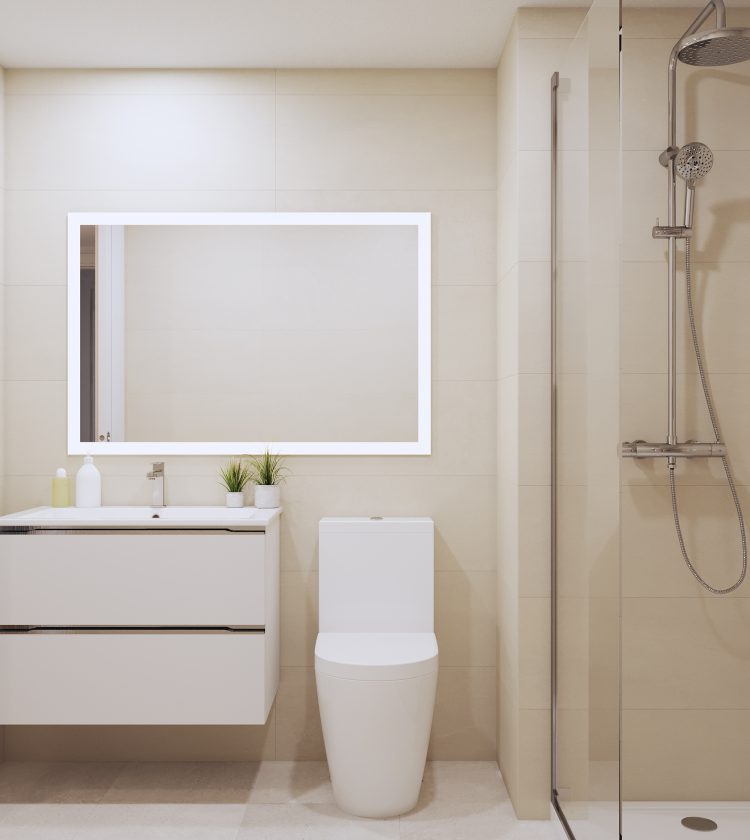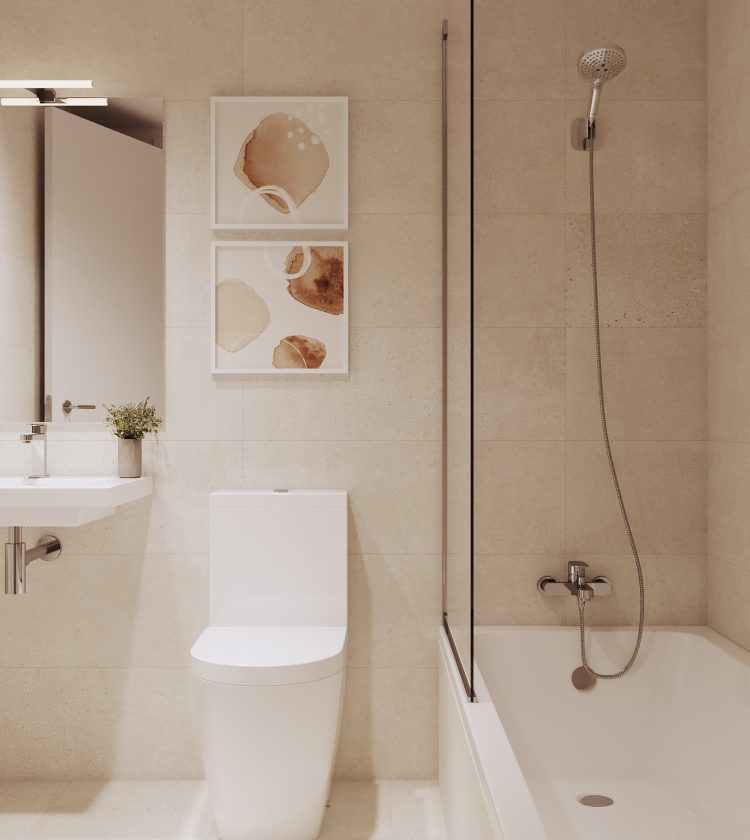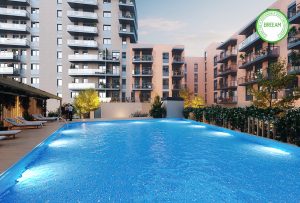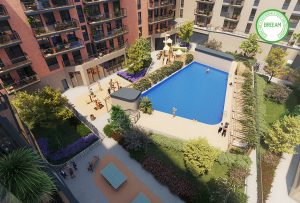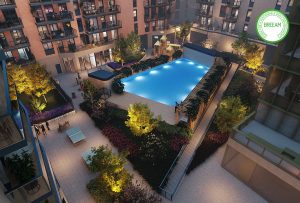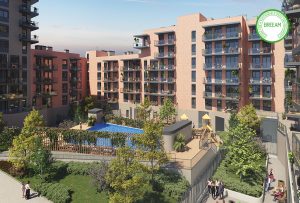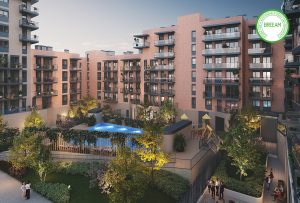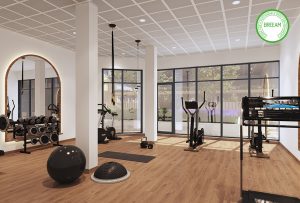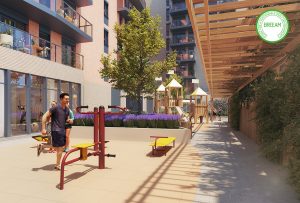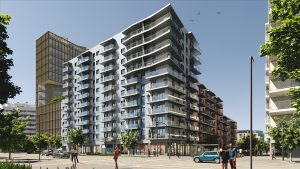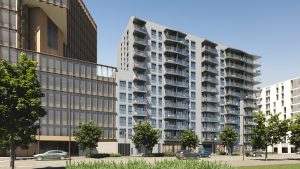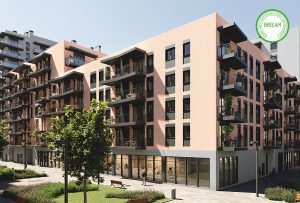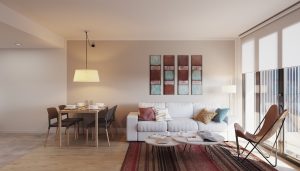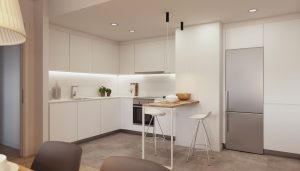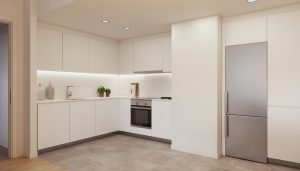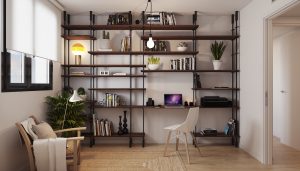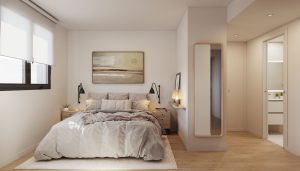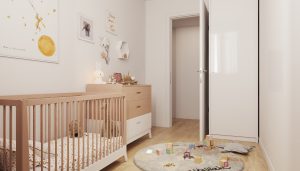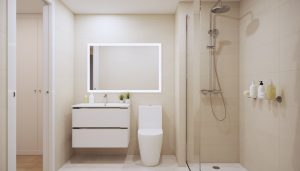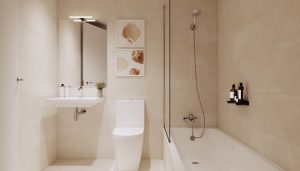 housing typology
| | | | | | | | |
| --- | --- | --- | --- | --- | --- | --- | --- |
| Property type | Tipo | Regime | Bedrooms | Constructed meters | Price | Drawing | Información |
| Flat | Sale | Freehold | 2 | 79.52 m2 | 313.000 € | | Más información |
| Flat | Sale | Freehold | 2 | 79.52 m2 | 318.000 € | | Más información |
| Flat | Sale | Freehold | 3 | 99.42 m2 | 358.000 € | | Más información |
| Flat | Sale | Freehold | 3 | 99.42 m2 | 378.000 € | | Más información |
| Flat | Sale | Freehold | 3 | 107.61 m2 | 396.000 € | | Más información |
| Flat | Sale | Freehold | 3 | 113.42 m2 | 400.000 € | | Más información |
| Flat | Sale | Freehold | 3 | 107.61 m2 | 406.000 € | | Más información |
| Flat | Sale | Freehold | 3 | 107.61 m2 | 411.000 € | | Más información |
| Flat | Sale | Freehold | 3 | 107.61 m2 | 411.000 € | | Más información |
| Flat | Sale | Freehold | 4 | 142.12 m2 | 499.000 € | | Más información |
Flat

313.000 €

79.52 m2

2 dorm

Más información

Flat

318.000 €

79.52 m2

2 dorm

Más información

Flat

358.000 €

99.42 m2

3 dorm

Más información

Flat

378.000 €

99.42 m2

3 dorm

Más información

Flat

396.000 €

107.61 m2

3 dorm

Más información

Flat

400.000 €

113.42 m2

3 dorm

Más información

Flat

406.000 €

107.61 m2

3 dorm

Más información

Flat

411.000 €

107.61 m2

3 dorm

Más información

Flat

411.000 €

107.61 m2

3 dorm

Más información

Flat

499.000 €

142.12 m2

4 dorm

Más información
Oslo building
Pool and gym
Oslo Building is part of a real estate project with reduced ecological impact located in La Marina del Prat Vermell.
It has homes with 2 and 3 bedrooms, with spacious and bright rooms, as well as access to common areas with all kinds of services and amenities: swimming pool, gym, playground, multipurpose room or green areas.
In addition, you can choose between different finishes so you can customize your new home to your liking, and it has a Smart Home system that will make your day-to-day life easier, with climate control or complete lights closure when you leave the house via an app or sensor. open windows among others.
A HOME THAT TAKES CARE OF YOU AND THE ENVIRONMENT
It is a modern and sustainable housing project, in favor of a responsible urbanization model committed to our environment: it has the Breeam Very Good level certificate*, a method that evaluates and certifies the sustainability of buildings, in addition to having energy efficiency A and a reclaimed water system.
Thermal energy comes from the hand of Ecoenergies, which has numerous advantages for both your home and the environment, with a reduction in CO2 emissions or better air quality.
THE BEST PLANS, 10 MINUTES AWAY
The complex is located within the neighborhood of Sans-Montjuic, in Barcelona, ​​where you will have at your disposal a fantastic cultural offer, as well as the best alternatives for outdoor leisure on the beach or in the mountains.
Do you want to know more about your future home? Visit our sales office at Carrer del Foc, 30
Characteristics of the houses
– Homes with 2 and 3 bedrooms
– Parking place
– Large terraces
– Swimming pool
– Gym
– Multipurpose room
– Bicycle parking
– Parkland
– Smart Home
*provisional certificates referring to the Design Phase.
Location of the project
Promotion address
Carrer del Foc
08038
Barcelona.
Sales office address
Carrer del Foc 30 08038 Barcelona
Monday: 16: 00-20: 00. Tuesday to Friday: 10: 00-14: 00, 16: 00-20: 00. Saturdays: 10: 00-14: 00.
Are you interested?
Leave us your information and we will contact you as soon as possible.