Pros (and cons) of city life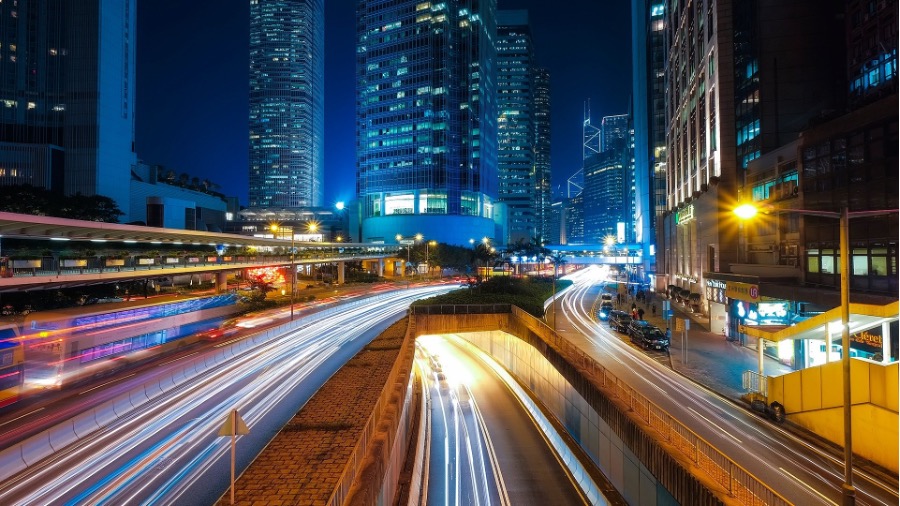 Today's cities are convergence points for a kaleidoscope of cultures, churning out seemingly infinite possibilities, experiences and ways of living. That's why city life can be immensely rewarding. Cities attract such a wide range of services and events that you'll never be at a loss for something to do, and you can be confident of having access to first-rate medical care when you need it.
Nonetheless, there are some major drawbacks compared with living in the middle of the countryside or in a small, close-knit town. Before taking the leap, it's important to be aware of the pros and cons of city life so you can make an informed decision.
Seven reasons to move to the city
Living in a major urban centre offers a myriad of advantages – here are our top seven:
1. Access to all sorts of public and private services
One of the greatest benefits is having everything you need for your life to run smoothly close at hand. You'll be within easy reach of schools, universities, hospitals and public service companies that generally aim to solve any problem as quickly as possible.
2. Getting around is quick and easy
One of the sad realities of rural and small-town life is that public transport tends to be somewhat lacking, being both slow and complex to navigate. The obvious example is airports, which usually have direct transport links to nearby cities. Intercity transport tends to be frequent and comprehensive, allowing you to get anywhere you need to be by bus, metro, taxi or one of any number of other options.
3. More opportunities to do business or launch your own venture
One of the interesting things about cities is that they tend to grow in line with their capacity to spawn new businesses. In turn, this growth smooths the way for new entrepreneurial endeavours. It's a kind of virtuous cycle, partly fuelled by higher educational attainment, rapid goods transport and continuous technological advances.
4. You can try out any lifestyle you choose
The major cities of the world are hotbeds of cultural diversity, offering you the chance to experiment and create a way of life that works for you. To older generations brought up in more conservative times, this might look like utter chaos, but for younger people it's a massive plus. Cities allow you to try on new identities and explore new ways of living, enriching your life in ways you might never have imagined.
5. Global interconnectivity
Getting online in a small village or provincial town can be challenging, as Wi-Fi is often weak or patchy and connections frustratingly slow. As a city slicker, you'll never have this problem – it's never been easier to connect with someone on the other side of world or keep up with world news, minute by minute.
6. You'll never be stuck for entertainment and leisure options
One of the best things about city life is the smorgasbord of products and services all dedicated to the cause of fun, with plenty of choice for families, friends and couples and for those times when you feel like being alone. There's so much on offer that you could keep yourself amused for hours at a time even while tucked up at home, but if you make the effort to check out bars, concerts, theme parks and countless other attractions, you're bound to find your new favourite hangouts.
7. Time savings
This benefit underlies all of the rest, in that everything the city has to offer is just a short and straightforward journey away. In other words, you'll end up making huge time savings as you go about your daily life. Ironically, we often envisage cities as chaotic time-sucks, but when you look at the alternatives, like a village or the countryside, there's no question that accessing basic services and leisure options is far more efficient.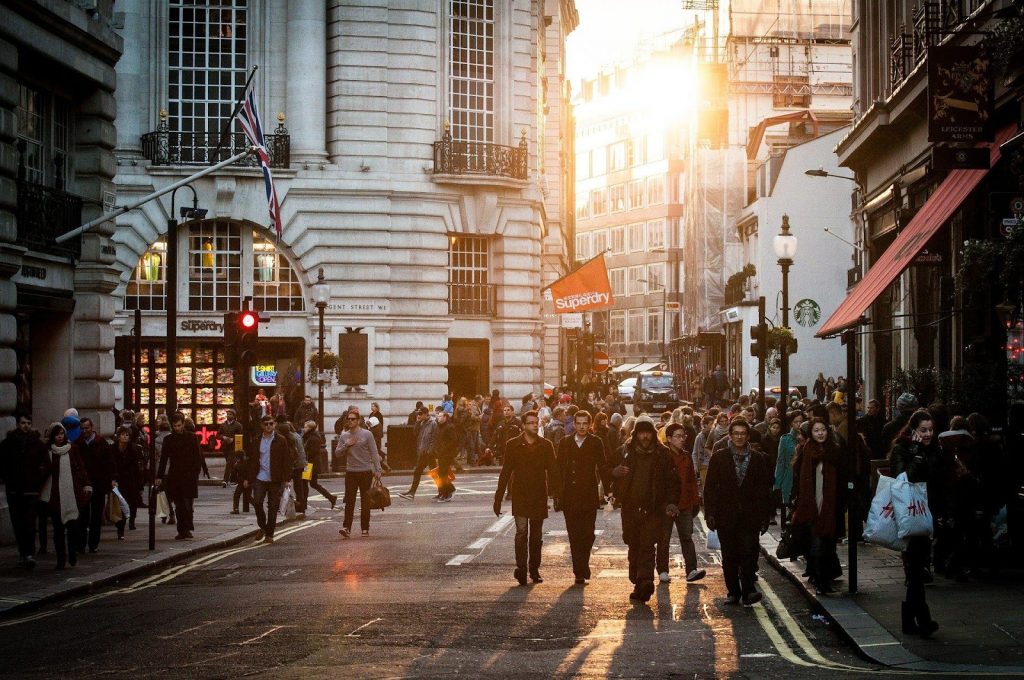 Reasons to decide against
If you find yourself struggling to decide between a major city, a smaller town, a village or a remote rural area, it's crucial to have a complete and candid picture. Make sure you've weighed up the biggest disadvantages of urban life before sealing the deal:
Cities tend to have higher crime and accident rates.
Everything costs more.
Infectious diseases can spread more easily.
Some areas are overcrowded, with services at or near saturation point.
The most important issue to consider is pollution. Urban areas tend to run the gamut of environmental problems, including noise pollution.
For many people, these drawbacks are enough to tip the balance in favour of rural life, with its tranquillity, fresh air and contact with nature. Ultimately, it all comes down to the kind of lifestyle you're looking for. We all have different priorities for the lives we want to live. What about you?