What is a habitation certificate and does your house have one?
Lectura 4 min
December 27, 2022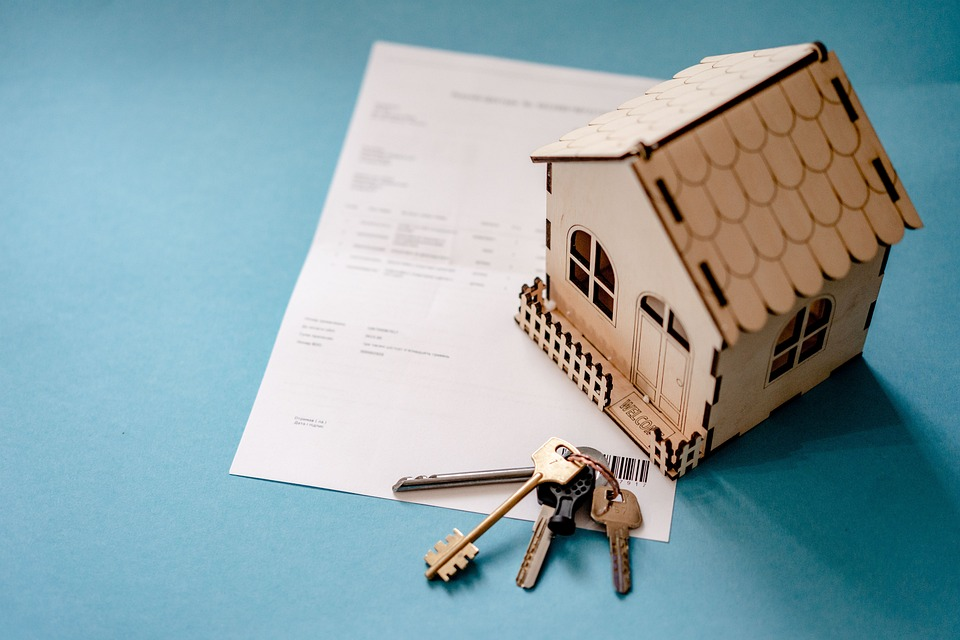 A home to take refuge in, where you can rest and enjoy life with family and friends is a basic human requirement. But to have a house you need to do more than rent, buy or inherit it. You must obtain a set of administrative documents that prove that the property complies with all the legal requirements. One of these documents is the habitation certificate. Do you know what it is and whether your house has one?
A habitation certificate is an administrative document that proves compliance with a set of minimum health, hygiene, safety and size requirements for classifying a space as inhabitable.
There are different types of habitation certificate.
Habitation certificate of first occupation, which is granted by the house builder's town council when the property has not been inhabited before.
Habitation certificate of second occupation, which is usually granted to older homes when the certificate is renewed.
Habitation certificate due to renovation, for houses that have undergone significant renovations.
A habitation certificate must contain certain basic information, among which are the address, built area, components and maximum occupation of the home, and the identity of the professional issuing the certificate. The procedure varies from Autonomous Region to Autonomous Region and certificates normally expire every 15 years.
The energy certificate and habitation certificate are two essential documents that a home must have. The energy certificate is an official document that certifies the energy efficiency of the property and its carbon dioxide emissions. It is an energy label that expresses this data visually through a series of letters, with A being the most efficient and G the least efficient.
What is a habitation certificate necessary for?
If you still have questions and are wondering what a habitation certificate is for or what will happen if you don't have one, it is important to remember that this is a crucial document for several reasons:
You will need it to sign up for water, gas and electricity for the home under law 18/2007. Without it, you will not be able to receive these utilities.
It is mandatory in order to lease or sell a property in some Autonomous regions.
It is recommendable when taking out a mortgage, although it is not usually mandatory. If you don't have one, the bank may consider the property you are requesting the mortgage for is not a home.
It is a requirement to be able to receive grants and public funds, for example in the case of eviction.
You cannot register on the electoral roll without a habitation certificate in some Autonomous Regions.
You avoid the risk of being fined for living in a property that does not comply with the Technical Building Code and the local council's planning regulations.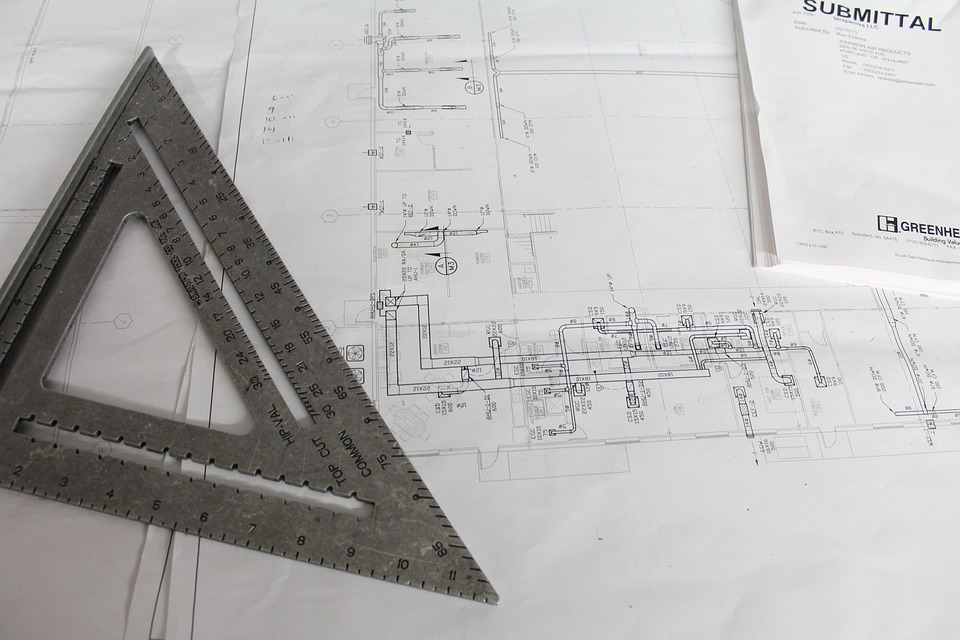 This differs between the Autonomous Regions. Thus, while in Catalonia, La Rioja, Navarre, Cantabria, Asturias and Murcia it is required in order to rent and sell a flat, in Madrid, Andalusia, Aragon and Galicia they only require the Licence of First Occupancy and there is no need to renew it.
How to find out whether your house has a habitation certificate?
To check, contact the town council where your home is registered. Most Autonomous Regions allow you to do this remotely. To obtain it you will need to provide:
Photocopy of the homeowner's national identity document.
Copy of the ownership deed.
How to get a habitation certificate?
If your house does not have a habitation certificate or it has expired, you must get one. Even in situations where you do not need one immediately, it is advisable to follow the steps to obtain one. How to get a habitation certificate? It is a relatively simple process:
An architect or technical architect must be contacted to issue and endorse it at their professional association, after having visited the property and having carried out an ocular inspection to check that it meets all the requirements demanded by law.
There are certain minimum requirements that all housing must fulfil to obtain a habitation certificate. The most important ones are:
It must be of a minimum size, which varies between Autonomous Regions. For example, it is 30 square metres in la Rioja and 36 square metres in Catalonia.
It must have minimum facilities, such as a kitchen, toilet, hot water, windows, doors, etc.
A minimum height of 2.5 metres, although this can be as low as 2.2 metres in the kitchen and bathroom.
A set of minimum safety conditions in the structure and installations.
Once you have had this inspection done, you can apply for the Licence of First Occupancy at the corresponding town council, submitting the duly completed habitation certificate and the other documents required.
It usually takes around a month to obtain the Licence of First Occupancy, although this can vary between Autonomous Regions. The price varies and depends largely on the architect's fees, the size of the property and the fees charged for the administrative procedure in each Autonomous Region.