Investing in Property: Tips and Advice
Lectura 4 min
August 31, 2022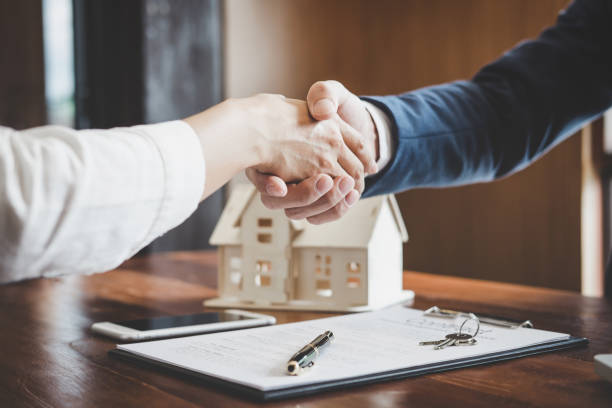 Buying your own property is one of everyone's key aspirations in life, as it brings individual
growth, independence and family stability for the future, beyond our socioeconomic status, age
or working status. However, it is well known that investing in property is not a simple task for
most people and, even if we do have a certain amount of capital and resources, times of
economic recession, either globally or in the property sector, can further complicate matters.
Even so, the property market is in constant movement year after year, and it is particularly
stimulated by signs of economic growth, property revaluation and even by the rise in rental
prices. In this case, with positive conditions in the sector that enable us to plan investments, it is
important that we know how to take advantage of opportunities, whether we're dreaming of a
first or second purchase, or simply looking to make the most of an attractive investment niche.
As such, it's a good idea to take into consideration a set of important tips and advice so that
you know all the transactions and operations involved in investment, which require detailed
analysis and meticulous planning given the large sums of financial capital involved.
Preliminary revaluation analysis
Before making any purchase, it's important to analyse aspects that may affect the revaluation of the property in case of future sales. This report should include factors such as the area where the property is situated, its size, its use and whether it is new or has already been lived in.
Budget planning
When it comes to investing in property, it's important to be fully aware of the capital available to you and your own capacity for payments. In any case, it is recommended that a mortgage represents no more than 40% of a person's net salary, so as to avoid falling into missed payments, cover any additional, one-off expenses and prevent financial difficulties.
Finding the most suitable mortgage
There are several types of mortgages, basically divided into two groups: fixed rate mortgages, where the same amount is paid month after month; and variable rate mortgages, where the monthly payment amounts vary according to the market. To help you make your decision, the Euribor is the main reference index that allows us to view forecasts for every interest rate.
Purchase-taxation assessment
If you want to invest in property, you will also need to consider the taxes that go along with any property purchase process, and include them in your expenses planning. These include Value Added Tax (VAT), which varies depending on whether or not the property is officially protected; as well as the Property Transfer and Certified Legal Document Tax (ITP-AJD), which varies according to local jurisdictions.
Property-expense calculation
This is another aspect that must be taken consideration when investing in flats or houses, as it allows us to properly plan a budget. The property's energy consumption, whether that's gas or electricity; community expenses, such as the toilet or lift; or payment of the Local Property Tax (IBI) are aspects that must be included in order to avoid spending too much.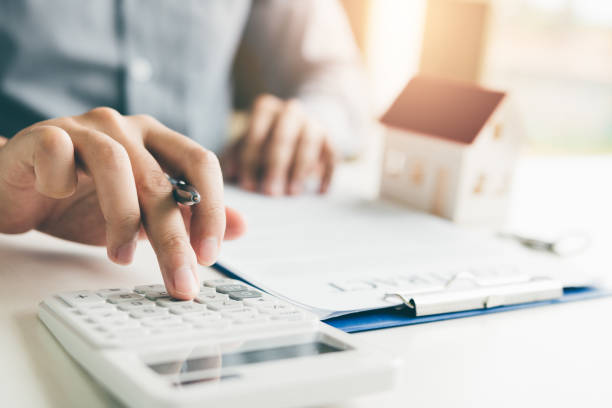 Choice of property condition
Two kinds of properties are available on the market for investment: new housing and housing to be refurbished. Of course, each of these have their own advantages. New developments are often already in a good condition and are kitted out to a high quality for living or renting – whereas properties that need to be refurbished, as well as being initially cheaper, offer the opportunity to increase the value of your investment.
Savings forecast
Whether you want to invest in property in order to rent or live in, you need to consider the amount of money that this involves. Mortgages generally don't cover the full amount of the property, so it is recommended that you save at least 20% of the property value to finance this part. In turn, a savings buffer will allow you to deal with any additional legal procedures and other infrastructure requirements.
Visiting the community and the property
Investing in housing is one of the most important decisions we make for our lives and that of our future family. As such, it is essential that we get to know the neighbourhood in which the property is located, to find out whether it meets our needs and whether it has good access to various services. Similarly, we should plan a visit to the property to check its physical condition and technical state.
Understanding the market and profitability
If the main reason for the purchase is to make a long-term investment or to invest in rental flats, you should always prioritise the location of the property – as those located in central areas of the largest cities will be more profitable over time, enjoy greater demand and will be surrounded by constant commercial activity.
Valuing opportunities
When it comes to investing in property, it's vital that you develop an awareness for opportunity. This is something that can be achieved by being patient in your search, while also taking care not to miss out on sufficiently attractive offers, taking into consideration all the factors described above.